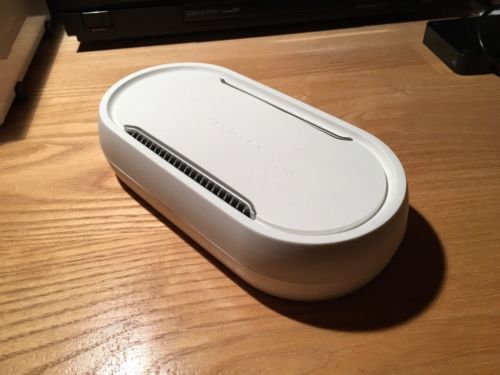 DV Audio is delighted to announce a special Devialet Phantom promotion in conjunction with the Kuala Lumpur International AV Show 2016.
From July 22, anyone purchasing a pair of Phantoms will get a Devialet Remote and Dialog completely free! The Dialog and Remote ordinarily retail at RM1,750 and RM900 respectively. The promotion ends on Aug 15, 2016.
DV Audio will be showcasing the Devialet product range at Starhill 4 of the JW Marriott Kuala Lumpur, where it will also launch the Devialet Expert 1000 amplifier.
Attendees will also have the opportunity to meet Julien Bergere (General Manager, Devialet Asia-Pacific), for an in-depth discussion on Devialet's technology and ethos.
The Devialet Dialog will enable you to:
Play through Wi-Fi all the music stored on your computer, tablet or phone
Connect sources via optical (Airport extreme, Bluetooth module, game console, CD player, DVD, Blu-Ray)
Access all the best music streaming services (Deezer, Qobuz, TIDAL and more soon)
Synchronize your Phantoms (Duo Mode)
Simplified installation process for Phantom
PLC data transmition (on top of Wi-Fi to optimize audio signal)
Play music in rooms out of wifi range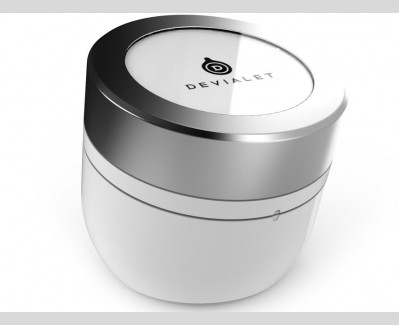 Read more about Devialet at http://en.devialet.com