Article by WL Low
Now that our eyes are refreshed, let's talk about the KLIAV Show 2016. As usual, I started the KLIAV Show on Friday morning after a hearty breakfast, and straight away headed to chat and take shots of all the pretty lasses for show babes!
Here are my room to room thoughts: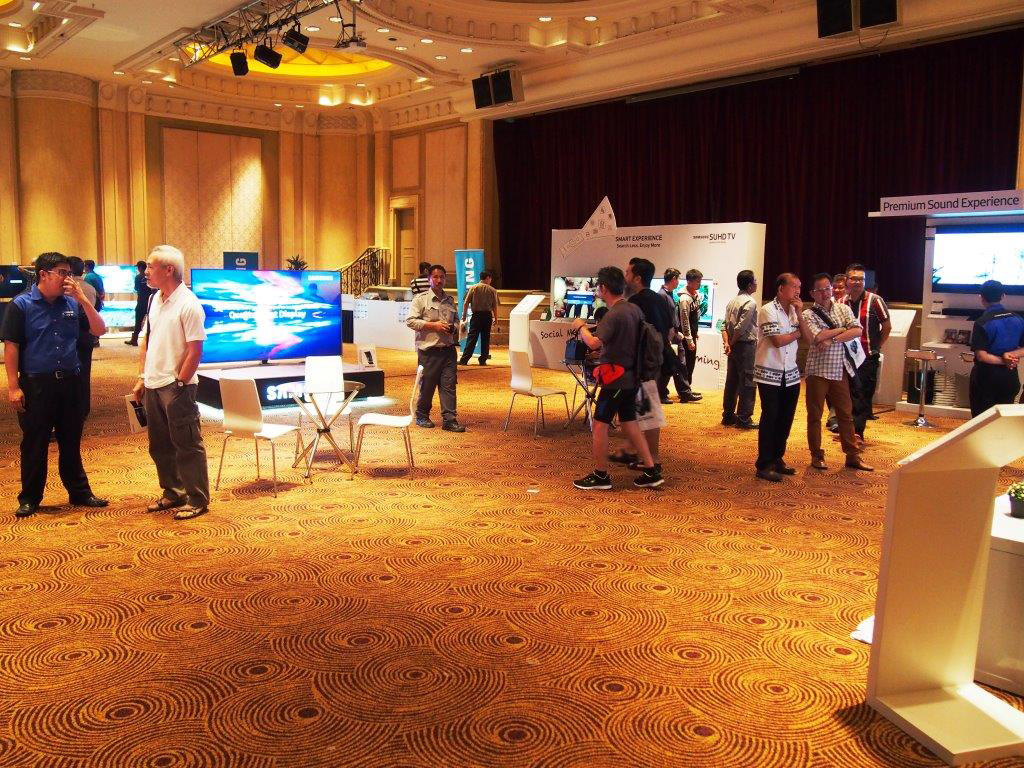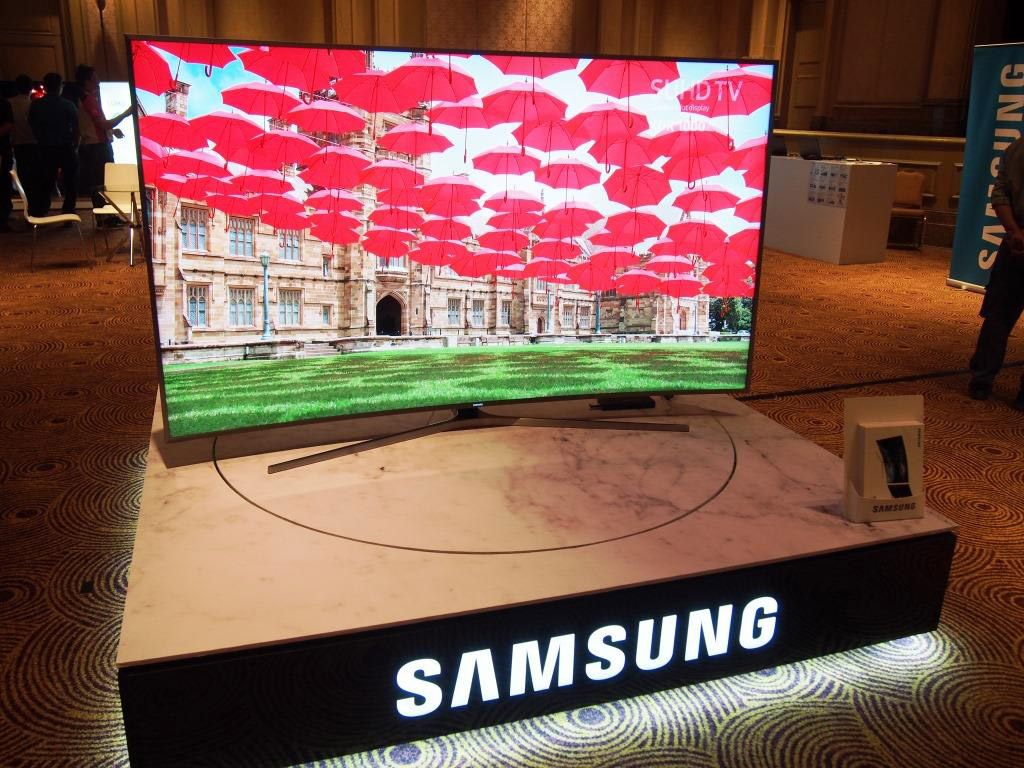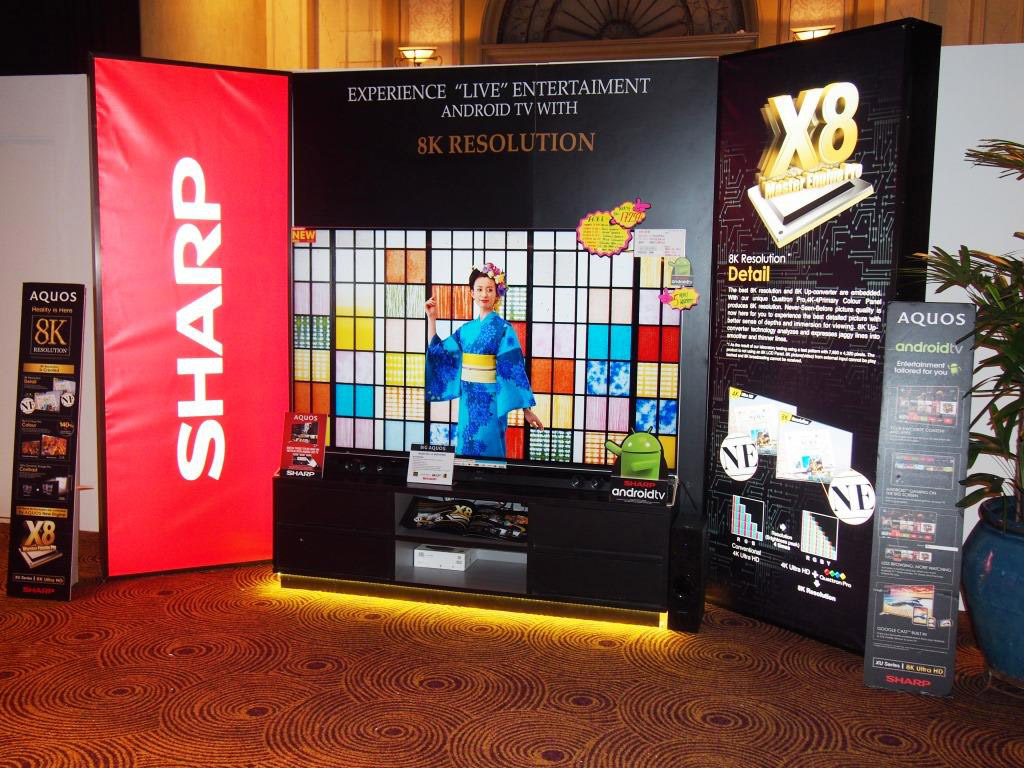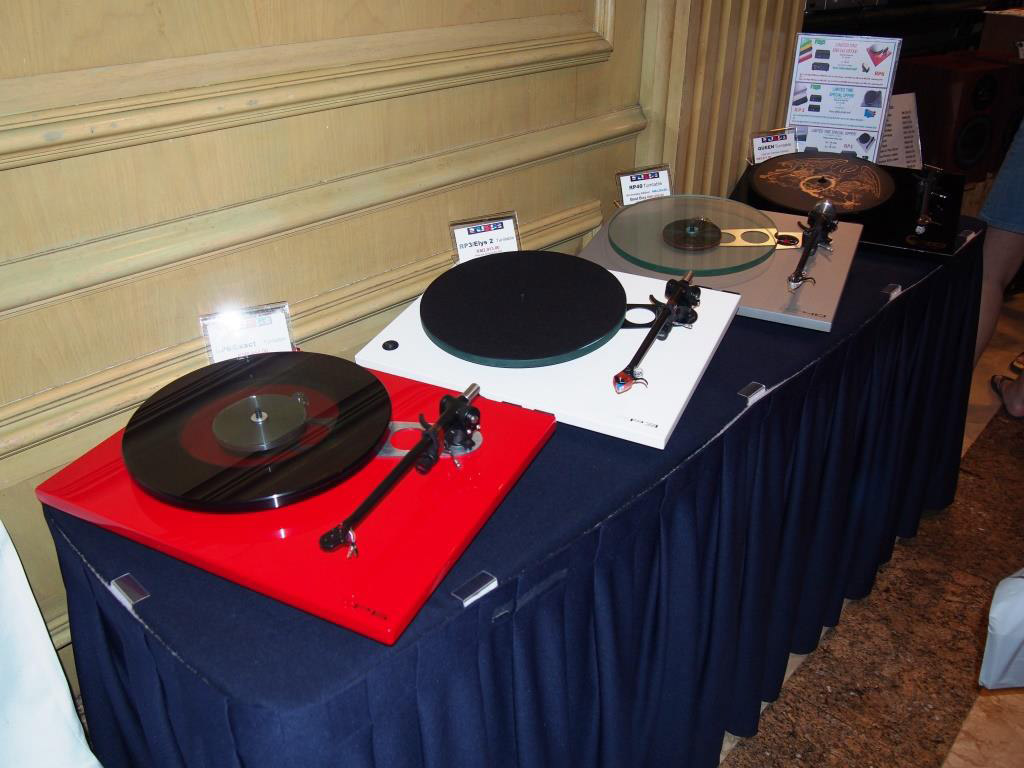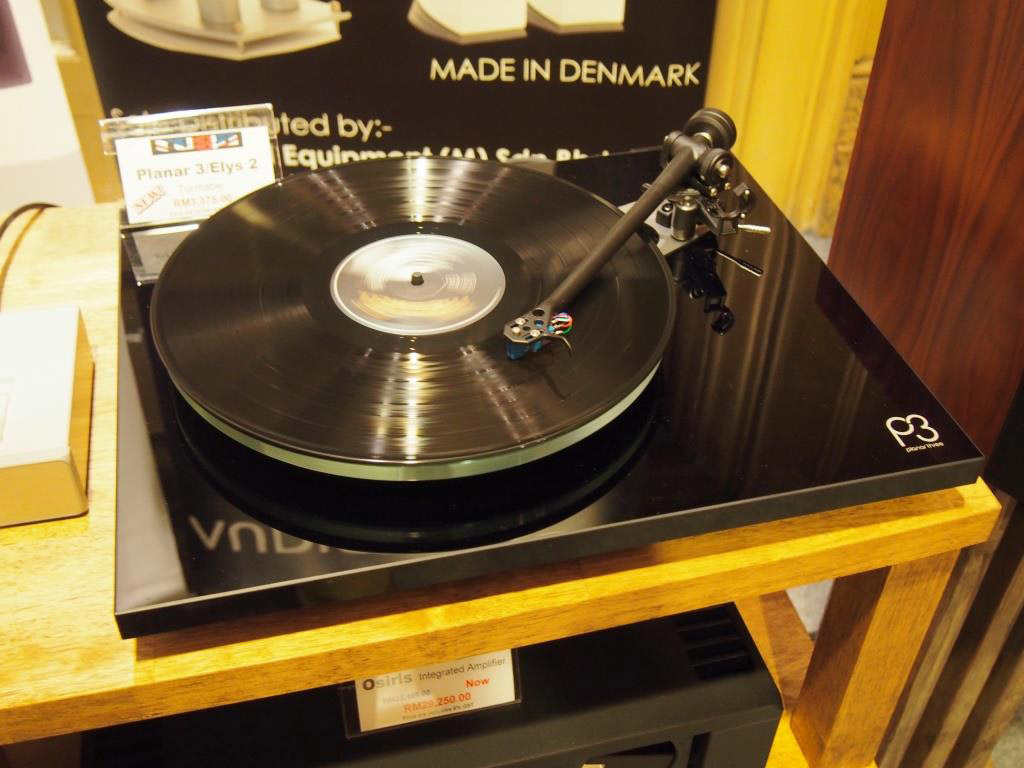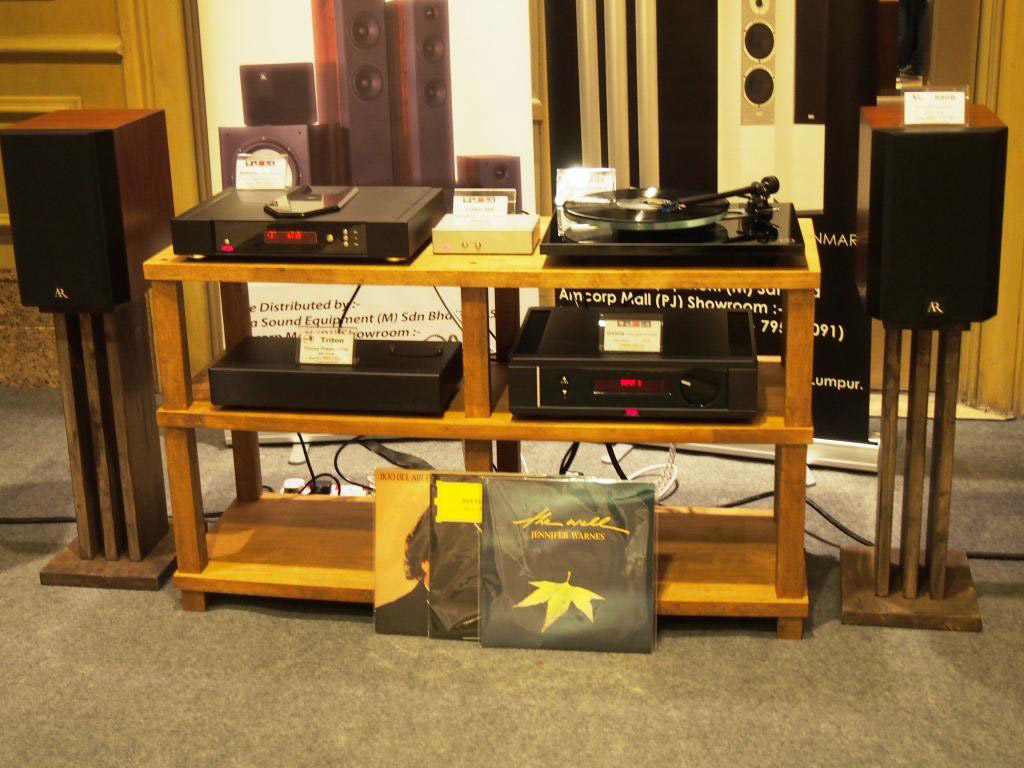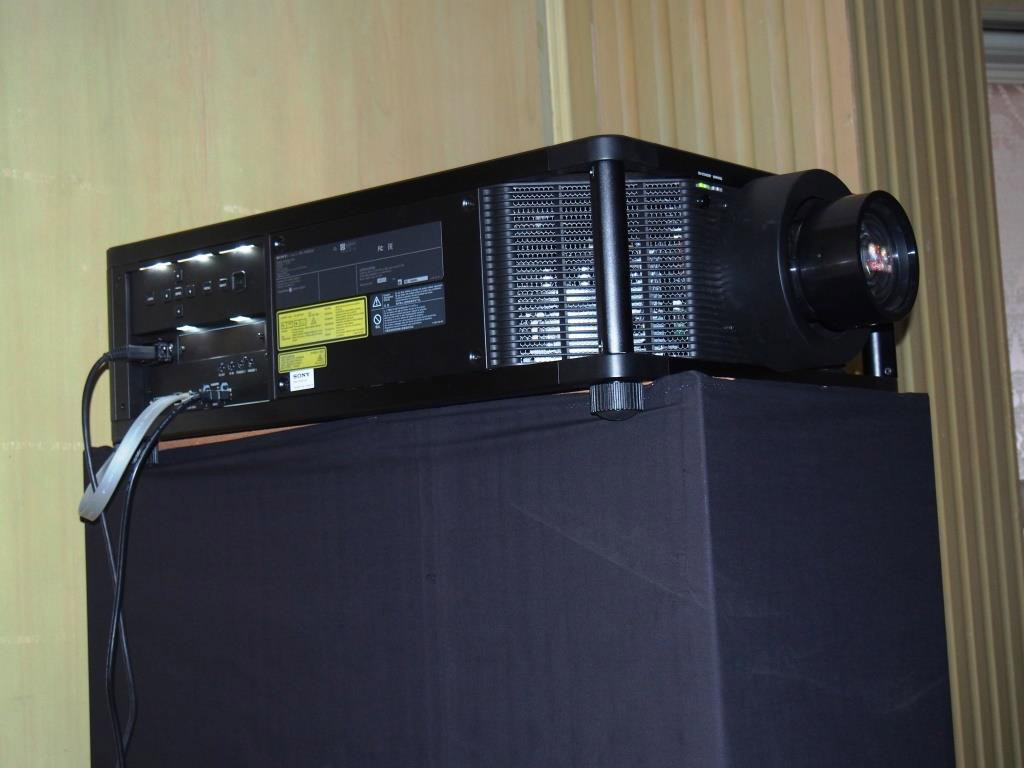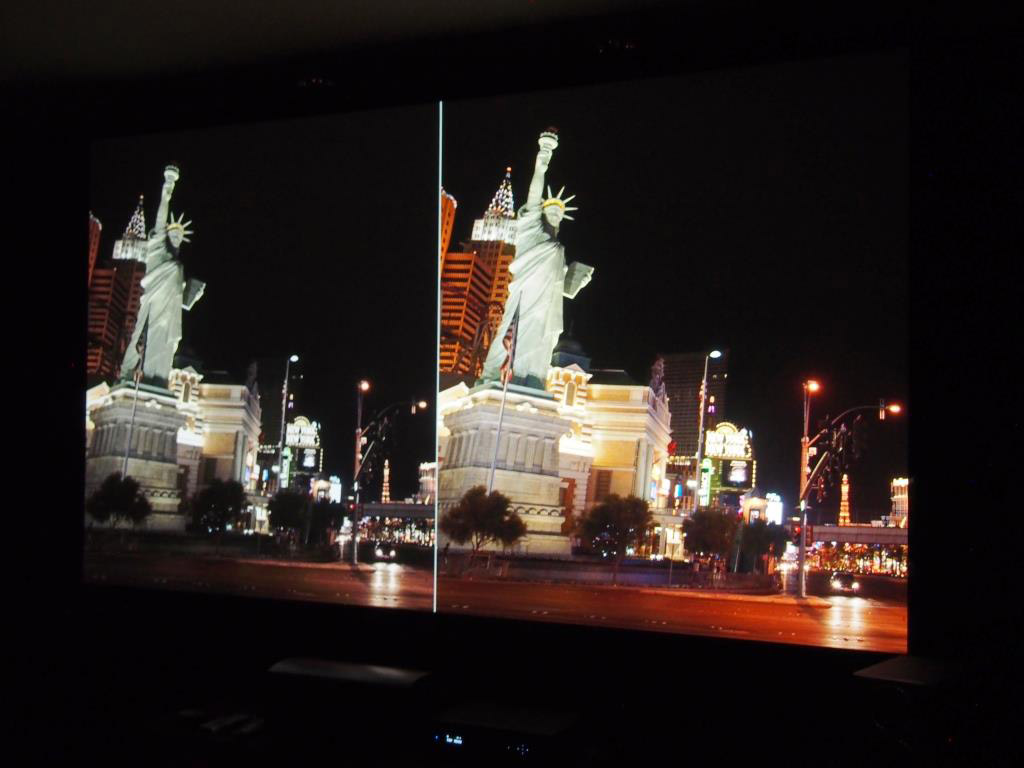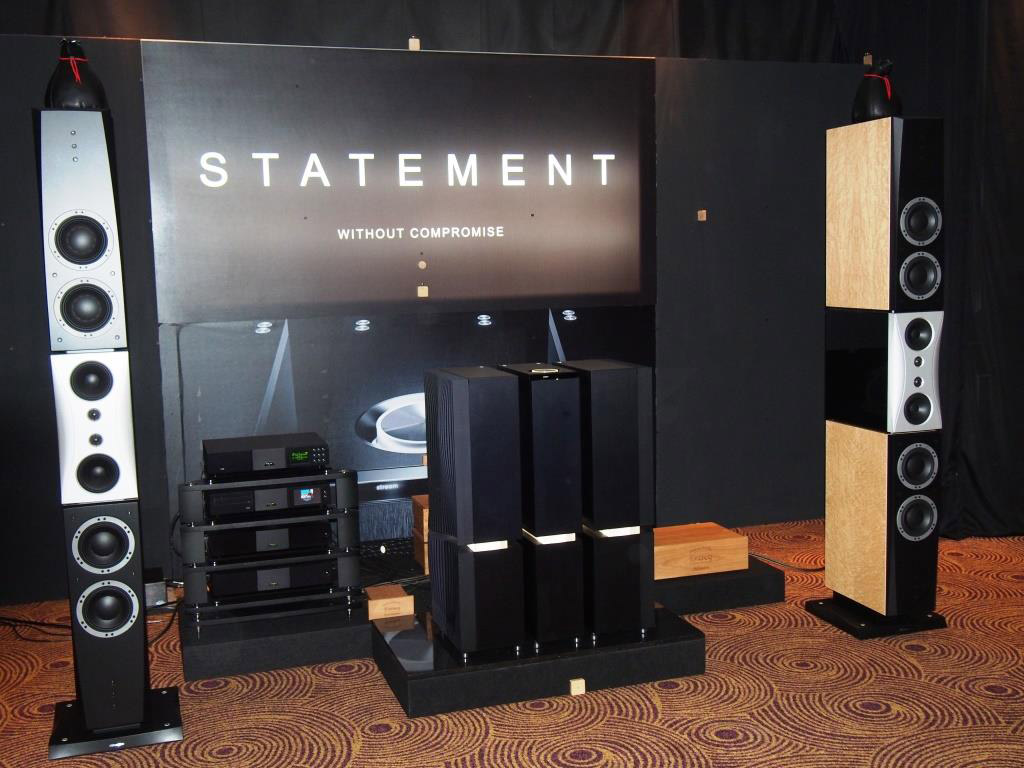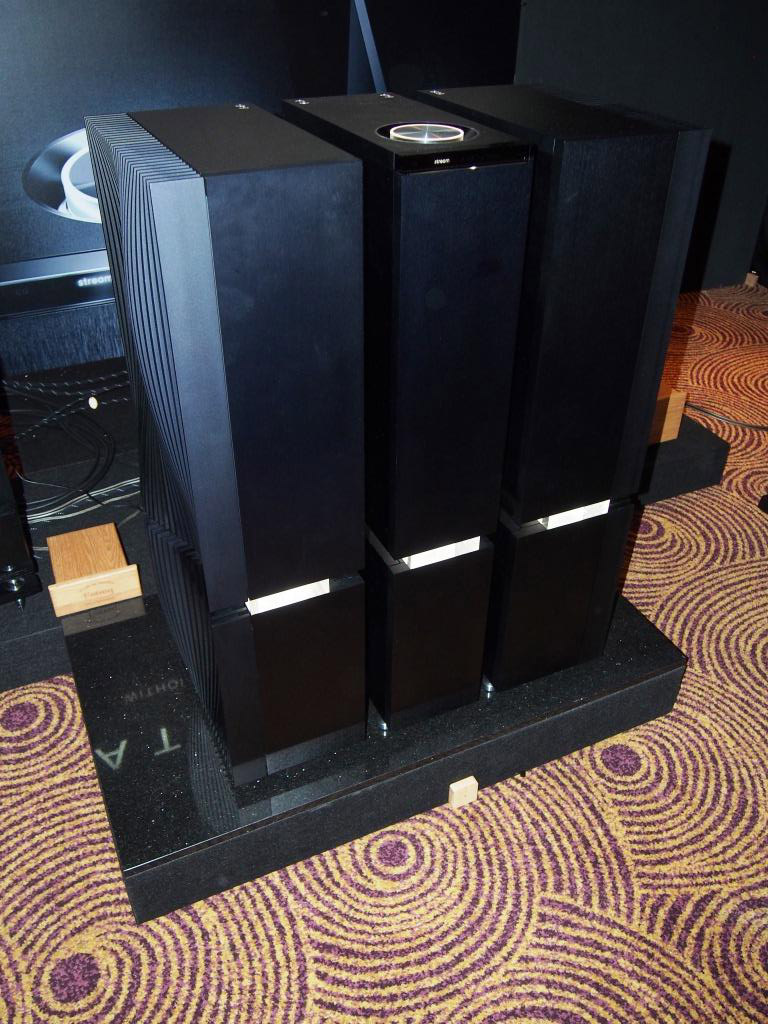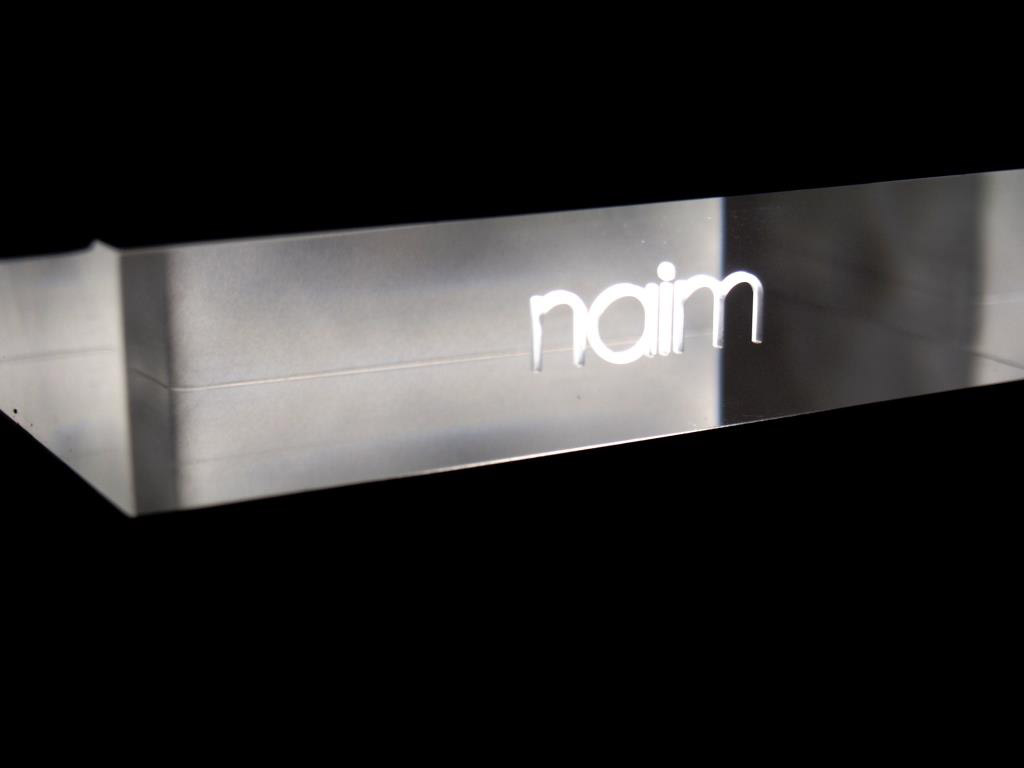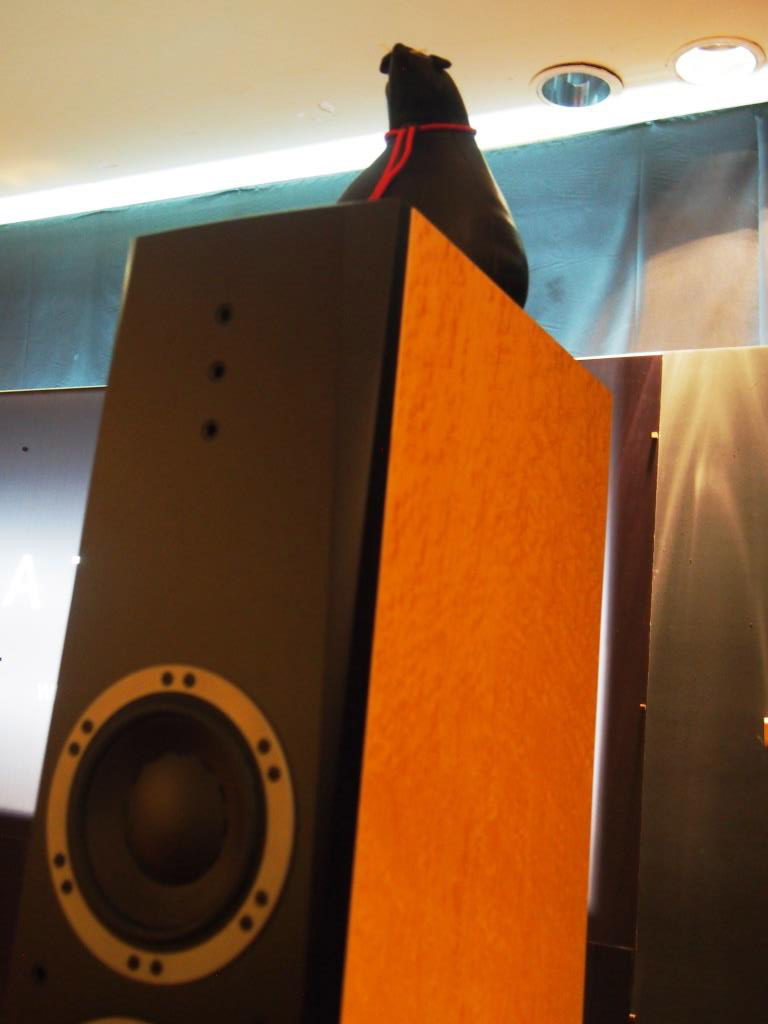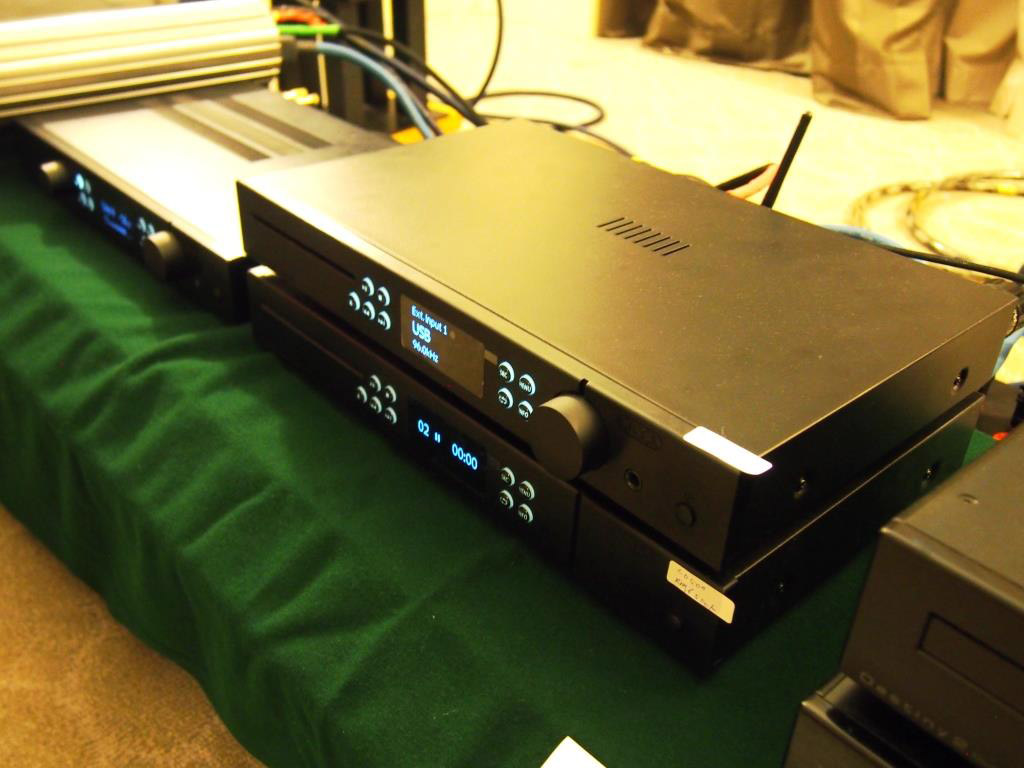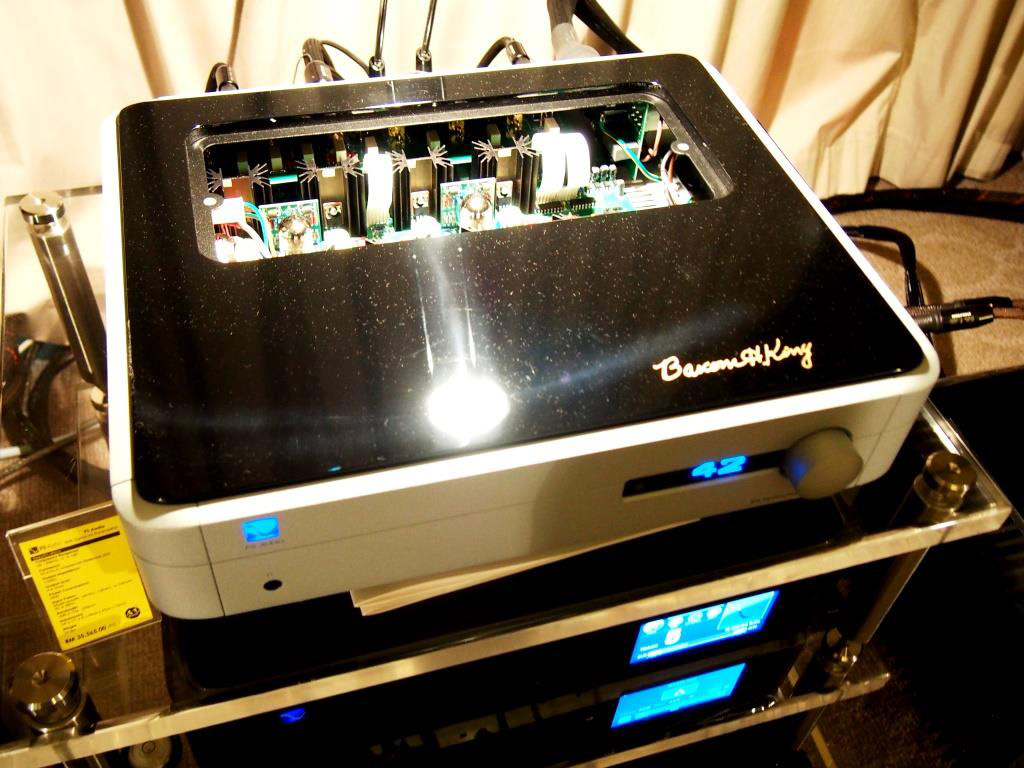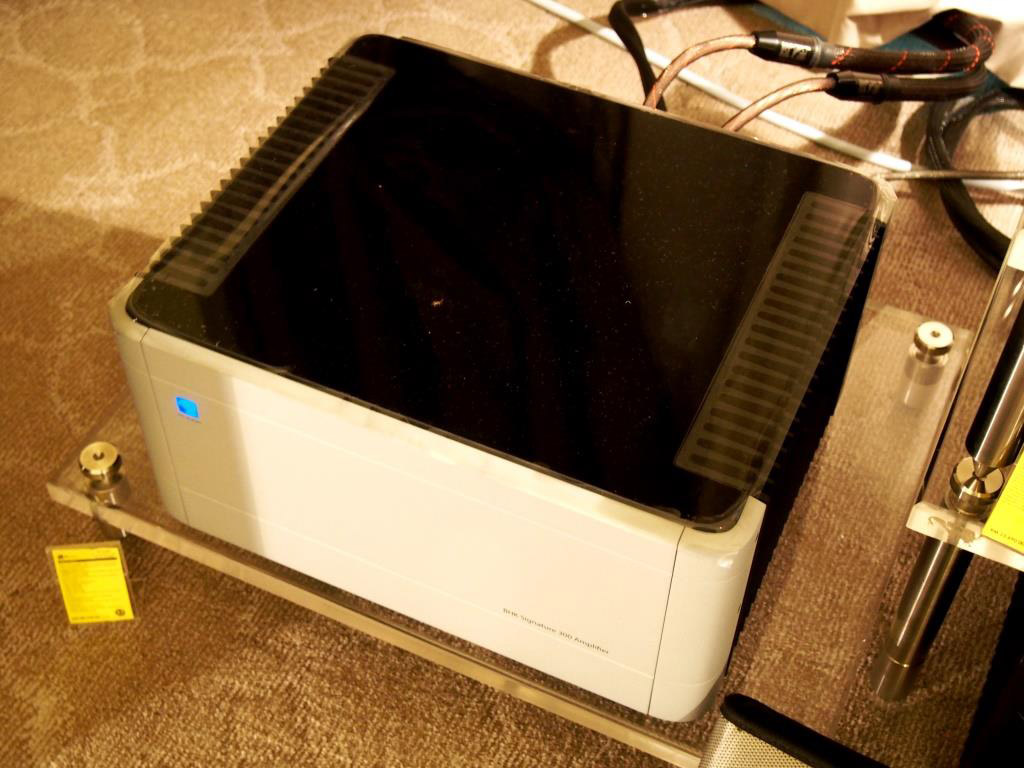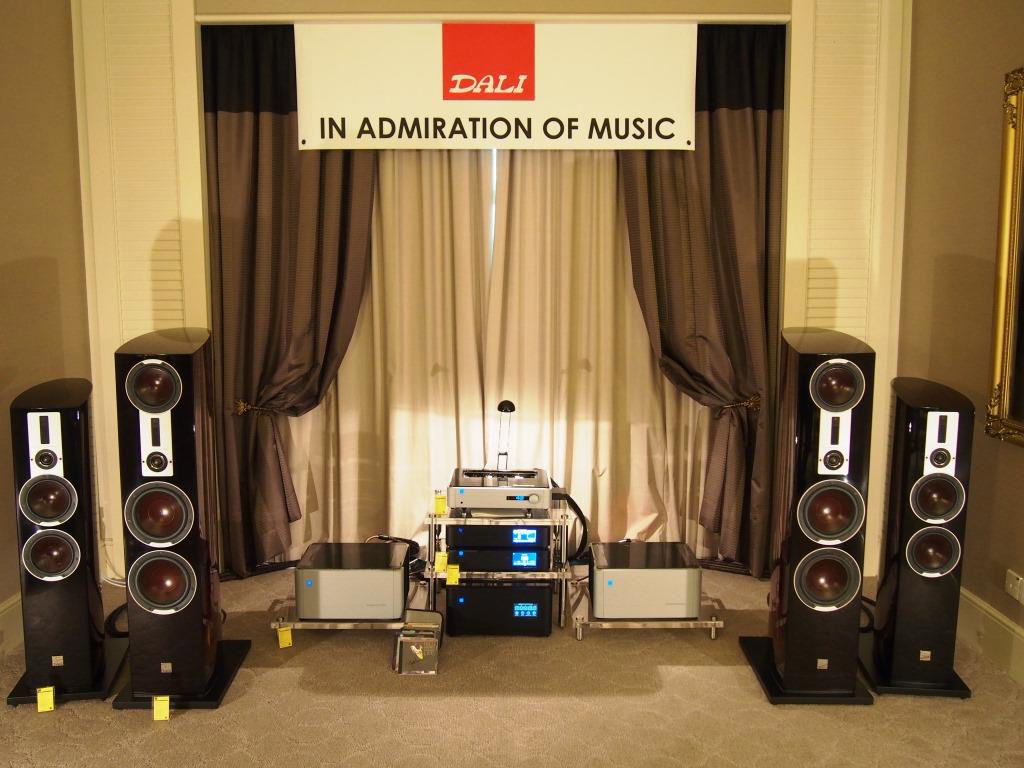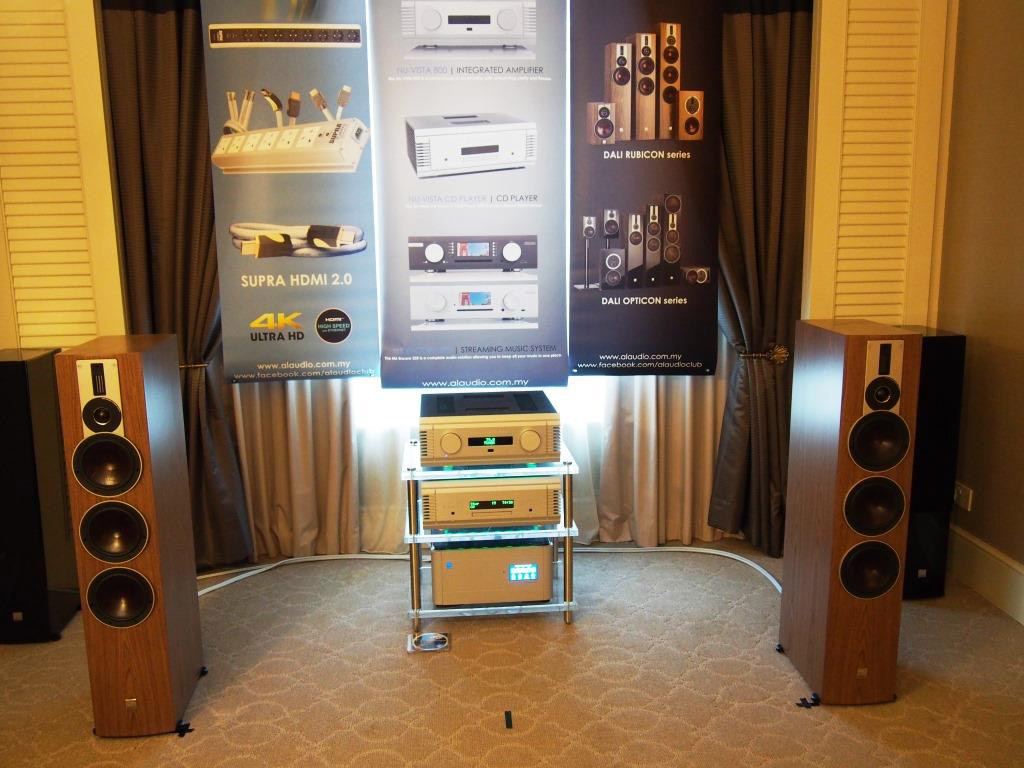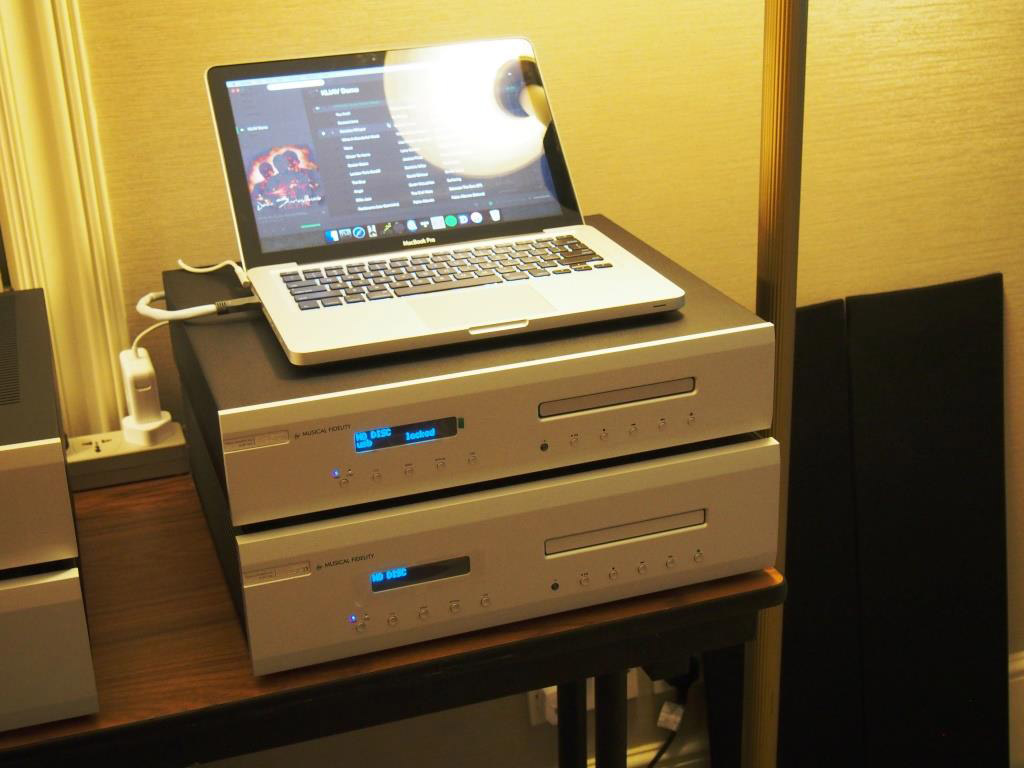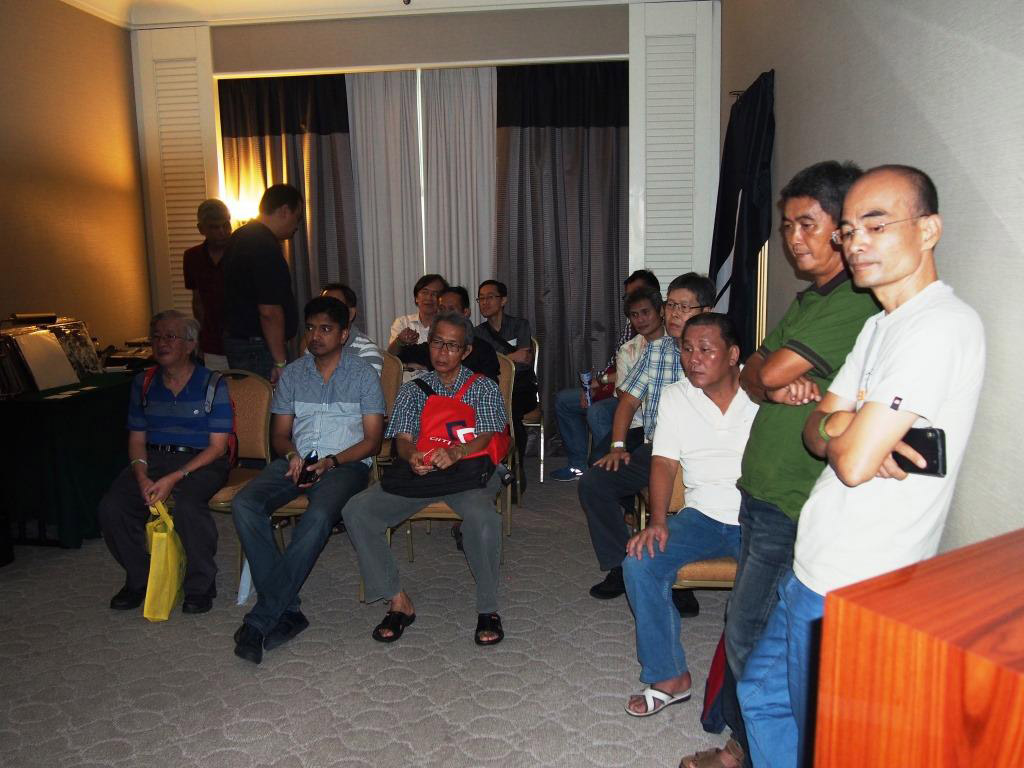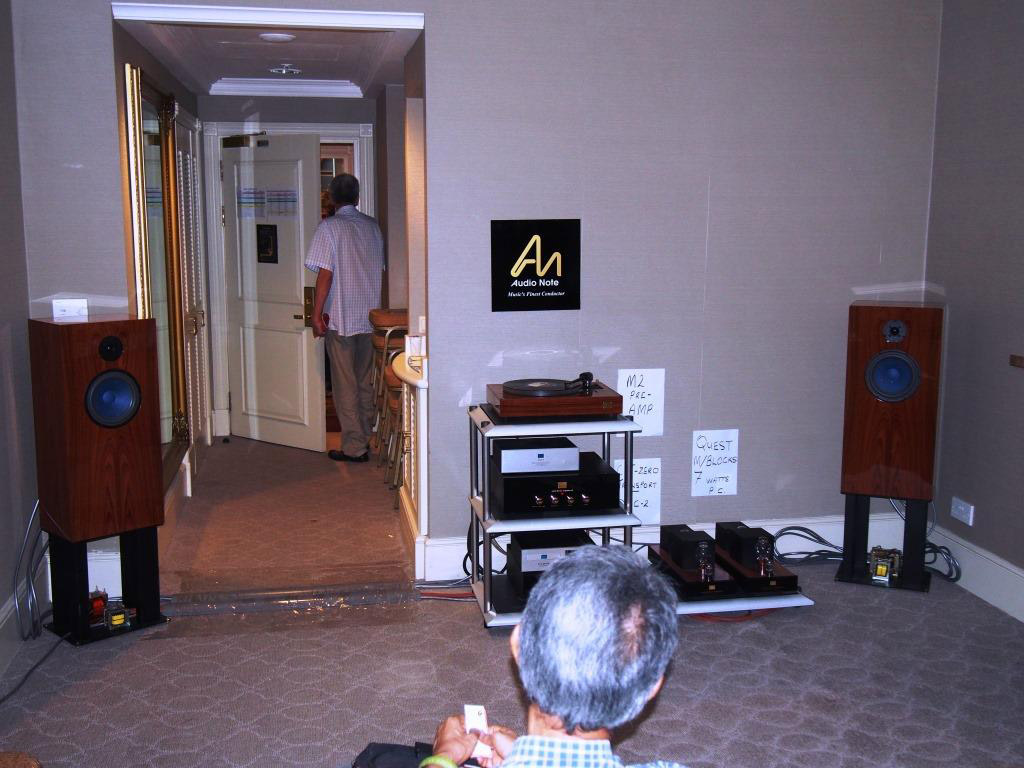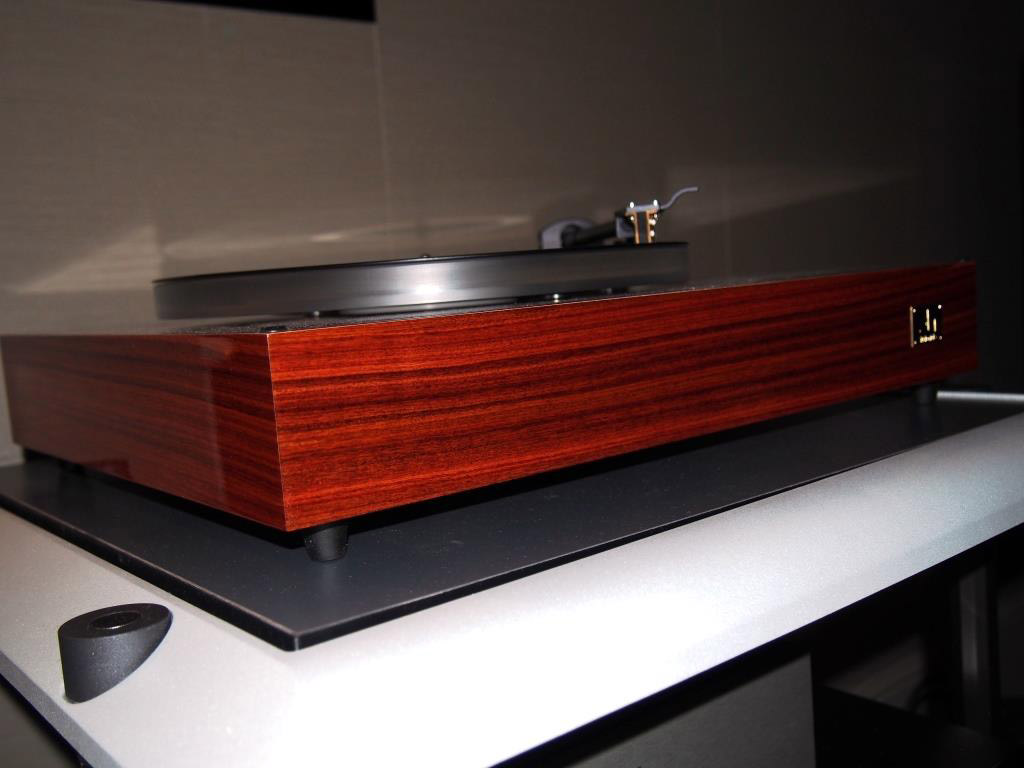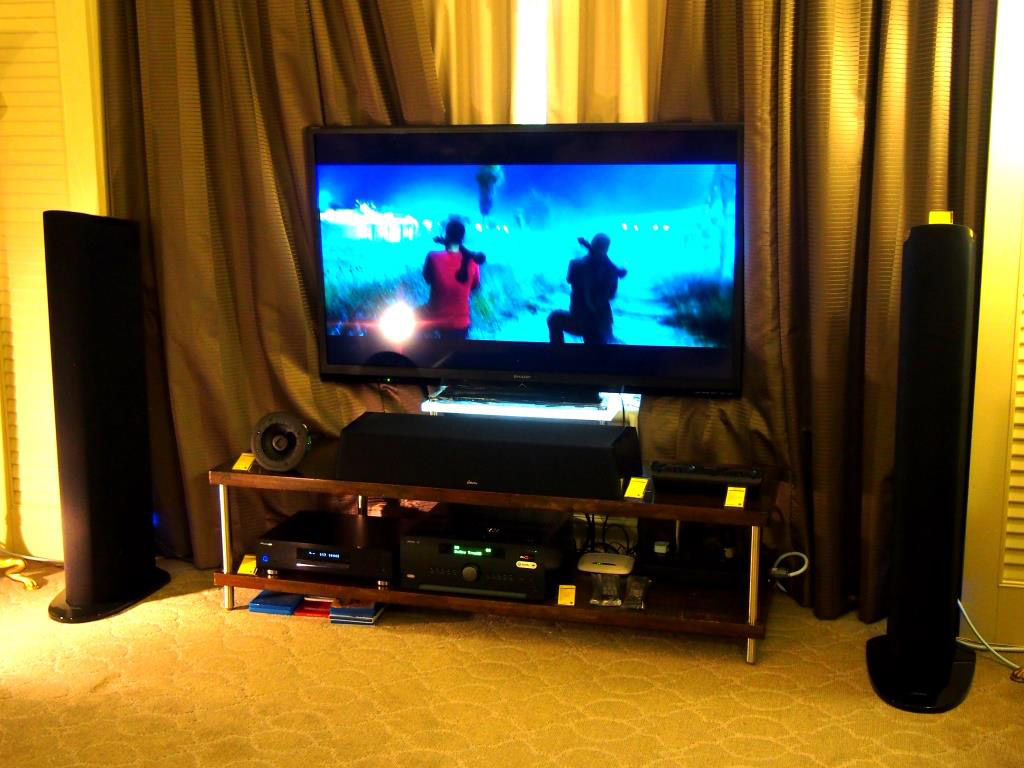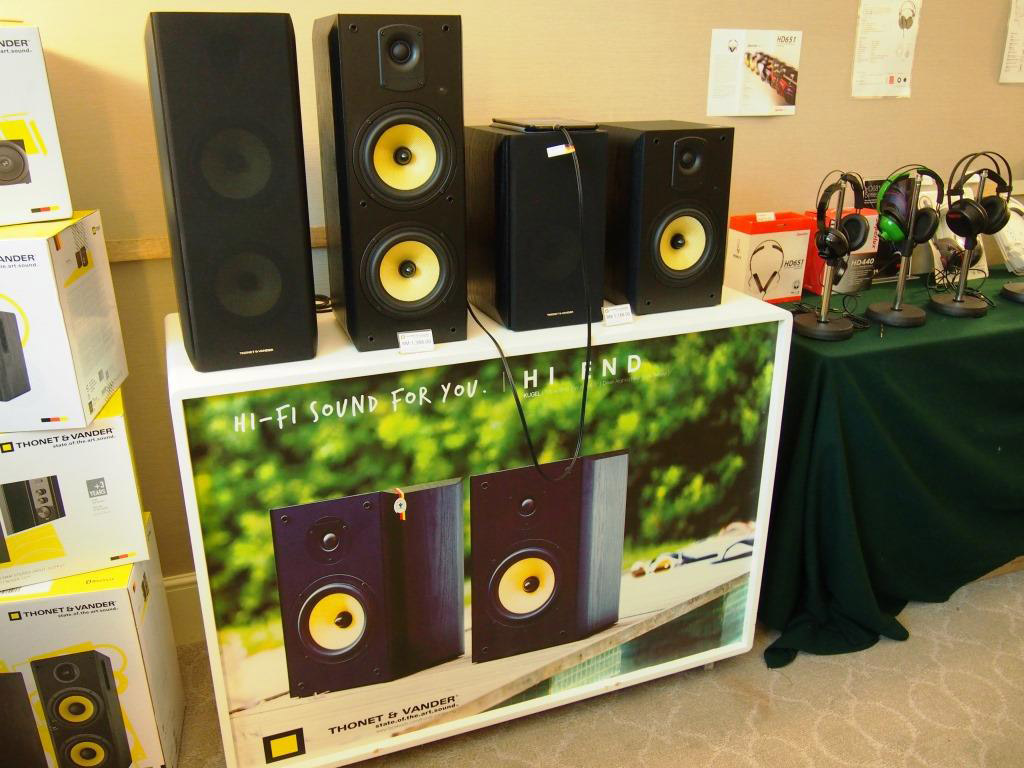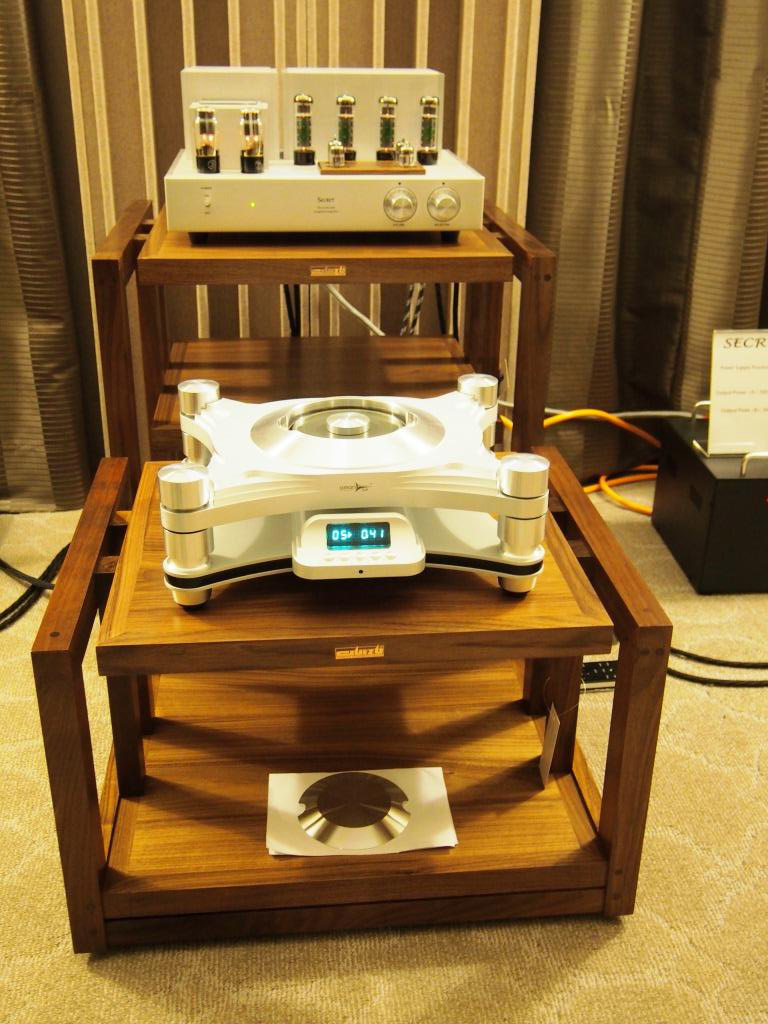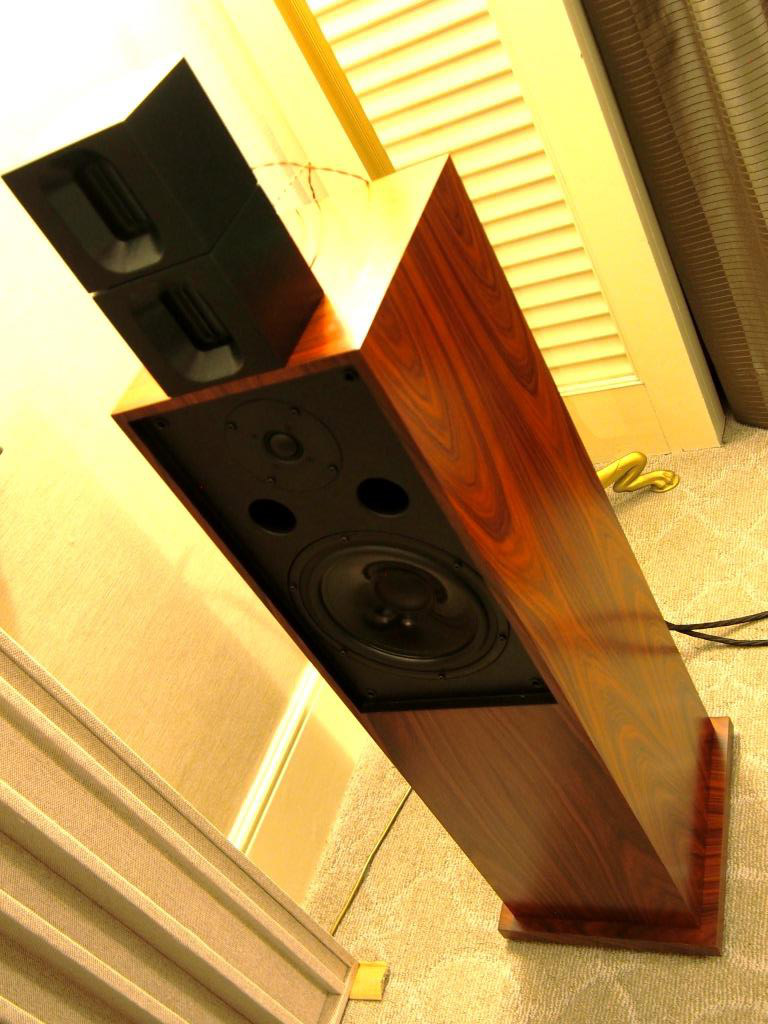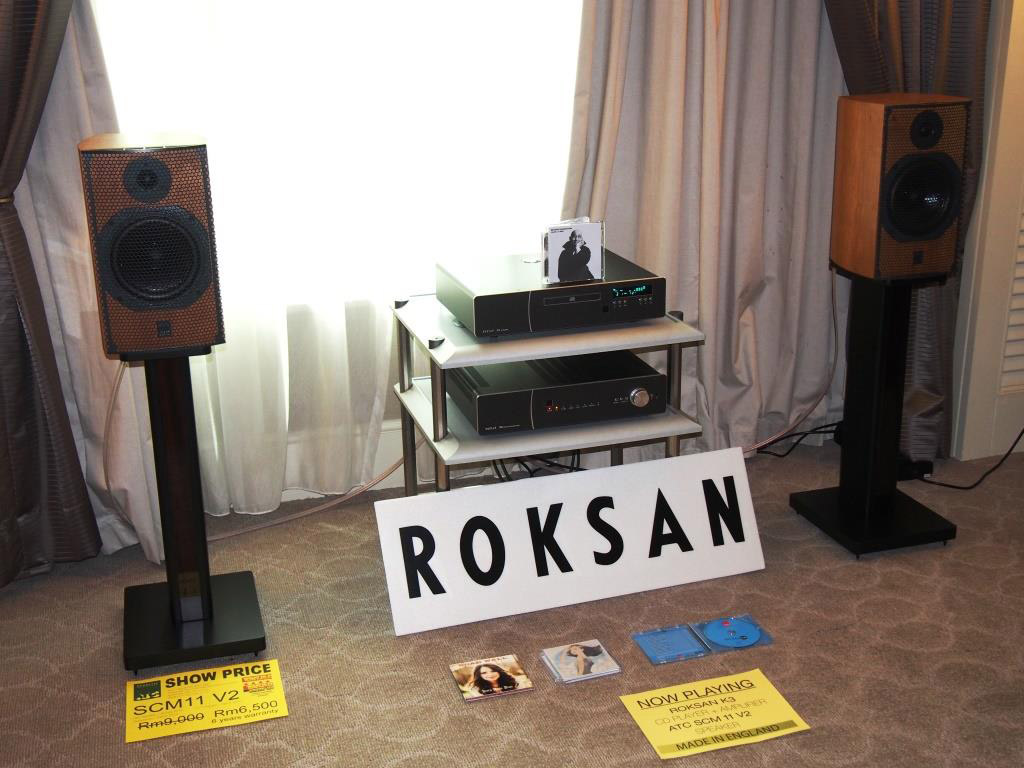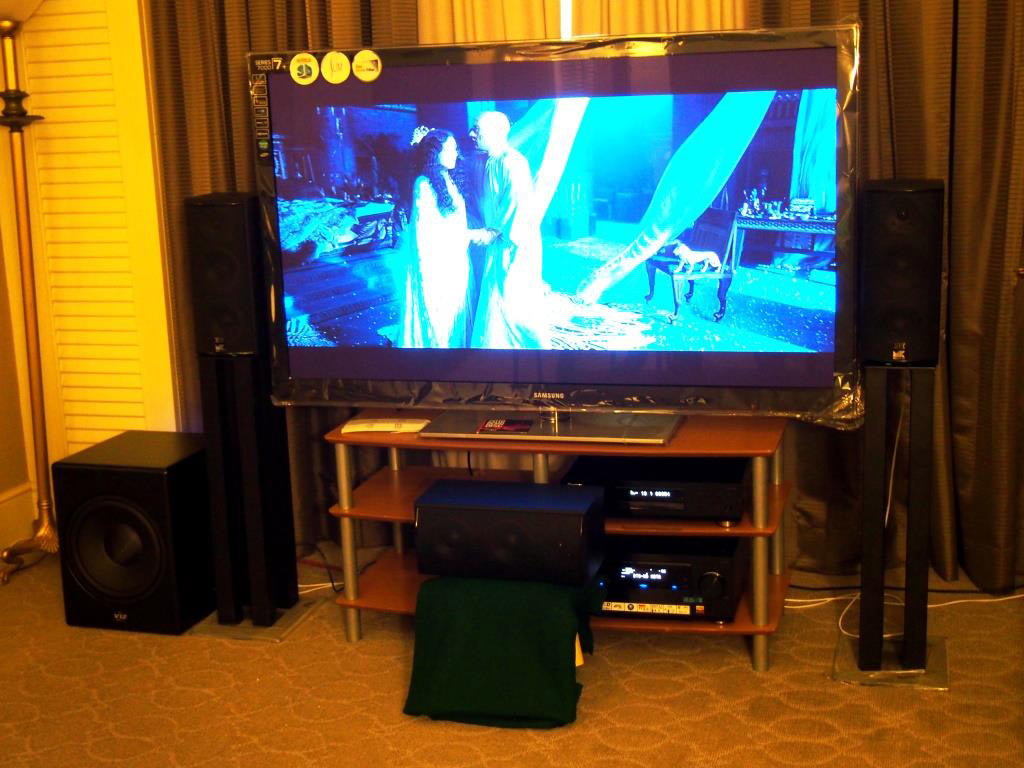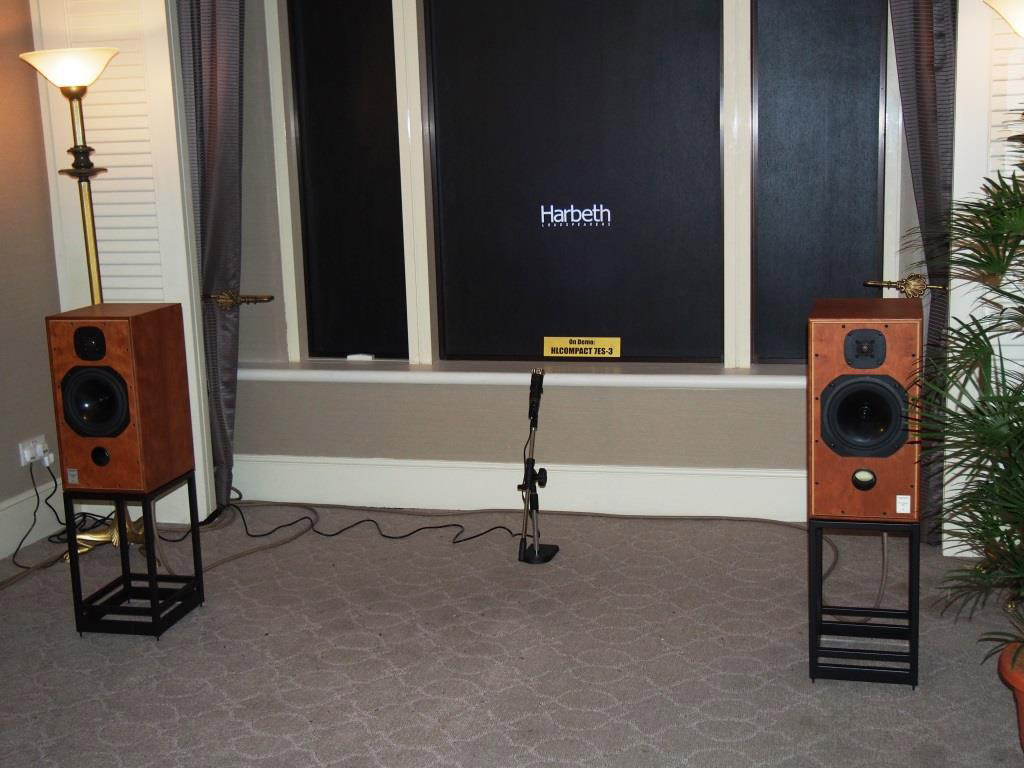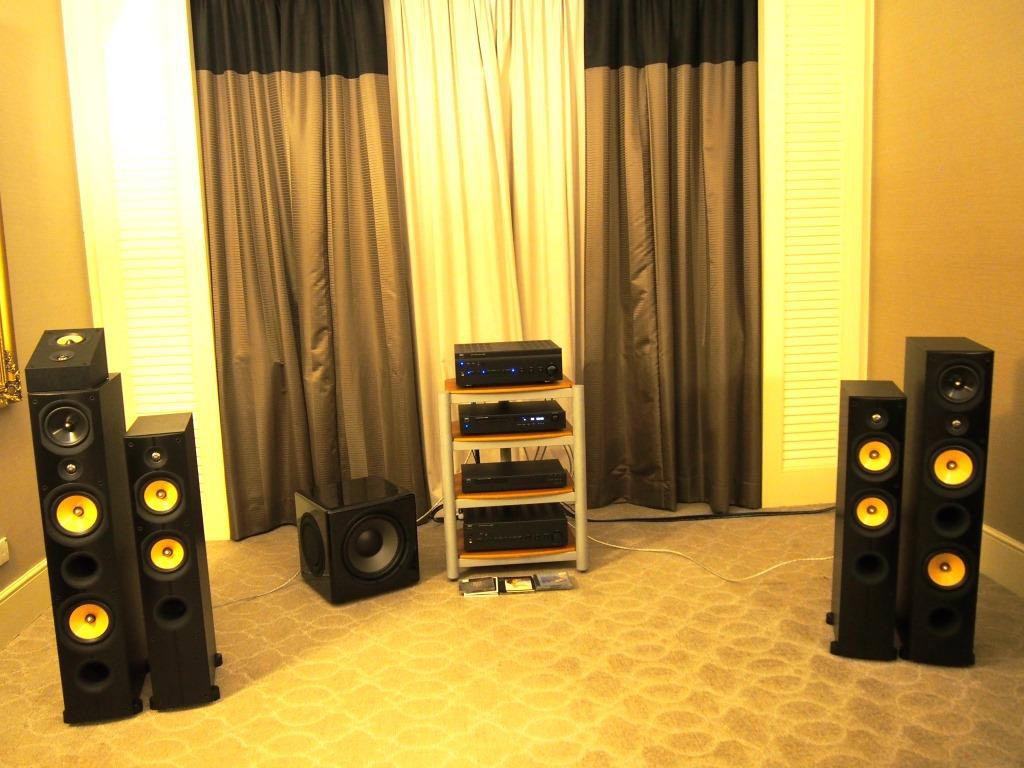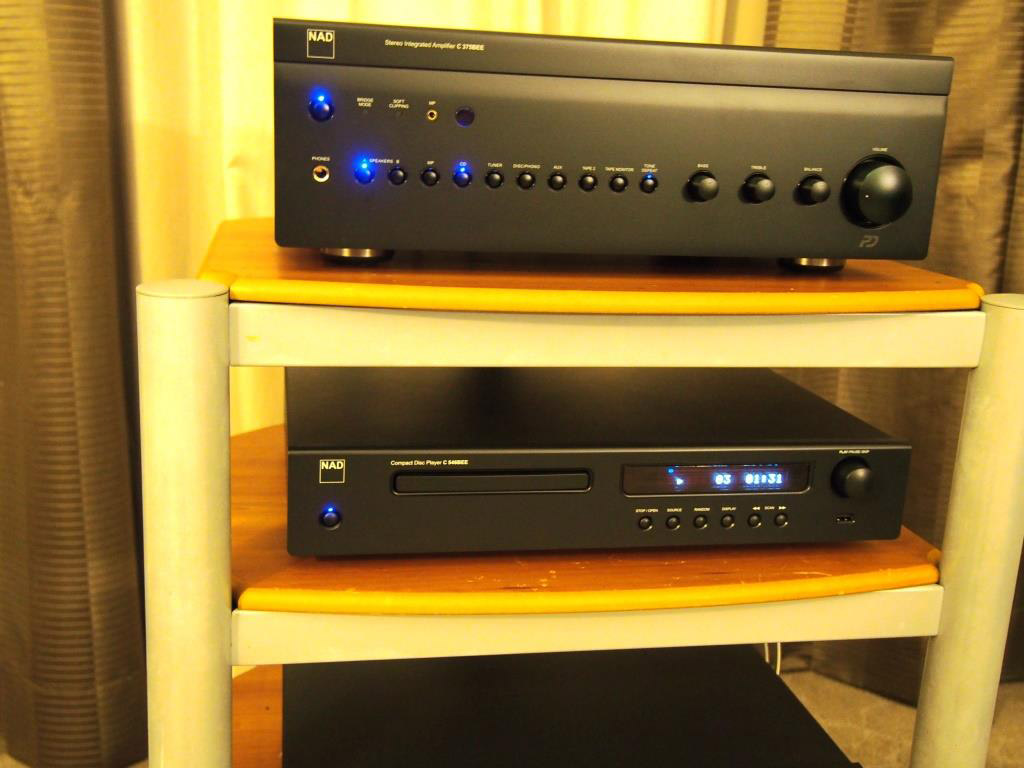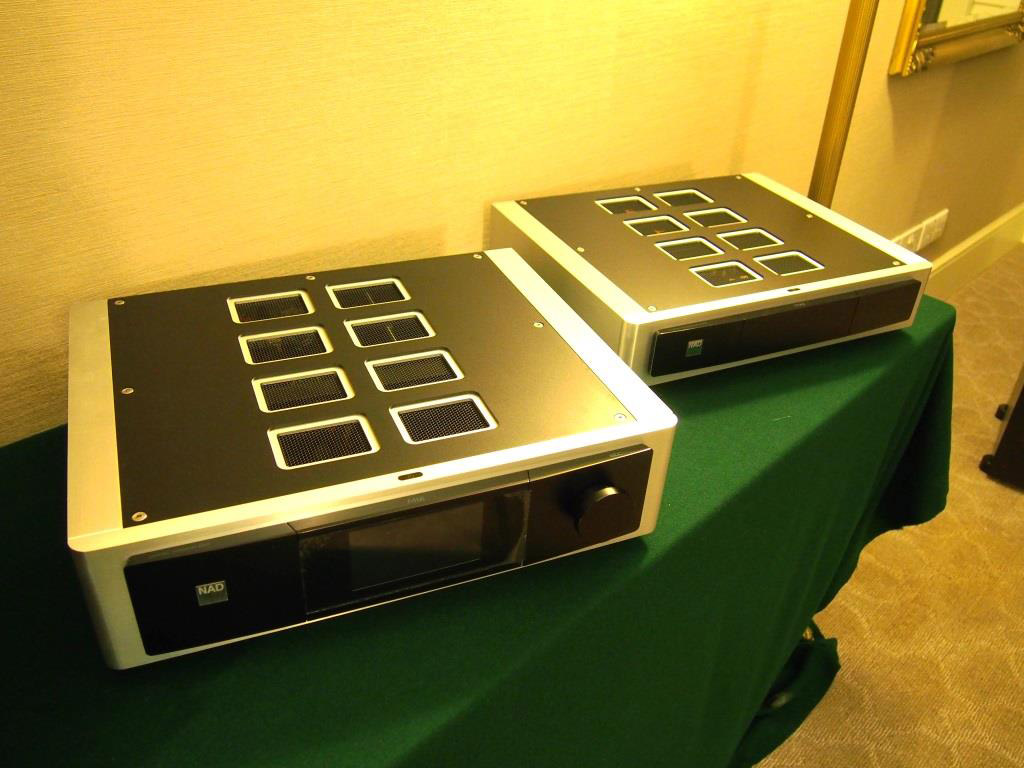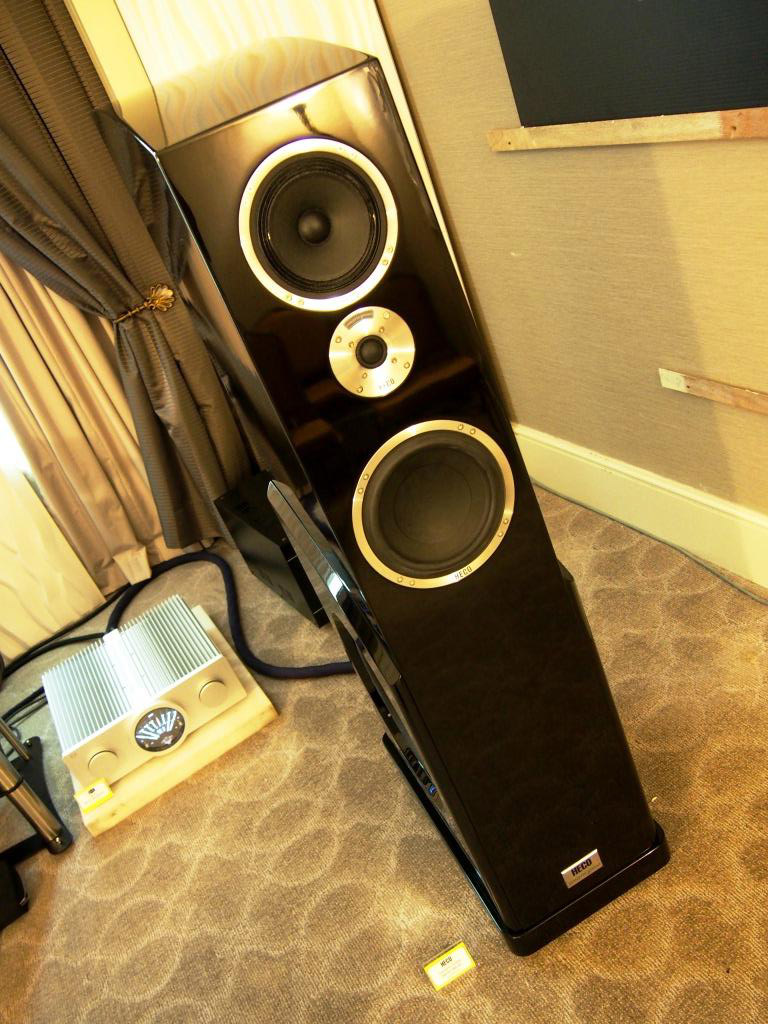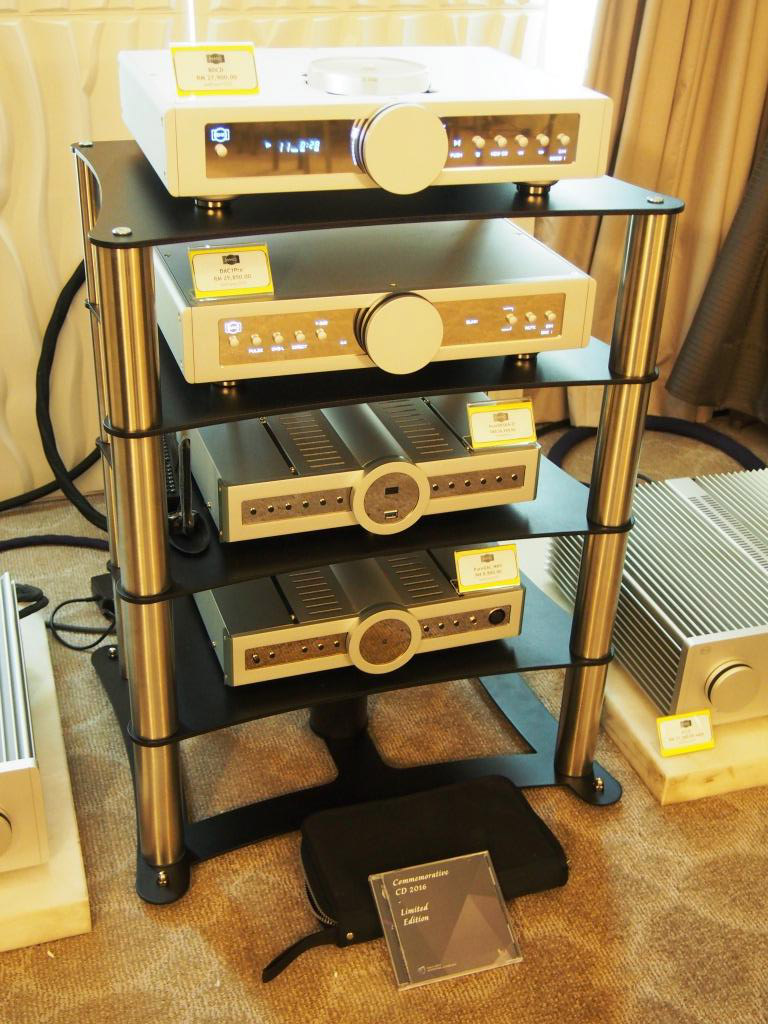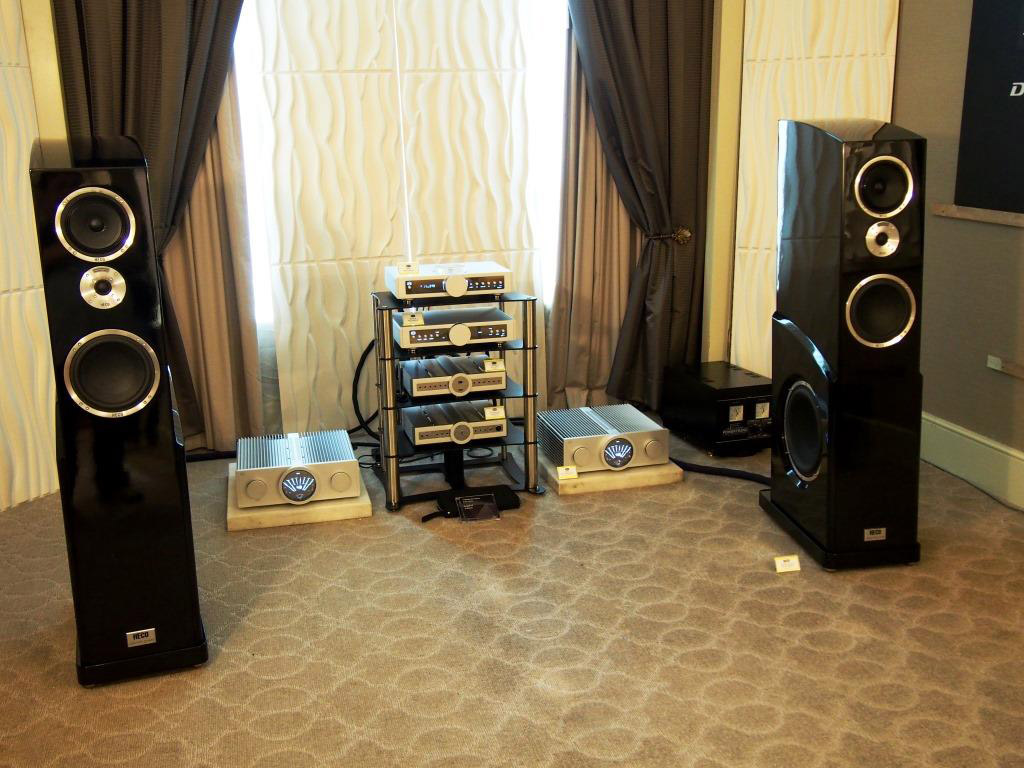 Watch out for part 2 as I comment further room by room, demo by demo!
Don't forget to vote for your Best of Sound and Best AV Experience of KLIAV 2016!
Prizes awaits for your votes!
Truth or dare?
You bet!
Article by WL Low