Article by WL Low
As I move on to part 2 of the KLIAVS 2016, let's continue our tour for those who didn't make it!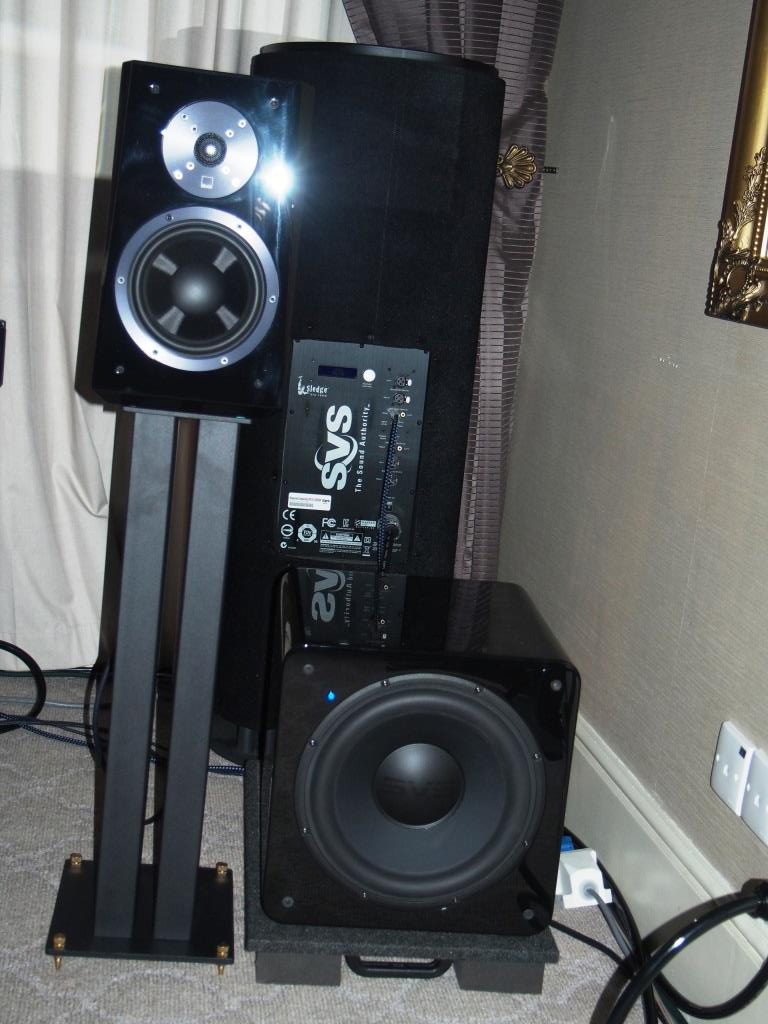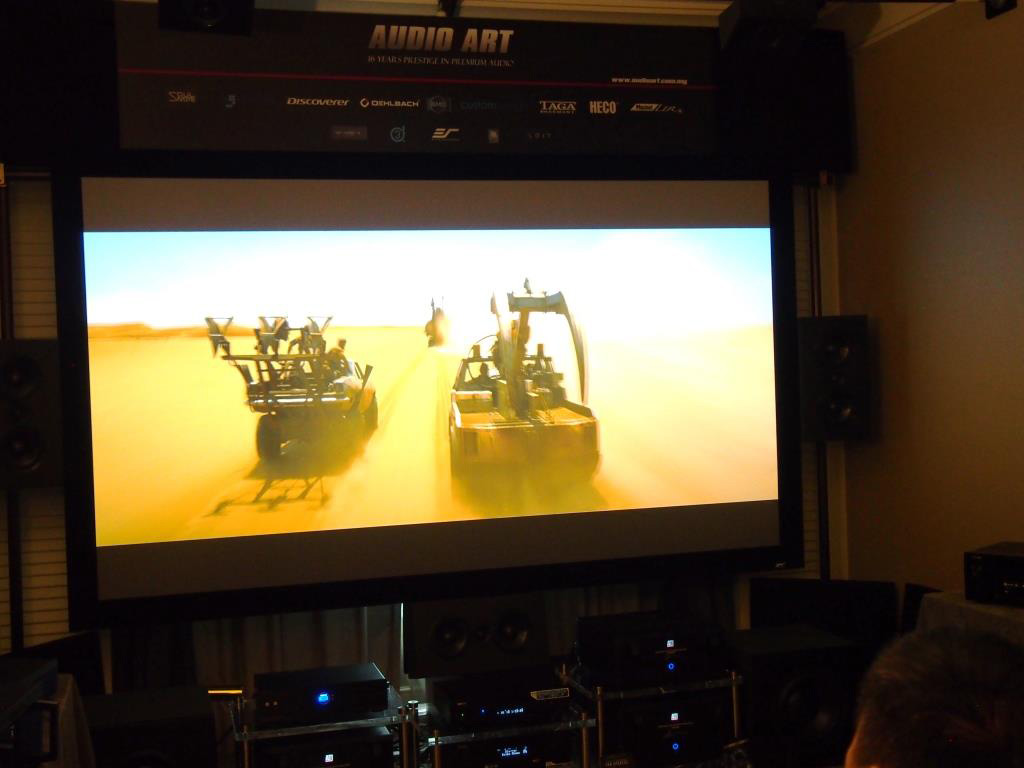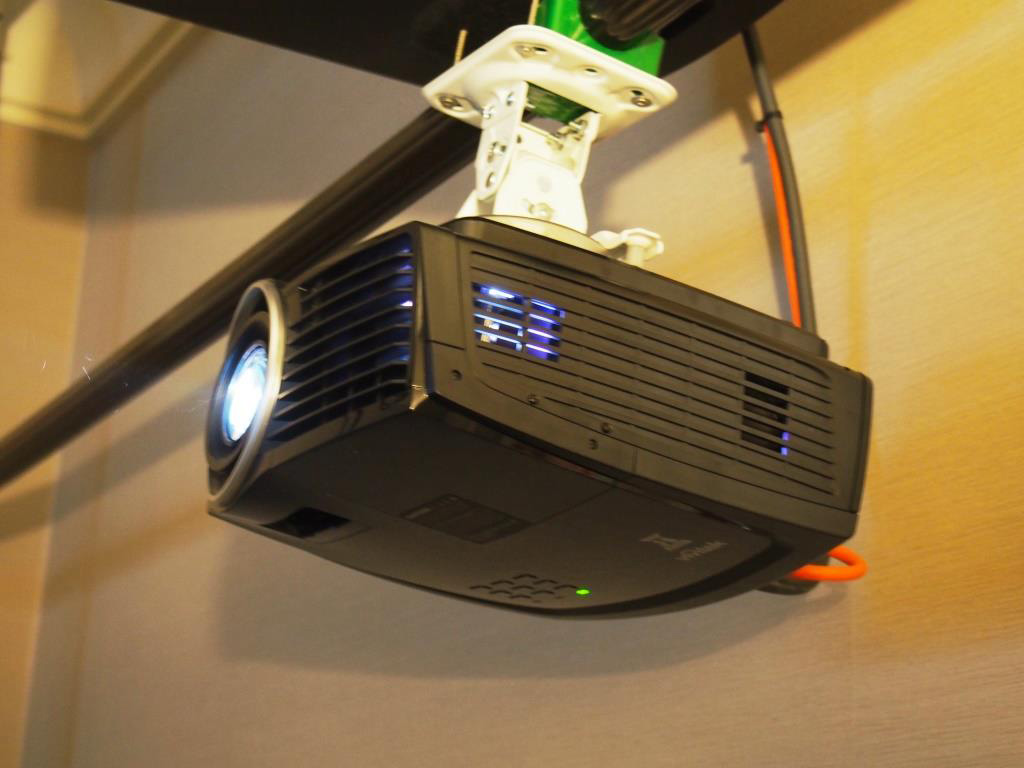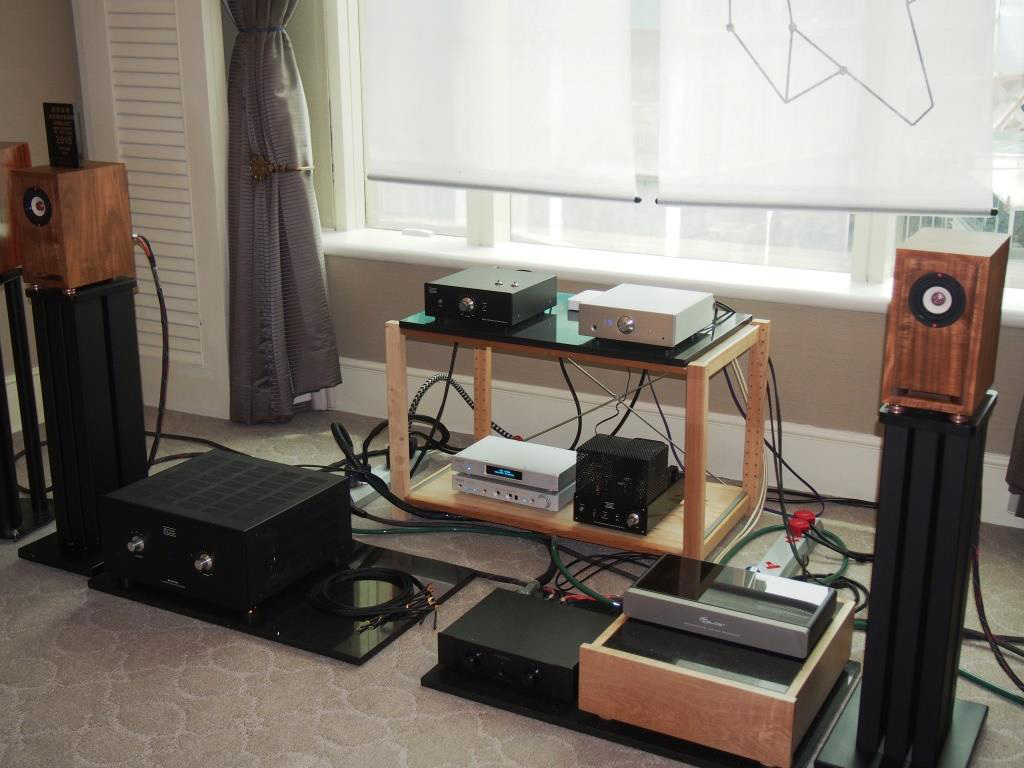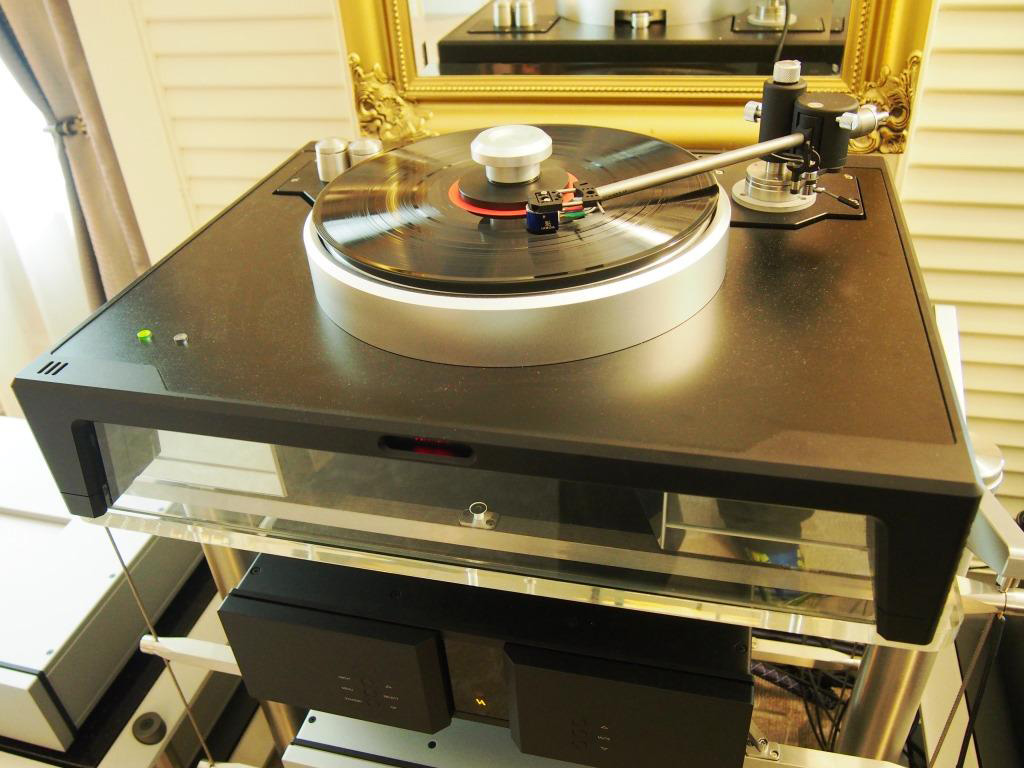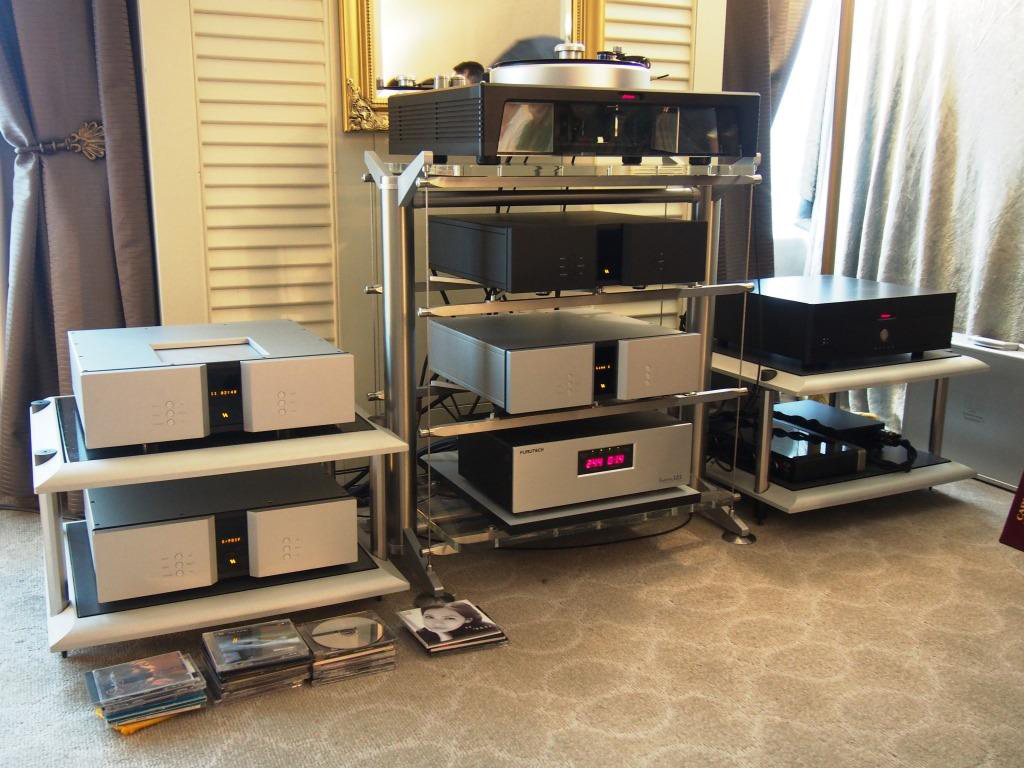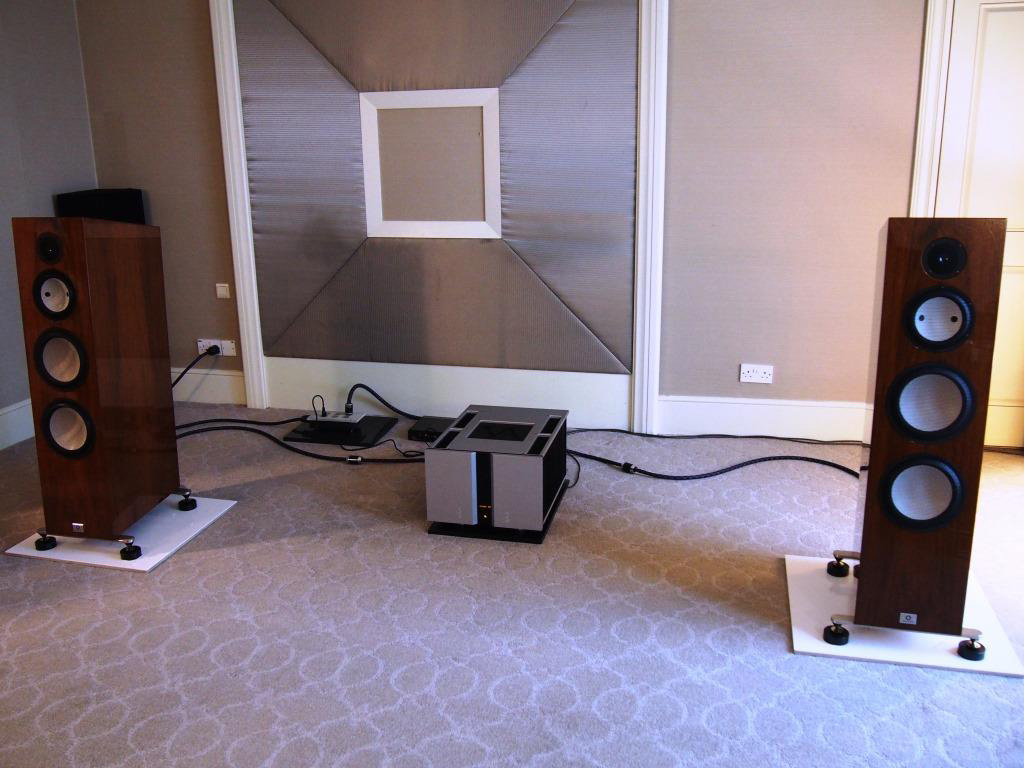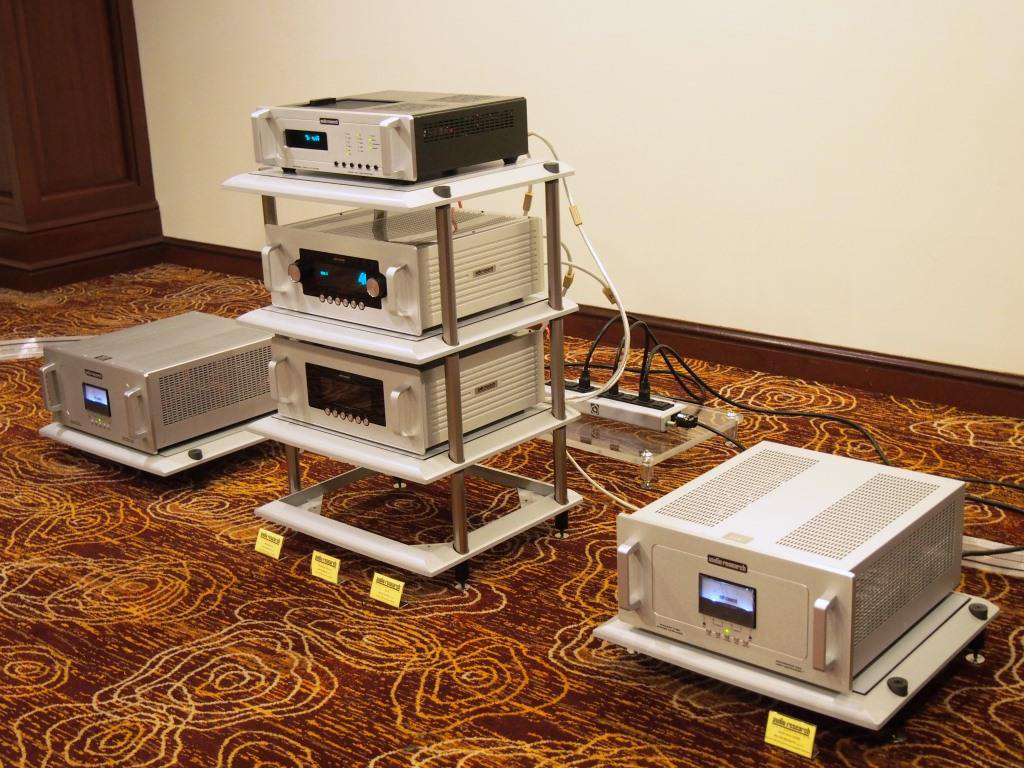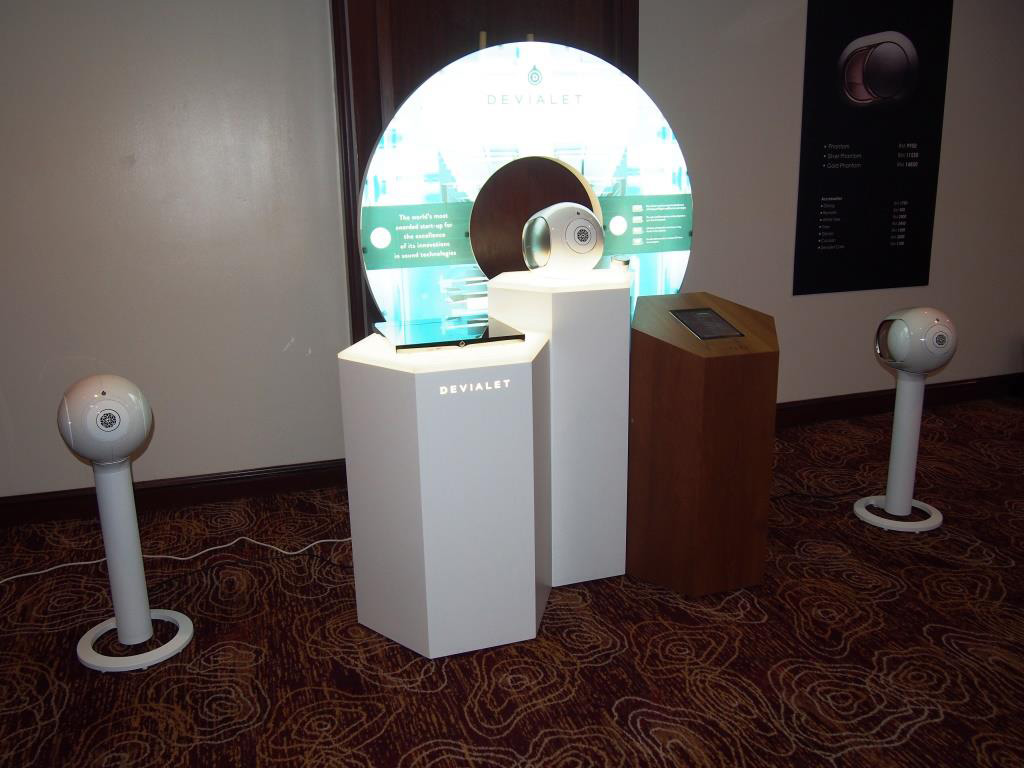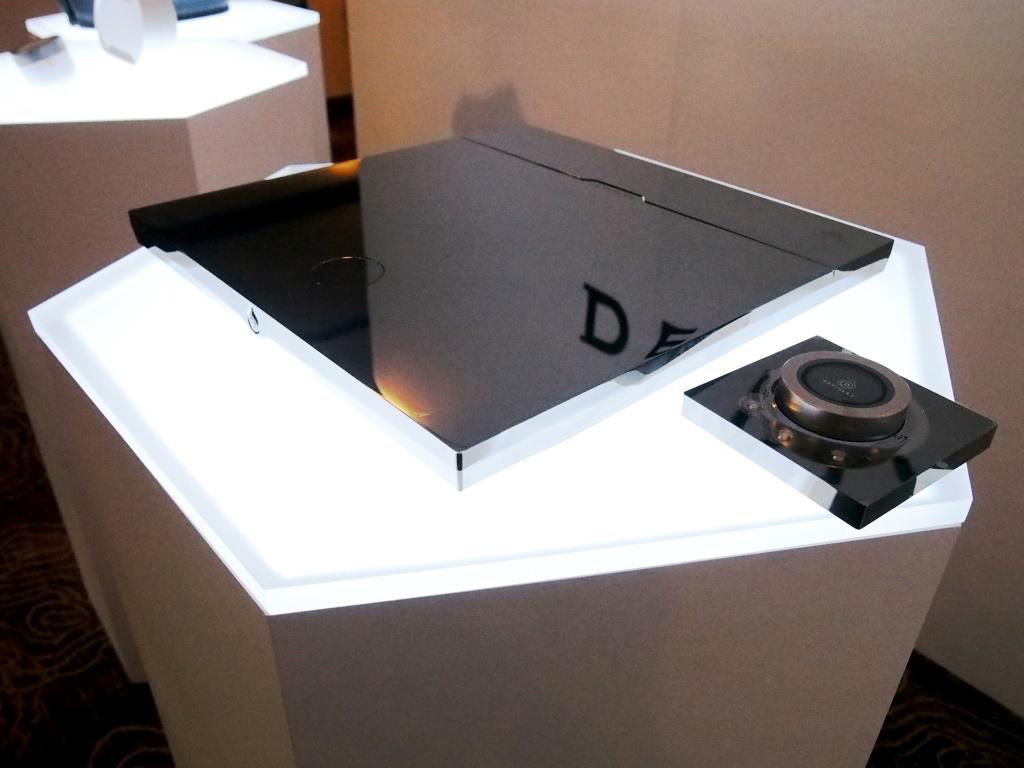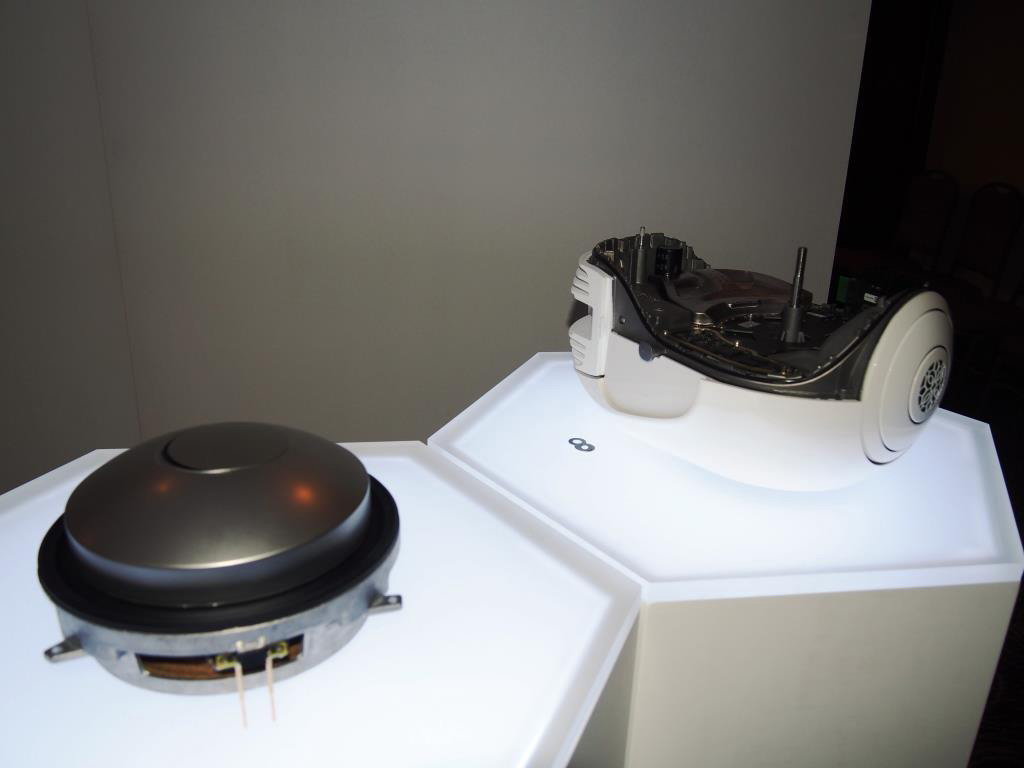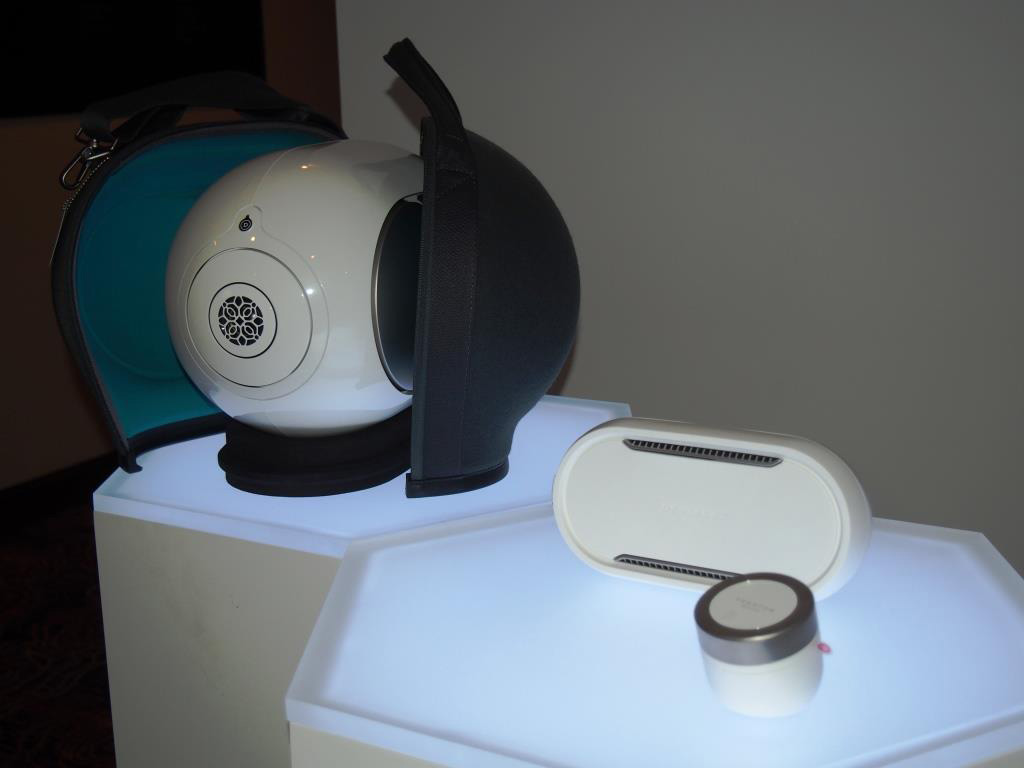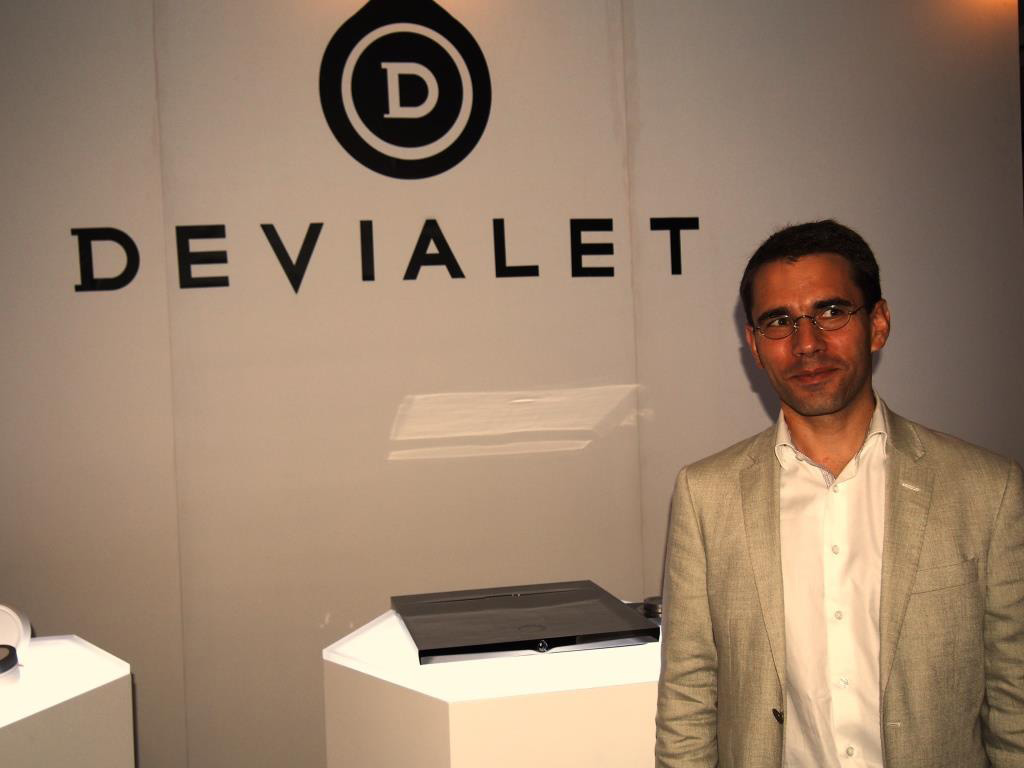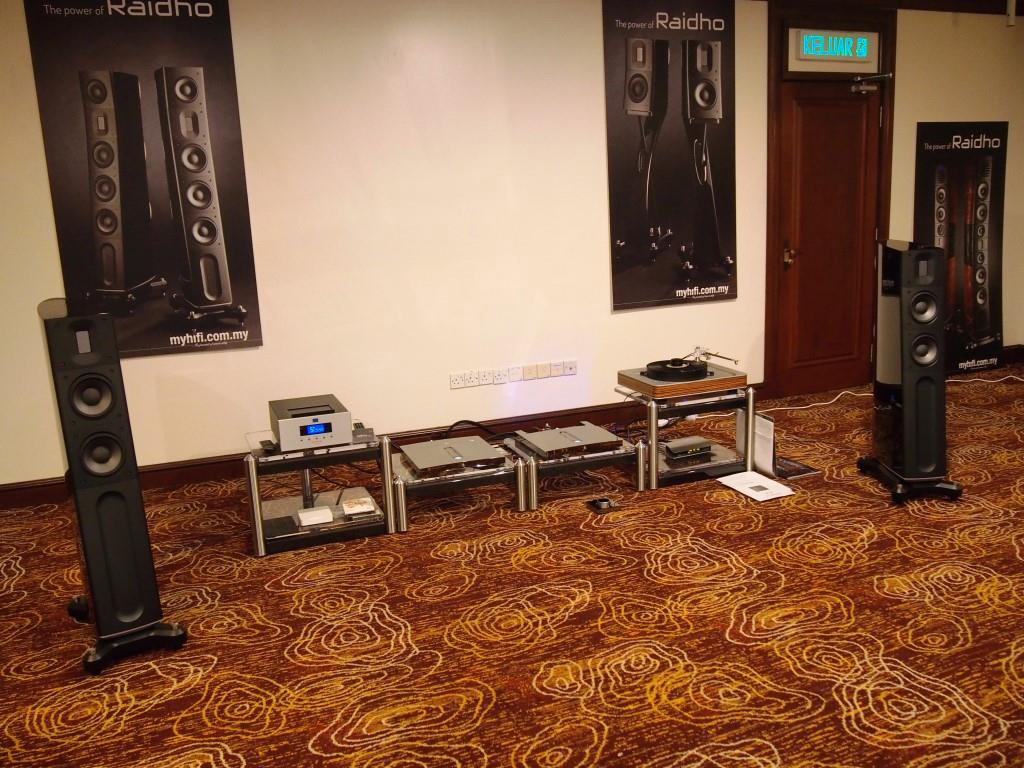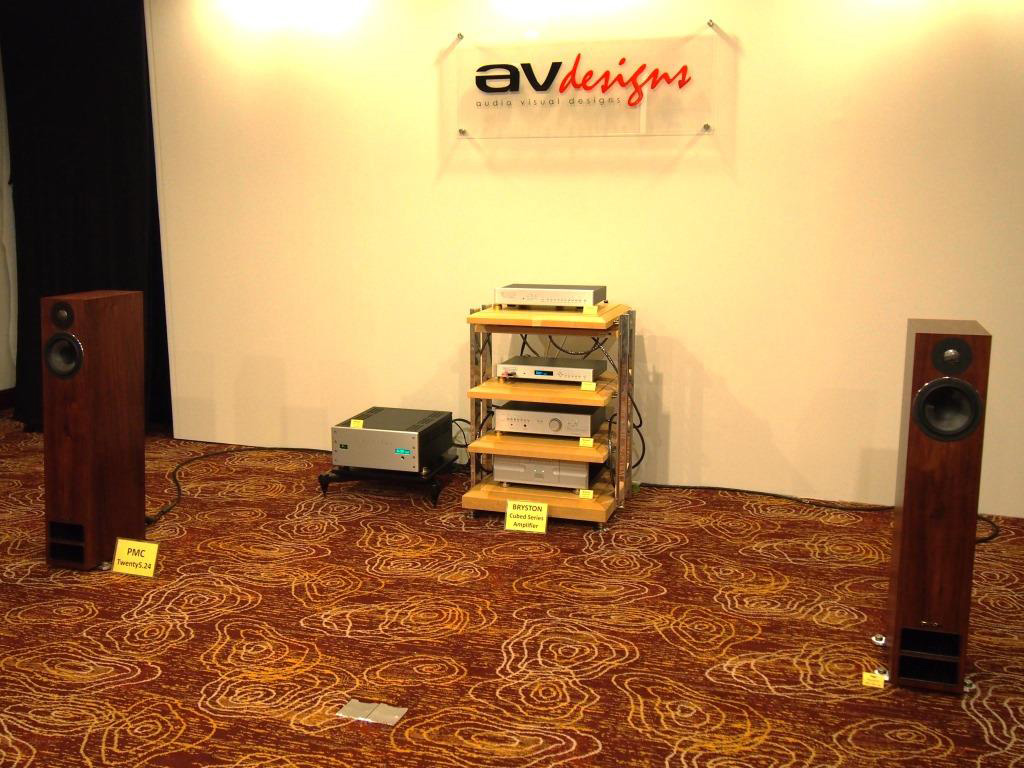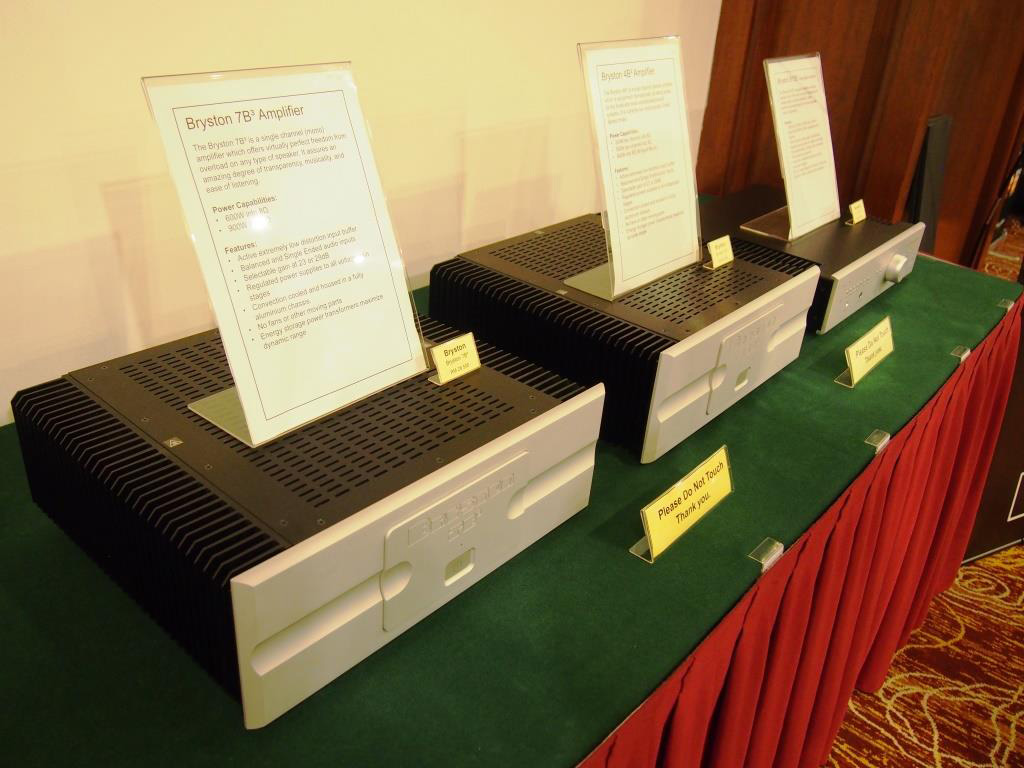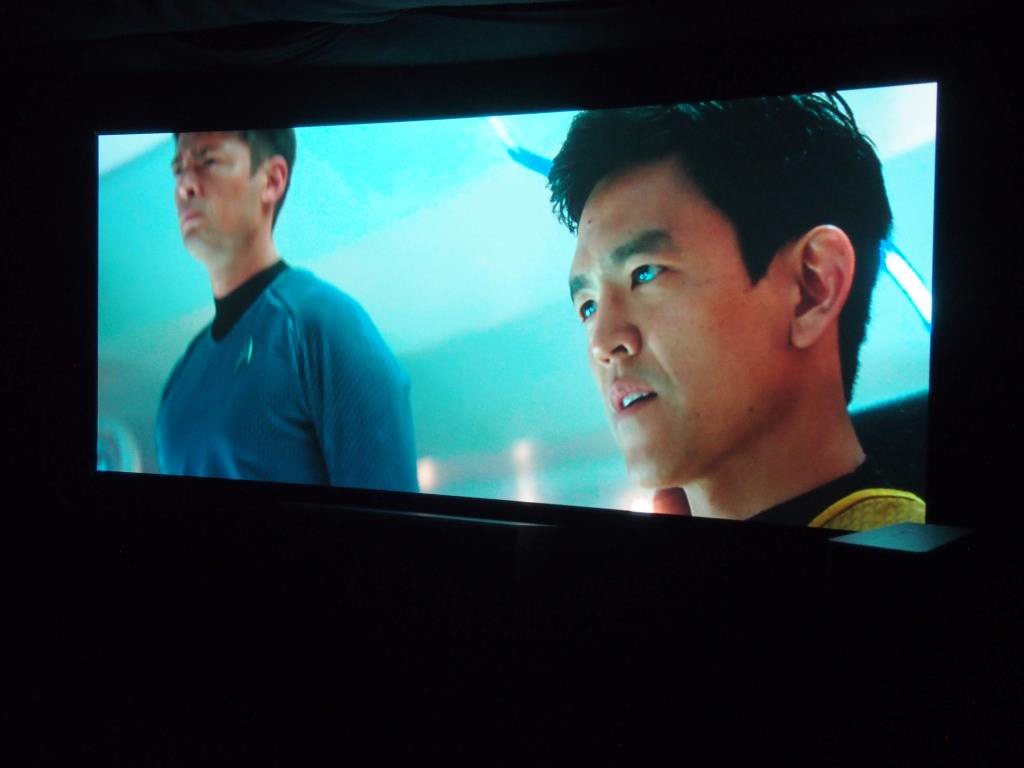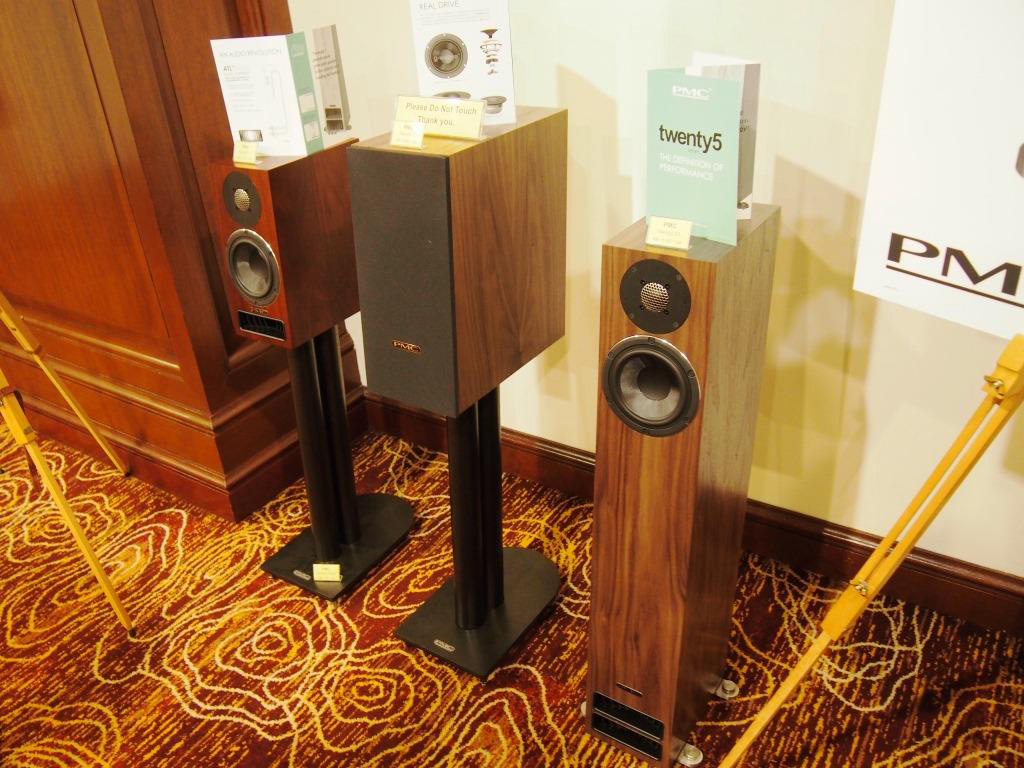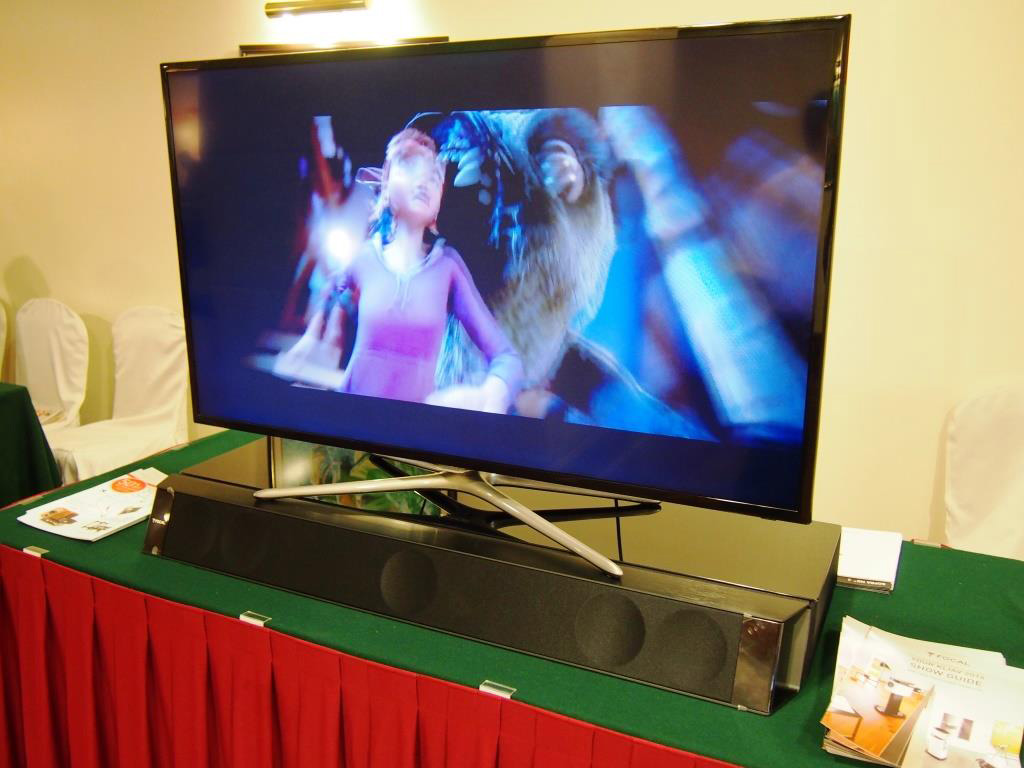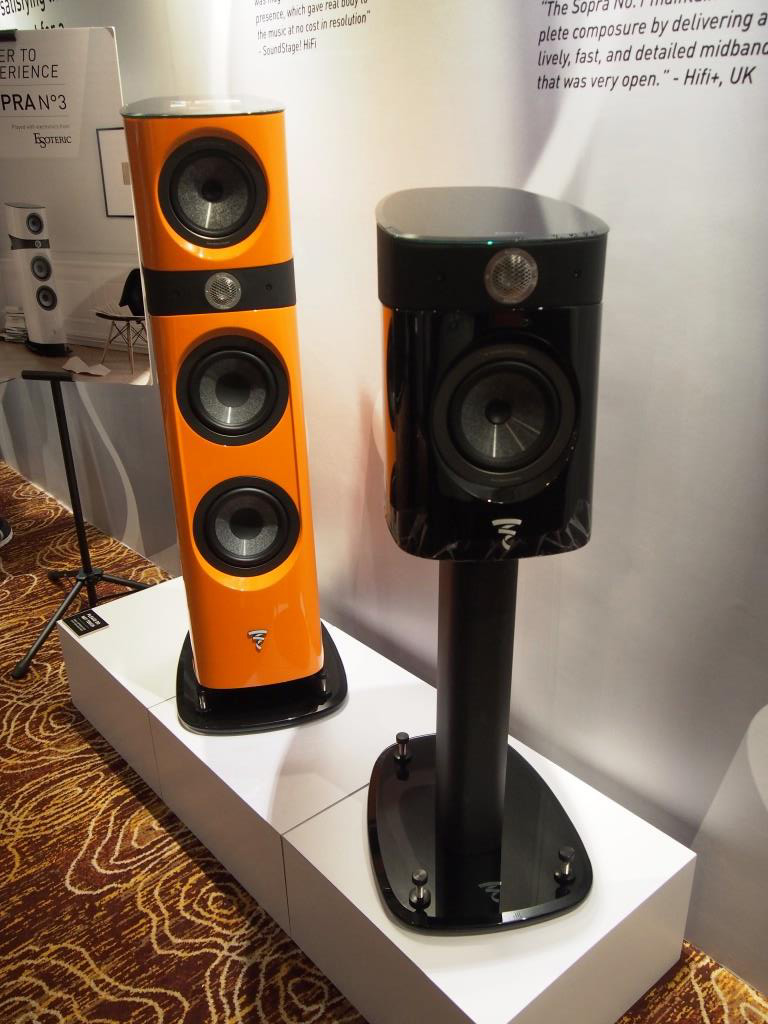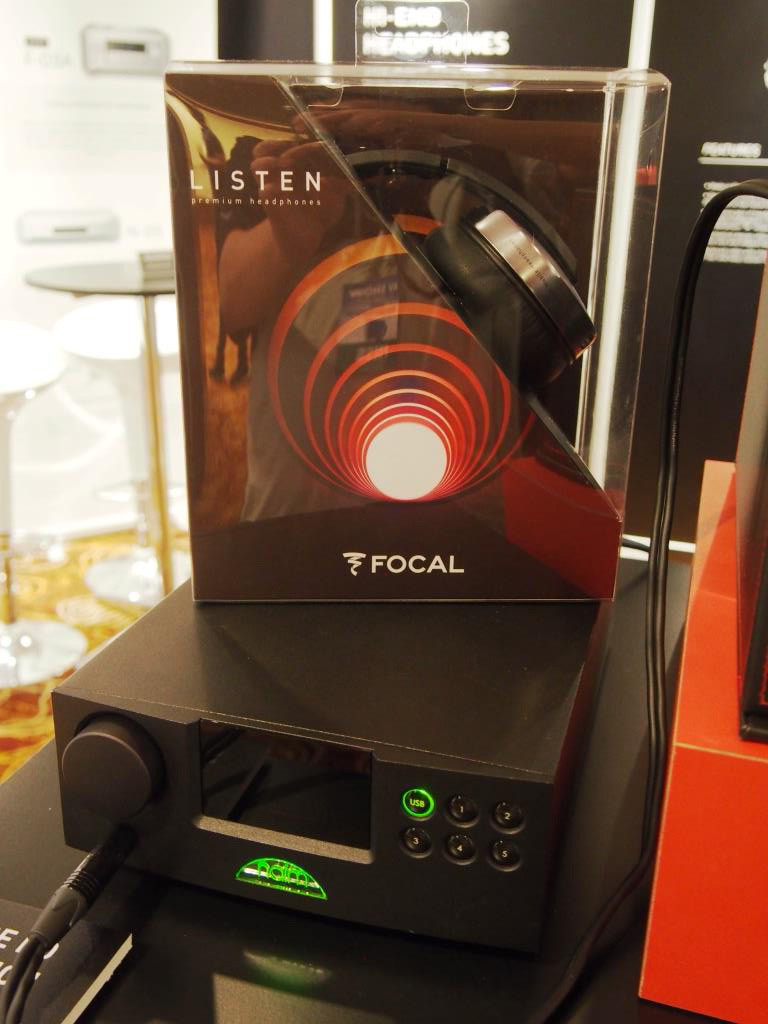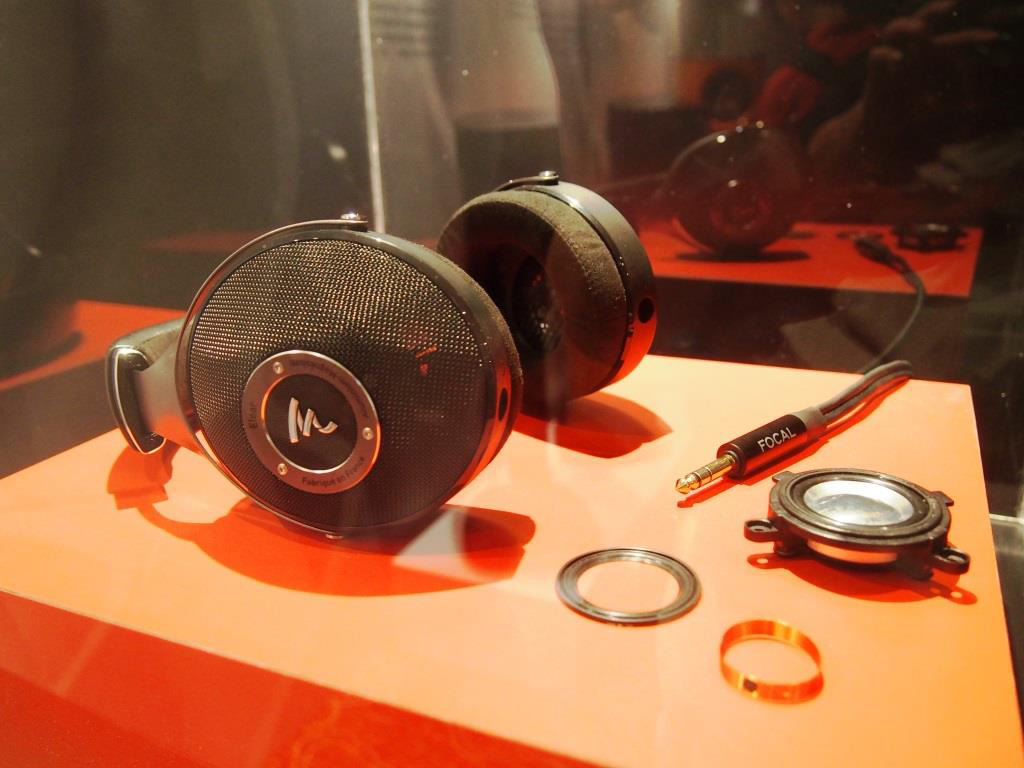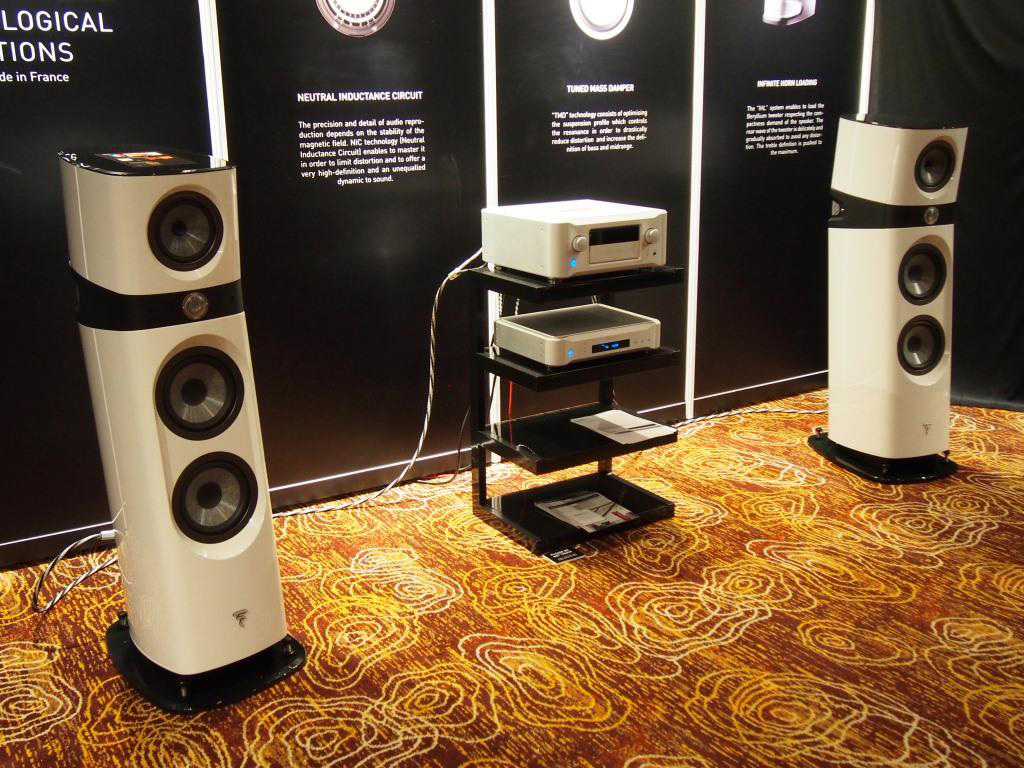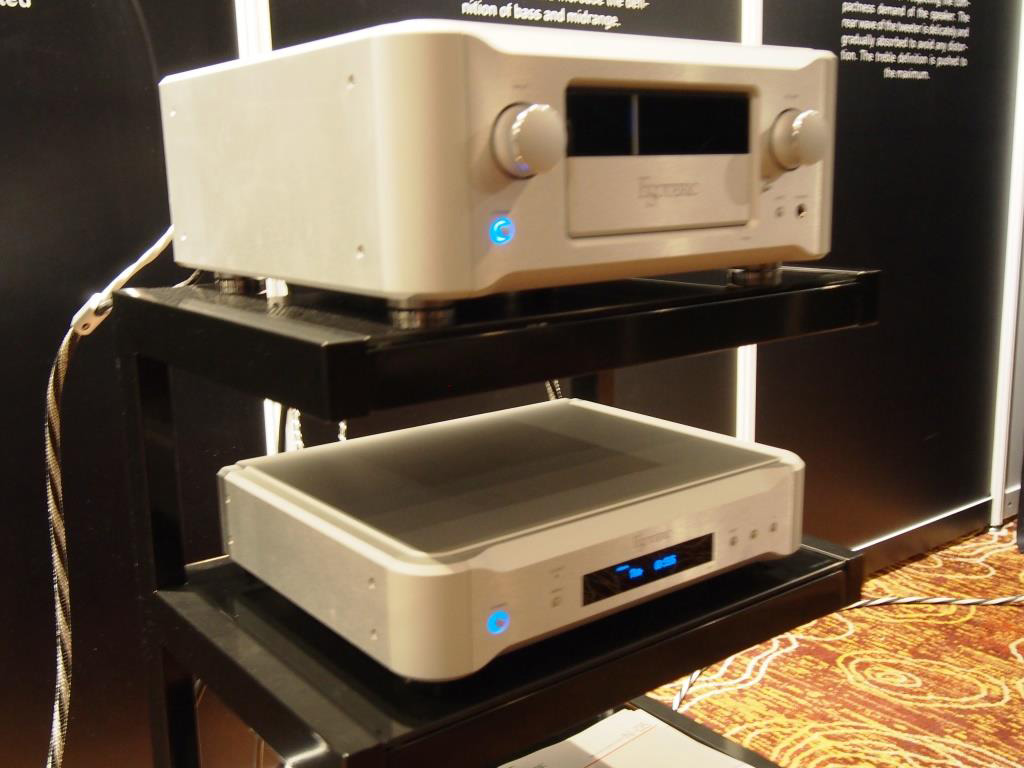 The best is yet to come!
And don't forget to vote for your favorite KLIAV 2016 hifi & AV demos, only 0ne day left, hurry up, or be left out!
Article by WL Low