French Flair
by Dick Tan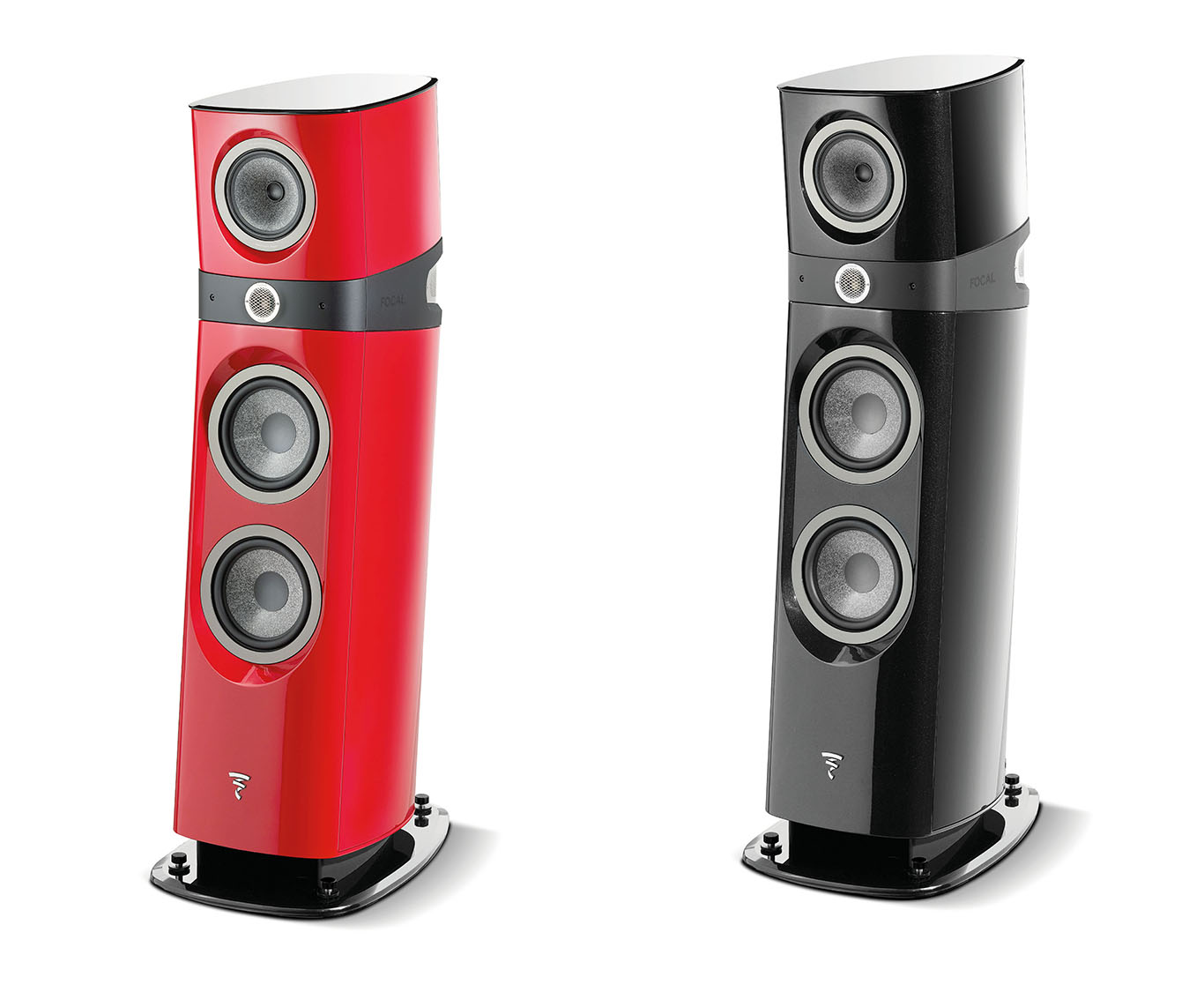 Among one of the more interesting speaker that was launched at the recent KL International AV Show 2016 was Focal's brand new Sopra N⁰3 speaker system which compliments the current Sopra N⁰ 2 and N⁰ 1.
Like the Sopra N⁰ 2 the Sopra N⁰3 is a floorstanding design but is at least 30% larger measuring 1214 x 402 x 595mm compared to the N⁰ 2's dimensions of 1190 x 358 x 540mm.  Overall weight of the Sopra N⁰3 is 70kg compared to the N⁰ 2's 55kg.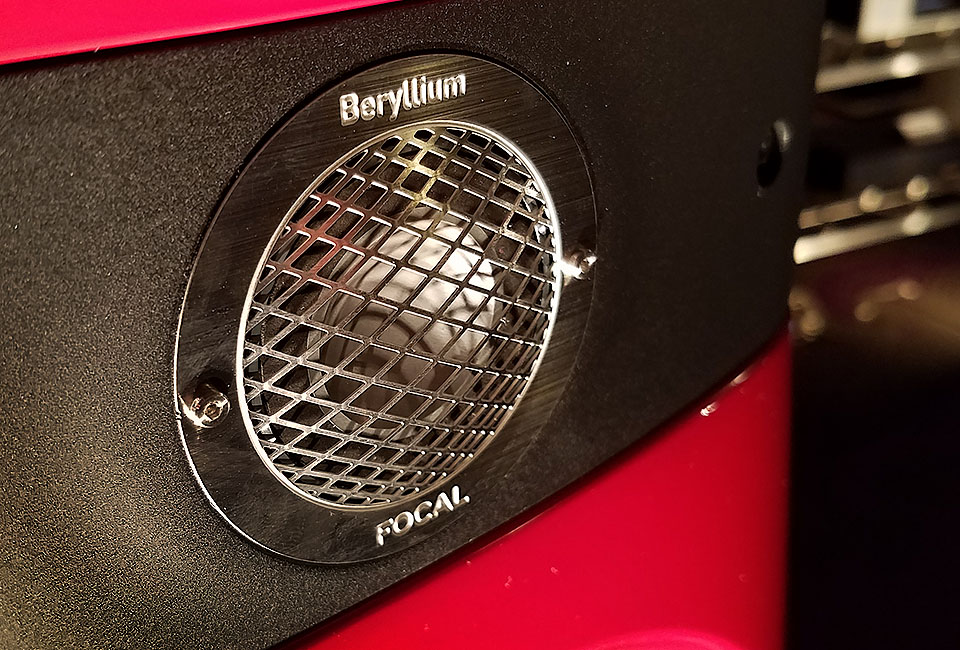 Weight, according to Focal is used to great advantage in the Sopra N⁰3 to achieve a remarkable degree of inertia and stability, which are crucial in achieving not only an extended bass extension but one that is immensely taught, detailed and musical.  For example the thickness of the Sopra N⁰3's front baffle is a highly inert 69mm.
Within this large and solid cabinet are found two 21cm woofers with a proprietary technology known as Neutral Inductance Circuit (NIC) that Focal claims offer an impressive degree of sound density and bass control.
Handling the midrange is a 16.5cm drive unit which features Focal's Tuned Mass Damper (TMD) technology which essentially involves designing the drive unit's suspension with an additional mass which oscillates in opposition to the drive unit's natural resonance.  This is said to exert a high degree of control for significantly reduced distortion and hence returning a higher level of definition.
As with the flagship Utopia and the Electra Series the Sopra N⁰3 features a Beryllium tweeter. Although a complex material to work with Focal chose Beryllium because when properly harnessed and installed the extremely light yet rigid material is capable of delivering one of the most transparent and dynamic high frequencies possible.  The Beryllium tweeter however requires a very large rear cavity in the speaker enclosure to eliminate compression, which may affect performance.  To do this Focal came up with yet another proprietary technology, Infinite Horn Loading (IHL) whereby the rear of the Beryllium tweeter is located via a small cavity which in turn is connected to exterior of speaker enclosure by a rear firing horn.  Filled with damping material the horn presents an infinite volume by absorbing practically all the rear soundwaves of the tweeter, reducing in the process up to 30% of the distortion that otherwise may be picked up by critical listeners.
The recommended retail price of the Sopra N⁰3 is a whopping RM117, 000 per pair but here's what you get: –
A high performance speaker system that is able to produce a high sound pressure level of almost 92db for a 1-watt input into a nominal 8 ohms impedance.
Due greatly to its Beryllium tweeters, high frequency response extends all the way up to 40 kHz and bass extension is as low as 26 hertz.
While very easy to drive the Sopra N⁰3 is immensely powerful being able to handle up to 400 watts of power input.
Aesthetically the Sopra N⁰3 comes in up to 5 variations of colour or wood finishes but can be custom ordered to one's specifications.
For further details contact:
Absolute Sound Distribution
Tel: 03 62113961
Article by Dick Tan