Its Heresy!
by Dick Tan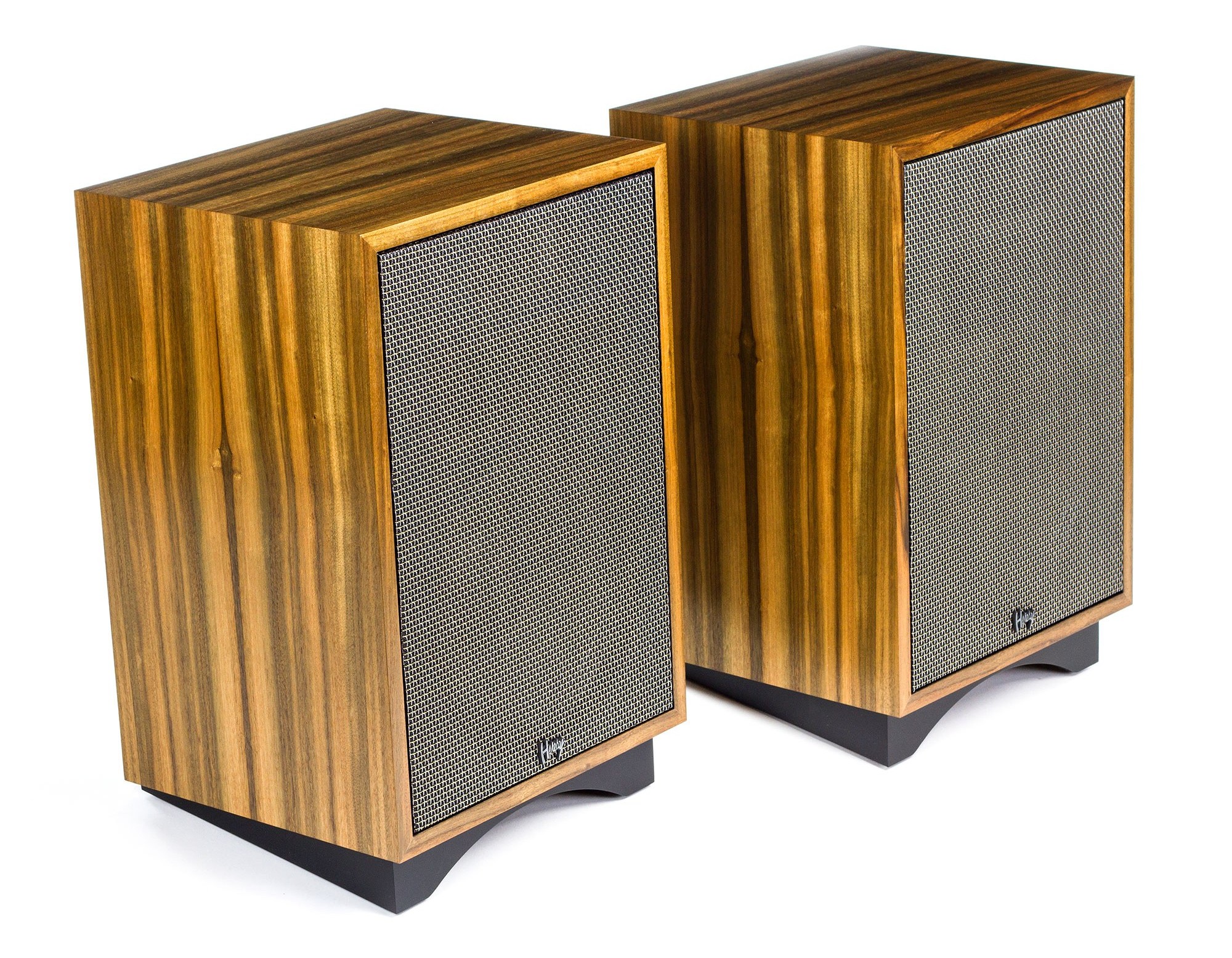 Officially launched at the recent KL International AV Show 2016 Klipsch's 70th Anniversary Heresy 111 is described by the company as one of the most iconic speakers in its inventory, bringing not only rich history but also incredible sonic performance into one's home.
Originally introduced in 1957 the Heresy was initially intended as a centre channel speaker for the large Klipschorn speakers but it was immediately obvious to the designers at Klipsch that it was not only a capable  speaker on its own but one with plenty of merits.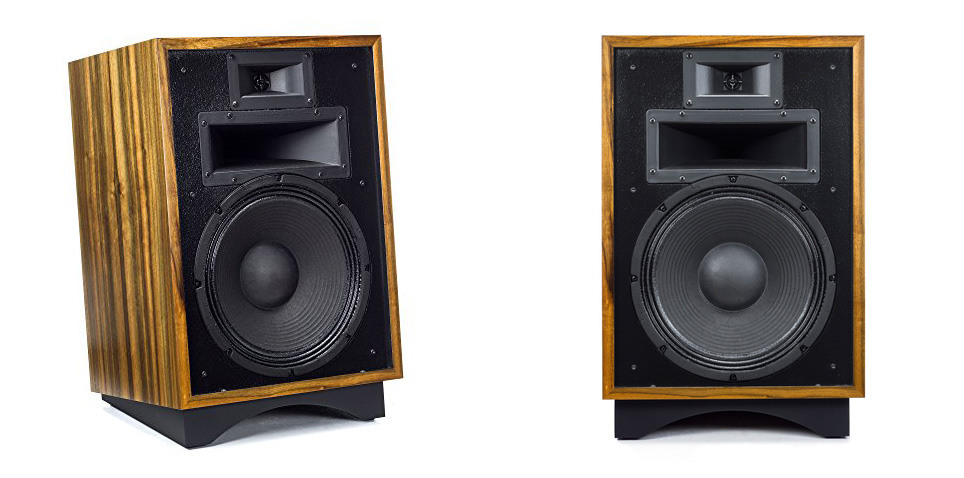 As part of the Klipsch high performance, high end series the Heresy underwent some upgrade in 2006 resulting in the Heresy 111.  Changes include a more powerful woofer with improved mid-range and tweeter compression drivers that feature titanium diaphragms for smoother and more accurate definition.   Bi-wiring capability was also included.
First announced at the CES (Consumer Electronics Show) at Las Vegas, USA in January 2016 the 70th Anniversary Heresy 111 is said to be limited to a production run of only 70 pairs to commemorate the anniversary of the founding of Klipsch.
According to Kenny Sea of WKH Distribution, the Heresy was so named when it was decided that it should be sold as a full fledged Klipsch model, not just as a centre channel partner for the Klipschorn.  Says Sea, "At that time all Klipsch speakers were large horn designs that were mainly intended to operate optimally in corners.  The Heresy was not only significantly smaller; it was fully capable of excellent performance in the open, out of room corners".
"That a speaker of such compact dimensions, in 'violation' of Paul Klipsch's full sized horn design principal, could be added to the prestigious Klipsch name was deemed a 'heresy' by some critics. As audio legend goes that's how the name was derived!"
Reflecting its limited edition exclusivity the 70th Anniversary Heresy 111 is finished in a rare Australian Walnut wood veneer that gives it a finish that varies subtly from a usually pale golden hue to one with a darker streak of chocolate brown, grey, black or even a shade of pink.   So, no two pairs of 70th Anniversary will be the same, giving each an individual character.
In addition the grille will feature a new Heresy name plate located at the centre bottom, while each unit will feature a special plaque at the rear baffle identifying its numbered sequence that has been signed by its craftsman.
Measuring 60.5 cm high, 40 cm wide and 33.66 cm deep the Heresy weighs approximately 20 kg.  It features a 12" fibre composite woofer, a 1.75" titanium mid-range and 1" titanium tweeter.  Rated power handling capability is high at 400 watts into a nominal 8 ohms impedance.
While powerful the Heresy 111, no doubt due to its horn loading is remarkably easy to drive requiring only 1 watt to produce a staggering 99 dB of sound pressure level.  What this means is that the Heresy 111 is an extraordinarily amp friendly speaker, being at home with low powered valve amps as well as high-powered solid-state designs.
This one and only pair of iconic American audio history await the lucky owner for only RM19, 990.
For further details contact
WKH Distribution Sdn Bhd
Tel: 03 62700035
Kenny Sea: 019 3395186