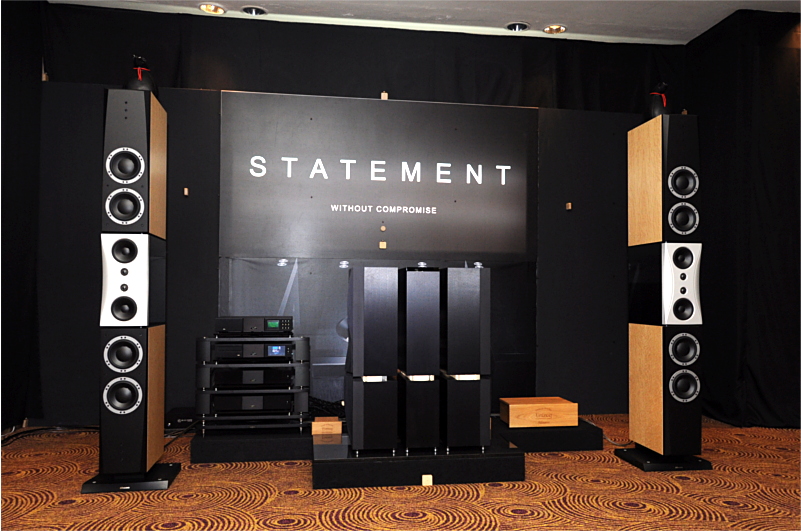 By Lam Seng Fatt
Fifty sets of Naim Statement pre and power monoblock amps have been sold worldwide so far. Bear in mind that each set of a preamp and two monoblocks costs 150,000 pounds (that's RM816,715.19 before import taxes and GST). The list price given by CMY in Malaysia is about RM1 million.
Naim's Export Sales Executive Dan Poulton, who was in Kuala Lumpur last week, said around 75 sets of Naim Statements have been manufactured so far.
"About 25 sets are on demo around the world. Fifty have been sold so far. I know of an audiophile in the United States who bought nine Naim Statement monoblocks for his home AV system. I have not heard it, but a friend who has told me it sounds fantastic," he said.
I asked him if there would be a version two of the Naim Statements, which are Naim's top model.
"No…there's nothing much you can do to improve them. It took so many years to design them, the amount of work that went into them…," he said.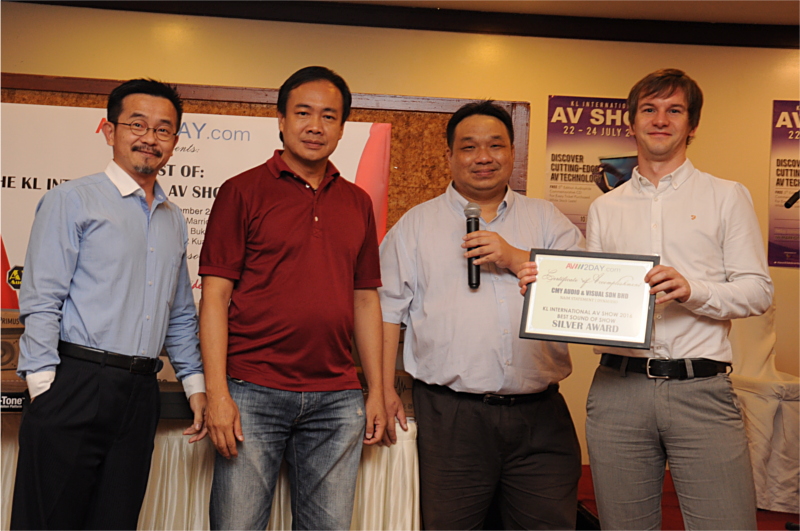 Dan was in Kuala Lumpur last week to represent Naim Audio to receive a Silver Award from AV2day for being one of the exhibitors who won in the "Best Sound" category in the recent Kuala Lumpur International AV Show. CMY Audio & Visual distributes Naim products in Malaysia.