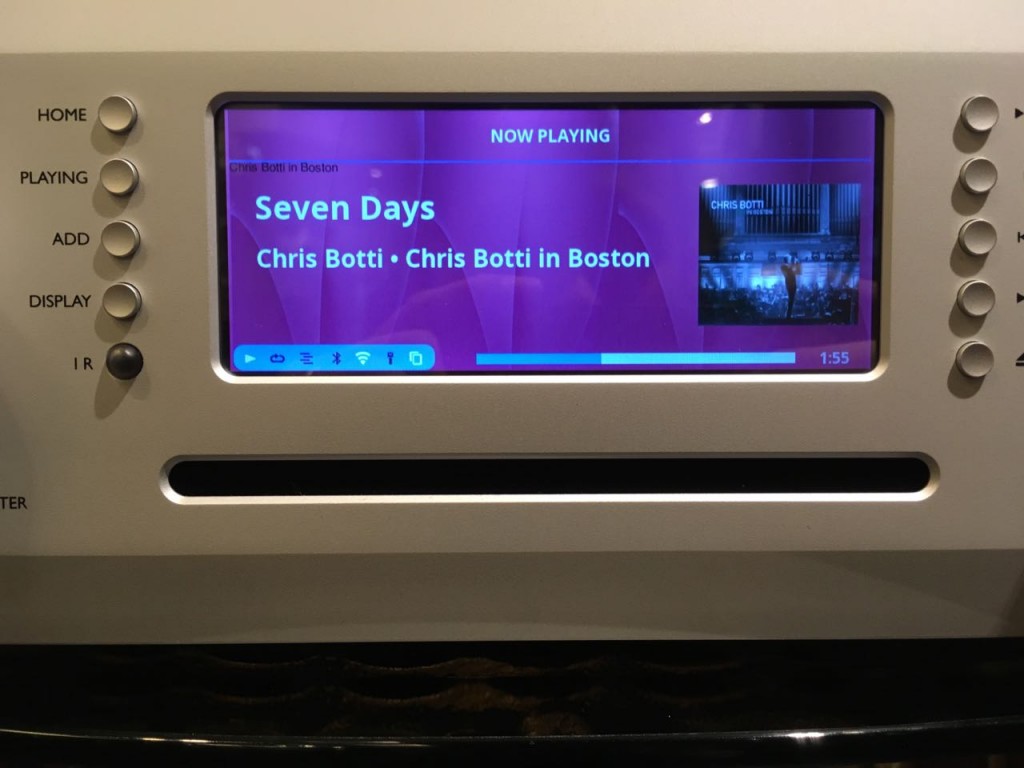 The music centre is back. Musical Fidelity's Encore 225 is the latest incarnation of the good ol' music centre, that all-in-one piece of convenience which audiophiles' wives loved so much.
However, the Musical Fidelity Encore 225 is at the cutting edge of today's technology with a 32bit 384kHz capable DAC and upgradeability.
From the Musical Fidelity website:
The Encore 225 is a complete audio solution allowing you to keep all your music in one place. It accepts almost any conceivable analog or digital audio source. It is also compatible with many network speakers, such as Sonos. There is a very clear, large, high resolution full colour display so you can see what's going on.
* Easy and intuitive to use
* Huge connectivity
* Upgradeable 1TB internal storage for over 2,500 CDs (bit perfect ripping from CD drive)
* Power amplifiers are the same as those in the M6si
* Compatible with many network speakers, such as Sonos
* Large, high resolution, full colour display
* Control with either IR handset or Apps ( both Apple and Android)
* Dual core 64bit Intel CPU – as future proof as we can make it
* 32 Bit 384k DAC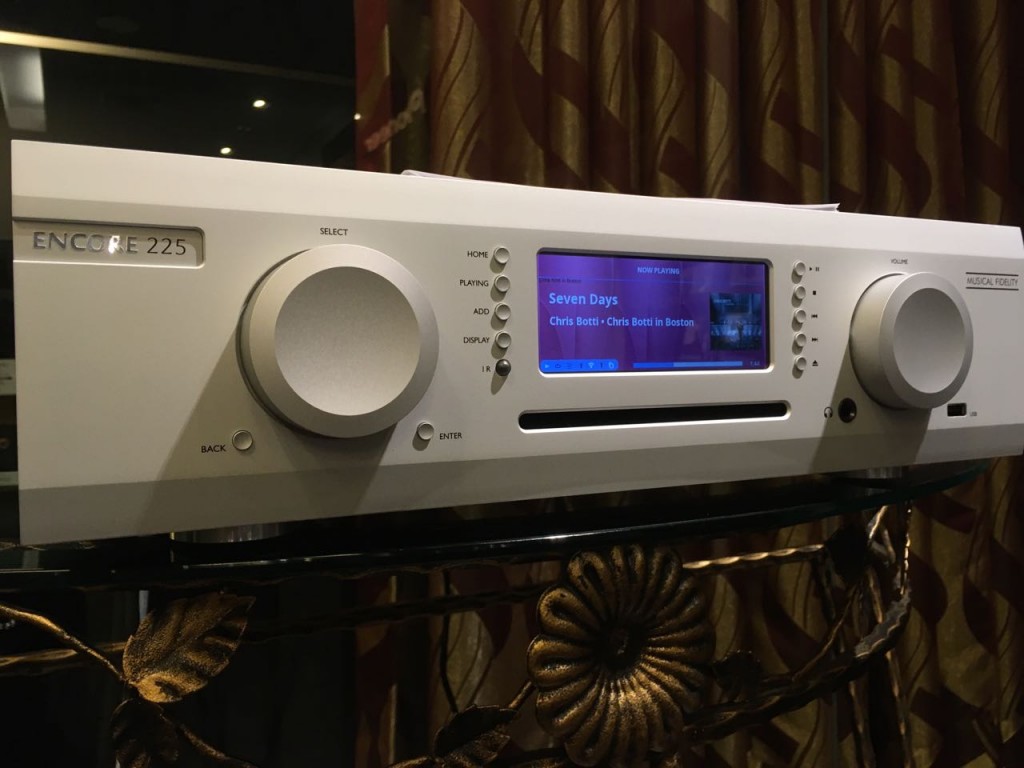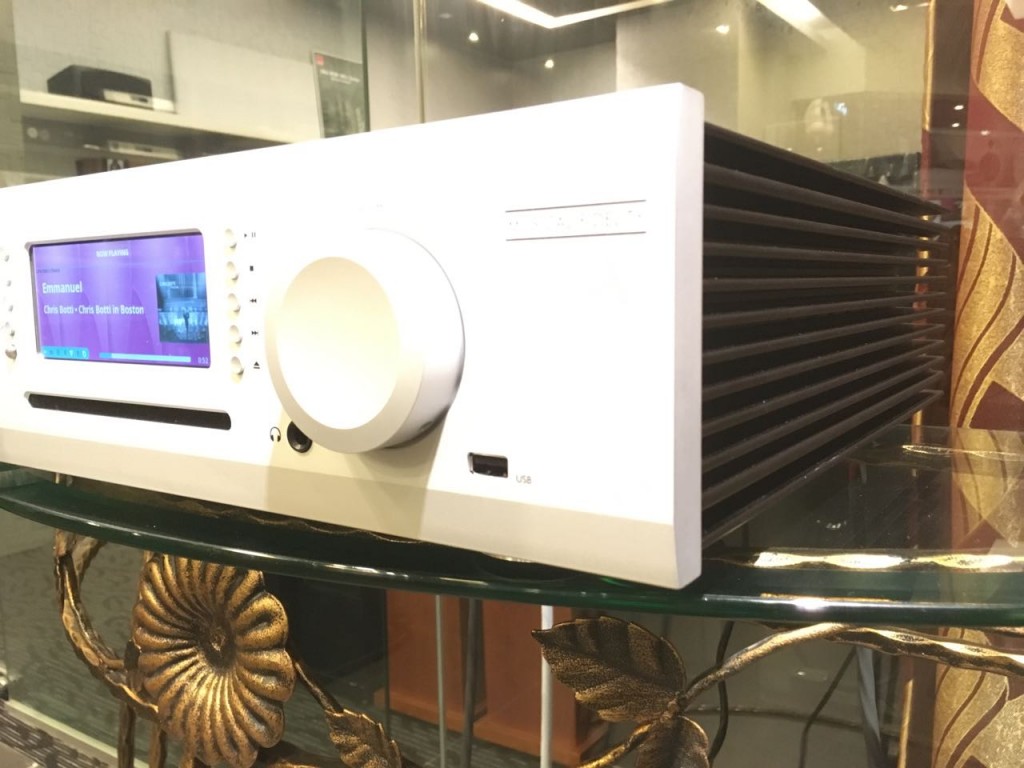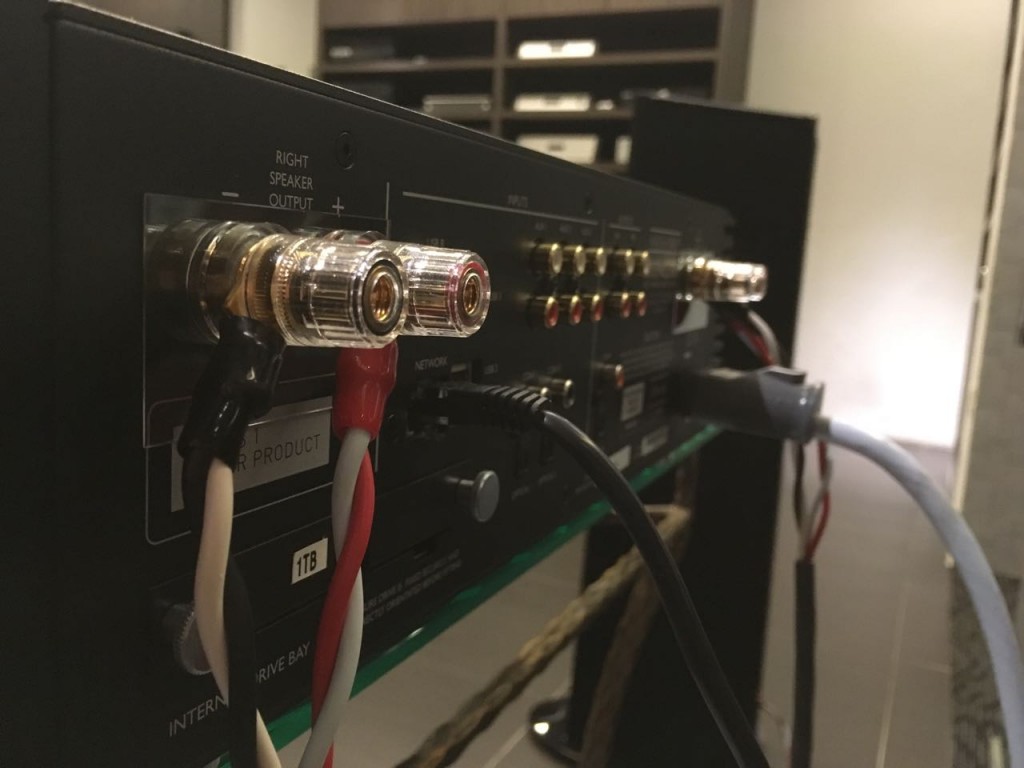 The website adds:
"Encore is not simply a new product from Musical Fidelity. It is a platform upon which the next decade of our business is being built.

The M6 Encore Connect and M6 Encore 225 are just the first in a long line that will extend to both more cost conscious as well as higher end products.
As far as future version of the M6 Encore products are concerned, there are no plans for any hardware changes. The M6 Encore you might buy in 3 or 4 years from now will be, in all physical respects, be the same product that you buy today. All critical components have supply guarantees for 5 years or more.
The software element is a different story though.
The central processor in the M6 Encore is an exceptionally powerful unit. It provides us with enormous scope to keep enhancing the software in the unit for many years to come. The features that exist today do not come close to exhausting its capabilities.
We have many plans for future features that will be added over the months to come. The important thing is that every M6 Encore sold today will be upgraded automatically, over the Internet, with every new feature as they are completed."
Musical Fidelity products are available at A & L Audio Station.