Bigger, Better
by Dick Tan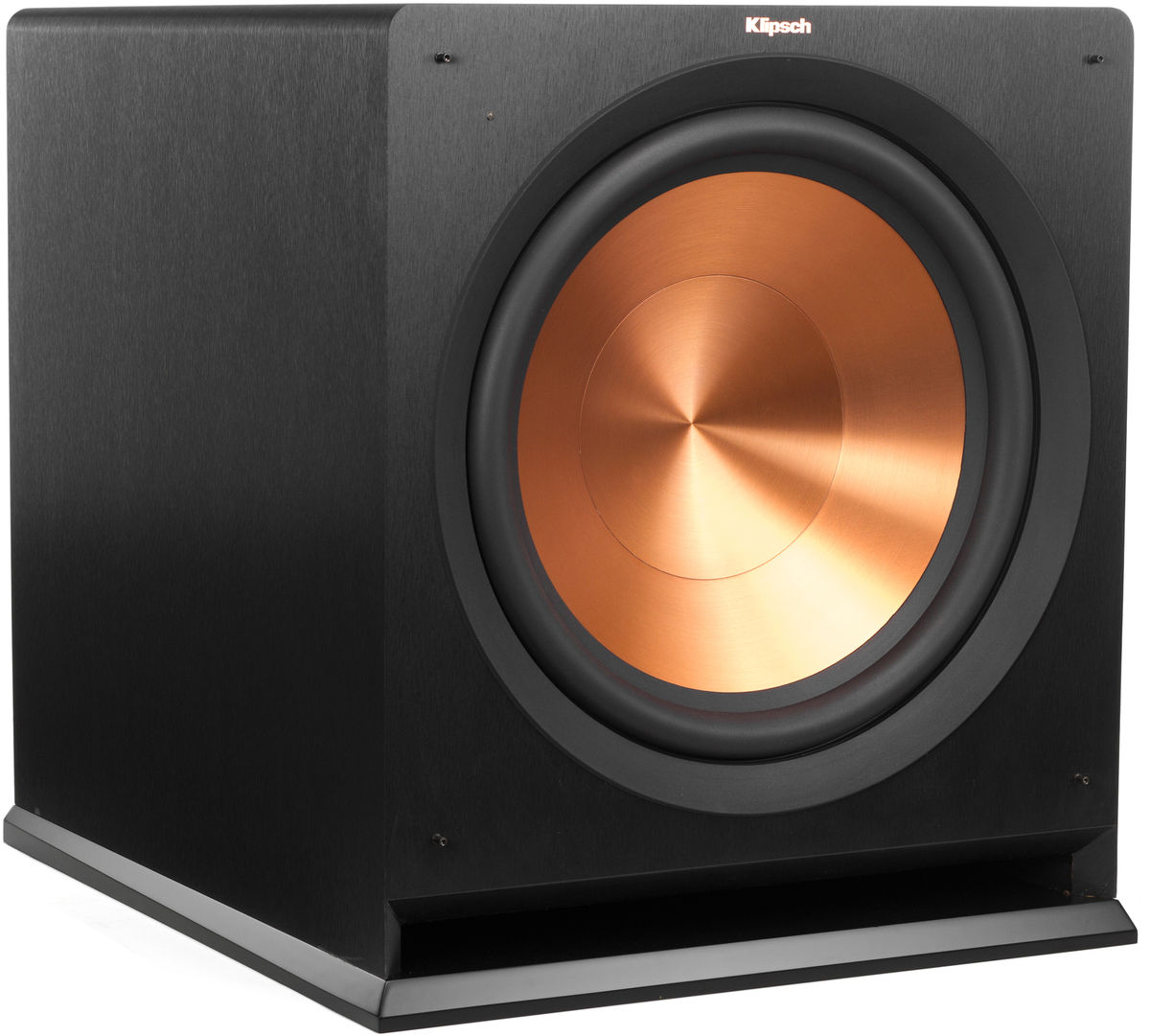 It was not too long ago, a couple of months perhaps, that my colleague Venoth Nair wrote about the Klipsch R-112 SW sub-woofer and ended up so enamoured he purchased it.
In his opinion the R-112 SW at approximately RM4, 300 is possibly one of the most hard hitting, extended and sonically detailed active sub that our shrinking ringgit can buy. And he was not wrong ….. then.
Great as it was the 12" R-112 SW is now complimented by the 15" R-115 SW, the flagship of the Reference Series sub-woofer range.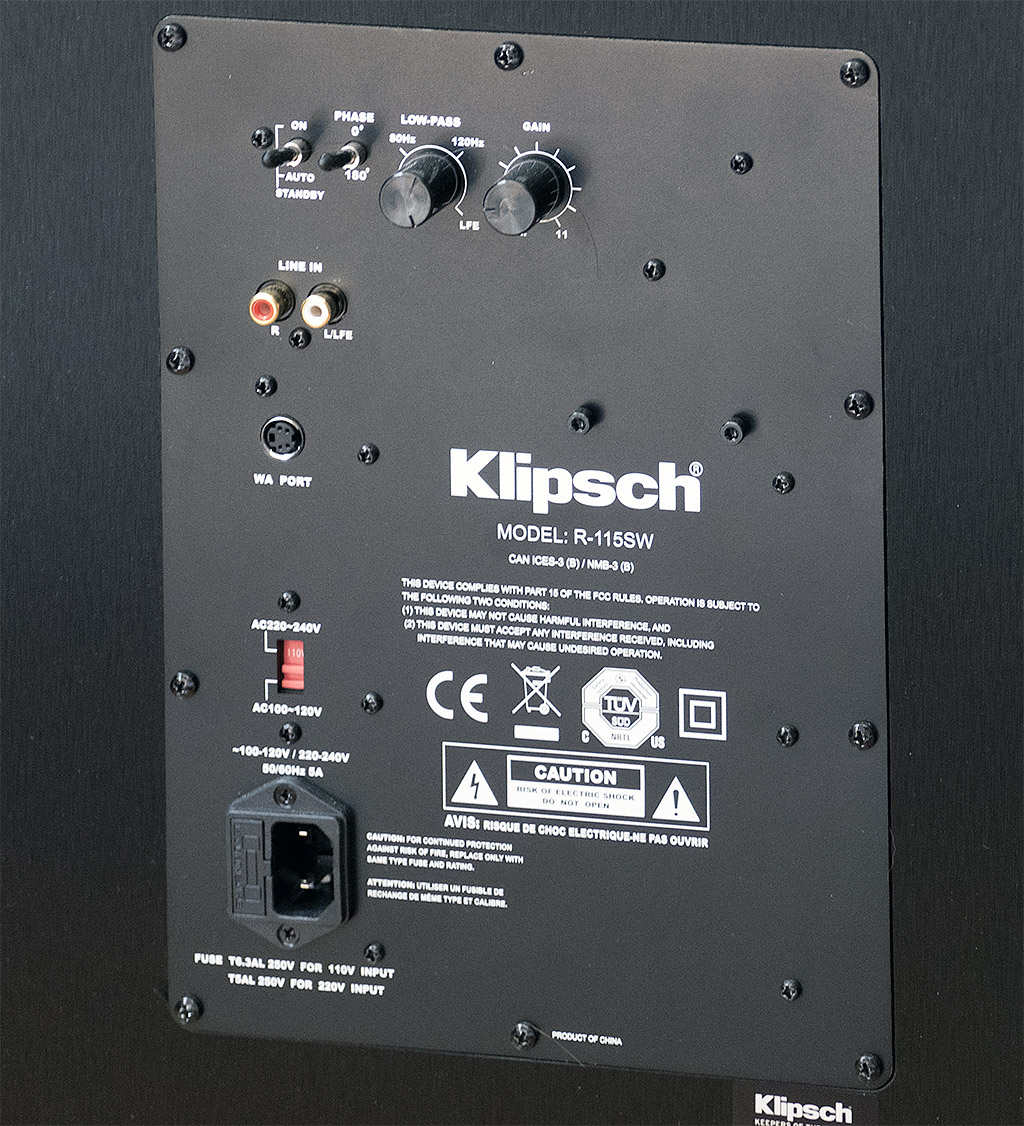 A significantly larger design the R-115 SW measures 21.5" H x 19.5" W x 22.3" D and weighs a backbreaking 77lbs. In comparison the R- 112 SW weighs 49lbs and measures a less hulking 17.38" x 15.5" x 18.25".
Accounting for the weight difference was not only the size difference of the woofer and enclosure but the larger built-in all digital power amplifier.  The R-115SW is driven by an 800-watt brute that is capable of driving the spun copper 15" cerametalic woofer to a bass depth of beyond 18 hertz at a maximum output level of 122 db. Compare that with the R-112 SW's bass extension of 24 hertz and a maximum output level of 118 dB it becomes clear that the R-115 SW has that much more to offer.
At RM 5, 200 it is going to cause you to dig a little deeper into your pocket if you are split between it and its smaller sibling. Well, everything being equal I would opt for the R-115SW. Why? For the simple reason that its specification is so future proofed that it will withstand at least a couple of system upgrades without having to worry if the deep bass end performance is keeping pace with the rest of the upgrade.
This is not to imply that the R-112 SW is inferior compare to its larger stablemate, far from it. It is an excellent sub for its class, well certainly good enough for Venoth to purchase it. It is just that the R-115 SW is just that much better. As the saying goes, "A good big one beats a good small one "! It is better at providing a more effortless bass loading in a larger room, delivers more low frequency grunt with improved bass detail and is able to deliver a higher output without any sign of sonic breakup.
As with the R-112 SW the R-115 SW feature a solidly constructed and highly inert MDF enclosure finished in a combination of satin paint and brushed black polymer veneer. Also included are analogue RCA inputs for both stereo and digital LFE (Low Frequency Effects), front firing bass reflex slot and optional wireless connection via Klipsch's WA-2 wireless sub-woofer kit.
For further details contact:
WKH Distribution Sdn Bhd
Tel: 03 – 62700035
Kenny Sea: 019 3395186
Article by Dick Tan