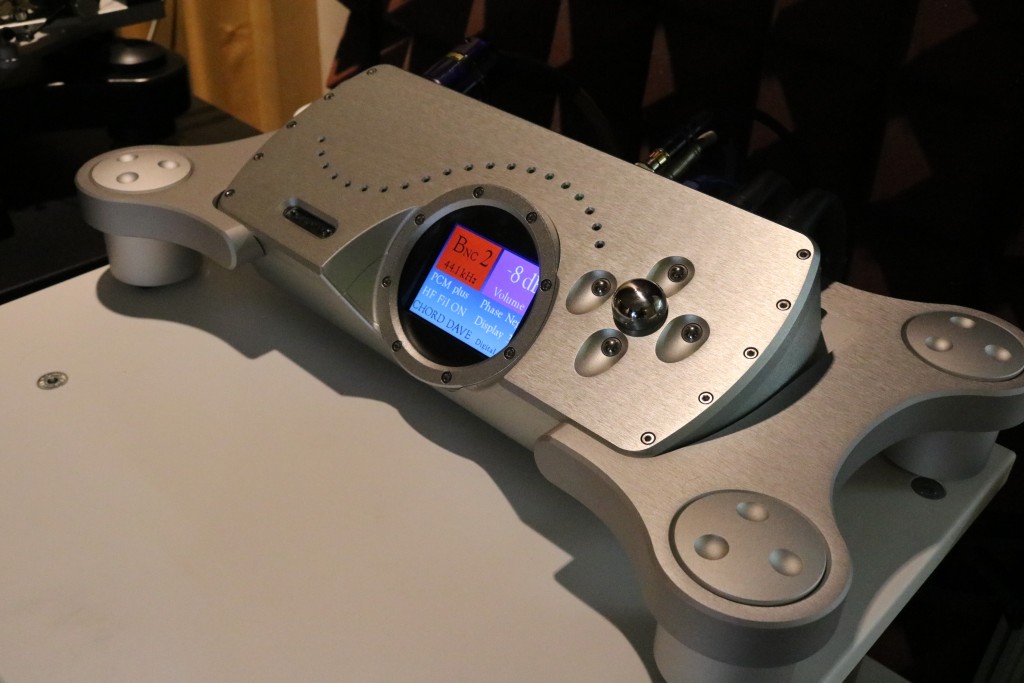 By Lam Seng Fatt
The much-awaited Chord Dave DAC is now on demo at Centre Circle and I can confirm that it lives up to the hype.
I own a Chord Hugo headphone amp/DAC/preamp, so I am quite familiar with the Chord sonic signature.
Yesterday, I spent about 40 minutes at Centre Circle listening to the Chord Dave with music streamed from Tidal on an iPad, and I can say that it has the Hugo sound but magnified many times.
What it does extremely well is the reproduction of space – the depth of the soundstage is enormous. It also does imaging very well and the density of the sound is thick and opaque. The timbres are accurate and the tones are just right. In the short time I spent listening to the Dave, I concluded that it has the potential to take on the best DACs in the market.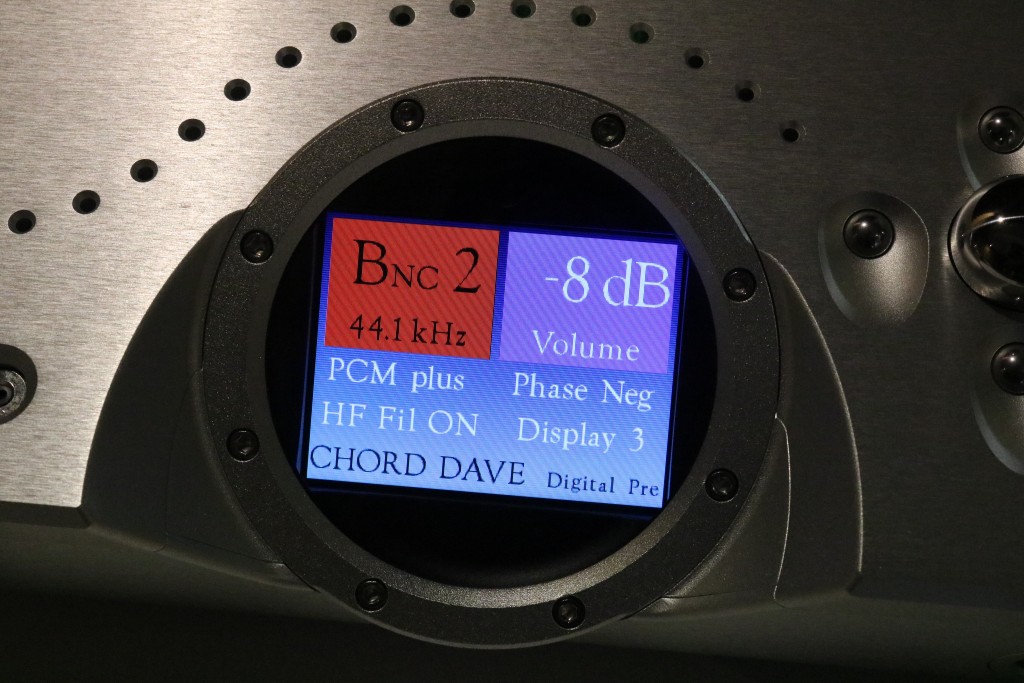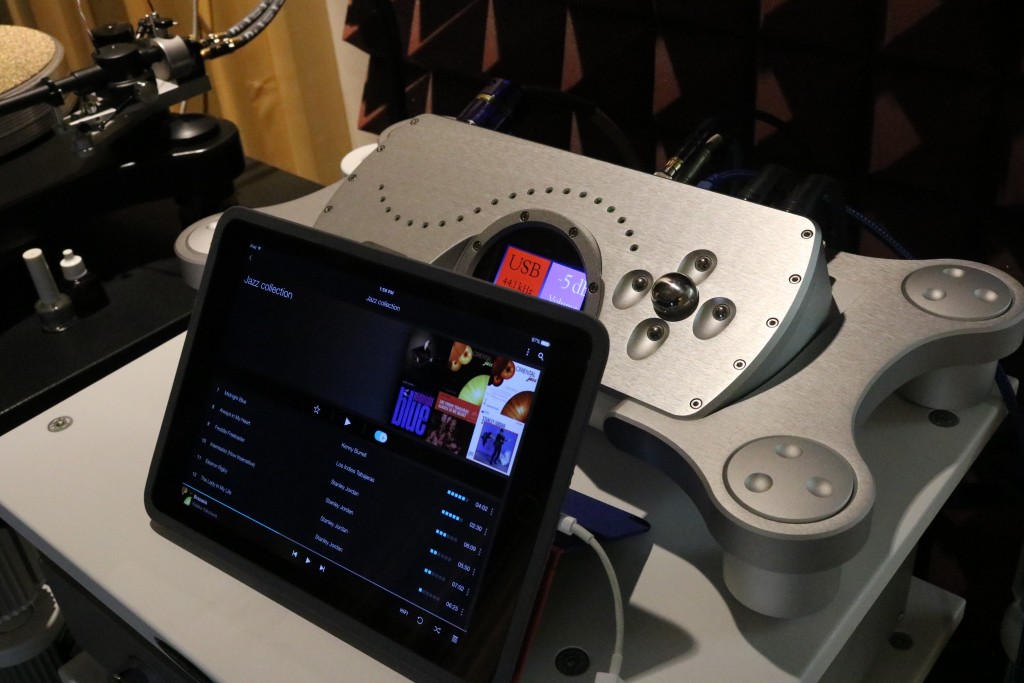 Centre Circle is pricing the Chord Dave at RM40k plus.