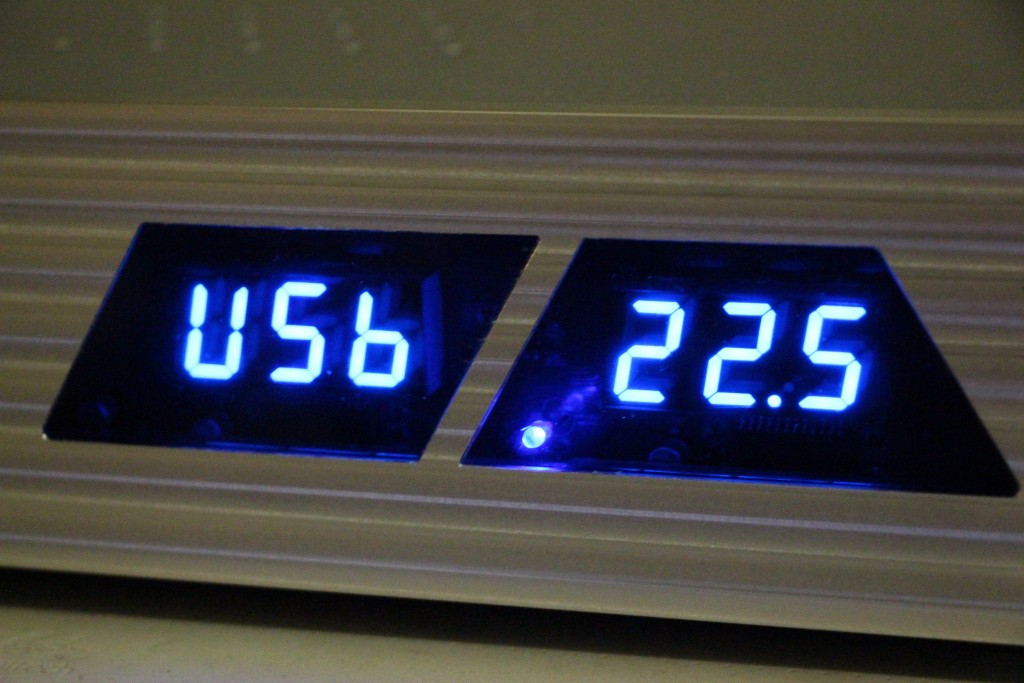 By Lam Seng Fatt
After listening to the North Star Supremo DAC, I can safely say that the sweet spot for DSD is 11.2 and there does not seem to be more sonic improvement if DSD is played at 22.5 (or 8XDSD).
The strange thing is this – North Star's flagship Supremo DAC is rated to play DSD up to 11.2 (quad DSD or DSD 256), but I heard reports that some audiophiles had streamed DSD 22.5 (or 8XDSD) to it and managed to get it to play.
I quickly e-mailed North Star and asked if the Supremo DAC could play 22.5 DSD files.
I received this reply:
the Supremo accepts DSD until 5,6Mbit/s with MAC OSx.
With Windows in native until 11,2Mbit/s.
The 22,5 has streaming problem on one channel.
Best Regards,
Giuseppe Rampino
So, I set the J River V21's "Output Encoding" to "8XDSD in native format" and played a song. There was a crackling sound on the right channel. But what I heard – while ignoring the distortion on the right channel – convinced me that there is no point chasing after higher sampling rates in DSD playback. My view is that quad DSD (11.2) is the best that DSD can deliver. Any effort to push the sampling rate to higher figures is a waste of energy.
If that is the case, then the latest generation of DACs which can decode PCM files up to 384kHz and DSD up to 11.2 is worthy of investing in. My view is that the time is right for an audiophile to invest in a high-end DAC now because there is less need to future-proof your investment. The science behind DACs has reached maturity, in my view.
So, is the North Star Supremo DAC a good investment?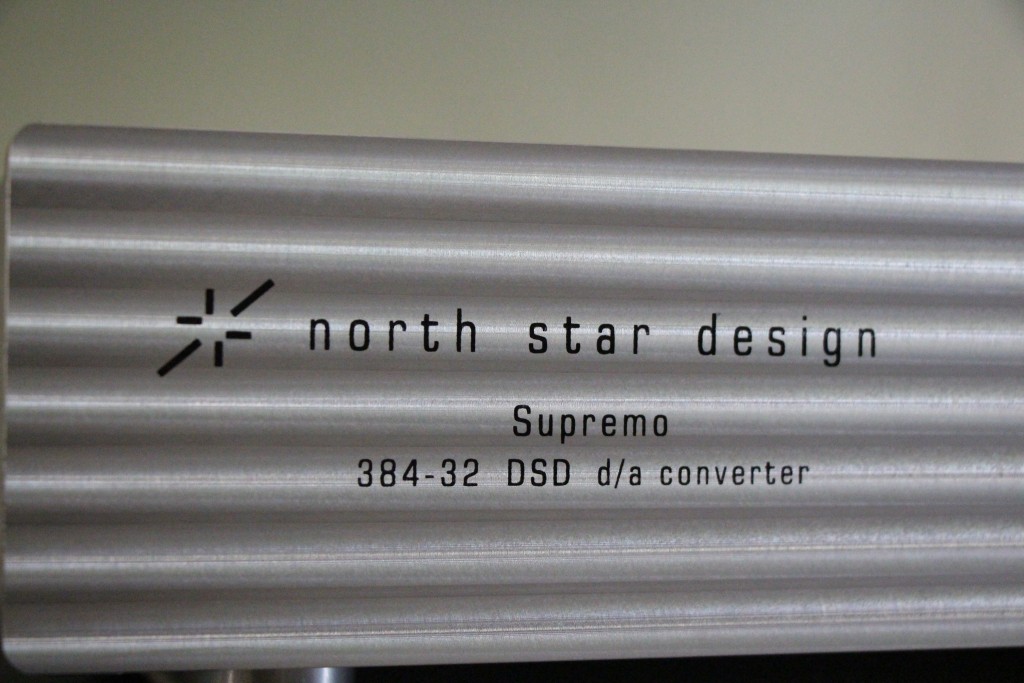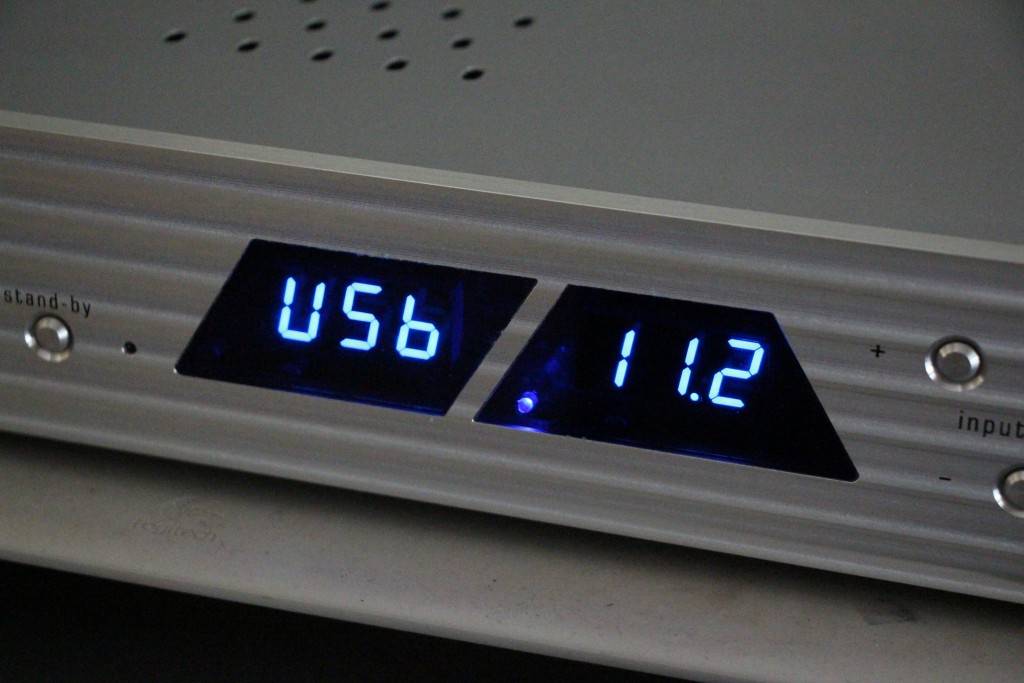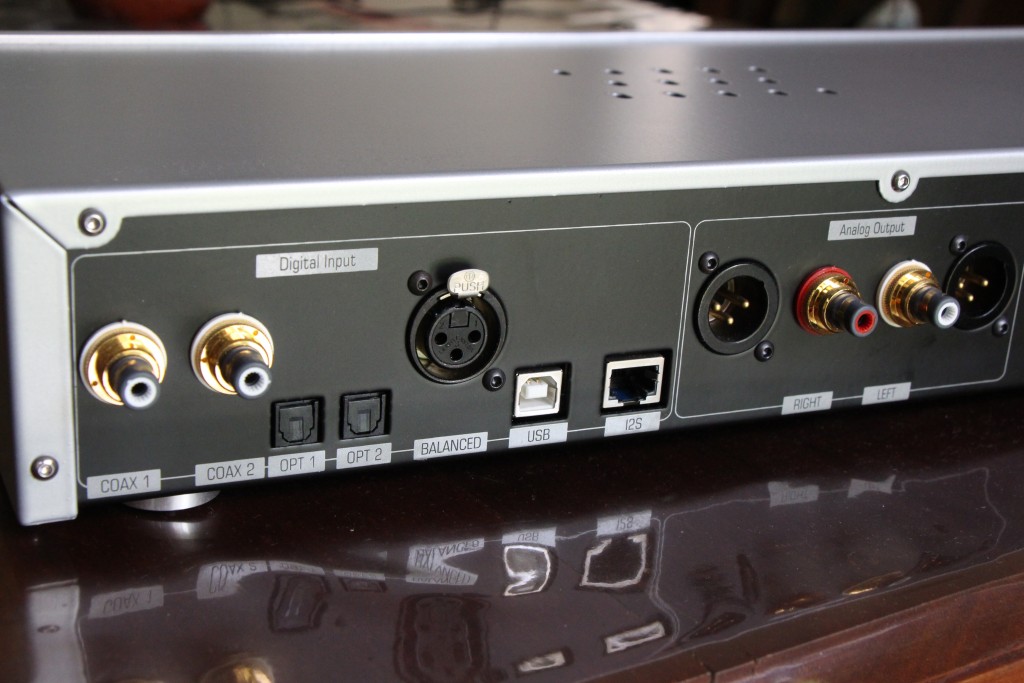 The Supremo uses the ESS Sabre 9018 chip and according to the North Star website, it can handle PCM files from 44.1 kHz to 384kHz, up to 32 bit, and native DSD x64 – x128 – x256 (352.8-384kHz and native DSD on USB and I2S only). It is driverless on Apple OSX and Linux, but Windows laptops require a driver which can be downloaded from the website.
While playing with the Supremo, I noticed that sometimes after playing DSD files and when I switched to playing PCM files, J River could not play the PCM file and I had to reboot the laptop before the music player could play PCM files. I could not figure out any reason for this strange quirk.
As for the sound quality, it was warm, lush and analogue-like. The designer had tweaked the sound to be closer to an analogue source.
The soundstaging, imaging and timbres were quite good and overall, the sonic signature was pleasant without any of the digital artifacts which often make digital music tiring to listen to. However, I felt that the package would have been complete if there had been a bit more punch to the sound. Just a bit more drive and dynamics and it would have been an easy decision to buy the Supremo. It would surely appeal to someone who wants his sound to be warm and smooth, but rockers who want the slam and the punch may not be entirely happy.
Coming back to DSD, I played ripped CD files (16/44.1) converted on the fly to DSD by J River and I noticed that there were improvements in separation of the images, 'darkness' of the silence, microdynamics and bass textures as the sampling frequency increased. DSD 11.2 sounded the best, and – like I said before – there did not seem to be any improvement beyond that.
The Supremo is priced at RM16,800. For details, please call Alex Ling at 012-3023330.