Bryston's Mighty Mite
by Dick Tan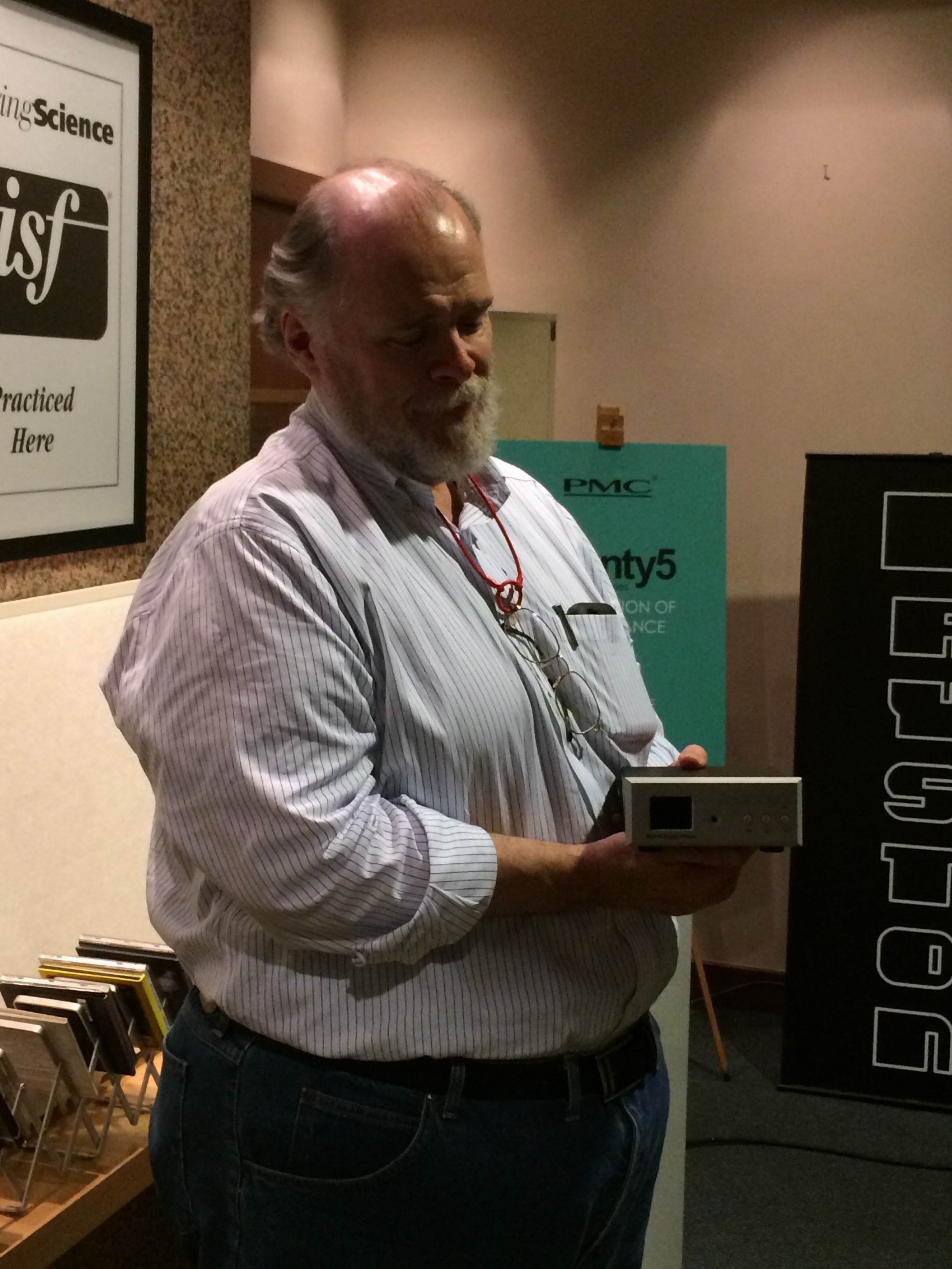 On a recent trip to Kuala Lumpur, Bryston's president, Brian Russell, in conjunction with Malaysian distributor Audio-Visual Designs launched the much awaited BDP-Pi Digital Player.
According to Russell the design of the cutely compact (2.75″ x 5.7″ x 6.5") DBP-Pi is based on the company's highly sought after full sized BDP- 2.  Inspite of its size the BDP-Pi weighs in at a solid and hefty 1.2 kg.
Although designed to offer essentially the same performance level of its much bigger brethren the BDP-Pi, according to Russell is in fact 'faster' and more capable than the BDP-2.  The BDP-Pi is expected to retail for RM5,900.
Designed around the Raspberry Pi and Hi-Fi Berry platform the BDP-Pi is said to be compatible with most hi-res audio formats including FLAC.
The BDP-Pi is also armed with a wide selection of inputs which include I coaxial, 1 optical, 4 USB and a network port.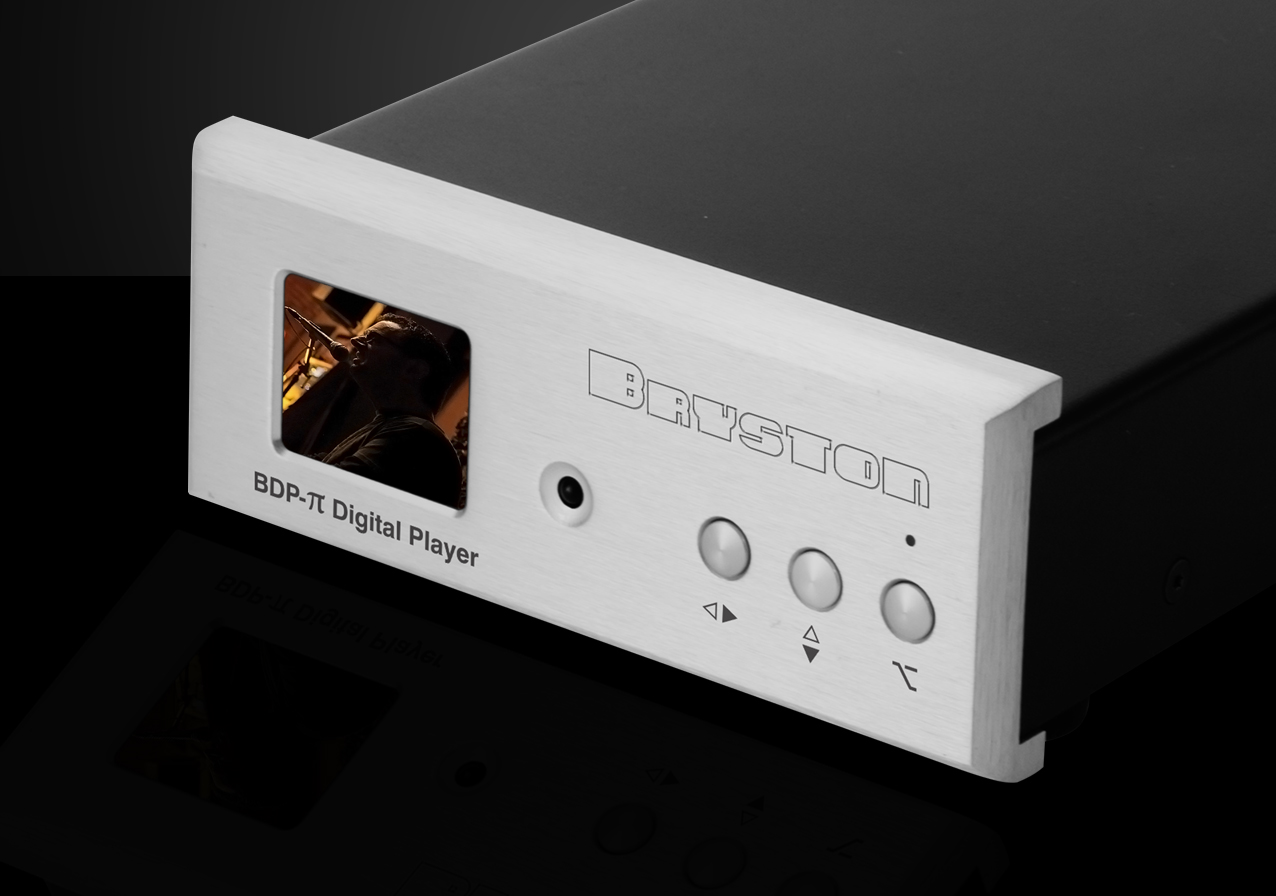 Also, in response to the many queries regarding Bryston's near future product plans, Russell reveals that audiophiles can soon expect the arrival of a high-performance CD player, a wi-fi speaker system called BryFi and, at long last, a much-awaited high performance belt driven turntable complete with tonearm, phono cartridge and an external power system.
For further details contact:
Audio Video Designs Sdn Bhd
Tel: 03-21712828
Tony Low: 012 2330771
Article by Dick Tan