Article by WL Low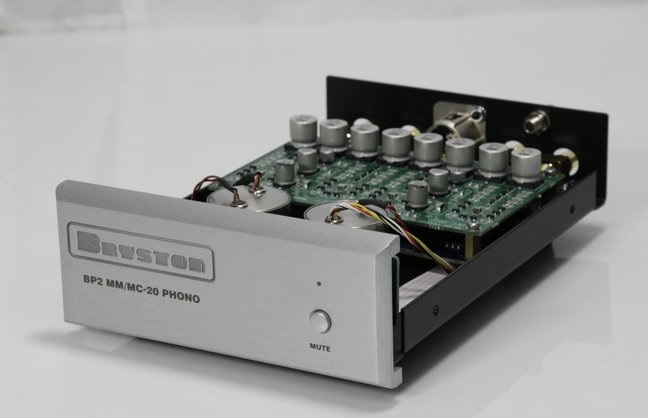 Bryston defacto boss, Brian Russell was in town to launch the latest digital media player product of the company's line up. The dinky looking little baby shoe box size, Pi, so named after the Raspberry Pi, a fun sized computer board originally designed for play school projects. Like all good products, the Raspberry Pi computer board eventually found flavor among the hifi DIY-er community for it's compact size and overall good sound quality.
Bryston decided to take the concept further when the time came to replace the ageing BDP-1 digital media player, which got me all excited about hi-res audio just a few years back. And so the Bryston Pi now plays the entry level model to the BDP range. Brian says that in doing so, they hope to bring in more younglings to experience a taste of high performance audio, and the Bryston Pi is priced just to do that at only RM5,900/each. At this entry level pricing, something's gotta give right?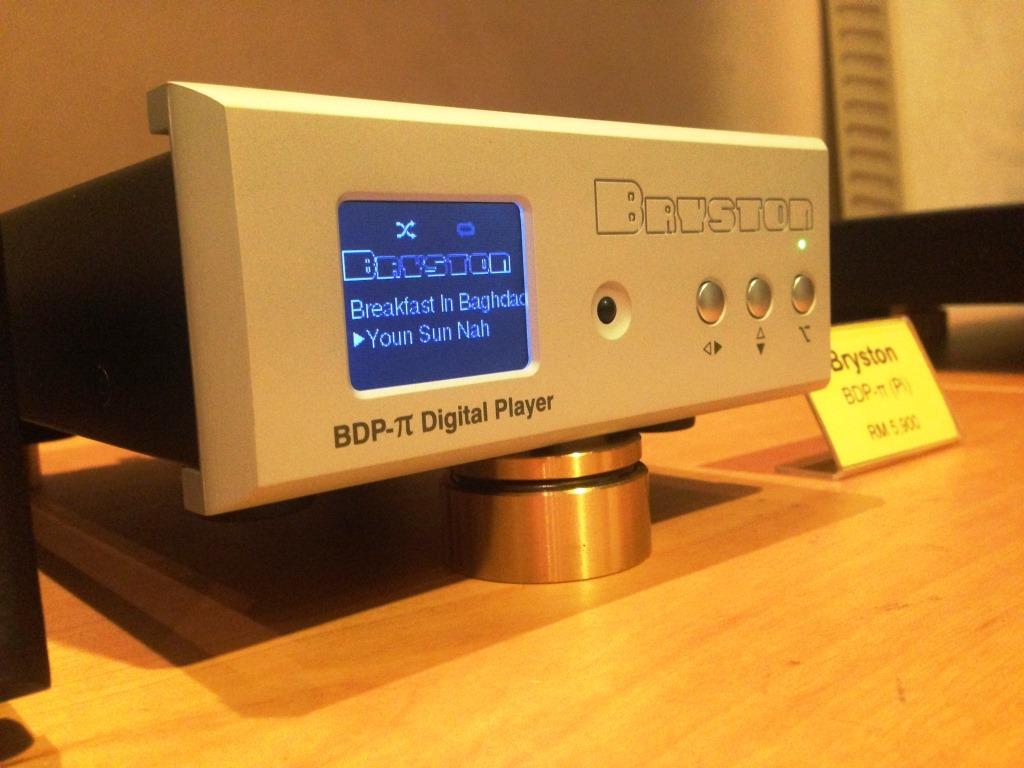 Compared to the full sized Bryston BDP-2 digital media player, the Pi lacks AES output(not missed by many I suspect), also gone is DSD file playback, and it has a maximum sampling rate of 24/192 only. I think the Pi balances all the right features, price, but the one thing not compromised is sound quality. For all those familiar with the BDP range of digital media players, will immediately recognize the same Bryston sound quality, abeit, if a little less detailed if compared back to back with a BDP-2, which was how confident James Tan of AV Designs, when he did the A/B samplings of a few audiophile favorite tracks for demo.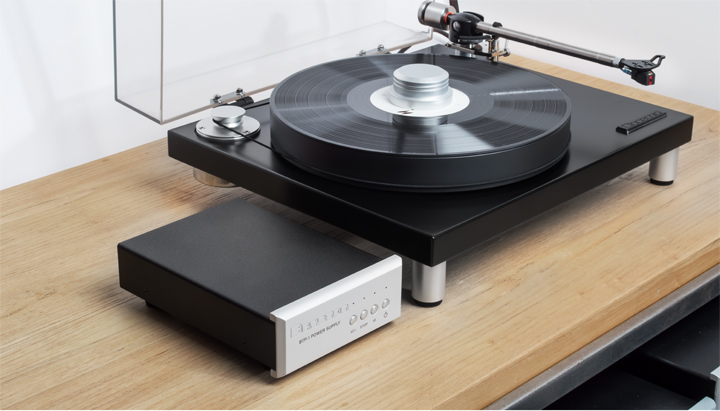 Brian also took the opportunity to announce the coming of a Bryston BLP-1 turn table & phono stage combo, which looks really interesting. While not exactly entry level products, they certain give Malaysian analog fans with a budget of RM$20k or so budget for a complete analog system to ponder over! It would do well to be reminded that the ever shrinking value of our currency does make all things imported seem expensive! Brian confirms that the turn table is in fact manufactured by Gold Note in Italy, to Bryston specifications and the only part contributed by Bryston is the power supply, which co-incidentally, is housed in the same little dinky box as the Bryston Pi! The accompanying compact phono stage which will be know as the BP-2 is also housed in the same dinky little box, will cater for MM & MC cartridges. The BP-2 also features a pair of Jensen transformers to boost signal in the MC section from medium output MC cartridges.
Brian is actually considering a full range of compact hifi components, all housed in "that" dinky little box, including a matching DAC partner for the Pi, how sweet!
And it seems that Bryston has been keeping themselves very busy on the CD player development too, as Brian also expects a BCD-3 to materialize some time next year, for many of those who are still spinning CDs. It certainly looks like another exciting year ahead for Bryston indeed!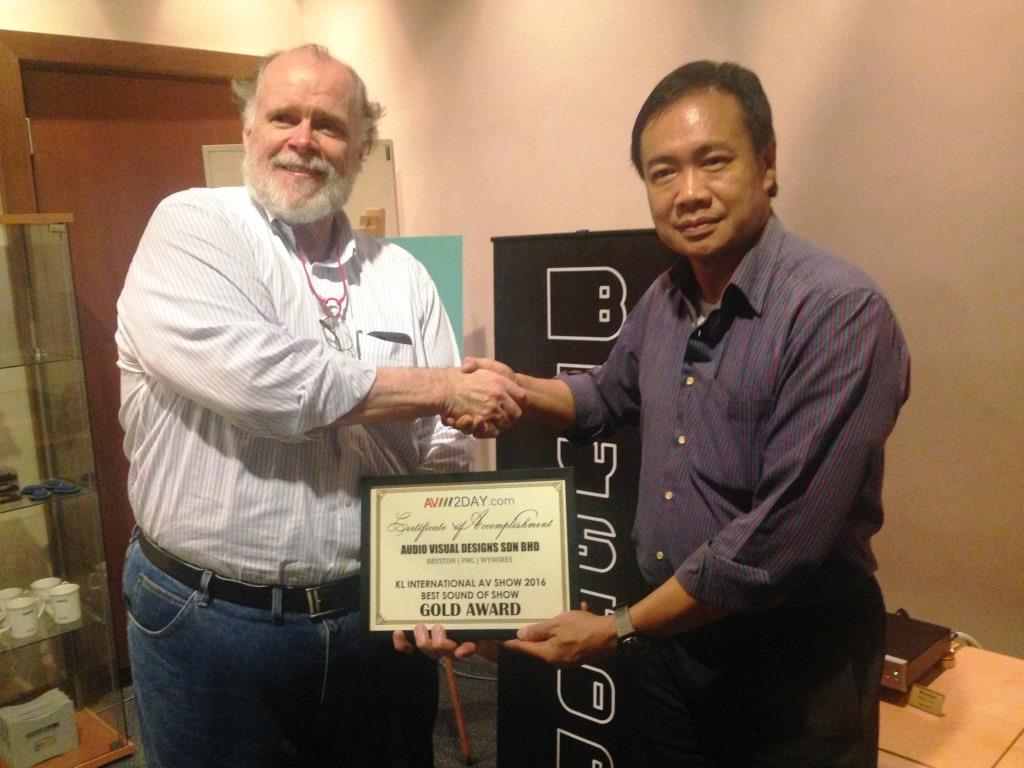 During the launch event, our AV 2Day team reviewer, Lam Seng Fatt also took the opportunity to present Bryston with the recent KLIAV Best Sound of Show Gold Award. For those interested in the Bryston Pi, please contact James Tan at 016-3280237 for more info.
Article by WL Low