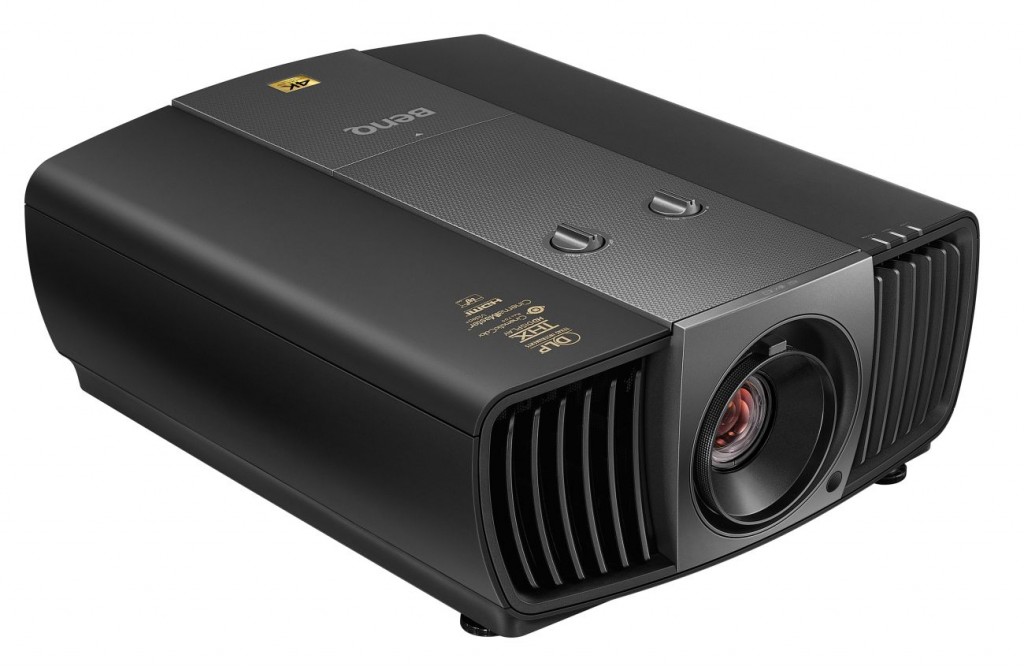 CMY Audio & Visual will be holding a launch event on Thursday (Dec 15) which promises to be exciting for AV enthusiasts because it will be a true 4K experience.
CMY will be launching the latest BenQ W11000 4K UHD Projector and the Oppo UDP-203 4K UHD Bluray Player working together in CMY's Fidek Cinema System. The BenQ projector is the world's first THX certified DLP 4K UHD Projector.
CMY's Dicky Ng said: "Everything will be 4K. The projector is 4K, the player is 4K and the movie will also be 4K."
The event is open to the public and will be held from 11am to 4pm at the new CMY showroom at F011-F015, 1st Floor, Sungei Wang Plaza, Jalan Sultan Ismail, Kuala Lumpur.
For more details, call Dicky Ng at 012-3308893.