A Delicious Pi Made for Audiophiles
by Venoth Nair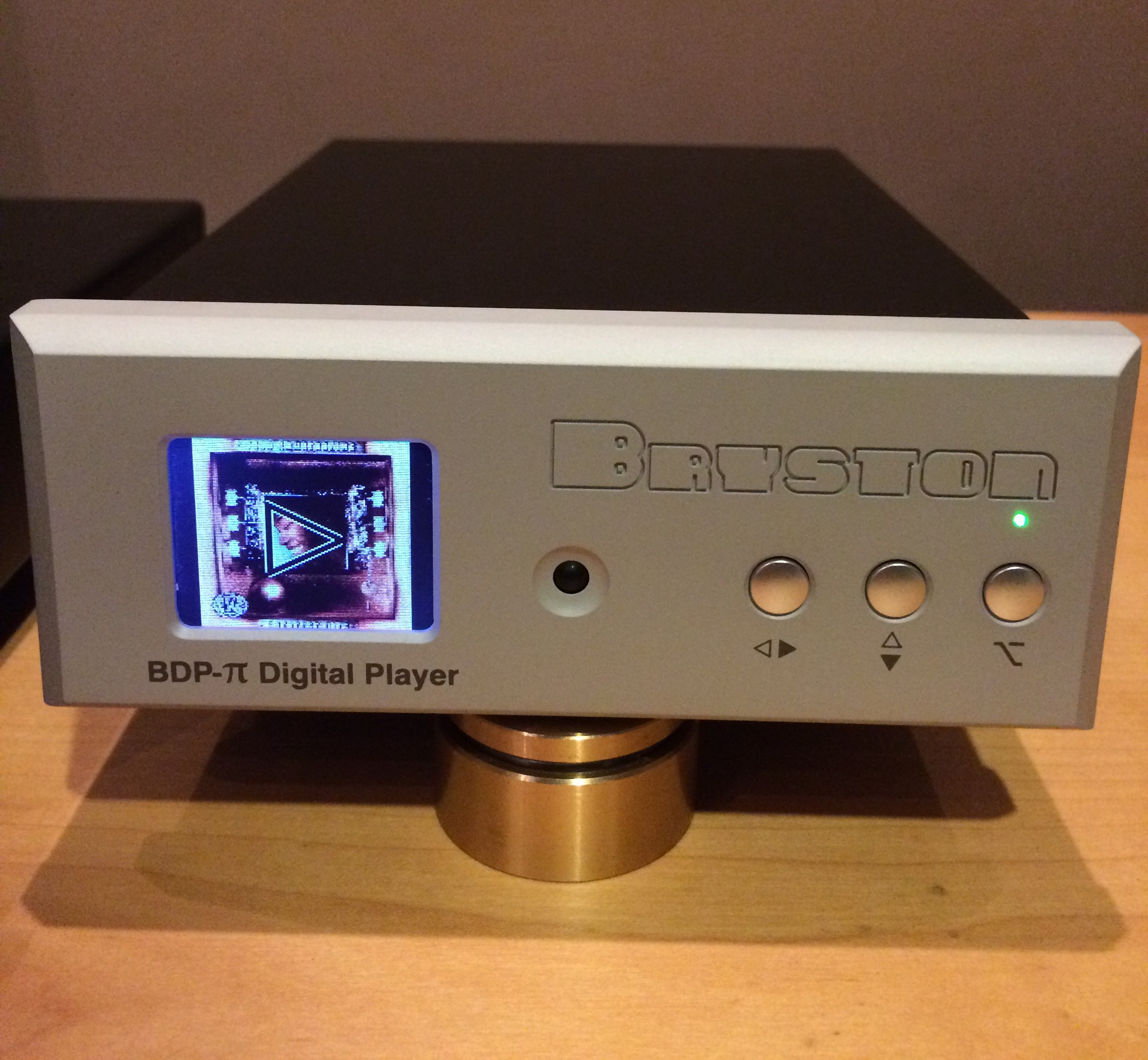 Bryston has produced a couple of pretty outstanding network based digital media players in the form of its BDP series. Unlike previous Brystons, the new BDP-Pi is the first small form factor design digital player which is a third of the size of its Bryston counterparts. The idea behind the small form factor is to cater to a new breed of audiophile that desires high performance without sacrificing space. This new toy could set the stage for what's to come from Bryston with the possibility of more similarly sized components in the future.
The BDP-pi though small in dimensions is by no means made to be a pushover as its equipped with pretty much all the functionality and traits of its much larger siblings. To achieve this, Bryston's engineering team has utilized the highly-acclaimed Raspberry Pi and Hifi Berry platform which are designed on a small footprint allowing for the size of the chassis to be drastically reduced. In fact, the use of this new platform even allows the addition of a cute little display which can be configured to show different kinds of information such as album art.
A key benefit to this reduction in size is the most obvious one, which is much more affordable price. The reason behind this reduction in cost is due to the trimming of the chassis which quite frankly, in the case of all Bryston equipment is made from super premium materials. What this ultimately means is that now we mere mortals can afford to experience Bryston's high performance audio without needing to empty out our life savings.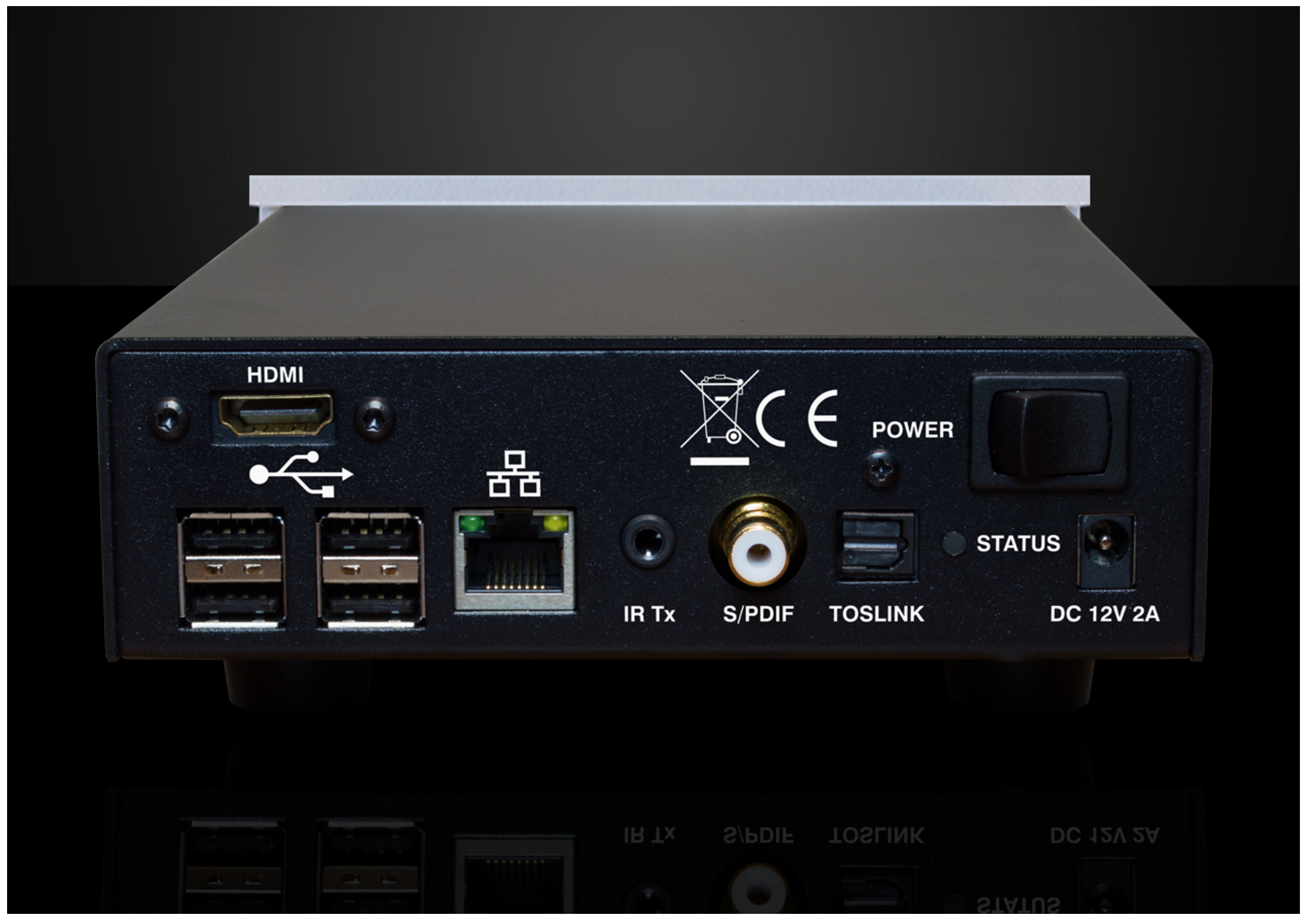 The BDP-Pi is capable of network playback via LAN based connection and USB audio support through the 4 provided USB connectors. This allow for media playback directly of storage media such as portable hard drives. The Pi then outputs the content via one of four ways which can be either through SPDIF, Optical (TOSLink), HDMI or even through one of the USB Ports. The HDMI connector implies that this player could even output signals to AV receivers or even Blu-ray players which have HDMI inputs allowing for external equipment to utilize their internal DAC's.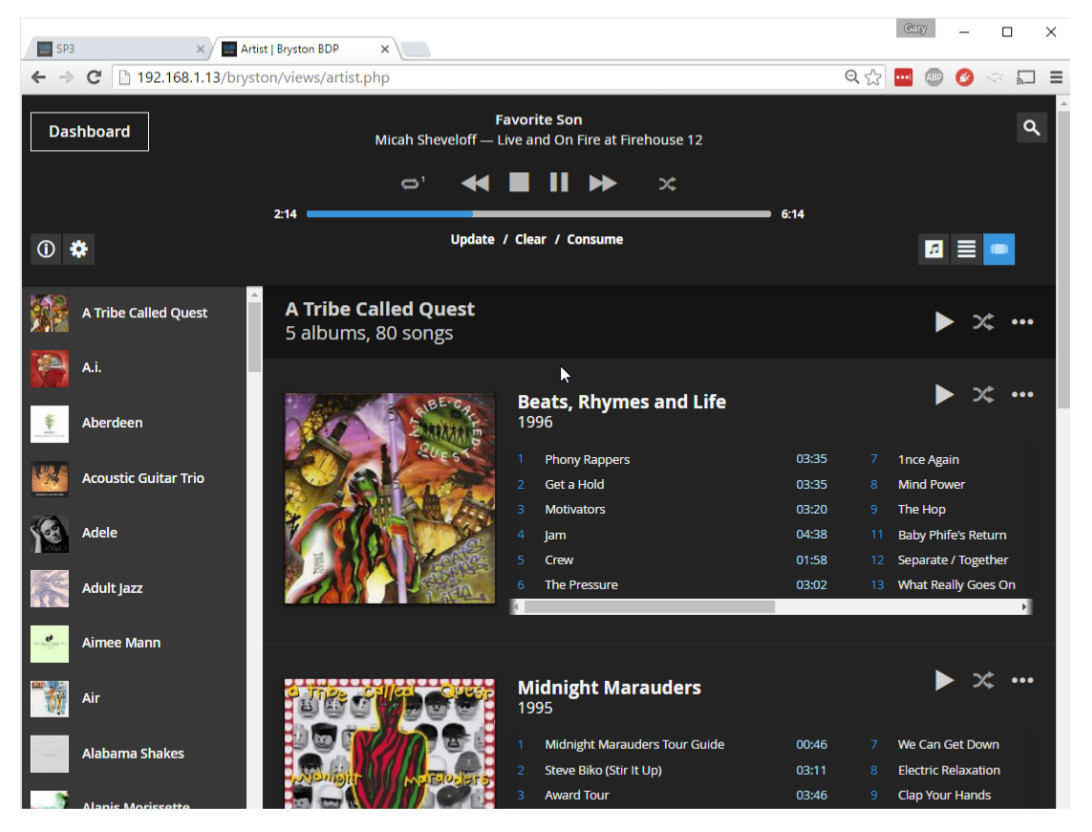 Control of the BDP-Pi is done through a remote which is sold separately or better still through web interface which interestingly enough, means it can be controlled from any web capable device whether wired or wireless so long as it is connected to the same network. The system does require a little getting used to as it's not a common route when it comes to command and control, but what it does is eliminate the need to incorporate a wireless receiver on the unit. The omission of this keeps the unit clean and maintains only what's needed for optimum sound output.
The Bryston is a great player irrespective whether used with the stables own DAC or with other marques. Tests conducted with the unit connected to the BDA-2 (Bryston's own) have led to some spectacular results. The player shows off an amazingly detailed and authoritative sound that's unmistakably Bryston in nature. Switching over to a totally different brand of DAC like the one found in a home theater receiver and the music still shows a great amount of detail normally not associated with network players in this price category, making the system sound a lot more capable then it ought to be.  Of course, like in most cases with audio, it pays to partner with superior components.
One thing can be said for certain, the Bryston BDP-Pi is a genuinely great network player with a talent for excellent sound quality. This is a great starting point for those looking to get into premium market components which can then be steadily upgraded leading to full-fledged high performance network based Hi-Fi setup. Its solid, simple build and great flexibility make this a player worthy of an audition. The Bryston BDP-Pi retails for RM 5,900.
For further details contact:
Audio Visual Design Sdn Bhd
03 21712828
Tony Low
012-2330771
Article by Venoth Nair