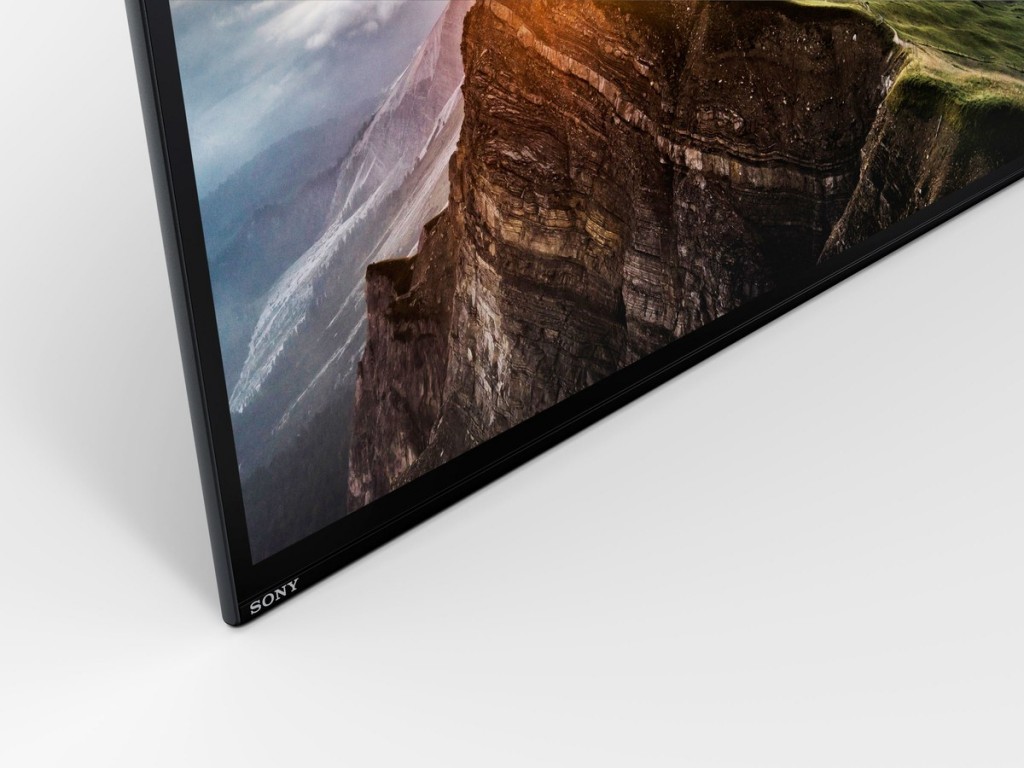 Sony has created waves of excitement at the CES 2017 in Las Vegas, which is now on, with the launch of a 4K OLED TV which uses the screen panel as speaker.
The Sony XBR-A1E Bravia 4K comes in four sizes – 55″, 65″, and 77″.
According to www.wired.com, "It's slim, and it sports a cool stand so you can prop it up like a giant picture frame. This 4K HDR panel supports Dolby Vision content, runs Android TV, and provides built-in Chromecasting. And you can control it by shouting at your Google Home."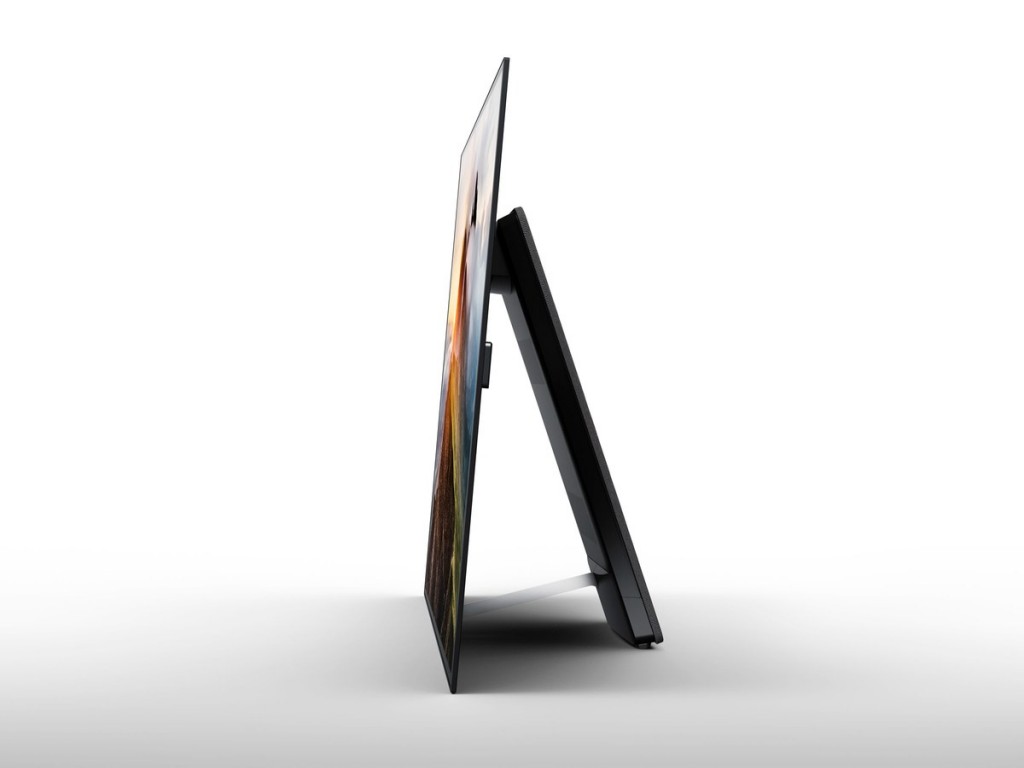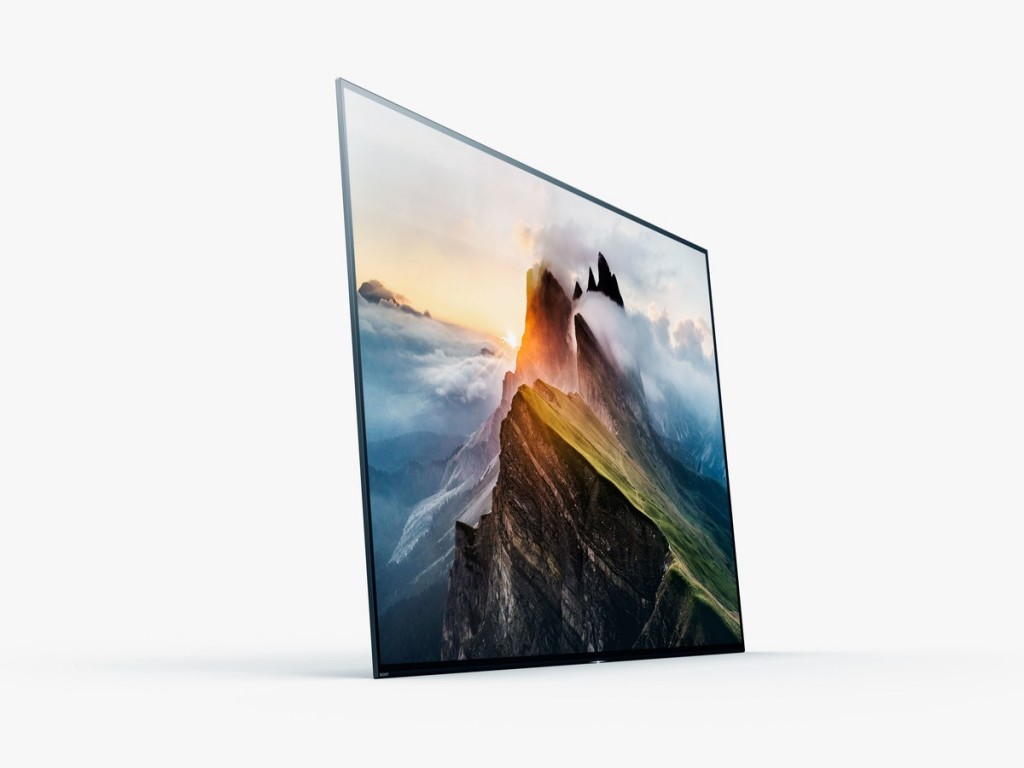 Sony is using its own technology called Acoustic Surface to create sound.
According to Sony's brochure, "Taking advantage of the OLED's backlight-less structure, Sony developed a new Acoustic Surface sound technology. Thanks to the ingenious design, the entire screen resonates with rich sound emanating directly from the screen itself."
Bloomberg reported that Sony's XBR-A1E Bravia 4K is the electronics maker's first commercial foray into the niche market for televisions that use OLED, or organic light-emitting diode, technology.
"While the vivid, power-sipping screens have found their way onto smartphones, the cost of making them has so far limited their appeal for TVs. Only LG Electronics Inc has made a serious effort to sell OLED TVs. Panasonic Corp also unveiled an OLED TV at this year's CES," Bloomberg reported.
It is possible that the Sony OLED TV will be launched in Malaysia during this year's Kuala Lumpur International AV Show. Confirmation will be announced closer to the start of KLIAVS 2017.