Where Substance Meets Style
by Venoth Nair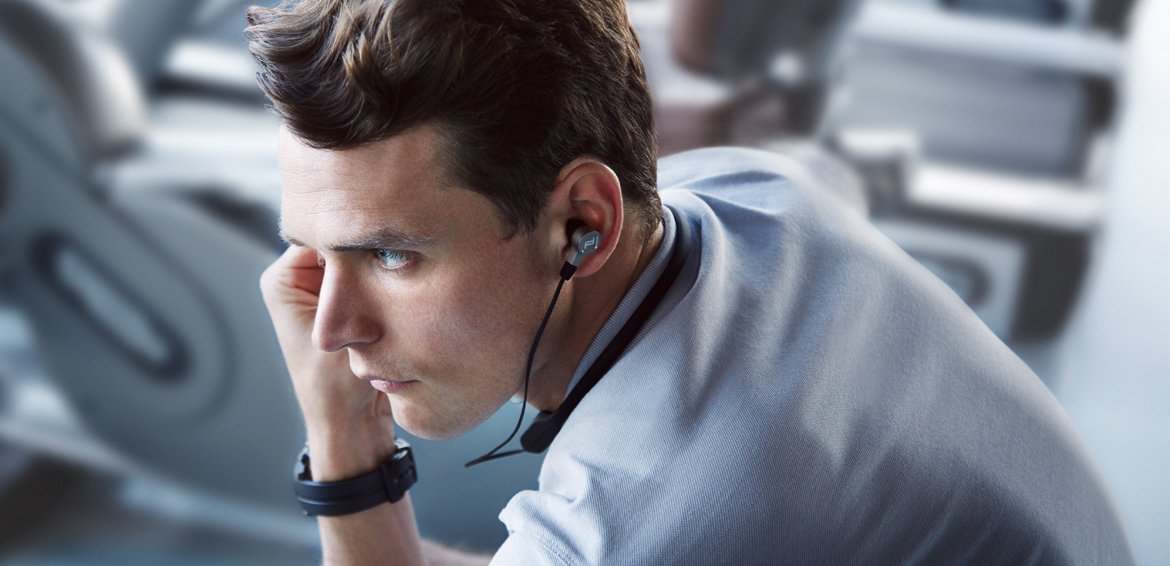 The Porsche Design name has been associated with the high-end fashion community for a very long time and is known for taking everyday mundane things such as watches, phones and shoes, and giving it a dose of super high-end build and design aesthetics with fantastic functionality. Their products are designed to reflect an edgy, masculine style with emphasis on the use of premium materials.
Recently, Porsche Design teamed up with audio stalwarts KEF to design and produce three exciting new products for the portable audio market. These are the Gravity One portable Bluetooth speaker, the Space One headphones and the Motion One Bluetooth Headphones.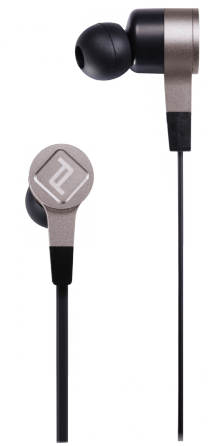 These products have been created with the highly competitive portable audio market in mind, and will be launched on the 7th of January 2017 over here on our shores at Amplified, The Headphone store at Jaya One over in Petaling Jaya. Distributed here in Malaysia by Perfect Hi-Fi, the new Porsche Design range marks a new chapter for the design house with an entry into the premium audio market.
The launch event open to the public will happen at 2 pm on Saturday and will allow audiophiles to experience these new products first hand. This is a great opportunity to get up close and personal with these aesthetically stunning new toys, which in the expert, experienced hands of KEF will definitely be something to listen and keep and eye out for.
If you're interested to check out these awesome new offerings, drop by at 2pm this coming Saturday the 7th of January 2017 at:
Amplified, The Headphone Store
Jaya One Lot 100 – P1.019,
Jalan University Level P1, The School,
13 Jalan 13/6 Seksyen 13, 46200 Petaling Jaya
Article  by Venoth Nair