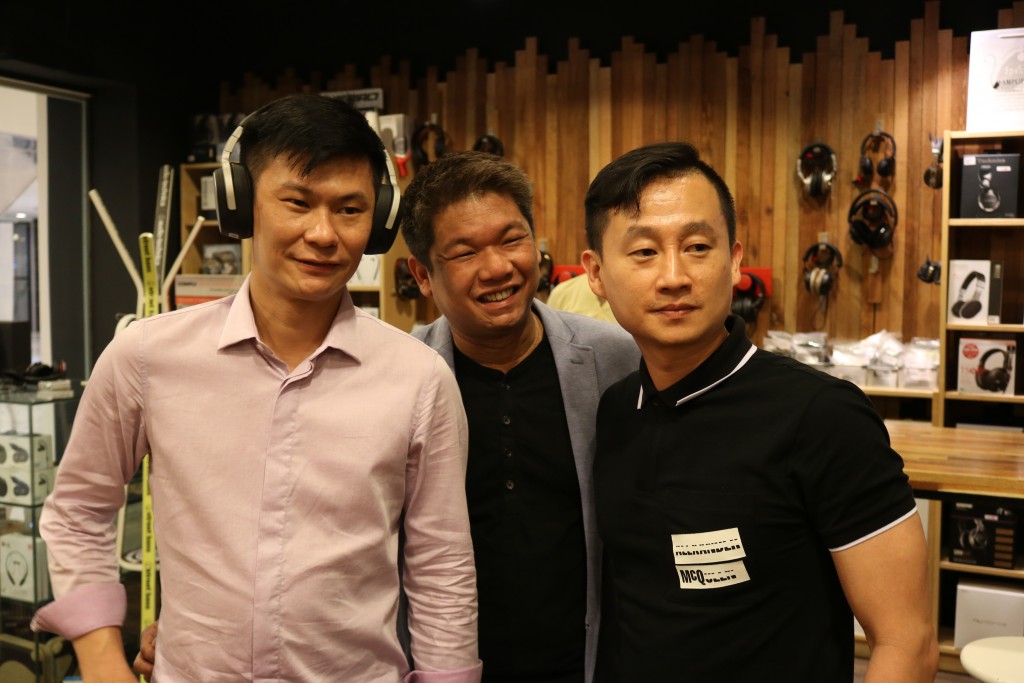 By Lam Seng Fatt
The last time I salivated over a product from Porsche Design, it was a watch. Yesterday, I was again attracted to another Porsche Design product – this time it was a Bluetooth speaker.
The designers at Porsche Design really know how to make strikingly attractive products with simple yet elegant lines. The functional part of the product is by another famed British company (it was founded in Britain) and it is none other than KEF, which is well known for its speakers.
The collaboration between Porsche Design and KEF resulted in the Motion One in-ear headphones, Gravity One Bluetooth speaker and the Space One headphones. These are lifestyle products designed for the young, well-paid, busy and successful executive who needs slick and sophisticated toys for his or her relaxation purposes.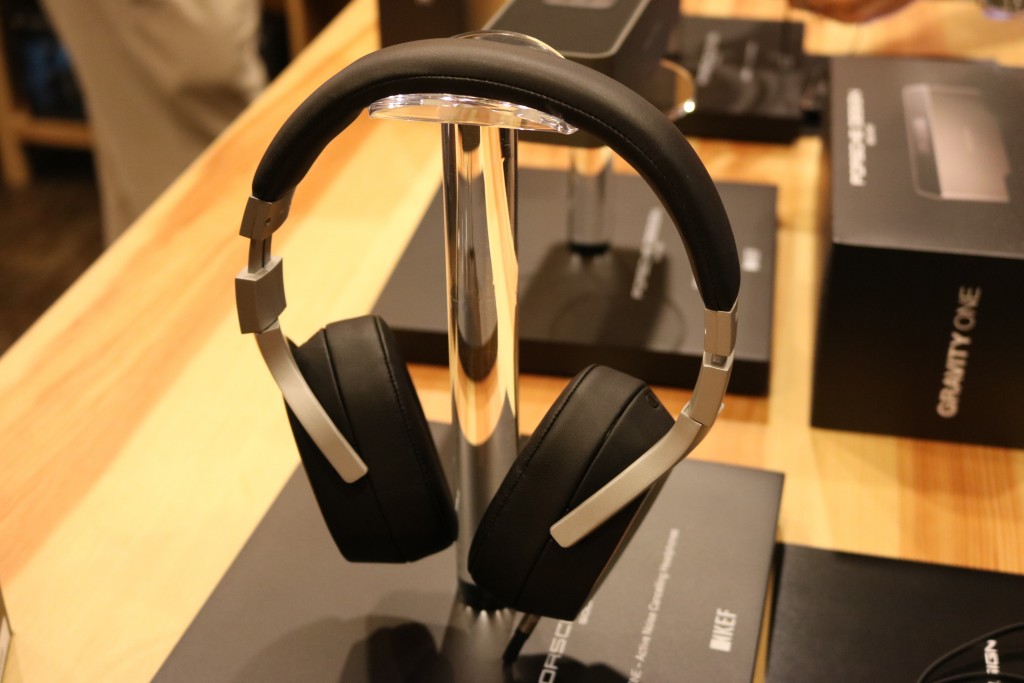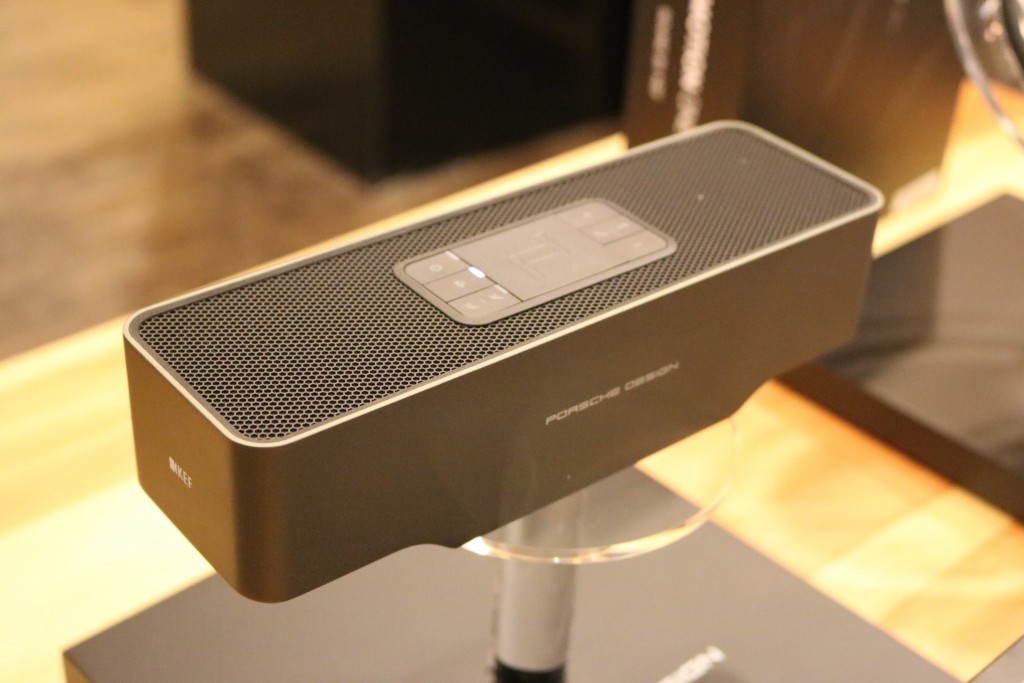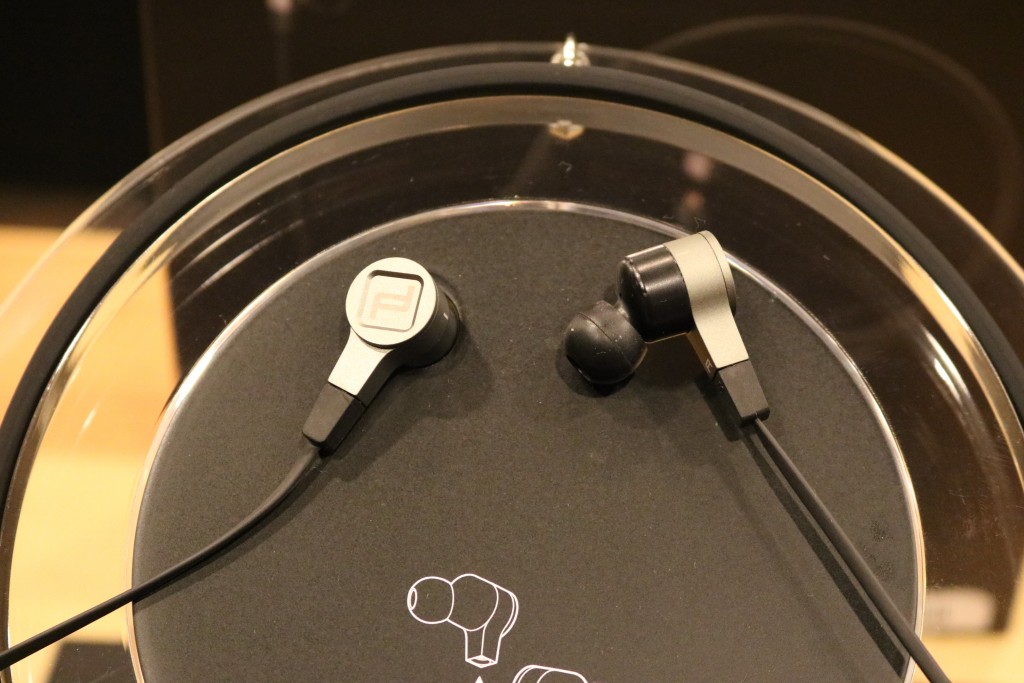 The launch was held at Amplified, the headphone store in Jaya One, Petaling Jaya, yesterday.
Files from a handphone were Bluetoothed to the Gravity One. Surprisingly, the Bluetooth speaker could fill the shop with beautiful sound which had a nice 'bouncy' bass. The quality of the sound, especially the bass, was affected by the surface that the Gravity One was placed on.
The Gravity One has a built-in battery which is charged via USB and can play for up to 10 hours on a full charge.
I had a short session with the Space One headphones and found the sound pleasant and the noise-cancellation worked quite well.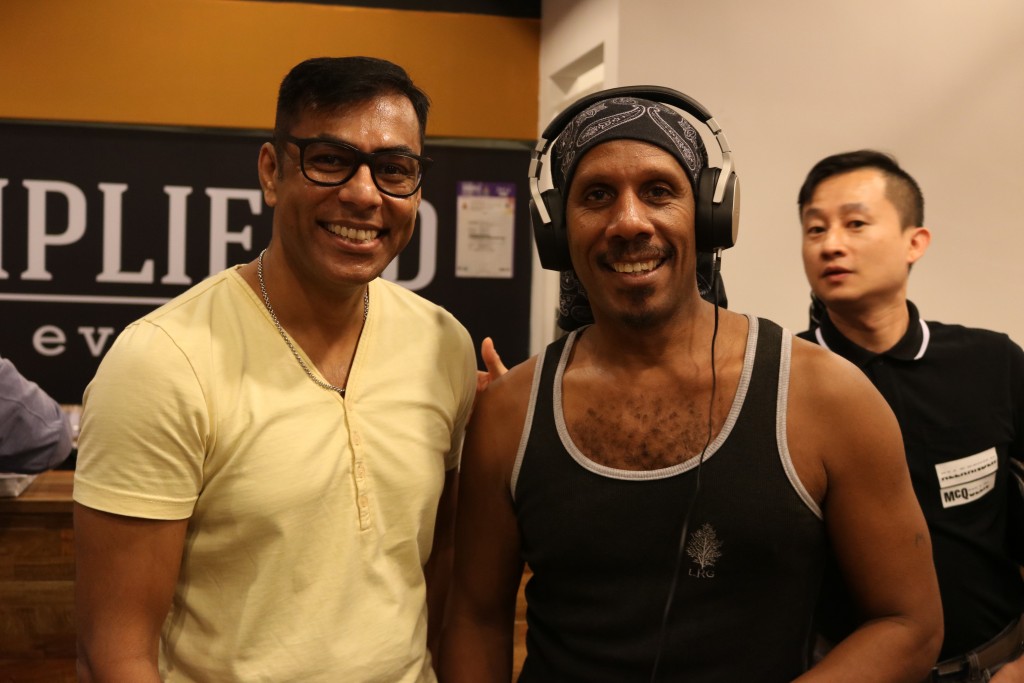 The Space One headphones are priced at RM2,099 nett, the Motion One is at RM1,249 nett and the Gravity One is at RM1,899 nett. For more details, contact Joseph Praba, general manager of Amplified, at 016-3961288.