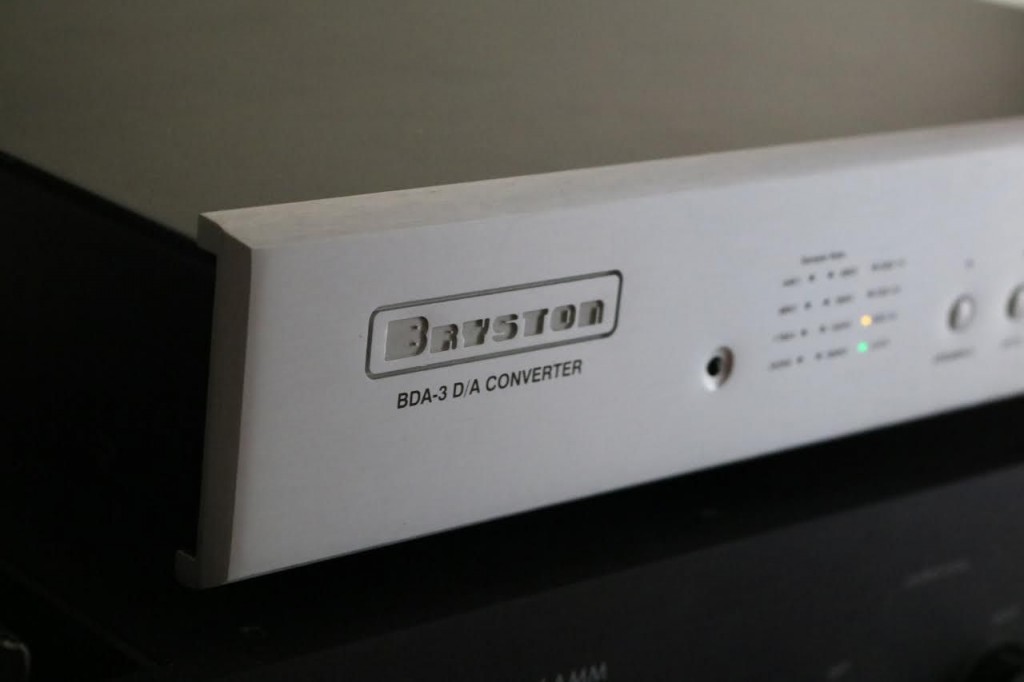 By Lam Seng Fatt
I first heard the Bryston BDA-3 DAC when it was launched along with the 4B SST Cubed power amp at the AV Designs showroom in Kuala Lumpur last year.
I was about to compile my list of "Best Of 2016" components recently when I decided that I needed to have a longer review of the DAC. I phoned AV Designs' James Tan who told me the DAC was with Willy. So I picked it up from his house and spent the past week or so listening to it.
Inbetween bouts of eating and tossing yee sang, I managed to spend some time checking out the sonic quality of the DAC.
Concerning Bryston's DACs, I was won over by the first version which had a nice, analogue-like sound. However, the version two was a bit too clinical for my liking.
This version three, however, has Bryston returning to hit top form. Though it is more expensive than the previous two models, the BDA-3 DAC is worth every penny and will be competitive with more expensive and higher-end DACs in the market. Factor in Bryston's reputation for reliability and the value just adds up.
The BDA-3 DAC uses two AKM 32-bit DAC chips and separate paths for PCM and DSD streams.
Getting my laptop set up to play was easy. It was just a matter of downloading the Windows 10 version of the player and activating it. I set J River v21 to stream via ASIO through which DSD files in native format can be played.
With PCM files, the BDA-3 can decode up to 32bit/384kHz files while with with DSD, it handles up to DSD256 or Quad DSD.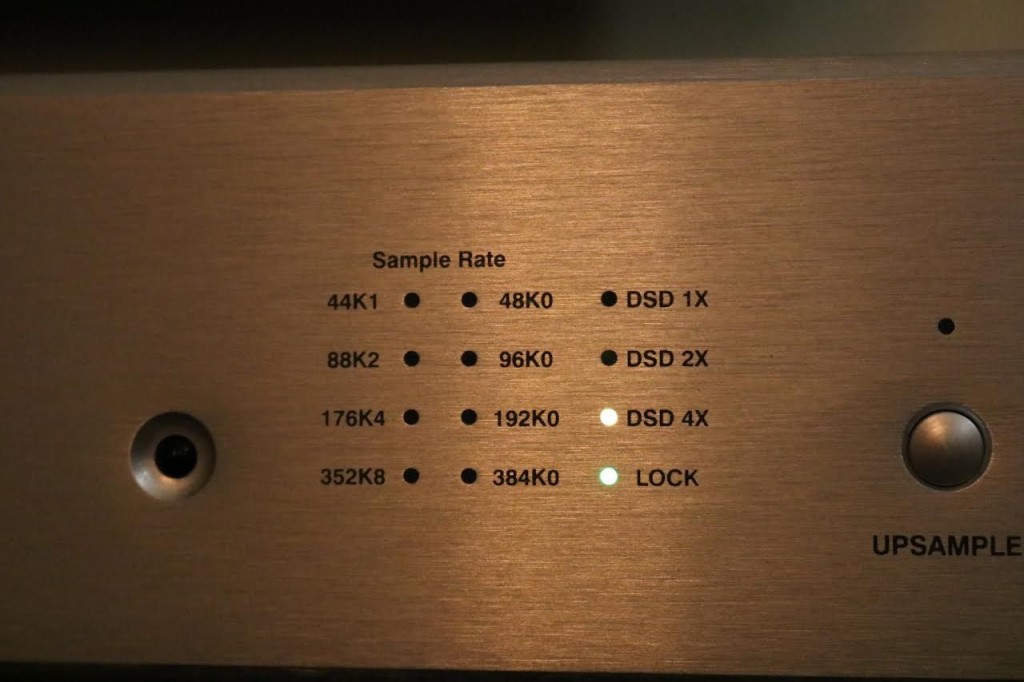 From the Bryston website: "With the exception of user-selectable up-sampling, the BDA-3 doesn't convert anything to another format or re-sample at a non-native rate. The most notable difference between the BDA-2 and BDA-3, in addition to PCM playback capable of 384kHz/32 bit resolution, is that the BDA-3 is fully DSD enabled. The BDA-3 can decode up to DSD-256, through asynchronous USB inputs, and accepts SACD input via HDMI. The BDA-3 incorporates 10 separate inputs which include four 2-channel HDMI, asynchronous USB, AES/EBU, TOSLINK, and digital coax.  There is also HDMI video pass-through with audio out (4K video pass-through). Additionally, the network module which facilitates control via TCP/IP and RS-232 makes the BDA-3 a must for modern home automation."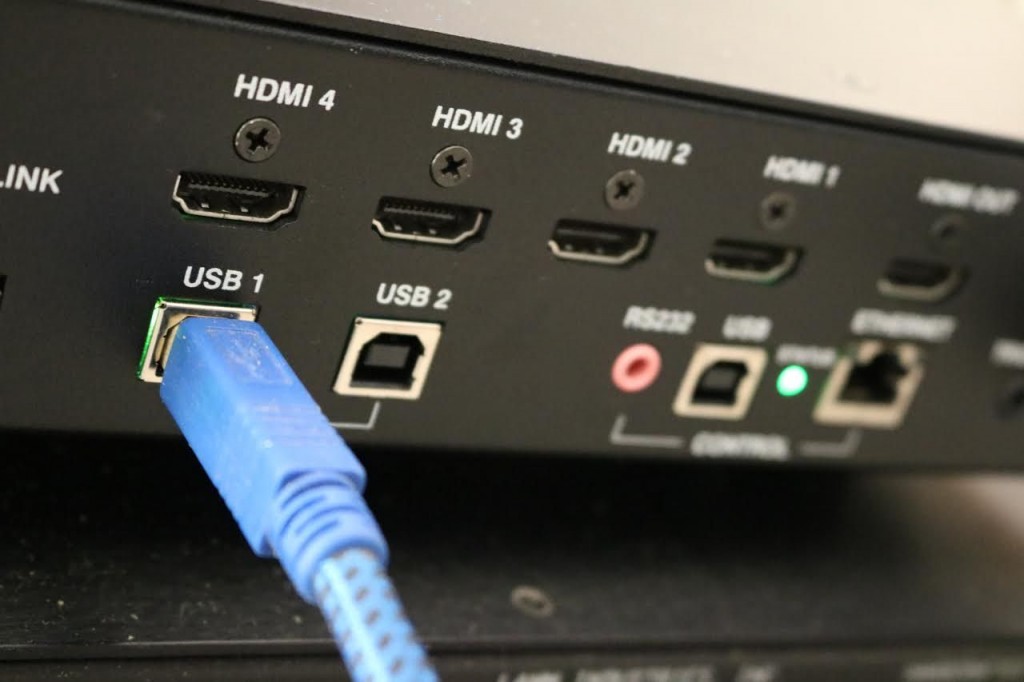 What is interesting is the HDMI connectivity for SACD playback which means you can use a universal BluRay player to play the SACDs in your collection.
What is also interesting is that the DAC uses different circuits for PCM and DSD files.
Finally, what about the sound quality? I can conclude by saying that it is not as detailed as the BDA-2, but it is also less clinical. The BDA-3 is not as warm as the BDA-1, but it is also not as 'thick' and 'fuzzy'.
Indeed, what you get from the BDA-3 is a mellow, quite detailed sound which is very easy to live with. It is also highly capable of revealing slight differences in sound quality between FLAC, AIFF and WAV files of CD rips. It can also reveal the differences in sound quality between PCM and DSD files.
Thus, while it is analytical, it does not sound analytical.
Undoubtedly, the Bryston BDA-3 will be included in my list of "Best of 2016" components.