A Polished Gem for your Ears
by Venoth Nair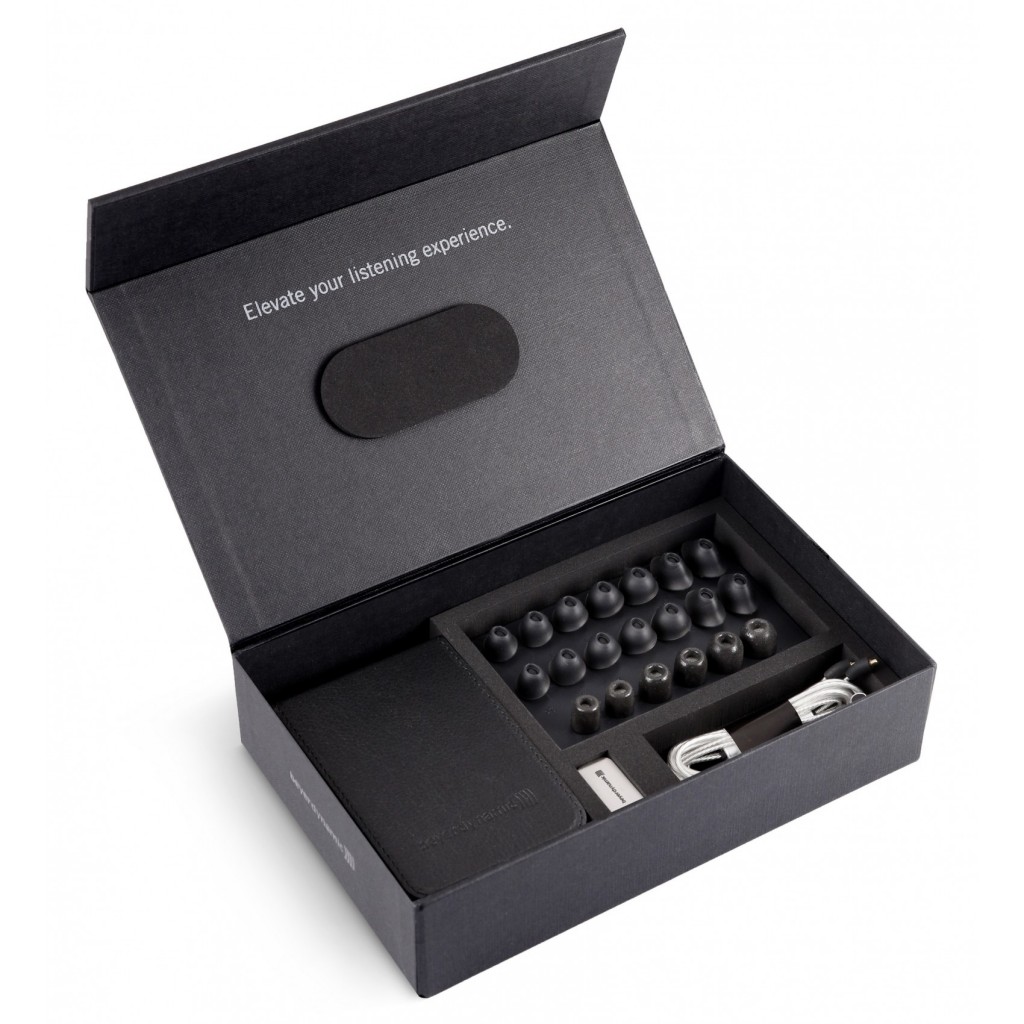 Renowned for their solid build and excellent sound quality, Beyerdynamic has been in the business of making audio gear for more than 90 years. Their range of over-ear, on-ear and in-ear headphones are constructed to outfit all kinds of headphone users from the regular Joe at home up to the professional musician looking to monitor his or hers work. Even the broadcasting and studio arena is no stranger to the brand with certain models which remain as the go to choice when it comes to recording and mastering.
One of Beyerdynamic's most significant triumphs is the development of the Tesla technology drivers which are used in their flagship and premium models. The Tesla design principle is based on a concept of high efficiency, where drivers that are able to deliver fantastic levels of detail, broad sound staging and excellent imaging are applied giving a combination that leads to a highly desirable product. Tesla based designs are also slightly warm in their sound signature with meaty deep bass that is balanced and doesn't draw attention away from the other frequencies.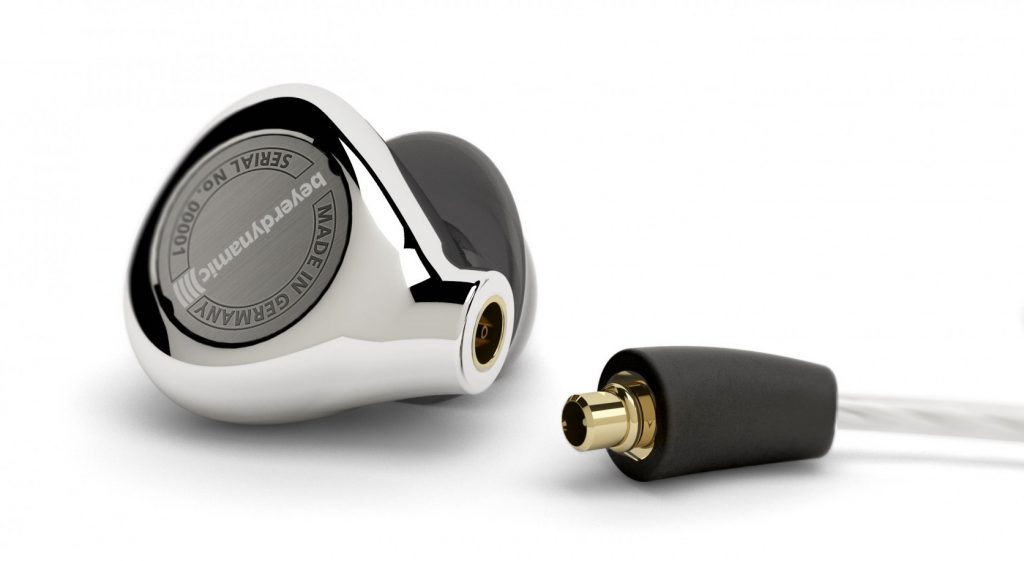 The Xelento is Beyerdynamic's latest offering to feature this amazing technology which for the first time is squeezed into the tiny body of an in-ear headphone. This is possible due to a newly developed Tesla driver which has been miniaturized to accommodate the small chassis of an in-ear headset allowing for fantastic mobility and comfort while maintaining that great signature sound. Being of Tesla pedigree, the Xelento is built to a higher standard with premium materials and thoughtful design elements that reflect its capabilities. These little features are noticed the moment you open the packaging of the Xelento.
The main casing for the drivers is immaculately finished in chrome which keeps to its "Audible piece of Jewellery" statement as the blingy parts look gorgeously eye-catching. The back of each ear piece is shielded with a greyish black matt disc which shows of branding, the individual serial number as well as the fact that these buds are proudly made in Germany. The body of the Xelento is actually quite small when compared to other similar performance buds which make them rather discreet when in use. Beyerdynamic has paid much attention to this detail knowing fair well that these earphones will be targeted at the actively stylish, audio connoisseur.
The Xelento is supplied with 2 different cable options which are interchangeable depending on your needs. The first cable is a standard straight cable and the second option comes with the attached control remote (thus the name Xelento Remote). The latter allows for call answering and playback controls to be performed on compatible smart devices. Both cables are beautifully braided and encased in a rubberized sleeve that has a slight degree of flex to it. The connector jack at the end of the cable which is finished in brushed metallic silver is angled at 90 degrees so it doesn't stick out precariously on your device. The detachable cable also allows for customization options for those who like to tweak their buds to suit their personal tastes be it through sound or looks.
In keeping with need to be a perfect complement to your everyday life, the Xelento comes with a very thorough range of ear tip which cover a wide array of fits from tiny ears up to the really big ones. Also included are three sizes of Comply Premium earphone tips which have memory foam like texture that provides a tight, comfortable fit. The Comply ear tips were my preferred choice when using the Xelento as it held an air tight seal that blocked out exterior noise and kept the bass performance in check. Fit with the Xelento is important and a degree of experimenting must be done with the various tips to find the perfect fitting.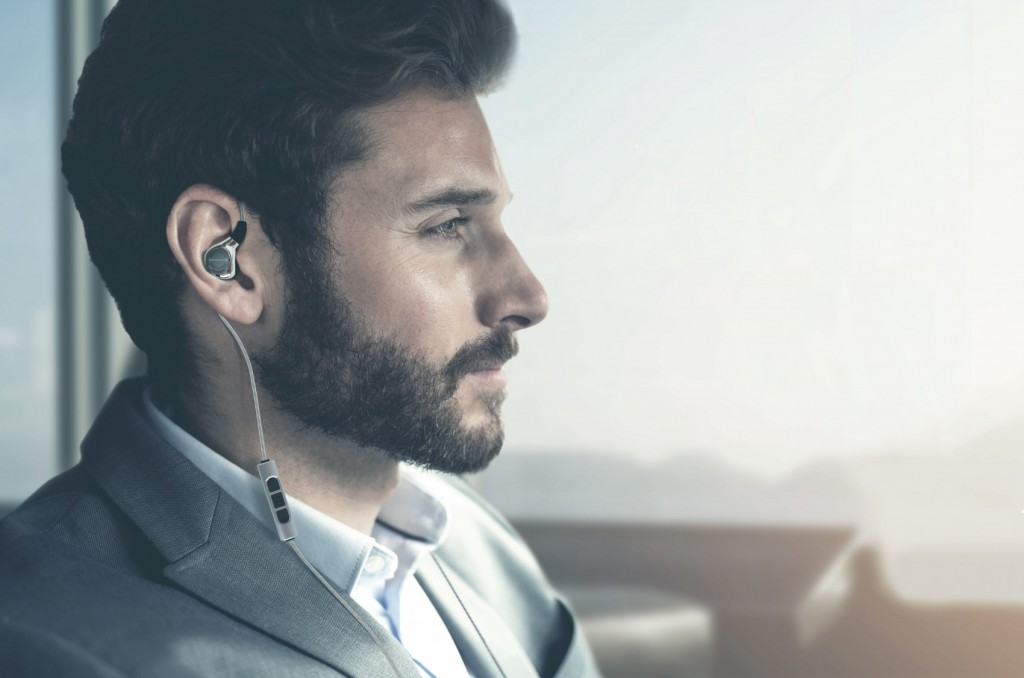 Once selected, the right ear tips paired to the Xelento will lead to some pretty amazing audio performance. Basslines are punchy and full of character while vocals are presented accurately with a great reproduction of textures. The highs however might be a little laid back with some listeners wanting a little more sparkle, but that under no circumstance ruins the overall experience with the Xelento.
These earbuds from Beyerdynamic was designed to be an everyday tool that lets you enjoy great high fidelity sound anytime, anywhere. The combination of both style and substance, make these a great pair for the fashion-conscious audiophile. The Beyerdynamic Xelento Remote retails for RM 5000.
The Xelento Remote and other Beyerdynamic products will be on demo at the coming KL International AV Show 2017 at The Sunway Putra Hotel, July 28 – 30.
For further details contact:
Jaben Audio (M) Sdn Bhd.
Tel:  03-56315055
Yu Heng: 016 7979276
Article by Venoth Nair