Spin King
by Dick Tan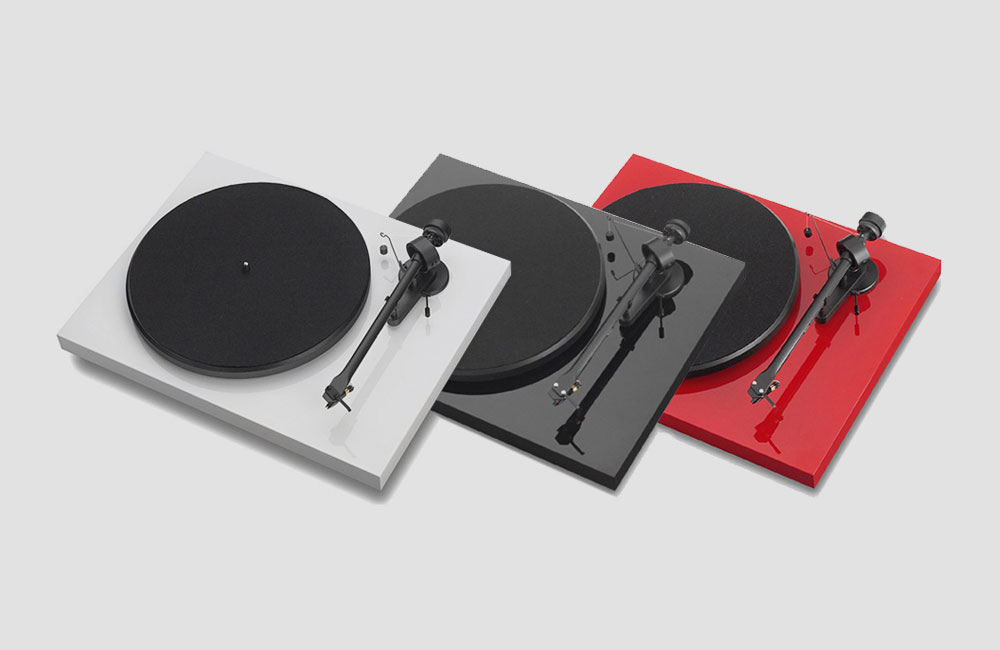 Pro-Ject, with manufacturing facilities located in Prague has been a major but relatively unknown manufacturer of audio components on an OEM basis for well over 50 years. Some twenty years ago when Europe was rapidly re-uniting politically the fortune of Pro-Ject rose in tandem and today makes one of the most sought after range of audio components out of Europe. In this regard, their highly elaborate range of turntables and accessories is a classic example of the Pro-Ject policy of sonic performance, affordability and simplicity of use.
Pro-Ject Offers up to 11 series of turntables to select from with varying levels of performance, pricing and aesthetic appeal. One of their most popular range is the Debut line where the latest offering, The Debut RecordMaster priced at RM2999 comes equipped with an 8.6" tonearm and an Ortofon OM10 moving magnet cartridge.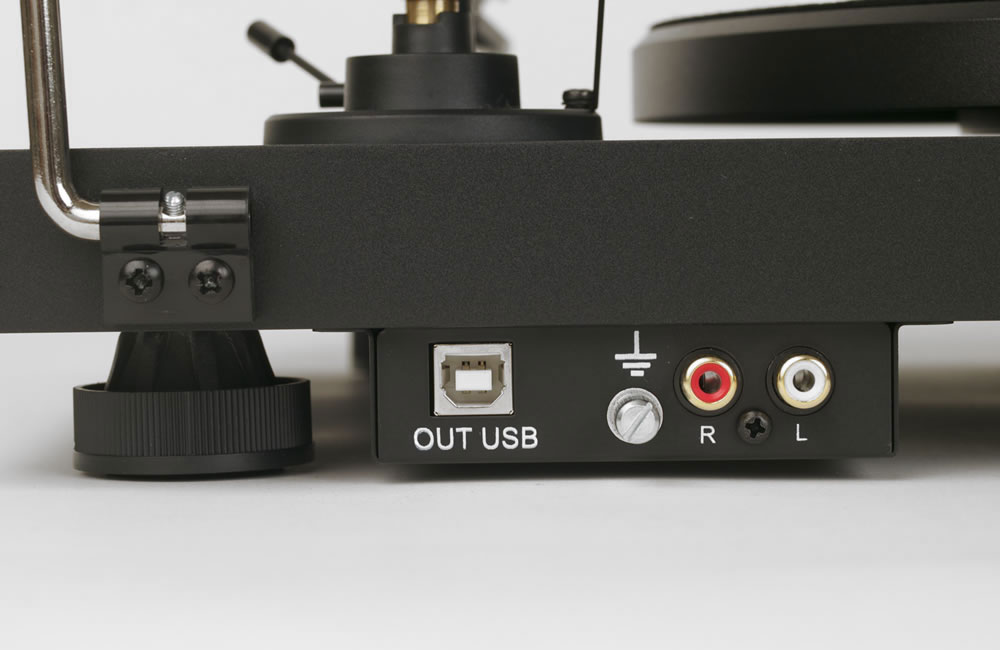 The straight tonearm with offset integral headshell is said to be machined from a solid aluminum block to keep resonance at a minimum.
The steel platter is belt driven with dual standard speed of 33 and 45 RPM. Speed change is achieved electronically. The third 78 RPM speed is however achieved manually by adjusting the belt and the pulley.
The platter weighs a hefty 1.3kg and is supplied with a thick felt mat.
In an effort to accord the Debut RecordMaster with a modicum of modernity there is also a USB output that will make the Debut RecordMaster compatible for use with a PC.
Other important feature includes a built-in moving magnet phono pre-amplifier that will allow the Debut RecordMaster to be hooked directly to an amplifier without a phono level input.
The Pro-Ject Debut RecordMaster is available in 3 high gloss finish of red, black and white.
The Debut RecordMaster and other Pro-Ject products can be auditioned at the coming KL International AV Show 2017, July 28-30, The Sunway Putra Hotel, Kuala Lumpur.
For further information contact:
D & A Analogue Hi-Fi
Tel: 03 – 5882 1693
Danny at 012-721 3983
Article by Dick Tan