Clear as Day
by Dick Tan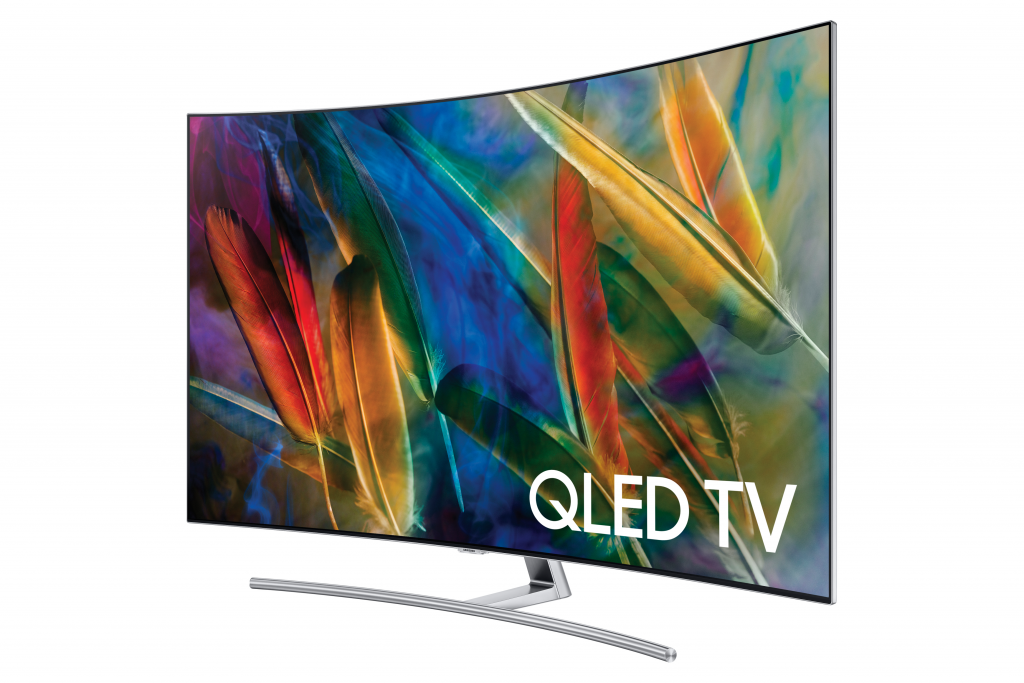 Samsung Electronics recently unveiled new details surrounding its premium line-up of QLED TVs at a global TV launch event in Paris, further demonstrating Samsung's leadership in defining the future of home entertainment with advanced cutting-edge technology.
"At Samsung, we strive to provide our customers with the most advanced technology to deliver unrivalled viewing experiences and cutting-edge designs that complement their everyday lives. With state-of-the-art picture quality, design, and smart features, our 2017 line-up is truly ushering in a new era for television," said HS Kim, President of Visual Display Business at Samsung Electronics.
The latest QLED TVs, say Samsung, were designed with the consumer in mind and focus on addressing three key consumer pain points through the solutions known as Q Picture, Q Smart and Q Style.
The award-winning aesthetics of the QLEDs is the work of Yves Behar, a renowned Swiss designer.
The 2017 range launched include the Q9F, Q8C, Q7C and the Q7F.  All models claim a High Dynamic Range (HDR) improvement of between 50 – 100% over last year's models and include Samsung's proprietary New Metal Quantum dot display technology that make possible the extra ordinarily high gamma and contrast detail performance that makes the new QLCD UHDTVs a perfect match to new 4K sources such as UHD Blu-ray.
The top of the range Q9 Flat as its name implies is a flat design model with HDR 2000 capability.  In short, it is extraordinarily bright with incredible contrast ratio capability.  It comes in sizes of 85″, 75″ and 65″.
The Q8 Curved feature HDR 1500 capabilities and is curved with sizes ranging from 75″, 65″ and 55″.
The Q7 Series is available in both curved and flat versions, spots HDR 1500 capability and comes in sizes of 75″, 65″, 55″ and 49″.
For further details contact:
Samsung Malaysia Electronics
Tel: 03 21650418
Article by Dick Tan