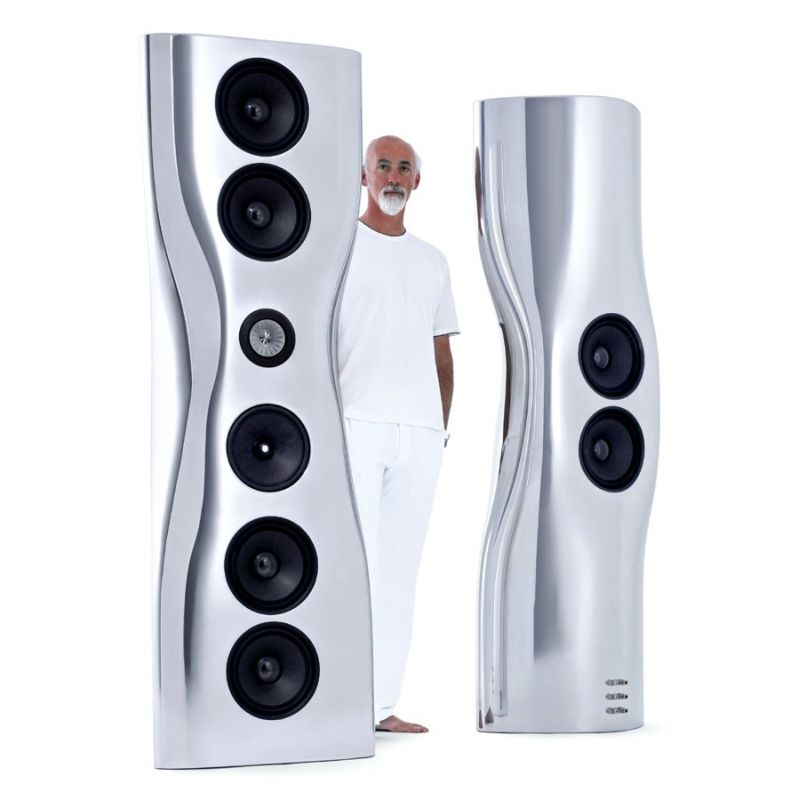 By Lam Seng Fatt
Owners of KEF's flagship speakers, the Muon, need not fret that they do not have the latest drivers and crossovers now that the Muon Mk2 has been launched. An upgrade path has been provided by KEF.
Johan Coorg, Brand Development head of GP Acoustics (UK) Ltd, who was in town to launch the KEF LS50 Wireless speakers at the KEF showroom in Encorp Strand Mall, Kota Damansara, on March 23, said KEF has not forgotten about the Muon owners who had spent US$225,000 (about RM1 million) for a pair.
"For US$10,000, KEF will send a technician to wherever the Muon owner is to upgrade the  Uni-Q driver and crossovers," he said.
He added that recently two pairs of the Muon were sold – one pair to an American audiophile who wanted them on his boat and the other pair to an audiophile in the Southeast Asian region.
"You wouldn't guess it, but he was from the Philippines," he said.