By Lam Seng Fatt
Finally, I am able to come up with my 'Best of 2016' list of components. Like I mentioned in my earlier posts, I had to listen to the Bryston products for longer periods of time before I could make up my mind.
So I shall kick off with the Bryston components.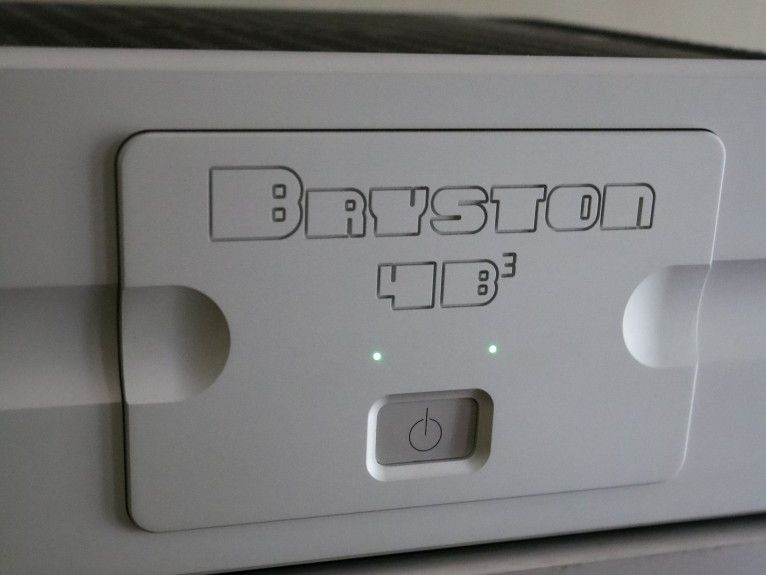 Bryston 4B Cubed power amp
I have a Bryston 4B SST in my home rig which I chose for its neutrality and punchy bass. This latest version of the 4B series uses a new input stage which offers extremely low distortion. This results in a very, very clear sound especially from the midrange up to the treble. The extra clarity and transparency mean you have to choose your interconnects and speaker cables carefully. Match the 4B Cubed with full-bodied sounding cables made of copper and you will get a taste of high-end sound at relatively low cost (The 4B Cubed retails at RM29,000).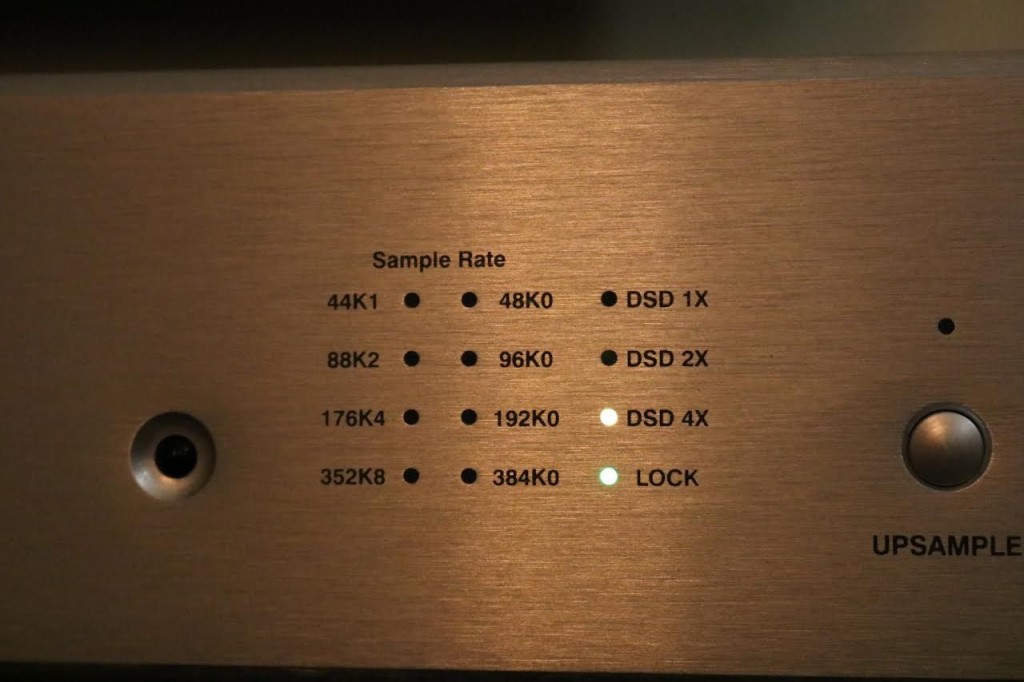 Bryston BDA-3 DAC
I liked the BDA-1 for its analogue-like warmth, but I did not like the BDA-2 for its analytical clarity. However, the BDA-3, which can decode 24/384 PCM and quad DSD, has the warmth of the BDA-1 and the clarity of the BDA-2 fused into an enjoyable package. Though it is priced higher than its predecessors, it is still worth the money given what it can do and the great sound quality it offers.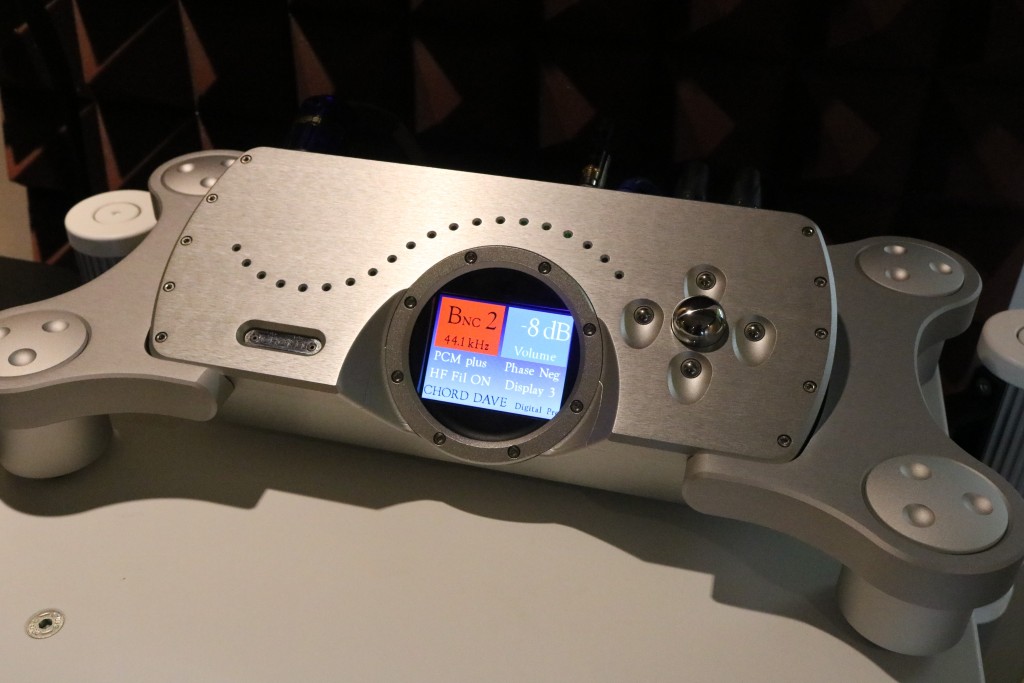 Chord DAVE
This was one of the most analogue-like DACs that I have ever heard. I own a Chord HUGO, so it was easy for me to conclude that the DAVE had the HUGO sound of huge soundstage, great depth, strong imaging and right timbres but to a much higher degree. The DAVE is the HUGO on steroids, everything was clearer, bigger and better. Unlike the Hugo, the DAVE does not decimate DSD files to PCM for processing, so it is perfect for the anal audiophile who must listen to PCM and DSD files in their native formats. However, great sound comes at a higher price – the DAVE retails at around RM40k.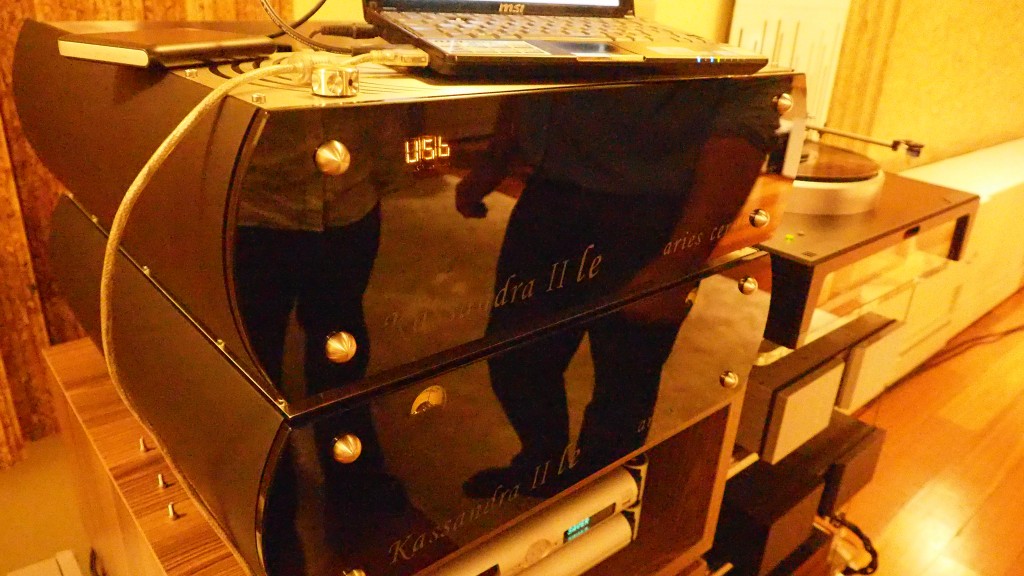 Aries Cerat Kassandra 2 Limited Edition DAC
Ah, this DAC is something else. Disregarding its price (call Swedish Statement for details), the DAC is among the most analogue-sounding DACs in the market. However, this does not use the latest AKM or ESS Sabre chip – it uses the AD1865N-K DAC chip, an 18-bit model which is considered obsolete. The designer Stavros Danos used 48 (!) of those old chips in balanced mode – 24 per channel.
Note: Stavros has clarified that Kassandra does not convert everything to 16/44.1 but can convert and stream PCM at its native sampling frequency and bit depth.
Stavros feels the Red Book specs are good enough and judging by the sound quality, he is right.
VPI Avenger Reference turntable
Mathew Weisfeld, the son of the VPI founder, was in Kuala Lumpur to explain to audiophiles how the VPI Avenger Reference turntable works. It has two platters and the bottom platter is driven with a belt (or a rim drive as an option) and with a system using attracting and opposing magnets, it drives the upper platter without any contact between the two and without any transmission of vibration. Together with a 3D printed tonearm using polymers, the VPI Avenger Reference sounded very good. Another attractive feature is that it can be upgraded to the top model, the Titan.
Dohmann Helix 1 turntable
This is an exciting turntable to look at since it seems to be floating on water. Actually it has a plinth and platter built on top of the Minus K vibration isolation platform. It is a remarkable piece of engineering and the way it slowly sways to rest when it is knocked makes it seem as if it is floating on a swimming pool. I heard this in the Swedish Statement room at KLIAVS 2016 and it sounded really good.
Audionote TT2 turntable
The folks at Audionote sure know how to make things sound good. Based on the Dunlop Systemdeck, this turntable has been tweaked by Audionote to sound great. I heard this in the Audionote room at the KLIAVS 2016 and I recall the dense, rich and dynamic sound it created.
Kronos Pro with Kronos SCPS-1 Power Supply
The Kronos with its twin counter-rotating platters has become a familiar sight at the KLIAVS and quite a number of Malaysian audiophiles have forked out lots of money to be proud owners of one of the best turntables in the market. Last year, the SCPS-1 Power Supply power supply was introduced, which took the turntable to a higher level of performance. I heard this at the Hi-fi Creations room at the KLIAVS.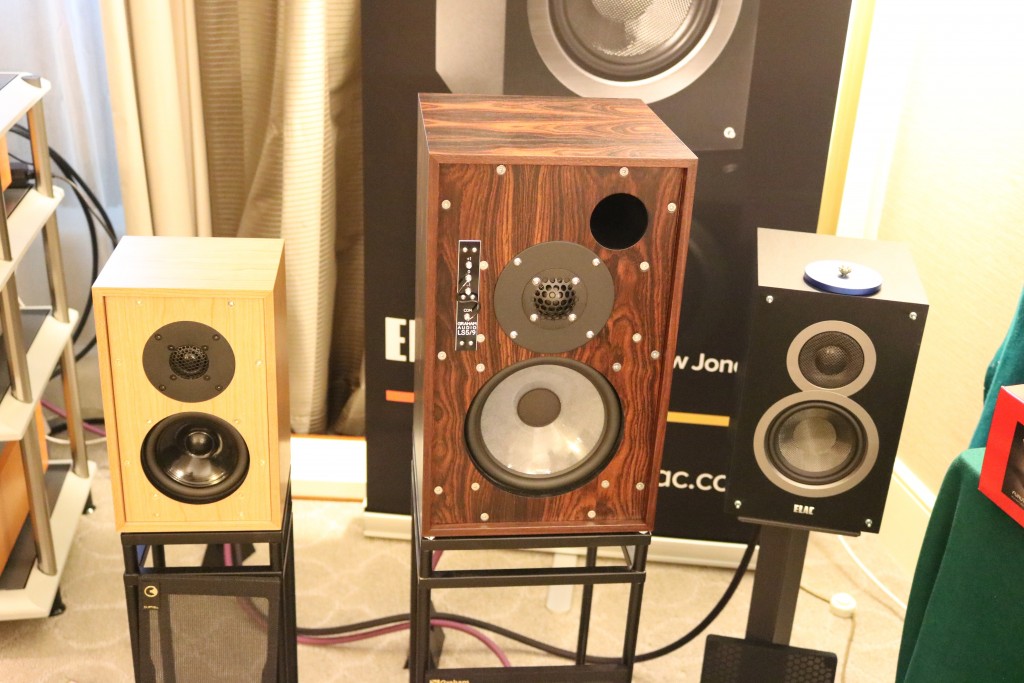 Chartwell LS3/5 and Graham Audio LS5/9 speakers
These are licensed remakes of well-respected designs from the BBC studios. I did not hear the LS3/5 as the LS5/9 was connected to the demo system when I was in Creative AV's room at the KLIAVS. but a well-known audiophile who bought a pair of Chartwell LS3/5 speakers had compared it with the 60th Anniversary version of the LS3/5A and was suitably impressed that the remake had a similar tone to the venerable LS3/5A. The LS5/9 that I heard reminded me of the old Rogers speakers. For those who love the British sound, these remakes of old classics by Graham Audio should be in their shopping list.
Heco Direkt
This is one of the most interesting pair of speakers I have ever encountered. They look very retro, but the sound is not vintage at all. It has a modern, clear sound quality with a touch of warmth.
Samsung KS9000 SUHD TV
For those looking to upgrade their HD-Ready or Full HD TVs that they bought a few years ago, the Samsung KS9000 SUHD TV offers the best upgrade path for the clearest picture quality, latest specs and features.
JVC DLA X-9000 projector
The DLA X-9000's picture quality was simply stunning, and clearly a few rungs up when compared to the entry level model.
Sony VPL-VW5000ES 4K projector
This projector is good, but the price….Retailing at RM240,000, this projector is for those with extremely deep pockets. In terms of picture quality, it delivers sharp and dense pictures. The only competitor to this is the next projector in this list.
JVC DLA-Z1 4K projetor
This is JVC's first native 4K resolution projector and it retails at RM129,000. Needless to say, the picture quality and features are top-end.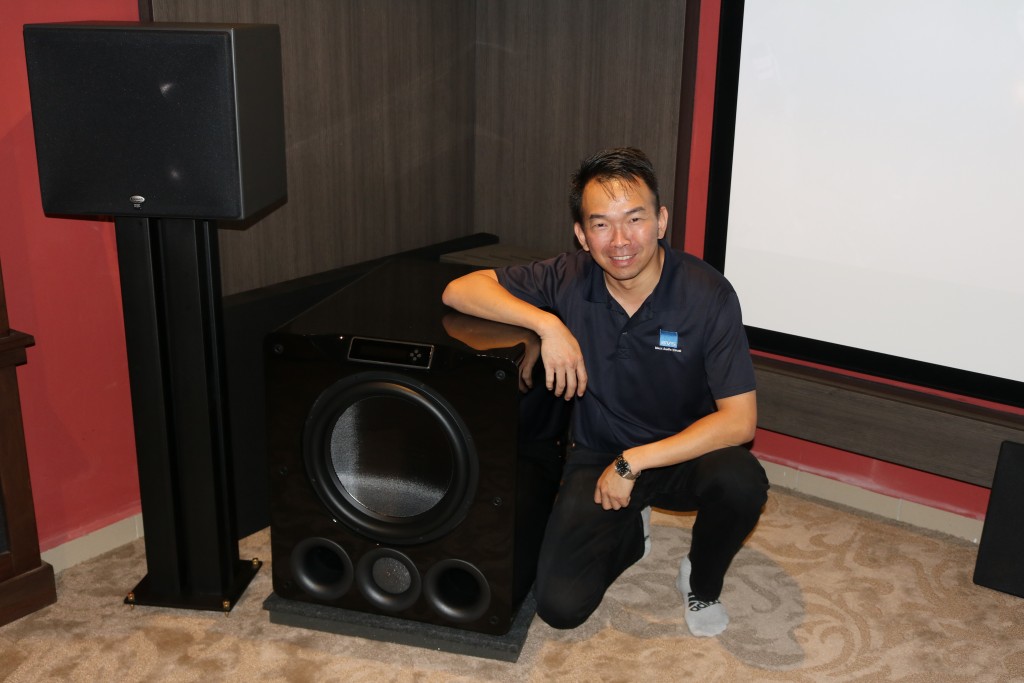 SVS PB16-Ultra and SB16-Ultra subwoofers
These are huge subwoofers that produce prodigious amounts of quality bass that go below 10Hz. Hang on for a tummy-rumbling experience with these subwoofers from Maxx Audio. Since they can produce lots of bass at very low frequencies, you would need to fine-tune your AV system carefully, otherwise the ceiling may collapse.
As for Blu-Ray players, there were two outstanding models:
Samsung UBD–K8500 Ultra HD Blu-Ray Disc Player
Oppo UDP-203 4K UHD Blu-ray Player