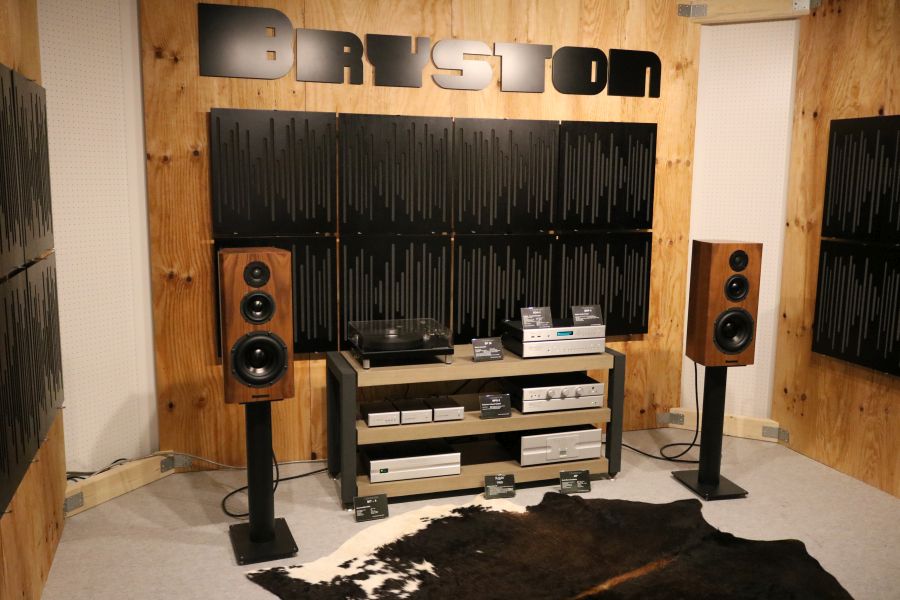 By Lam Seng Fatt
Everybody was surprised when Bryston announced last year that it was coming out with a turntable.
Nobody had expected the famed Canadian amplifier manufacturer to enter the vinyl market, but apparently the lure of the revival in vinyl proved too much to ignore.
At Munich High End, there was a Bryston room with all Bryston products in the system. There was also the Bryston turntable.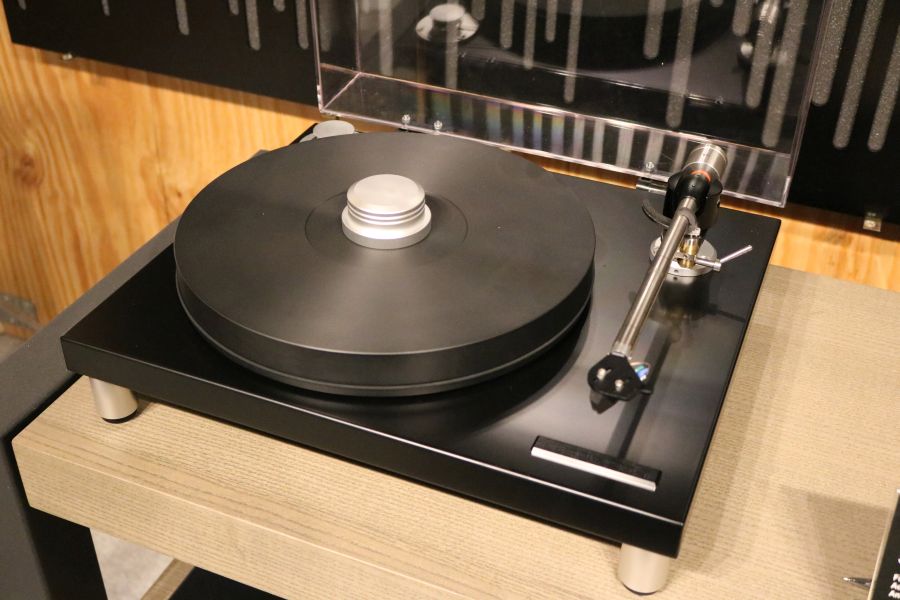 However, the turntable was not in use and I had no chance to listen to it simply because the cartridge was damaged during transit. So I examined it and confirmed that it is a design without suspension and looks quite simple.