By Lam Seng Fatt
In the Munich High End show, there were hundreds of products from countries like Germany, France, Italy, UK, US, Japan, China, Canada and others.
However, I managed to spot one component from Malaysia – the Frank Ultra Bank UB-25000Ws made by Frankie Voon.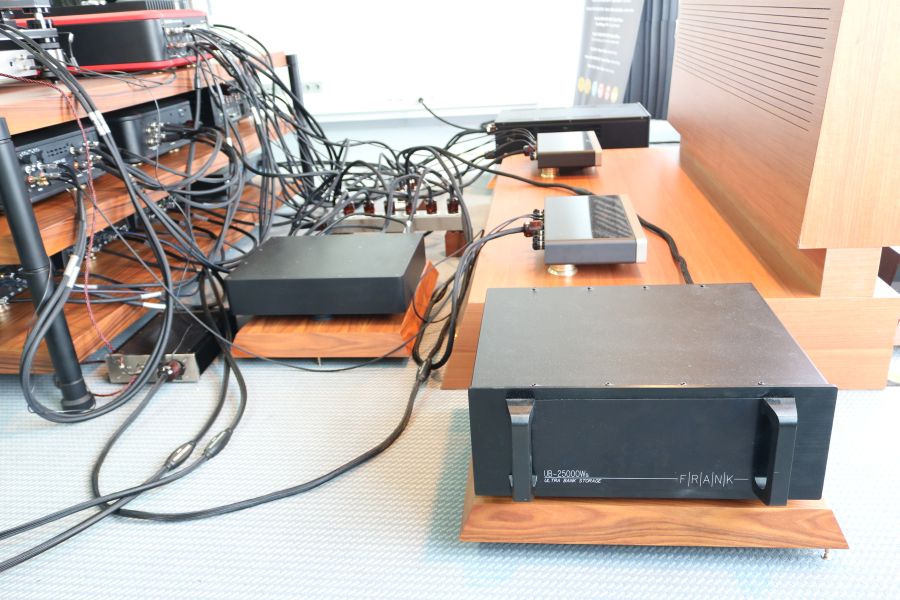 The power bank was in the Absolare room and it was quite difficult to spot as it was placed at the rear of the room behind all the cables.
Frankie's power bank has been well received by the Malaysian hi-fi community and it is now slowly gaining traction in the overseas market.