Power Unlimited
by Dick Tan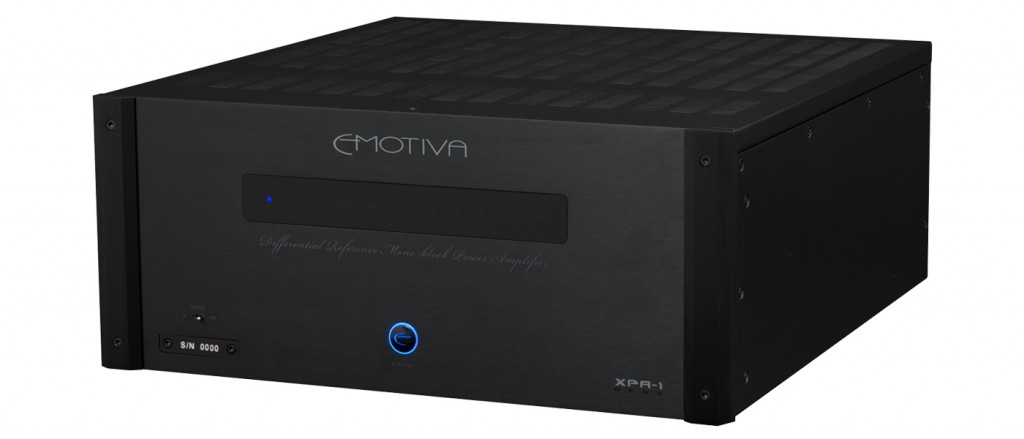 Maxx Audio-Visual, one of the leading hi-fi and home theatre specialists in Malaysia will be exhibiting the extensive range of Emotiva processors and amplifiers at the coming KL International AV Show 2017 this July 28-30 at the Sunway Putra Hotel.
According to Max Loh, fondly known as 'Mr Sub' to friends, for his expertise in sub bass knowhow the Emotiva range of products on display and demo will include the new XPA Gen3 series of power amplifiers.
Under this range there is a 2-channel model capable of generating up to 300 watts per channel that retails for RM6,500, a 3-channel model that outputs 275 watts per channel (RM7,499), a 5-channel model with 250 watts per channel (RM9,899) and a 7-channel model capable of outputting 200 watts per channel (RM11,900).
Max also pointed out that the XPA Gen3 power amplifiers share a similar modular chassis that is fully configurable.
"One can order the XPA Gen3 power amplifier configured for either two, three, five or seven channels depending on your requirements, so you don't spend more than you need to and still have essentially the same power amplifier" says Max.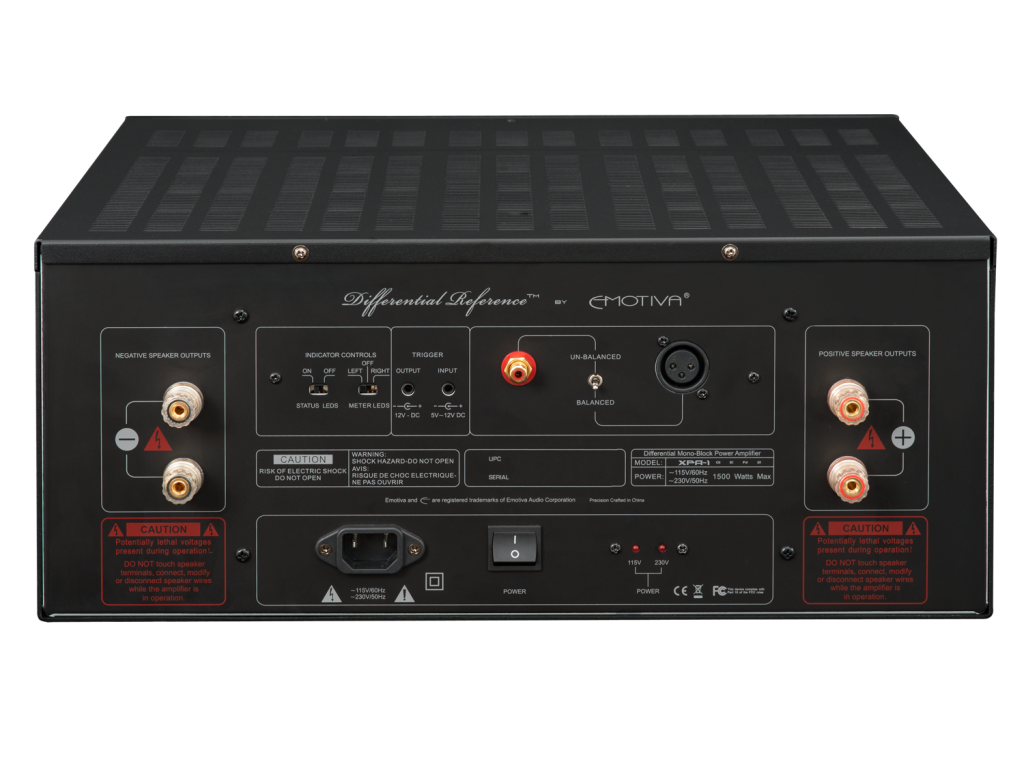 While all Emotiva amplifiers are rated for optimum high power delivery the company say it has gone to great length to ensure that they also deliver a sound quality that is equal to or better than the finest high end amplifiers available today.
Also expect to see the affordable BasX power amplifier range along with the XPA Gen3 Series.
This series comprises the A-300 with a power output of 150 watts x 2 (RM2,499) the A-500 at 80watts x 5 (RM2,999) and the A700 at 80 watts x 7 (RM3,999).
In addition, for stereo audiophiles the BasX also offers the PT-100 stereo Pre-Amplifier for RM1,999 while the more expensive TA-100 retails for RM2,499.
Topping off the Emotiva range that is being imported into Malaysia is the BasX LCR speaker system that is set to retail at RM1,599 per pair.
For further information contact Maxx Audio Visual Sdn Bhd.
Tel: 06-7620811
HP:  017- 6778820
Article by Dick Tan