Full Resolve
by Dick Tan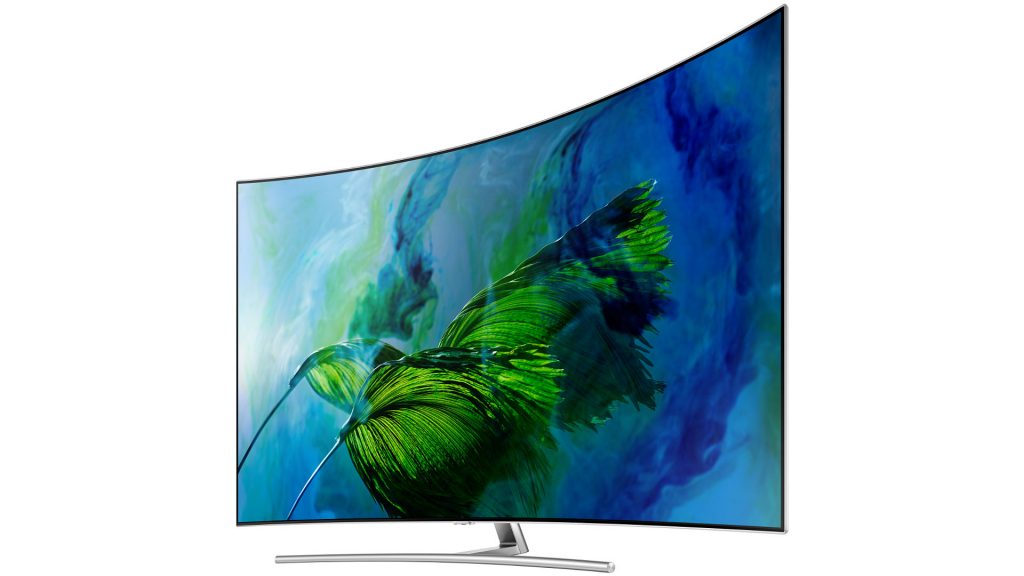 In a recent nationwide Mega roadshow, Samsung Electronics launched its new QLED range of UHDTVs in Malaysia.
According to Jason Foo, Head of AV Business, Samsung, the roadshow is designed to impart as much critical information as possible to AV consumers on the new 4K display technology which he says is among the display/TV industry's most advanced and refined visual technology currently available.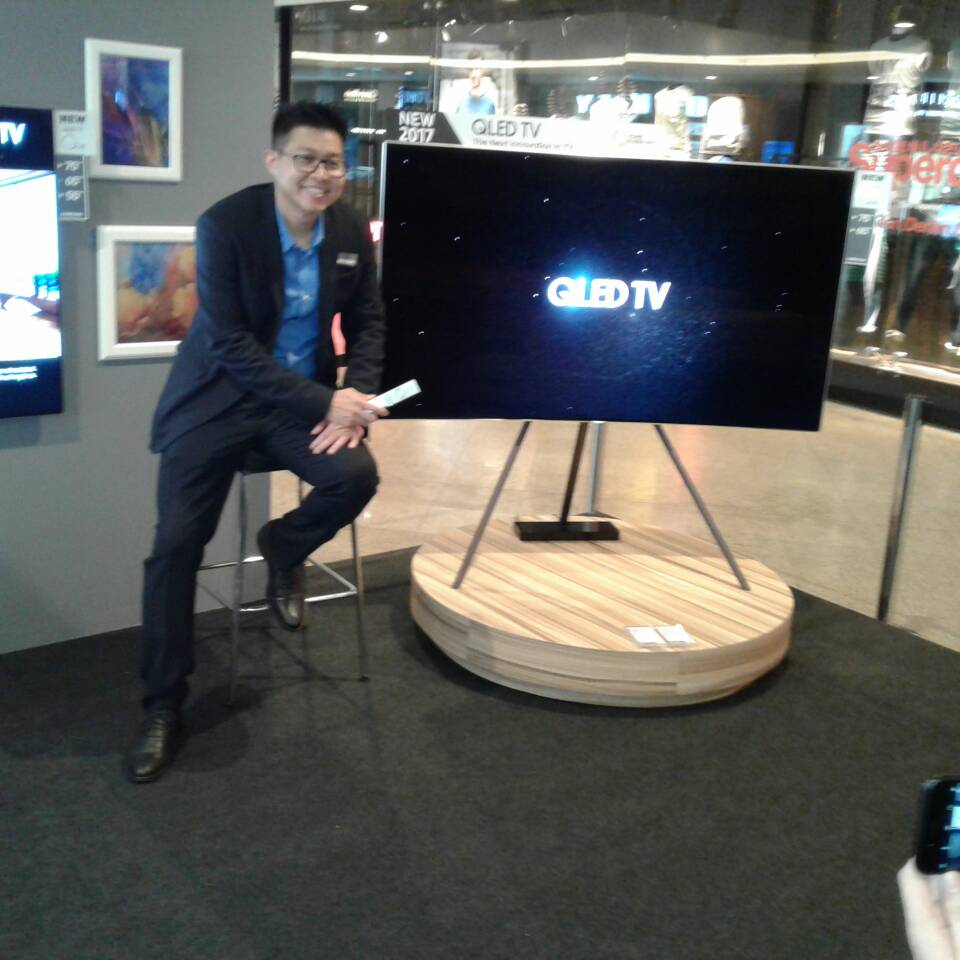 The complete six models of the QLED Series were on display with sizes ranging from 55″ – 88″ diagonal width.
The price ranges are as follows: QA55Q7FAM – RM12,999; QA65Q7FAM-RM19,999; QA65Q8CAM-RM22,999 (curved screen); QA75QFAM-RM35,999; QA75Q8CAM-RM36,999 (curved screen) and QA88Q9FAM-RM99,999.
A refinement of its SUHDTV Series the new QLED UHDTVs are said to offer even better contrast, shadow details, colour gradation and brightness over the already excellent SUHDTVs.
Brightness and contrast levels are for example 50% higher at 1500 nits compared to 1,000 of the previous models.
As a premium UHDTV range Foo pointed out that Samsung has dedicated almost as much creative work to ensure that aesthetics of the QLED range is second to known.
Features include a single cable connection for up to 4 HDMI and 3 USB input sockets. Other 'niceties' includes multiple mounting options for wall and rack and a free-standing studio type placement.
For further information contact: 
Samsung Malaysia Electronics Sdn Bhd.
Tel: 03 21650000
Article by Dick Tan