By Lam Seng Fatt
General Manager R&D and Product Marketing of Voxx German Holdings, Shandro Fischer,  has been with the company (the owner of the company he had started his career in has changed many times) for 25 years. He had joined Magnat in September 1992, long before the German hi-fi manufacturer became part of the Voxx International Corp, which owns other brands like Acoustic Research, Heco, Klipsch, Jamo and Oehlbach.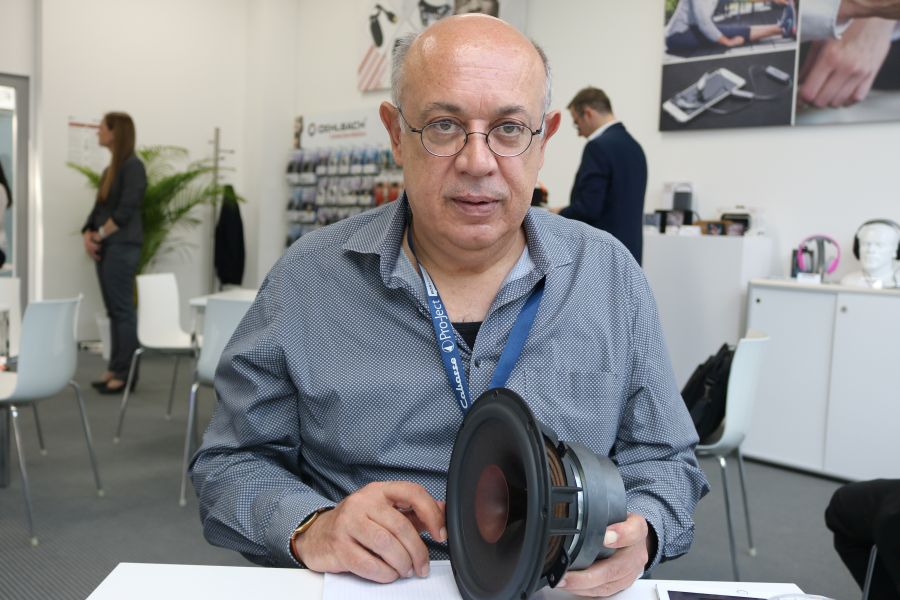 Shandro still has the passion for making good sound today and the research that his department does using the Klippel audio software and hardware is shared among the brands.
Though there are many brands, the products are differentiated by the brands' philosophies and histories. Magnat, for example, was started in 1973 and its mission statement is "The Science of Sound".
"This means that things must be done according to scientific principles with results that be analysed and proven. The materials used are modern such as ceramics, aluminium and hybrid components," he said.
Heco, on the other hand, has been in the German hi-fi industry since 1949 and had made monitors for radio stations.
So the emphasis is on tradition and Heco's rich history. In Heco's speakers, more traditional materials like paper cones and soft cloth tweeter domes are used.
Shandro knows the history of hi-fi very well and he has a liking for the sound quality of vintage speakers like the Siemens Klangfilm, the Technics SB-7000 and the Telefunken o-85 studio monitors. He explained that the Siemens Klangfilm speakers were built for cinemas and some used horn enclosures.
His love for that special sound that excellent speaker designs from the past could create could explain why the Heco Direkt speakers have a wonderful sound quality, especially when matched with the right amplifier.
To make the paper cones for the Heco Direkt speakers, you need long fibres and only wood from the pine trees from Norway, the Baltic area and Canada, which grow slowly, can be used to make the cones.
"The fibres are mixed and since they are long, they get intertwined and this provides strength as cones need to be rigid and stiff. We add a bit of wool to provide dampening," he said.
While chatting with me, he drew diagrams to explain how cones behave, the break-up nodes, how magnetic fields can be shaped, and how the stiffness of the spider and the cone surround can affect the performance of the speaker unit. Even while he was explaining the art behind the science of making speakers, he told me that he liked some components made by the Japanese by companies like a certain Sansui amplifier and the Pioneer Exclusive P3 turntable.
He also has lots of stories to tell about how hi-fi developed and even on a subject as obscure as plasma tweeters, he could explain the pros and cons of the technology and how in the end the Magnat plasma tweeter was shelved.
Today, computer software has enabled  speaker manufacturers to be more consistent in quality.
His view of past successes was that manufacturers were lucky in that one in a range of models turned out to be successful.
"In the past, say, you may have a range of a few speakers and only one model sounded good. Now, we can design an entire range of speakers which have consistent quality," he said.
Magnat and Heco speakers sound good because of the amount of effort taken to ensure quality. The suppliers must have similar computer programmes so that they can easily share notes with Magnat and Heco's R&D department.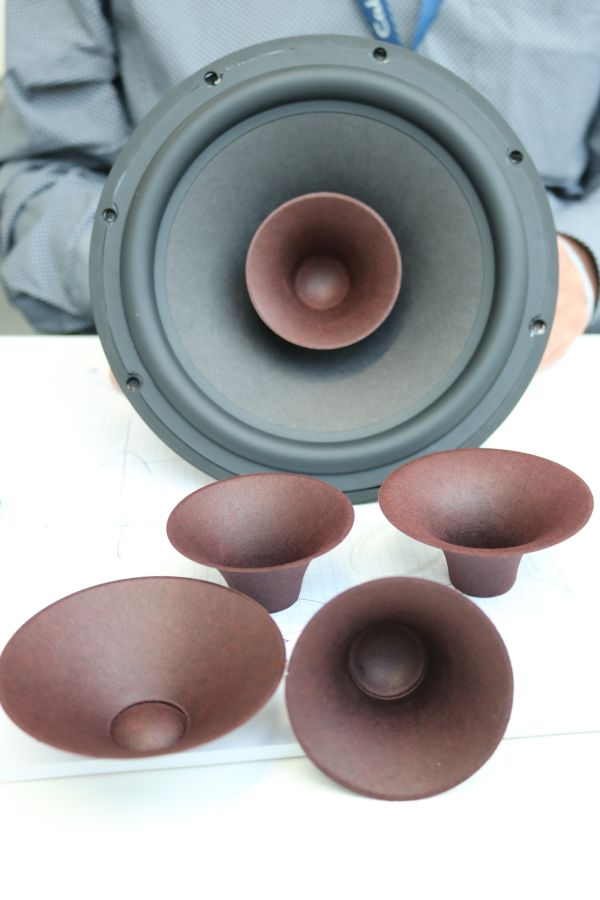 To illustrate his point on the quest for quality, he showed me several whizzer cones of different profiles and shapes which Heco made to find the perfect one to make a full-range speaker. Even minor details like one whizzer cone having a flat tip and another having a concave tip being tested by software and hardware, and finally by listening to them playing music, were not left out in his quest for good sound.