By Lam Seng Fatt
Heco, one of the largest speaker manufacturers in Germany, will be launching a full-range speaker in August.
To be called the Heco Direkt Einklang (which is German for 'one sound' or 'in harmony'), the speakers will have the same design traits as the Heco Direkt and will have a bass reflex port firing downwards.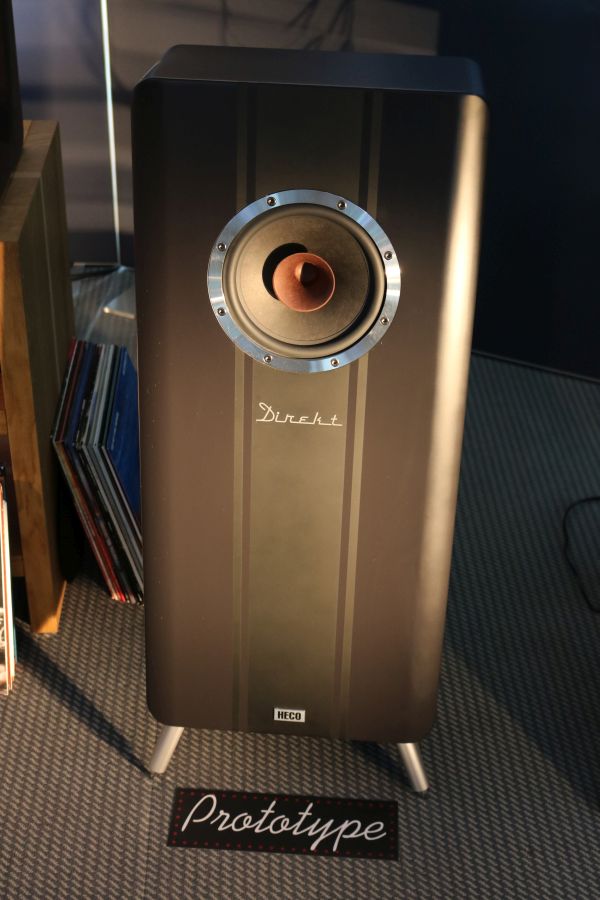 Prototypes of the full-range Heco were on demo at the Munich High End while the Heco Direkt and the three-way Heco Direkt Drieklang were on static display.