By Lam Seng Fatt
PMC, the famed British speaker manufacturer, launched an integrated amplifier at the Munich High End show on May 18.
Called the cor, it is a pure analogue Class AB integrated amplifier with rated power output of 95 watts per channel. It has one balanced and four single-ended direct inputs, a preamp out and a headphone feature.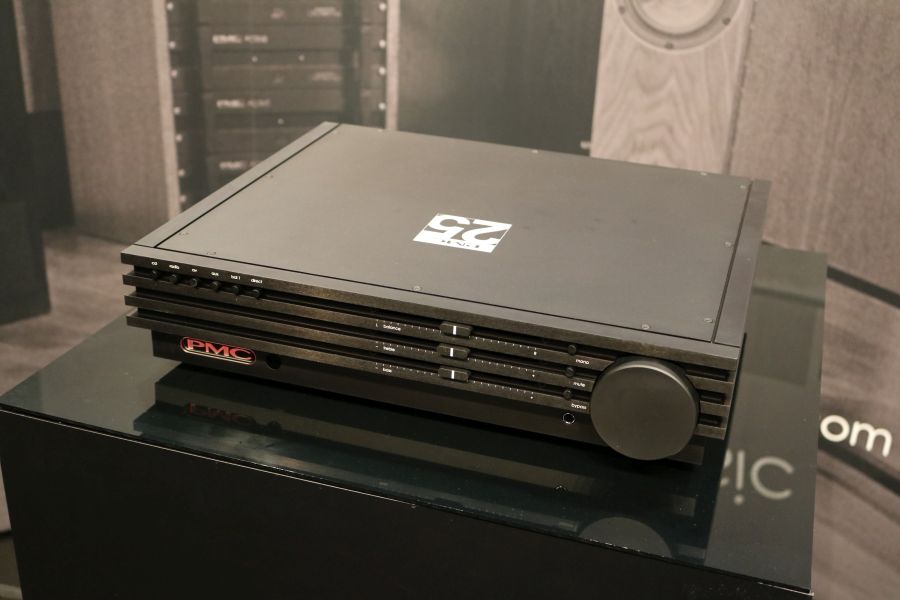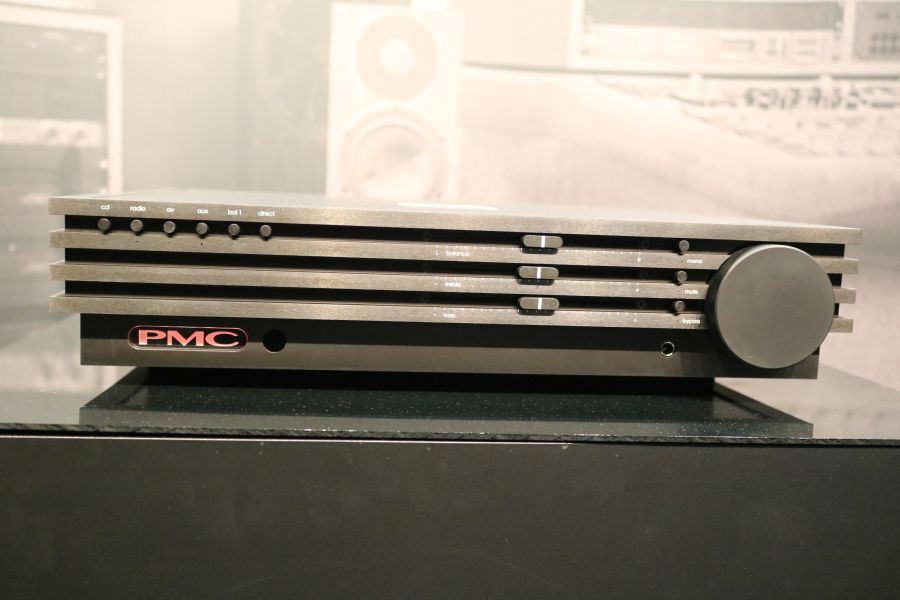 Peter Thomas, PMC founder and owner, said PMC had been building amplifiers for its reference systems.
"It sounded good and we thought we should let other audiophiles enjoy the sound," he said. It should cost slightly less than 5,000 pounds, he added.
It will come in two colours – black and silver. Only 25 of the black model will have the numerals '25' printed on the top panel to mark PMC's 25th anniversary.
When I asked if it would mean PMC stopping its link with Bryston now that it is making its own amplifiers, Peter said: "No, we are the Bryston distributors for the UK and we will still use the Brystons for our active speakers."
However, the PMC cor integrated amplifier will not be launched in Malaysia at this year's Kuala Lumpur International AV Show because PMC wants to get it marketed in the UK market first.