An Xtraordinary Audio Revolution
by Venoth Nair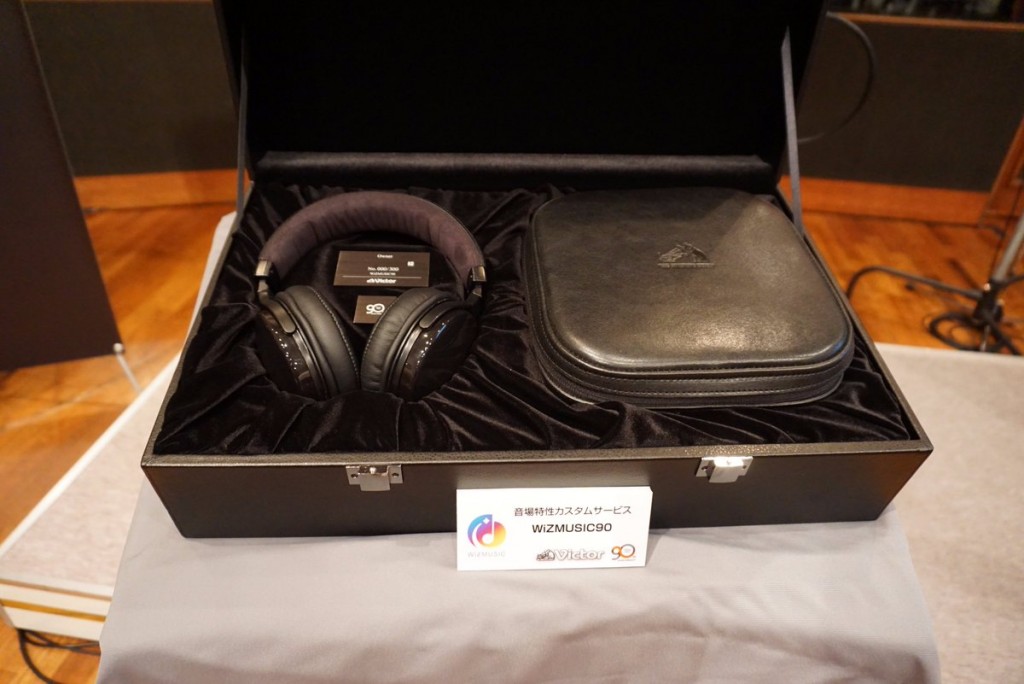 JVC has had a long line of success when it comes to headphones, producing an exhaustive list of high quality, superior performance in ear, on ear and over ear designs. They were one of the leaders in the use of wood as a driver material which lead to their highly acclaimed wood series which is now a must have for headphone enthusiast.
Having no intention of resting on their laurels, JVC has worked hard to improve and push the limits of headphone engineering and design to give users the best audio quality possible to rival a full complement speaker system. One of the key challenges with this was the fact that headphones project an audio image within the wearers head limiting the space of the sound field. JVC hopes to change this and open up the sound field through the use of its newly developed "Exofield" sound processing technology.
The Exofield sound technology eliminates this issue by analysing a variety of parameters to determine the environment in which the sound is being delivered and received. The system measures variables like the environment condition, users head shape and the ear canal space. The data is recorded using a specially developed microphone which was designed by JVC to be positioned in the user's ear canal to obtain the most accurate readings needed so that the data collected is true to the actual scenario.
This raw information is then fed back to the system which processes it using specially developed algorithms which help to tweak the sound output making it more accurate and giving it a broader sound field which is similar to what can be heard with a pair of speakers. This system helps to mitigate inaccuracies in sound which are due to odd shaped ear canals, large heads, odd listening environments and even improper positioning of headphones over the users head. This proprietary technology marks the next big step in headphone development and will lead to some pretty exciting new things to come from JVC.
According to Steven Woo of Klingen & Erlesen, Malaysian distributor for JVC products, audio engineers from JVCKENWOOD Japan, will be conducting an EXOFIELD measurement workshop to demonstrate the effectiveness of its EXOFIELD Out-of-Head Localisation SoundField processing technology at its booth/room at the 12th floor of the KL International AV Show 2017
Look out for headphones and other products from JVC at the coming KL International AV Show 2017 this 28th to 30th July at the new venue at Sunway Putra Hotel (Opposite PWTC).
For further details contact:
Klingen & Erlesen Sdn Bhd.
Steven Woo: 012 3555937
Article by Venoth Nair