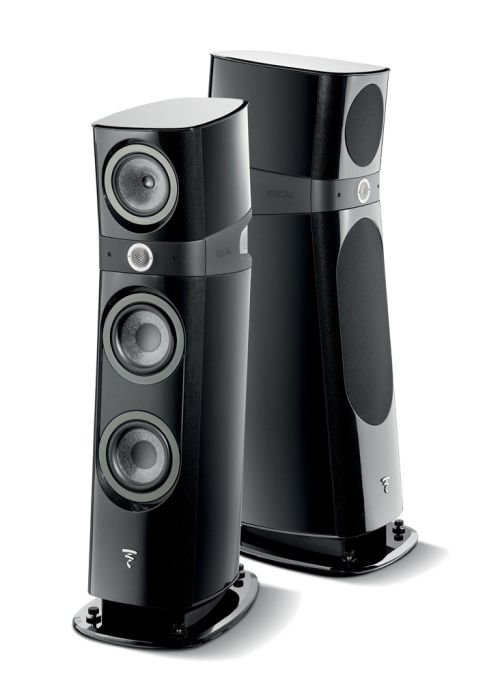 Absolute Sound will be setting up a tantalizing AV system based on the Focal Sopra range of speakers.
The Focal Sopra speakers for normal two-channel listening purposes are already delightful, so you can expect a sonic treat in this AV room.
The system will comprise a pair of Focal Sopra No 2, a Sopra centre speaker, two pairs of Sopra N1 speakers, two Sopra subwoofers and four Electra IC 1002 ceiling speakers. Processor and amps comprise the Marantz AV-8002A, Marantz MM-8077 and Marantz MM-7025. The images will be screened on an 80-inch Sharp 8K TV, which was the world's first 8K TV when it was launched in 2015.
Absolute Sound's AV set-up is something that I am looking forward to experience. I am sure many home theatre fans out there are also keen to experience this system.