Klispch's Forte
by Dick Tan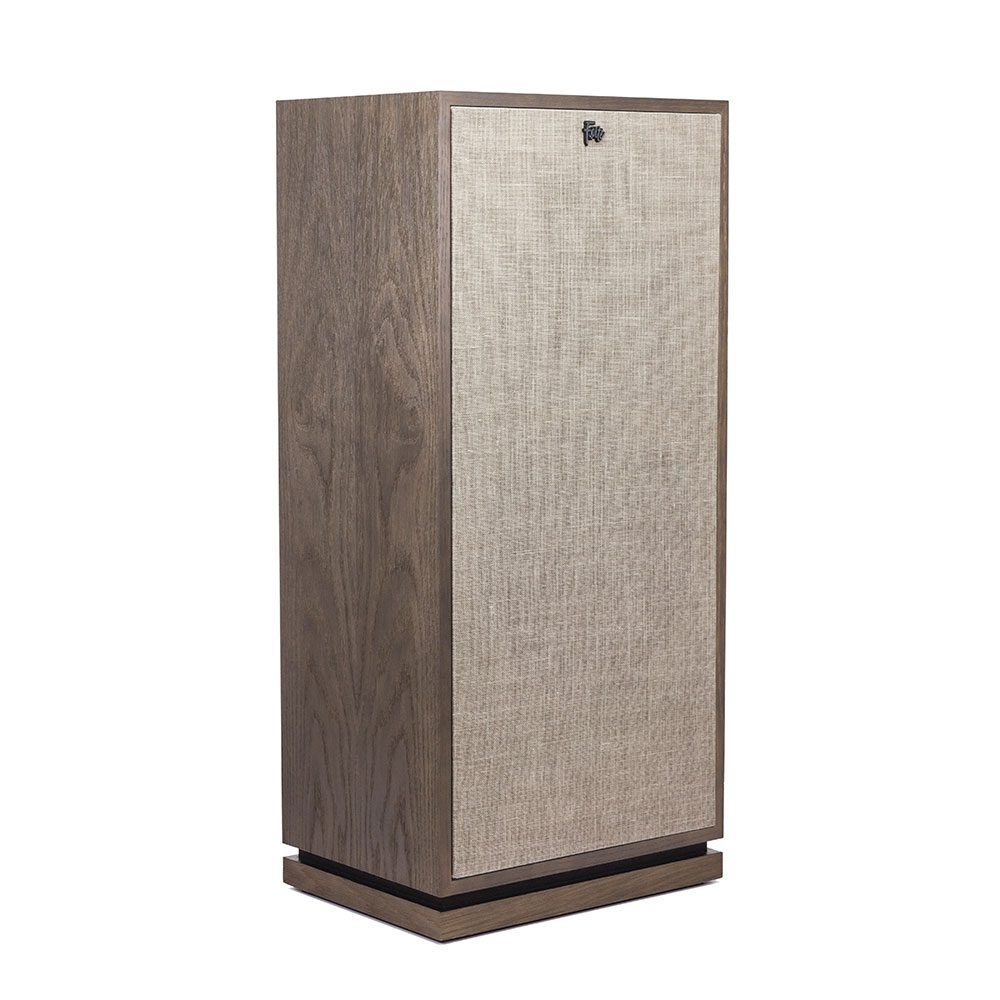 Since the introduction of the Limited Edition Series of its Heritage Speaker range which essentially comprise all the classic speakers made by Klipsch during its golden era of horn speaker building in the 1950s and 1960s.  Demands for such speakers has literally 'gone through the roof', so to speak.
These specially remade Klipsch classics include the  highly popular Klipschorn, the La Scala II, Cornwall III, Heresy II and now the Forte III.
Created specifically for audiophiles who crave a bit of their past these Limited Edition Klipschs are made on a limited production run of only 70 pairs each.
At RM29,000 per pair the Klipsch Forte III Limited Edition is described as a three way 12″ horn loaded speaker system.  Although based on a popular classic the new Forte III Limited Edition do feature a few critical improvements which include a modified Tractrix horn for improved dispersion for both the mid and high frequencies, a redesigned phase plug, a larger voice coil for better power handling and a retuned crossover network system.
Measuring 36″ x 16.5″ x 13 "  the Forte III weighs approximately 33kg.  Although described as a three way design the Forte III is in fact a three way unit with four drivers. Located on the front baffle are a 1″ tweeter and a 175″ midrange, both horn loaded.  Bass is handled by a 12″ woofer.  A fourth driver, a purely passive one, is a 15″ radiator mounted at the rear baffle.
Although unconnected the passive radiator helps extend bass response all the way down to 38 hertz.
To highlight its Limited Edition Stature the Forte III is built in a variety of special finish which include one in California Black Walnut complete with lamb's wool grill.
For further details contact:
WKH Distribution Sdn Bhd
Tel: 03 62700035
Kenny Sea: 0193393186