Panasonic Ups the Ante on UHD Blu-ray Players
by Dick Tan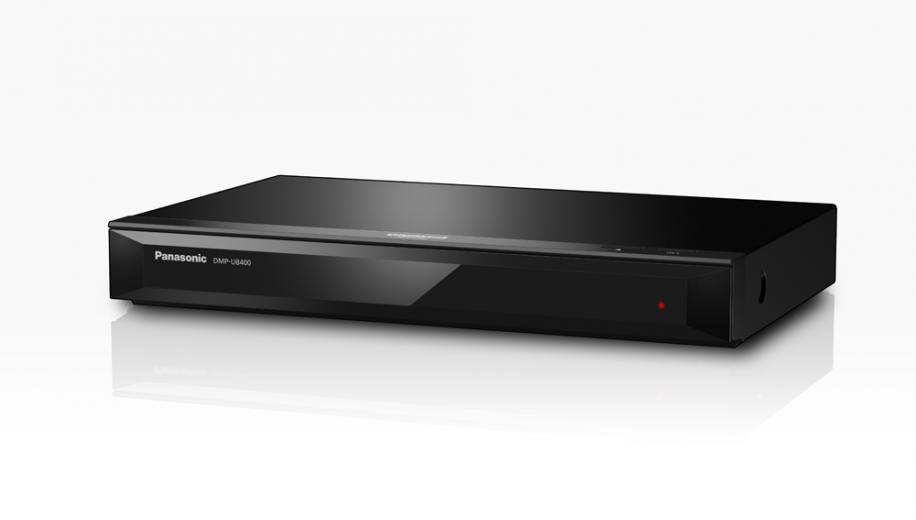 First announced during the Consumer Electronic Show earlier this year at Las Vegas, USA, Panasonic's  latest range of  UHD Blu-ray Players have now reached Malaysian shores, at  least the model DMP-UB400 has.
One of three models launched, the DMP-UB400 is strategically priced at  RM1,499 to appeal to the critical mid level home theatre market.
At that price it is currently one of the, if not the most affordable UHD Blu-ray Player available.
According to Panasonic the DMP-UB400 has been thoroughly researched and brought to the critical mid mass market without  compromise to areas where it counts – in both video and audio performance.

For instance one of the key features of the DMP-UB400 is the company's proprietary Hollywood Cinema Experience (HCX) UHD video processor  which Panasonic assures is able to deliver a precise colour palette coupled to an optimal brightness.
In addition to a premium video processor the DMP-UB400 is also equipped with a host of UHD video enhancing technology such as a dedicated HDR (High Dynamic Range) for a much more comprehensive decoding of HDR encoded material to a HDR capable 4K UHD display.
According to Panasonic  this particular feature is not currently available on the older though more premium DMP-UB700 and DMP-UB900 although a firmware would soon be made available to buy bring these two top Panasonic UHD Blu-ray Player models to strength.
Other features include Wi-Fi, dual HDMI output ports for separately transmitting audio and video should the requirement arise, 4K streaming and an optical digital audio output.
Though, at a dimensions of 320 x 45 x 199mm the DMP-UB400 is not as physically imposing as either the DMP-UB900 and the DMP-UB700 it   nevertheless appears to be very well put together with a classy piano gloss finish.
For further details contact:
Panasonic Malaysia Sdn Bhd.
Tel: 03 78097888