A Sensible Choice
by Dick Tan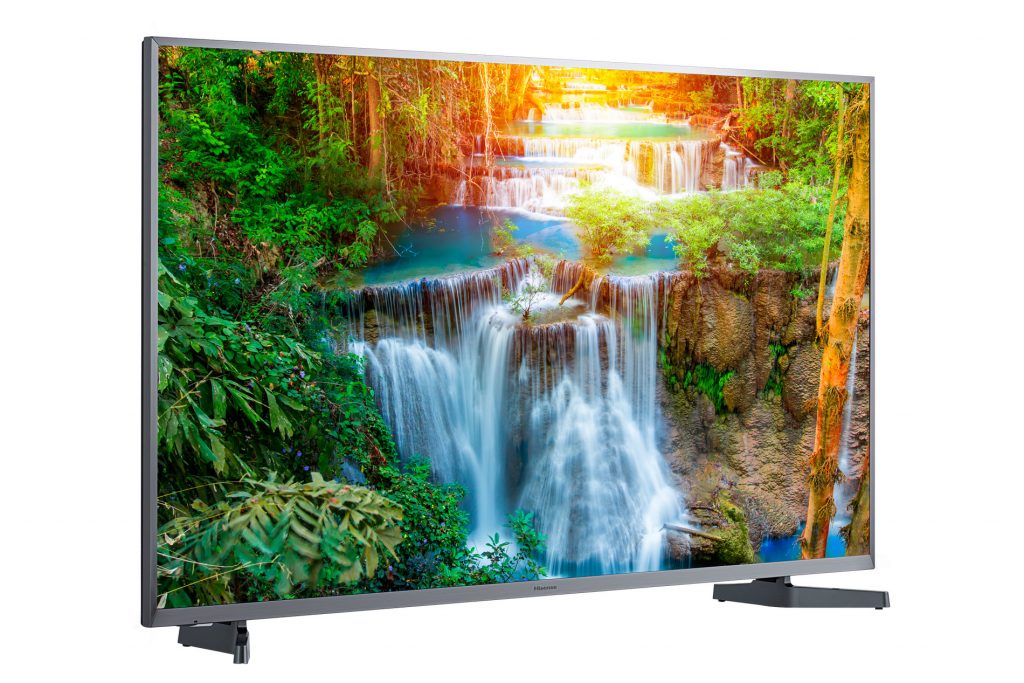 One of China's leading producer of branded display systems, Hisense is making speedy headways in the highly competitive international HDTV/UHDTV market.
Its current and latest range of top end UHDTV's are tagged as ULEDs which appear to be some form of direct technological competition to OLEDs used by LG in their flagship UHDTVs.
Hisense's own website is quite devoid of any meaningful explanation on the technological workings of ULED but from whatever  scan information there is we were  able to conclude that ULED is in fact an LCD UHDTV with a highly 'souped up' LED backlighting technology.
The direct lit LED, (Light Emitting Diodes) independently light up 240 zones on the screen.
According to Hisense this ability to provide or switch off light to as many zones of the LCD screen as possible is key to the M5050's  great black level performance , contrast and high light output.
Add in an extra wide colour gamut (colour scale) provided by a proprietary, high performance video processor and you have a 4K UHDTV that is able to produce a superb colour palette, ideal for HDR (High Dynamic Range) performance.  The M5050 features a large 75″ screen.
Its operation is HDCP2.2 compatible and there are four HDMI inputs, 2 of which are HDMI 2.0 capable.
In addition there are 3 USB connectors , 1 of which meets the 3.0 standard.
The M5050 retails for RM12,999 and if that is a little too rich or big for you there is the M5010 a 65″ model with similar performance characteristics that goes for RM9,999.
For further details contact:
Desa Home Theatre Sdn Bhd
Tel: 03 6275+511
Ryan Chin: 012 6275102