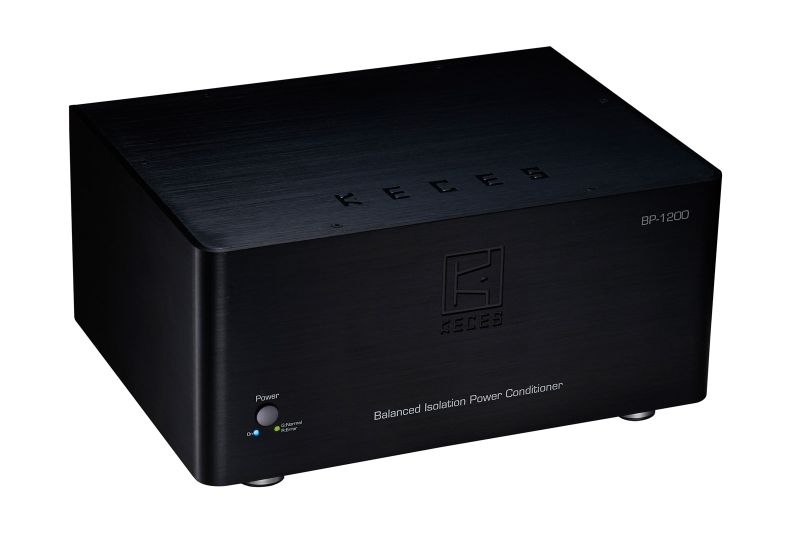 By Lam Seng Fatt
Max Loh of Maxx AV in Seremban is expanding his range of products even while many other dealers are complaining of soft market conditions.
Just before the Kuala Lumpur International AV Show in July he became the distributor for Emotiva products. Soon after that, Keces Audio contacted him and a deal was signed.
"Keces Audio is a Taiwanese company that used to OEM for well-known American and British hi-fi companies. Now, they have decided to venture out on their own with their own brand," Max said.
Max has brought in several power supply products such as the Keces Audio P8 Ultra Low Noise Linear Power Supply (which retails at RM2,700), the BP-600 600VA Balanced Isolation Power Conditioner (RM2,200), the BP-1200 1200VA Balanced Isolation Power Conditioner (RM3,600) and the BP-2400 2400VA Balanced Isolation Power Conditioner (RM5,200).