The COR of Amplifier Designs
by Dick Tan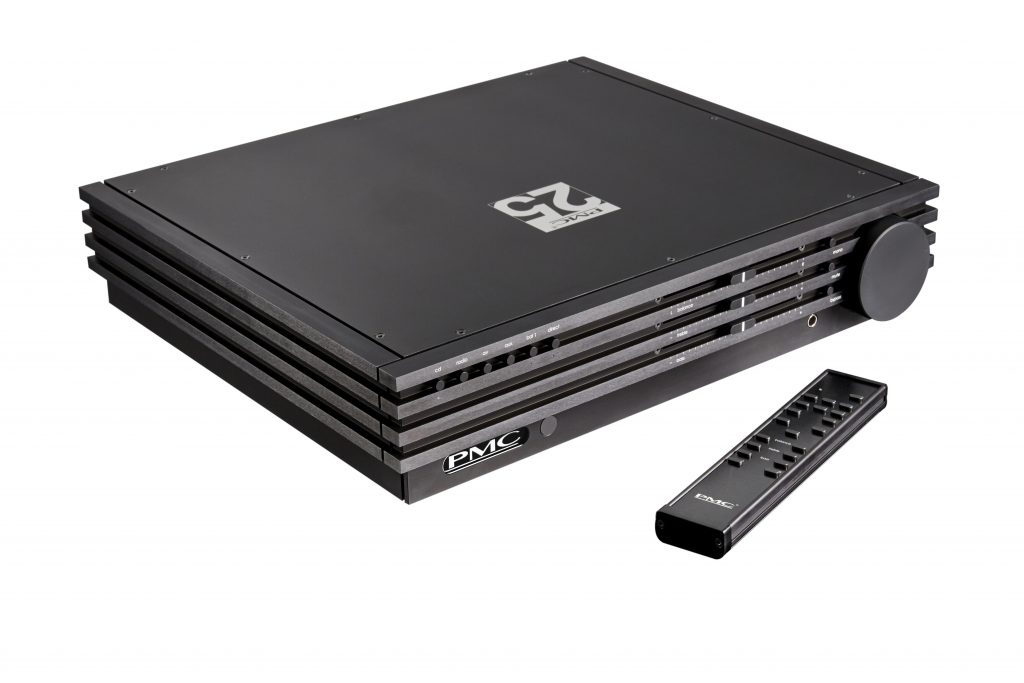 PMC, one of the UK's most renowned speaker manufacturer has finally produced an amplifier of its own.
Called Cor, which according to PMC means heart or soul this solidly constructed amplifier features an aesthetics that is reminiscent of those quaint British amplifiers of the seventies.
To those old enough , remember Armstrong, Goodmans and Radford just to name a few?
According to Oliver Thomas, PMC's Head of Design the COR was created out of a passion to bring musical emotion and engineering together.
Says Thomas,  'As sound is completely analogue in nature, not digital, the COR is an analogue design.  The audio is neither up-sampled,  down-sampled, oversampled, nor converted in any way from the input to the output'.
Although the COR is PMC's first consumer oriented amplifier it should not come as a surprise that PMC has in fact been designing and making amplifiers for as long as the company has existed.  These amplifiers are to be found in their  active speaker systems, such as the BB5 found in great recording studios all over the world.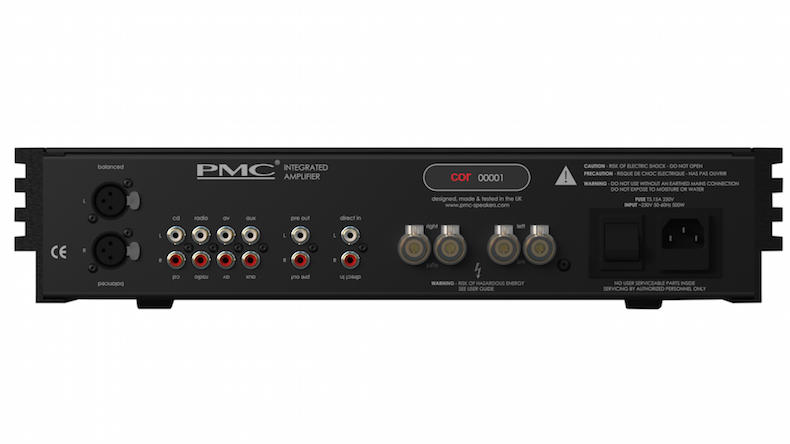 As such it is safe to conclude that much of the technology of the COR is gleaned from invaluable experience and expertise acquired in the years of amplification design for use in all PMC active speakers.
Measuring 432mm x 87.5mm x 401mm , the COR weighs in at a hefty 12kg.  Accounting for much of this weight is a custom-built toroidal transformer which is sheathed in a Mu Metal housing to isolate other external components from the effects of high power mains current.
Rated to be able to deliver in excess of 95 watts into a nominal 8ohms impedance or 140 watts into 4 in a pure Class A/B mode the COR features a pair of balanced input, four single ended inputs and a direct input for connecting the amplifier to a home theatre system for improved 2 channel performance.  There is also a pair of output for connecting to additional power amplifiers should the need arise.
For further details contact:
AV Designs Sdn Bhd.
Tel: 03 62411237
Tony Low: 012 2380771