Cinematic Proportions
by Dick Tan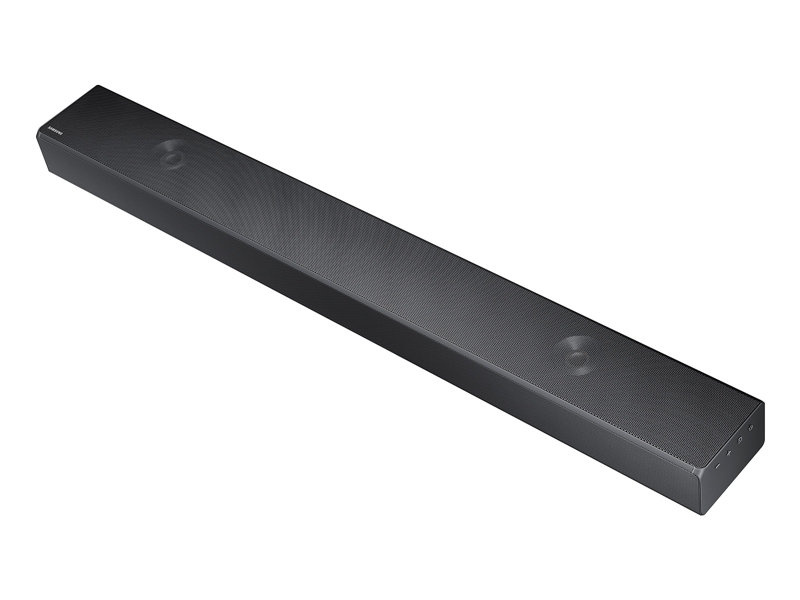 In a recent launch in Kuala Lumpur Samsung announced the release of its latest version of its flagship Soundbar and the latest 4K UHD Blu-ray Disc player.
The Soundbar Sound + HW-MS751 retails for RM3,499 and the UBD-M8500 UHD Blu-ray Disc layer is said to retail at a popular mid priced range of RM1,799.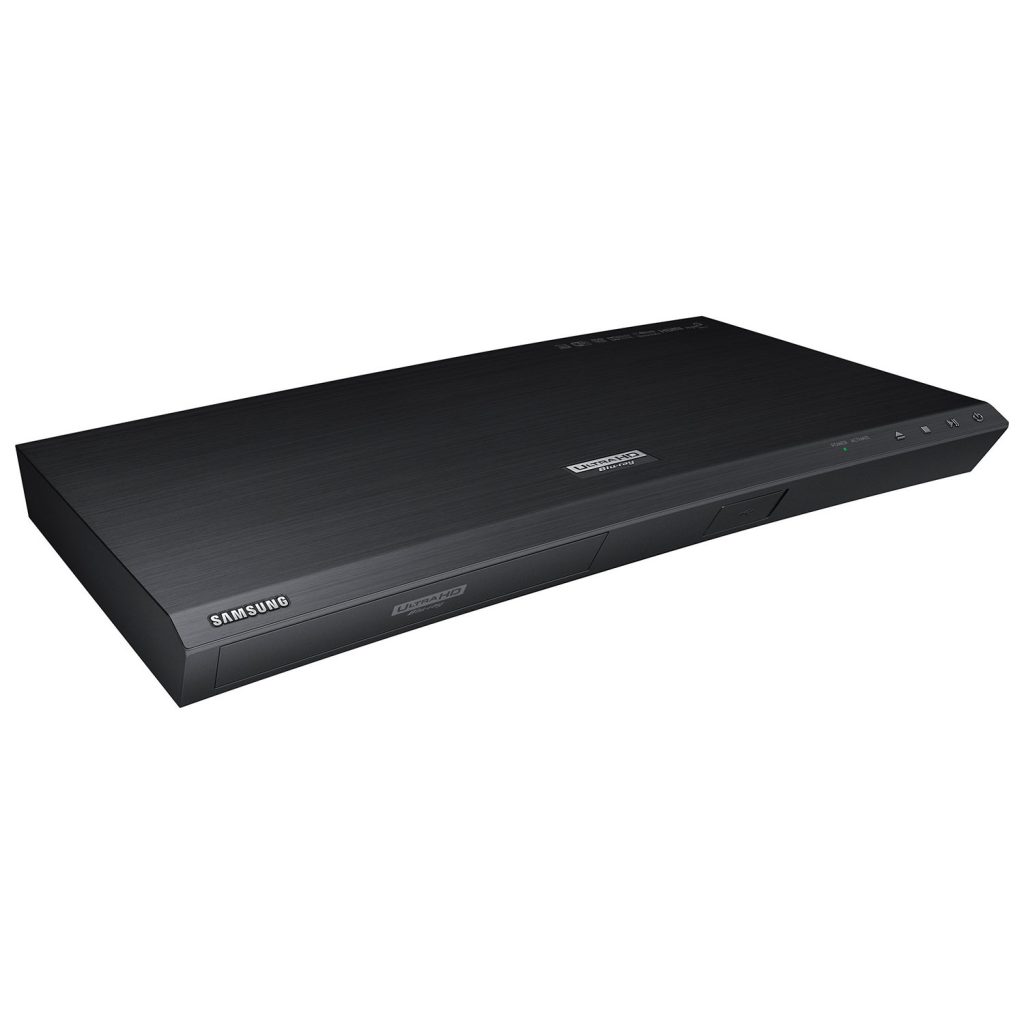 Unlike most conventional sound bars currently available, Samsung's Soundbar Sound + is a singular unit sans the subwoofer which usually accompanies most other soundbar systems.
According to Jason Foo, Samsung Malaysia Electronics' Head of Audio Visual, the Soundbar sound + has been thoroughly re-engineered so that the low bass frequencies previously handled by an external subwoofer is now incorporated into the main Soundbar itself.
This move said Jason eliminates the need to factor in extra space which an external subwoofer might otherwise take up.  This makes the installation job that much more easier for the installer.
Nevertheless, should even more bass be required there is a provision for connection to an external subwoofer.
Says Jason, "To ensure that bass extension and performance is not compromised the soundbar which measures 1150 x 80 x 130mm now feature up to 11 drive units which include up to 6 units of 2″ x 4.3″ race track shaped woofers and 5 tweeters of which two are located on top the soundbar to provide are upward firing dispersion pattern for a wider soundstage.  Driving all these drive units on 11 built-in power amplifiers capable of generating up to 20 watts each."
Other features found on the Soundbar Sound+ include 2 HDMI inputs, an HDMI output, 2 USB sockets, an auto anti-distortion control device wireless rear speaker connection capability, high resolution UHD32 bit audio and 4K video with HDR pass through.
About the UHD-M8500, its aesthetics is identical to the 2016 model the UBD-K8500.
At time of publication there appear to be little difference between the UBD-K8500 and the UBD-M8500 although we did notice there's one HDMI output socket less on the UBD-M8500.
For further detail contact:
Samsung Malaysia Electronics
Tel: 03-21650115