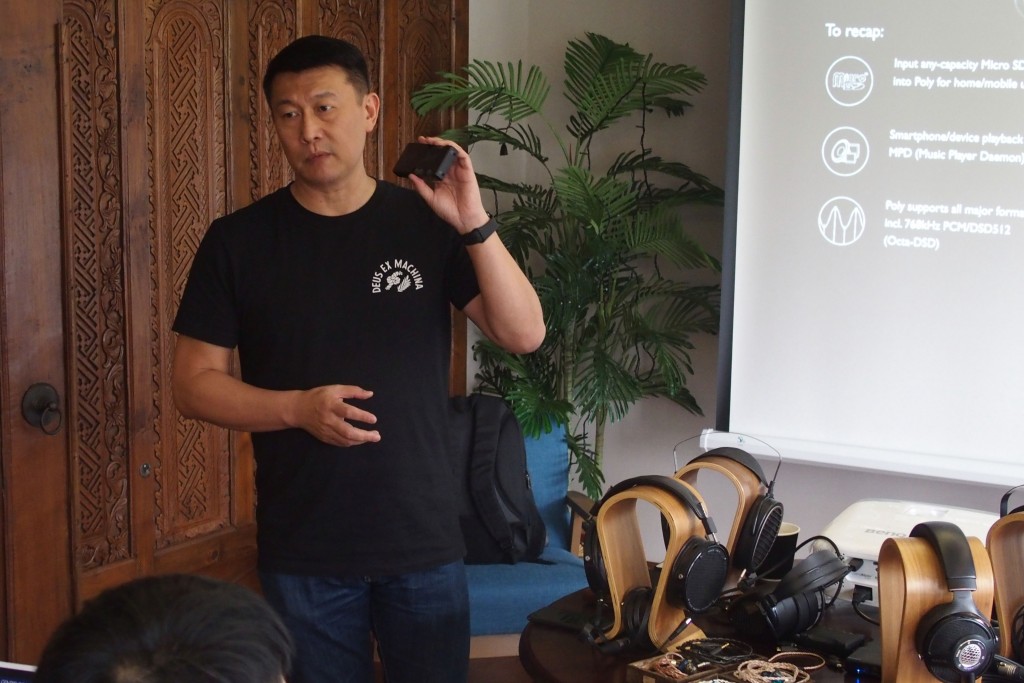 By Lam Seng Fatt
Chord's Poly music streamer-cum-player, which is designed to match the Mojo DAC/headphone amplifier, was launched at 43 Cafe just next to Centre Circle Audio Visual in Taman Tun Dr Ismail, Kuala Lumpur, yesterday.
Explaining the features of Poly was Robert Wong who is in charge of Business Development in Chord Electronics. He had flown in from Hong Kong for the launch.
Robert said the demand for Poly has been very good since its world debut a few months ago. Some 3,000 units have been shipped so far with 1,000 going to China.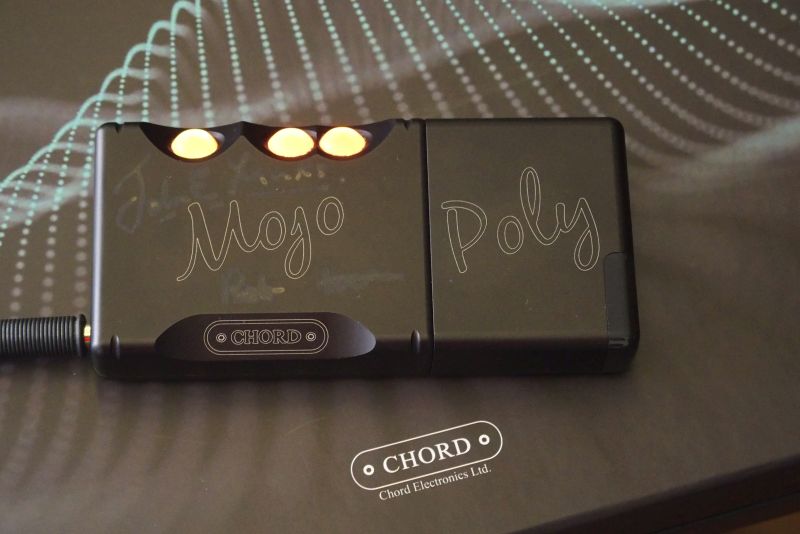 Poly is designed to pair only with the Mojo and cannot work with other DACs. Since it is paired with the Mojo, Chord has come up with a special box-set comprising a Mojo, a Poly, a special case and a micro SD card filled with some music files from Chord's collection.
"There will be only 2,000 sets made aimed at the Asian market," he said. The price of the set will be lower than the total cost of the individual components.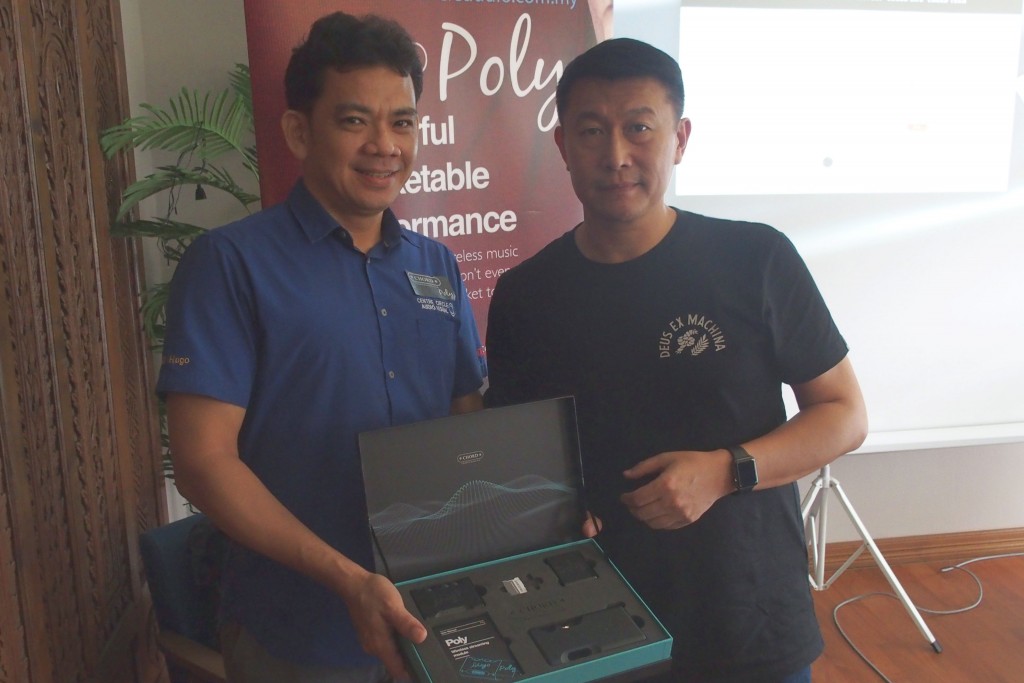 Poly is essentially an extension of the Mojo and will play hi-res music files in PCM and DSD stored in the micro SD card controlled by a smartphone. You can also send music files stored in your handphone to Poly via wi-fi, Bluetooth or Airplay.
Robert said that Mojo and Hugo 2 are the two best sellers in Chord's range of products.
The launch was held in two sessions for the media and Centre Circle's regular customers. Those who attended had the chance to test the Poly-Mojo pair with a wide selection of headphones.