A Basic Guide to All Things That Spin
by Venoth Nair
If you're a music person in any way or form, then you would be definitely exposed to the plethora of mediums in which music can be extracted from. Granted these days the most convenient if not most obvious choice would be through digital files which are pretty much the standard these days. Features like superior sound quality, ease of storage (hundreds of albums can be stored on a single drive), playback flexibility and convenience in management are just a few of the many advantages that come with purely digital based media.
On the complete opposite side of the spectrum however lies Vinyl. A format that has been around for a very long time and supersedes pretty much every format currently available. Considering its age and challenges that come with this mode of music delivery, it was in fact heading to its grave at one point in time. Somehow, along the way, with the sudden revival of all things retro, vinyl returned not only standing its ground against its newer more cost effective cousins, but in fact is going pretty strong.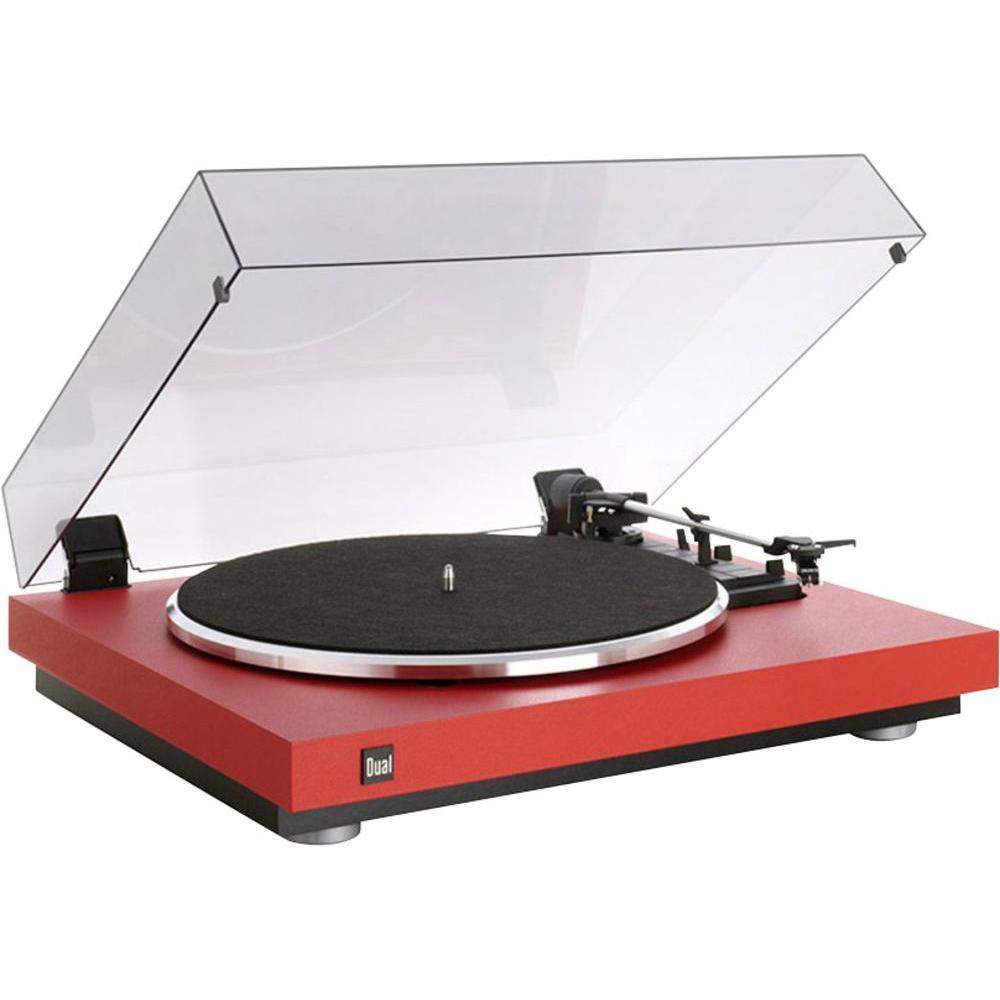 The lure of vinyl in many cases actually stems from the entire experience or rather ritual of getting it ready to operate.  The process of picking up those delicate black discs, placing them on the platter and selecting all the parameters before listening is a somewhat religious experience that many enjoy. To a degree it's almost like cooking your own meal, the personal connection to the procedure makes it more rewarding. Vinyl also has its own signature sound, which can only be described as a personality which cannot be easily replicated.
These days one who's in the market for a turntable could literally drown in a proverbial sea of options as almost every major audio player has dipped its fingers into the bowl producing an almost limitless variety of players that cater to just about every  listener out there. However it's very important to understand that even though technology has brought these record players into the future with many new advancements, the basic functions and principle have pretty much remain the same which includes how they operate.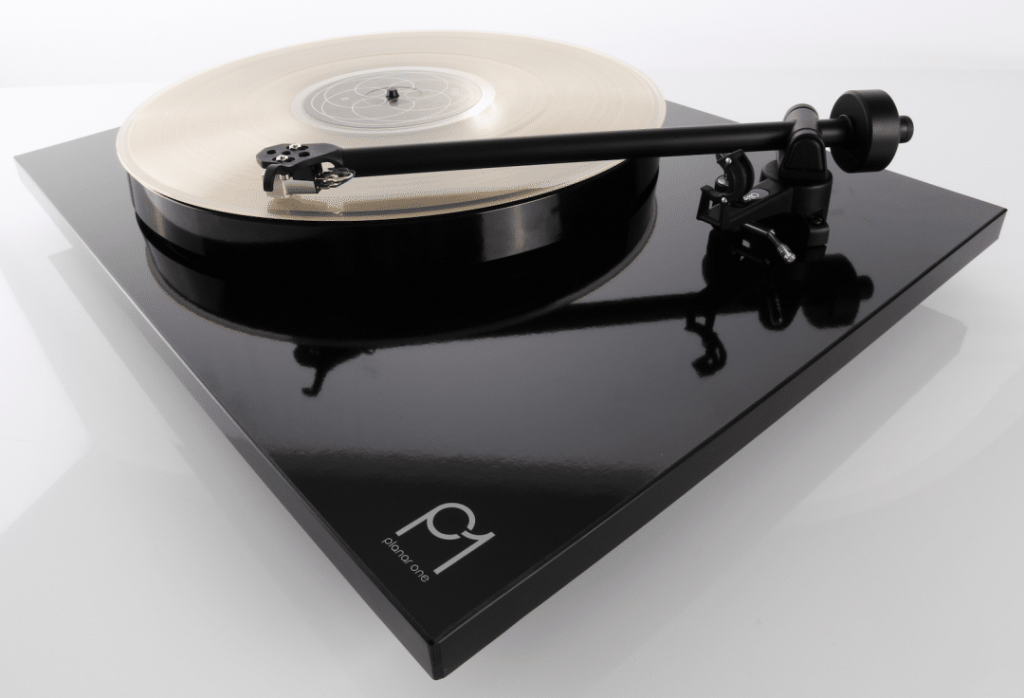 Turntables are a little different from your average source equipment which requires a little bit of additional procedures and equipment for it to function. The first item to look at when investing in a turntable is the phono stage. There are many amplifiers that come with an input that's labelled phono. This input is designed to specifically work with a turntable as it does not output a signal in the same level as a typical line level output. The signal requires pre-amplification to be able to be audible when played back through your speakers.
Even the selection of a phono stage is not exactly as easy as "if it's there it will work". This is because there are two popular types of phono stage one of which is a Moving Magnet (denoted by MM) and the other a Moving Coil (denoted by MC).  These two types  actually refer to the cartridge connected at the end of the tonearm of your turntable. The two function use a similar principle but with a different method and for that, require different amplification needs. If you're lucky, some built in phono stages have enough gain to support both MM and MC types which help minimise the hassle. If not, make sure to check that your cartridge and preamp both match for successful playback.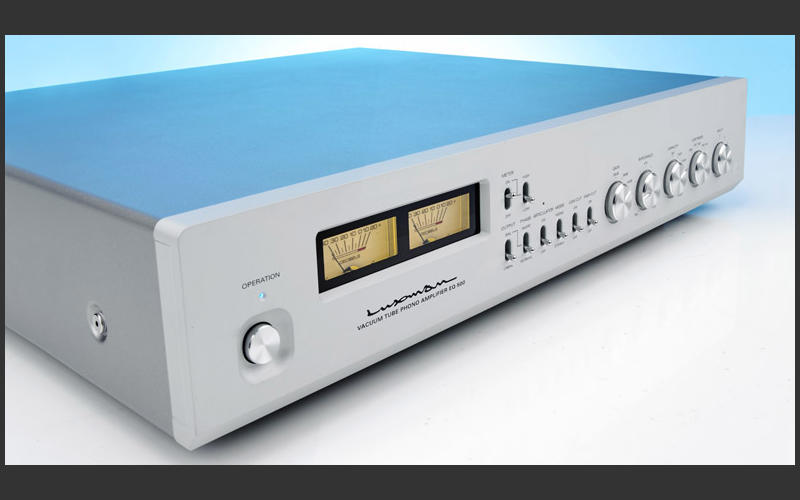 The general rule of the thumb here is unless mentioned otherwise the phono inputs found in most  amplifiers are of the moving magnet variety.  To use the rarer moving coil cartridge successfully with these phono inputs would acquire an additional step-up device.
If your amplifier does not have a built in phono stage, then your next course of action will be to invest in an outboard phono stage. Based on your needs and budget there are many options available which definitely play a critical role in the overall sound quality given by your turntable. Proper care in selection and matching can bring out the best in even the most humble of spinners which can be richly rewarding during listening.
The selection of a phono stage and connecting the turntable to the amplifier is just the first part of understanding and operating a turntable. In the next instalment, we will look at the various components that make up a typical turntable and see how each play a role in giving you that familiar vinyl experience that many enjoy. After all to enjoy the very best, every part must perform at its best.