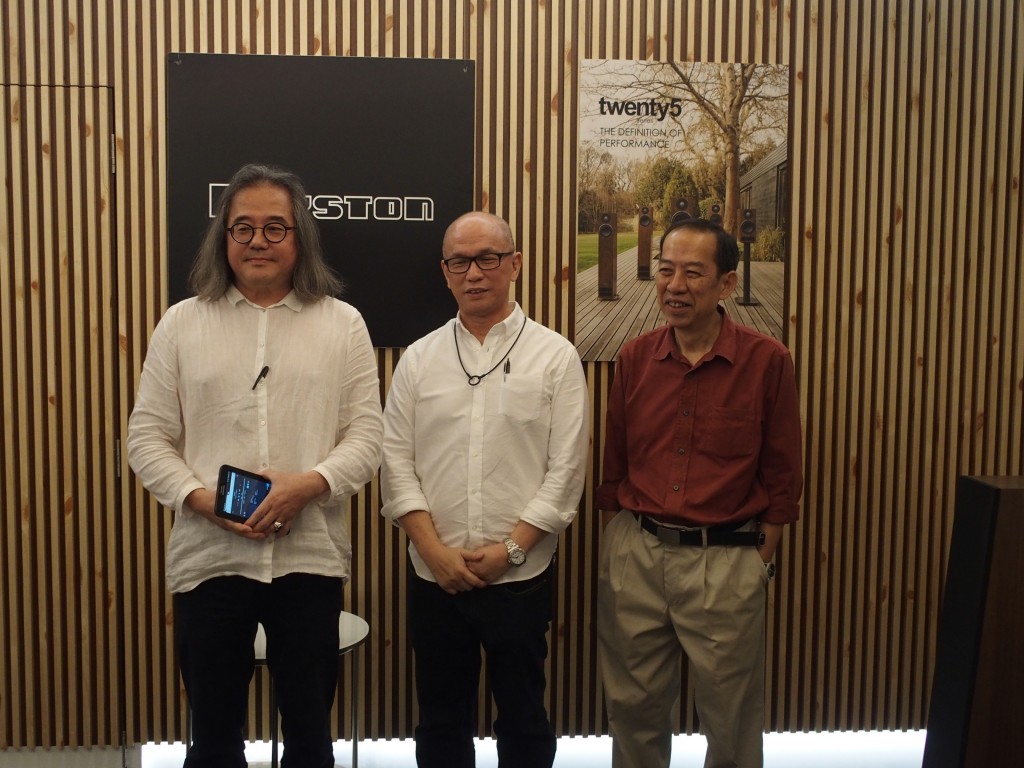 By Lam Seng Fatt
Finally, AV Designs has officially launched its new showroom at Boulevard Business Park, Taman City, off Jalan Kuching in Kuala Lumpur.
James and company had moved in last year, but he had spent the past few months renovating and tuning the listening rooms with the help of architect-cum-audiophile Jo Ki, the LS3/5A sifu.
Well, was it worth the wait? The short answer is: "Yes!"
Last Friday, a group of audiophiles turned up at the new AV Designs' showroom which is on the second floor of the new business park. In conjunction with the launch, James and Tony – the original partners of AV Designs – took the opportunity to announce the appointment of another partner in the form of Jo Ki.
James said AV Designs had made its mark in the home theatre sector and with Jo Ki on board, the company will delve deeply into stereo systems capitalising on the expertise and experience of Jo Ki. The company will consider bringing in more products for two-channel listening.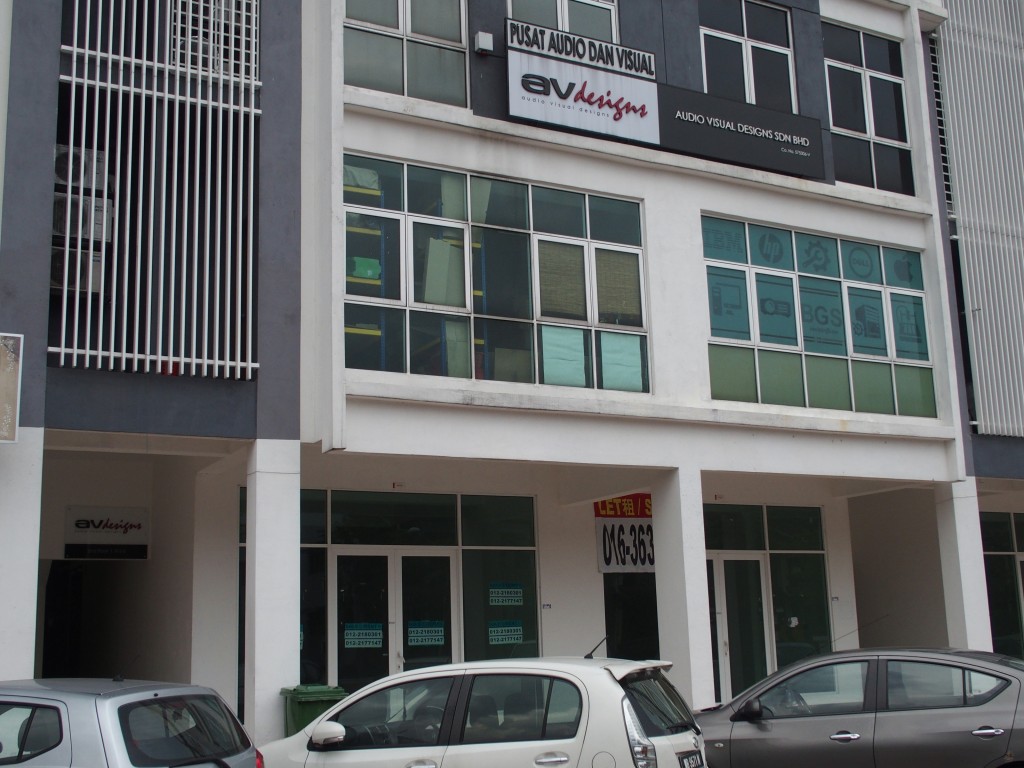 The event – which included James popping the cork of a bottle of champagne – also marked the launch of two new products – the cor integrated amplifier from PMC and Syzygy range of sub-woofers.
The new showroom has three specially-designed demo rooms. The first has a complete TAD system, the second is for home theatre and the third is to demo the Syzygy sub-woofers which – according to James – are quite easy to integrate with bookshelf PMC speakers for two-channel listening.
Near the entrance is another listening area which is not enclosed. Here, the PMC cor integrated amplifier is on demo with PMC speakers.
So if you pay AV Designs a visit, be prepared to spend a few hours there moving from room to room.
Here are some photos of the event: