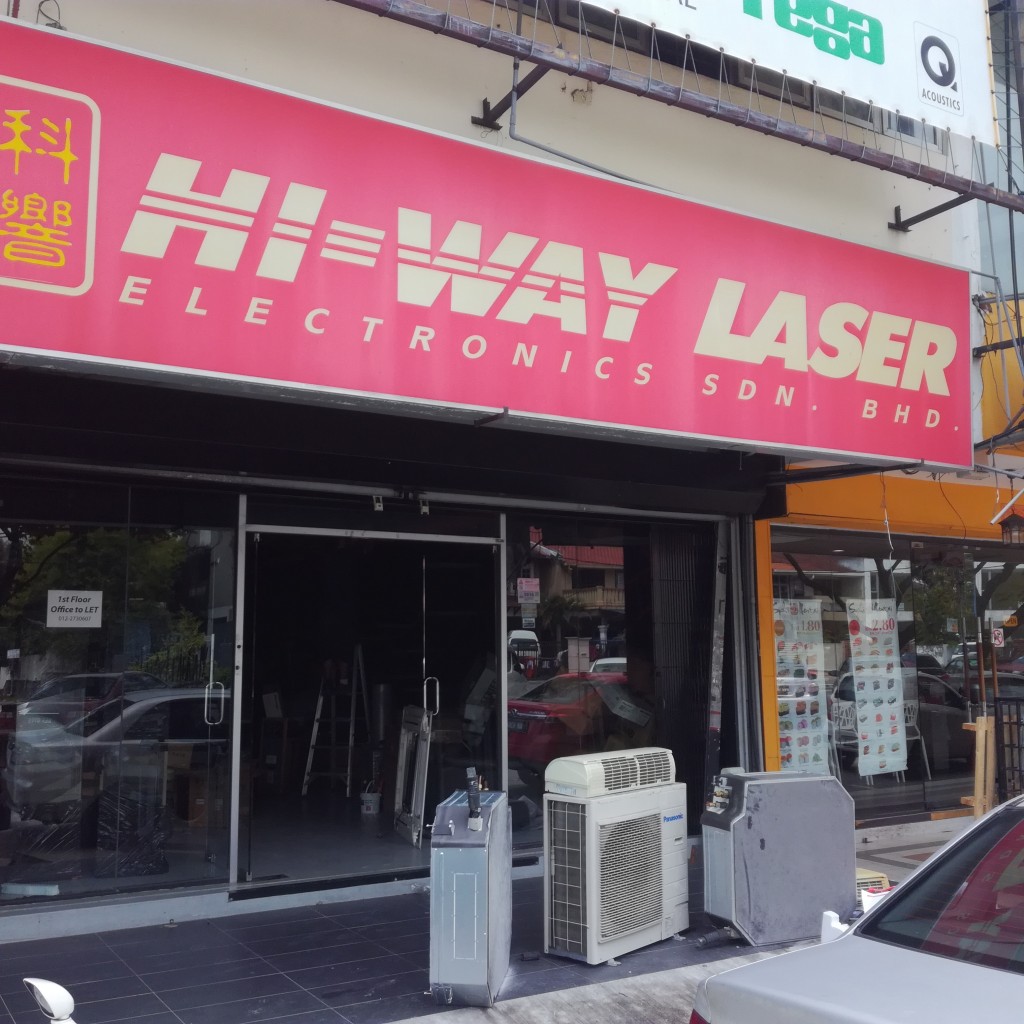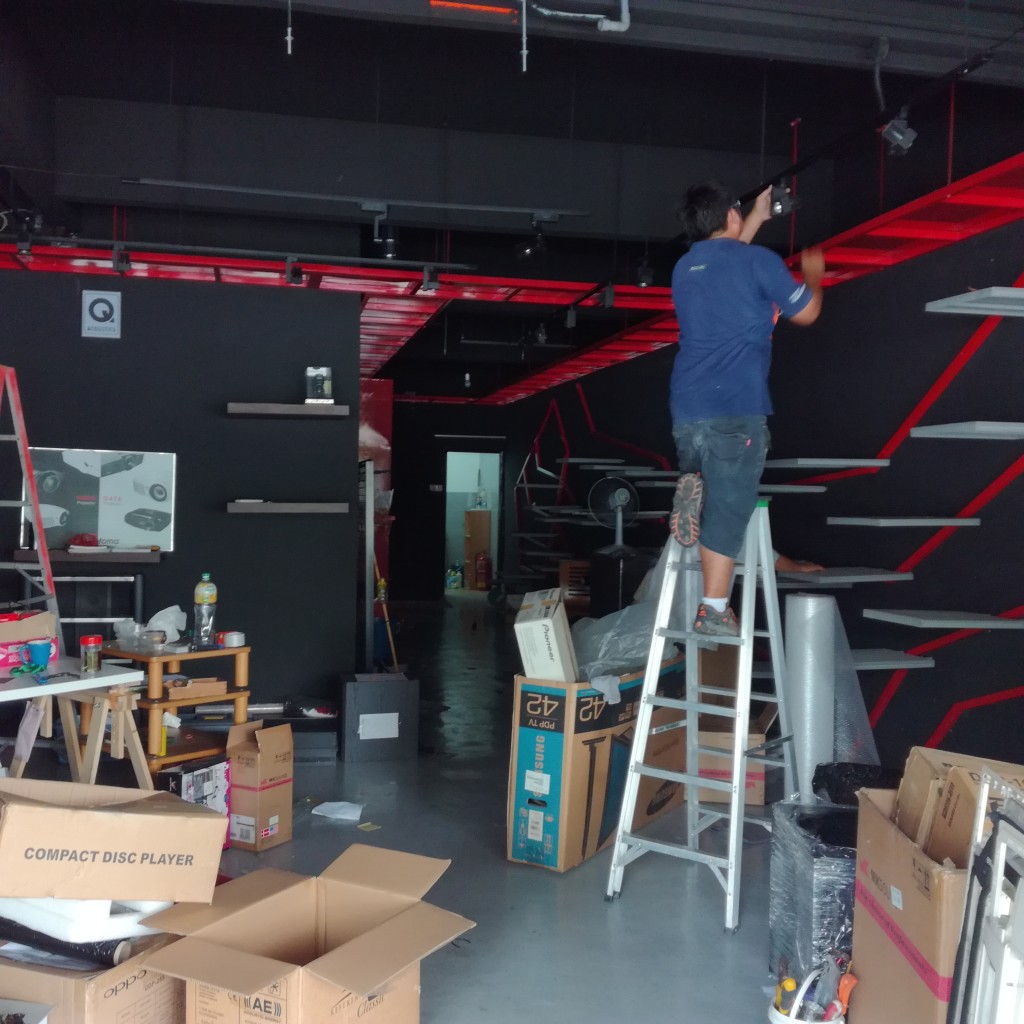 By Lam Seng Fatt
There I was heading to a restaurant in SS2 Petaling Jaya for lunch at about 2pm today when I saw some renovation work going on in Hi-Way Laser's showroom.
So I decided to check things out and walked into the shop. I saw some workers removing some items and spotted Kenny Sin at the rear of the shop. I asked him, "Renovating your showroom ah?"
"No, we are moving out," he said.
"Oh, where will the new showroom be?" I asked.
"We are going back to Pandan Jaya where we were originally located," he said.
Later this evening, Hi-Way Laser posted this on its Facebook page: "Dear all, our PJ SS2 showroom will be closed. We are moving out to Pandan Jaya HQ ( Cheras ) Please call or text 019 281 3399 for further assistance , Thank you !"
Once Hi-Way Laser resumes operations in Pandan Jaya, AV2day will post another report. Stay tuned!