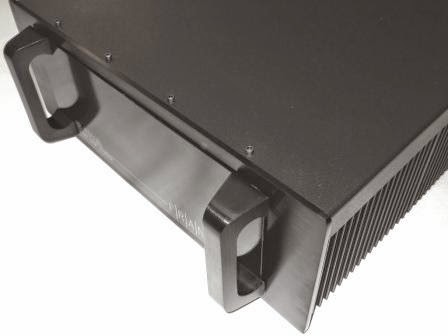 Frankie Voon of FV Euroaudio has done Malaysia proud again.
His Frank Ultra Bank UB-25000Ws has won The Best Equipment Of The Year 2018 award from Audiophile magazine of Thailand.
Last year, his Ultra Bank was also seen in the Munich High End show in the Absolare room. It was the only Malaysian product exhibited at the show.
Frankie's Ultra Bank works as a shunt reactor which is an absorber of reactive power, thus increasing the energy efficiency of the system.
"It is the most compact device commonly used for reactive power compensation in long high-voltage transmission lines and in cable system. Frank Acoustics has modified this system using a proprietary system for domestic abodes. The Frank Ultra Bank Storage component is essentially a scaled down version of this unique system for maintaining AC power to your Hi-fi system," FV Euroaudio's website states. – By Lam Seng Fatt