Super 4K
by Dick Tan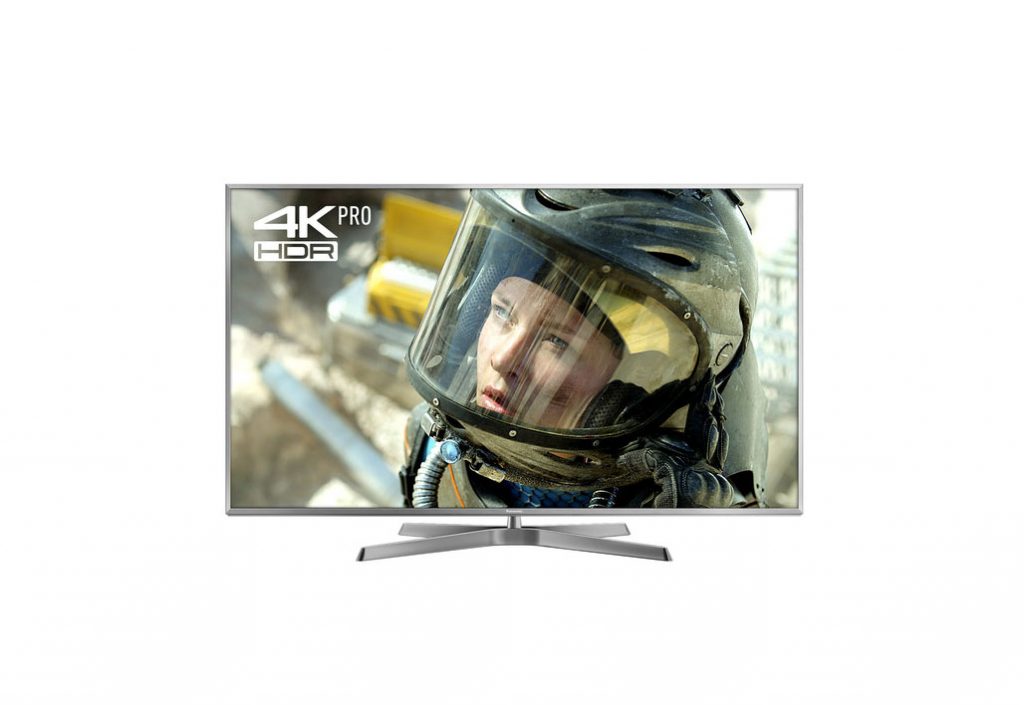 Inspired by its flagship EZ1000 range, Panasonic's 75″ TH-75 EX750K is a 4K UHDTV featuring an LED backlight LCD imaging picture system.
The larger of the EX750 Series available locally the range also include a 58" model.
Main highlights of the TH-75 EX750K is its HDR (High Dynamic Range) capable UHD resolution of 3840 x 2160 pixels.
According to Panasonic, the TH-75 EX750K, while it easily meets all the basic requirements that make it a top performance UHDTV, is also, to an extent, proofed to allow it to be future upgradeable via a firmware to handle the new improved version of HDR, the HDR 10+ as well as HLG (Hybrid Log Gamma), a video processing technology adopted by cloud-based broadcasters for HDR encoded on line UHD video streaming.
As optimum 4K resolution can only be attained when designed to work in tandem with HDR and other key video processing, the TH-75 EX750K is also equipped with Panasonic's proprietary Studio Colour HCX2 and 4K Hexa Chrome Drive Pro video processing.  Backing all that processing is a high brightness panel (600 nits) that meets more than 90% of the DCI 4K colour space range.
Measuring 1,680 mm wide by 944mm high, the TH-75 EX750K is not nearly as slim or light as some of its competitors. A Panasonic spokesman however explained that when designing the EX750 Series the main goal was to achieve maximum visual performance, not win the best aesthetics of the year award.  The solid size and weight of the EX750 Series is a key performance design feature.
Retailing at RM19,900 the TH-75 EX750K also comes with 4 top of the line HDMI inputs, all of which are HDCP 2.2 compatible.  There are also 3 USB ports one of which is of the latest USB3 variety.  For those where legacy connectors are important there are also analogue component video as well as composite video inputs.
If, for some reasons a two-piece projection system is not your 'cup of tea' in your quest for a large screen visual system you might want to seriously consider the TH-75 EX750K.  It does everything and then some, required of a perfect 4K display system and is reasonably well safeguarded against feature obsolescence.
Most importantly its visual performance is, for its price, second to none.
For further details contact:
Panasonic Malaysia Sdn Bhd.
Tel:  03- 7957 6622/ 79537600