True 4K
by Dick Tan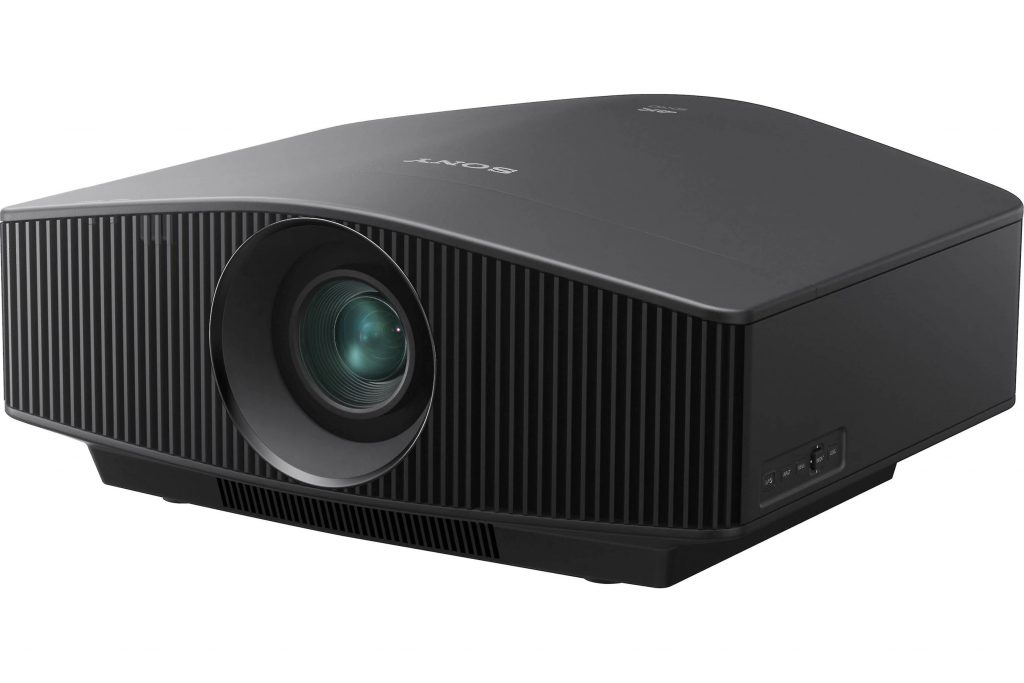 Home theatre projectors, particular affordable 4K ones, appears to be making a big statement this year at the coming KL International AV Show 2018 that, perhaps, the time for the affordable high resolution big screen system at home has finally arrived.
This is excellent news of course for the large mass market where price is a crucial consideration.
However, in the higher end spectrum where cost is no object the activities remain fairly healthy for those who must have the best. In this respect expect to see Sony's VPL-VW760, a true native 4K (4096 x 2160 pixels) resolution design considered by many to be among the best high-performance home theatre projector money can buy.
Third in line in the large Sony 4K projector range the VPL-VW760 features an advanced SXRD (Silicon X-Tal Reflective Display) panel that is said to be the only range of 4K projectors that deliver true, native 4K 4096 x 2160-pixel resolution without resorting to the use of any form of pixel shifting or electronic scaling to achieve 4K resolution.
Claiming a light output brightness of 2,000 Lumens via a laser light source the VPL-VW760 claims a laser light life in excess of 20,000 hours.
There are no lamps that need replacement and operational maintenance is virtually zero.
Key features found in the VPL-VW760 include HDR (High Dynamic Range) compatibility, HDCP2.2 HDMI connectors for full 4K operational capability, 2.35.1 CinemaScope stretchable capability and automatic contrast adjustment for 4K input for optimum colour matching.
The VPL-VW760 and other Sony products can be auditioned at the Desa Home Theatre booth at the coming KL International AV Show 2018, July 20-22 at the Sunway Putra Hotel (opposite PWTC), Kuala Lumpur.
For further details contact:
Desa Home Theatre Sdn Bhd
Tel: 03 627 565110 or Ryan Chen: 012 6275102