AR Returns
by Dick Tan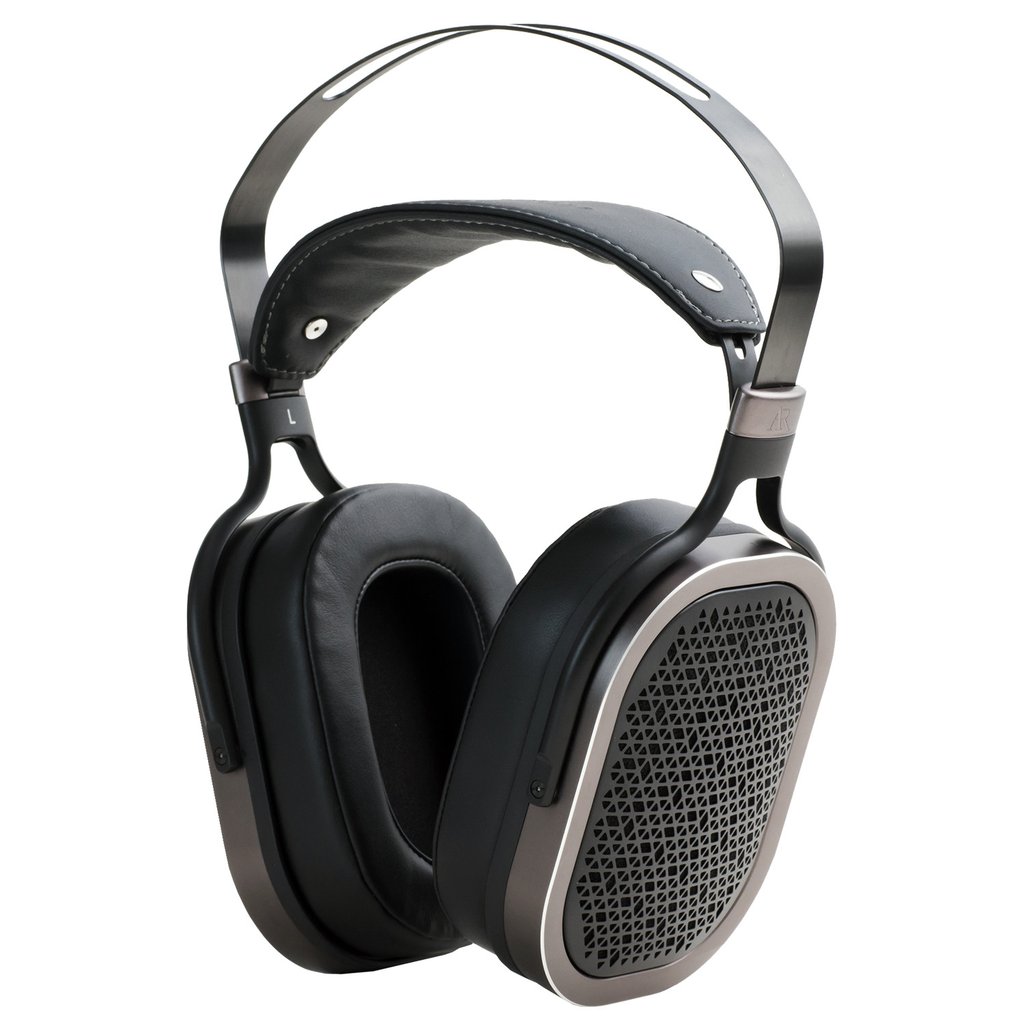 At a recent ceremony in Petaling Jaya, AR (Acoustic Research) announced the Launch of its 2018 range of portable digital audio components which comprises two hi-res music players, the AR-M2 and theAR-M20, a hi-res Bluetooth streamer, the AR-M200, a magnar planar driven hi-res headphone, the AR-H1 and two In-ear earphones, the AR-E10 and AR-E100.
According to Eric Suh, the Director of Sales and Marketing for VOXX International Corporation which distributes AR products, the AR brand, while it may seem like a newcomer to the portable digital audio market, is in fact a highly respected hi-fi name first founded in 1952 by legendary hi-fi innovator Edgar Vilchur and has a long, distinguished history in loudspeaker design innovations.
Acquired by Voxx International Corporation in 1983 the AR today is a highly diversified manufacturer of not only loudspeaker systems but as can be seen at the launch, also in digital portable audio systems.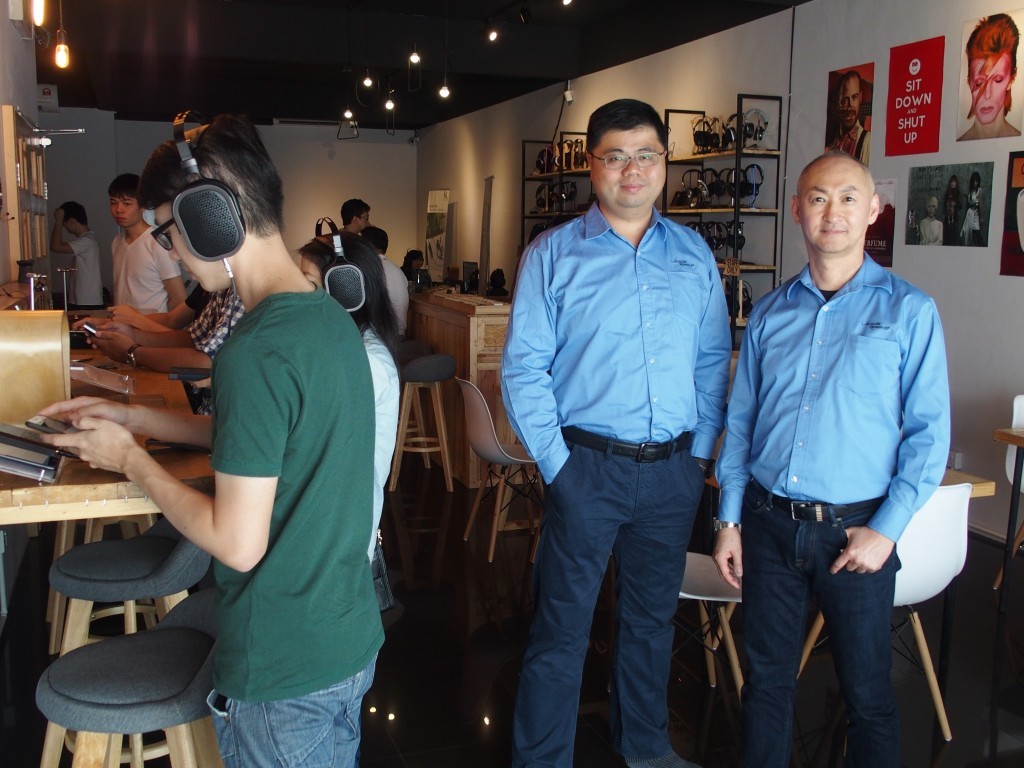 Of particular interest is the AR-H1 headphone a high-end design that utilizes planar magnetic drive technology that audiophiles will recognise offers high performance benefits similar to the much-vaunted electrostatic drive system found in high performance loudspeaker systems and headphones.
With the AR-H1, Acoustic Research has strived to ensure the normally high cost involved in making planar magnetic systems have been kept at the absolute minimum.
Features of the AR-H1 includes detachable audio cables for possible upgrade to better performing audio cabling, wide, full stage sound field and a highly efficient drive system.
The entire AR portable digital audio range can be auditioned at the coming KL International AV Show 2018, July 20-22 at the Sunway Putra Hotel (Opposite PWTC), Kuala Lumpur.
For further details contact:
Stars Picker Audio Sdn Bhd.
Tel: 03-6156 1984