A Little Spring Cleaning to Keep Your Systems Sounding Good
by Venoth Nair
Maintenance is a crucial step when it comes to ownership of anything these days. Believe or not, the simplest and most cost-effective method of maintenance for your Hi-Fi kit is through cleaning. Cleanliness plays an important role when it comes to your audio equipment as it could affect not only sound quality but also the lifespan of your equipment.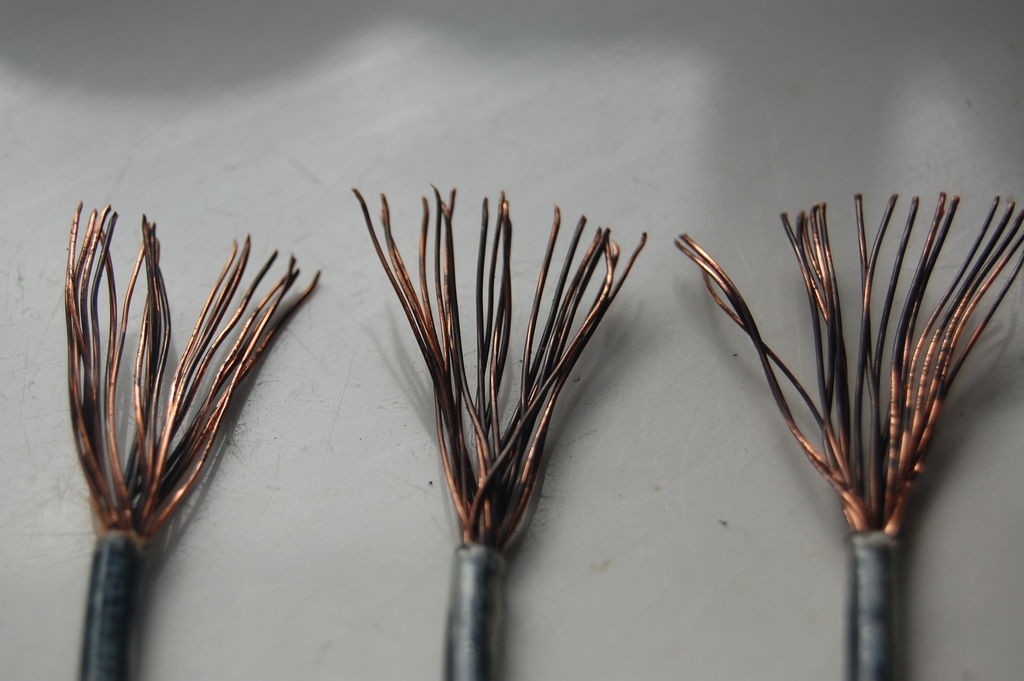 A good place to start would be with a thorough wipe down. Keeping surfaces free from dust is not only pleasing to the eyes but also helpful in many other unobvious ways. For example, a dust free surface ensures that components are not adversely affected which in our dusty environment can easily occur. Dust that's left on too long will start to build up which could eventually clog up buttons as well as the internal circuitry of some of the components leading to failures. Two major places where dust could pose a serious threat are on the trays of your CD players as well as the platters on a turntable. Dust on these spots could cause double damage as they could affect performance and also scratch your source medium.
Surface dust could also upset other components in your audio system. For example, thick dust build-up on the heatsink of chassis of your amplifiers could reduce its heat dissipation efficiency, which can be detrimental to the electronics. Dust can also collect on moving components like speaker drivers which when mixed with our humid climate, is likely to mutate into a form of gunk that could distort or damage the component.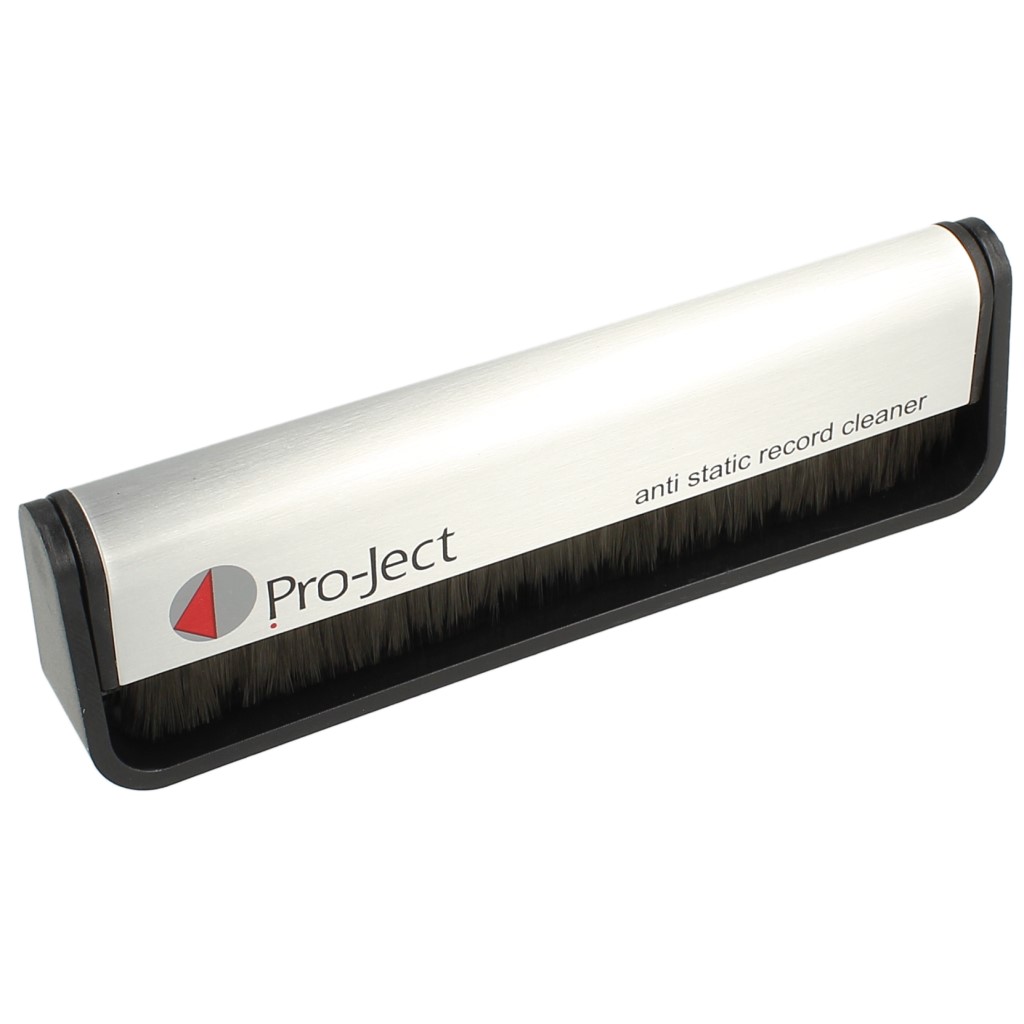 Cleaning up dust doesn't just begin and end with your components as even source mediums do need a good clean up from time to time. Source medium such as Compact discs and vinyl are easily affected by dust and keeping them clean ensures top notch sound quality no matter the age. Being dust free ensure playback that's clean without any flaws that could ruin playback or worse still, stop it entirely. It is important to note however that cleaning these mediums require care and the proper cleaning methods should be applied to prevent accidentally damaging your source material. The use of specialised brushes and microfiber cloths are a great way to ensure a thorough clean without damaging the delicate surface of your source materials. Make sure to do a little homework before you get down to business.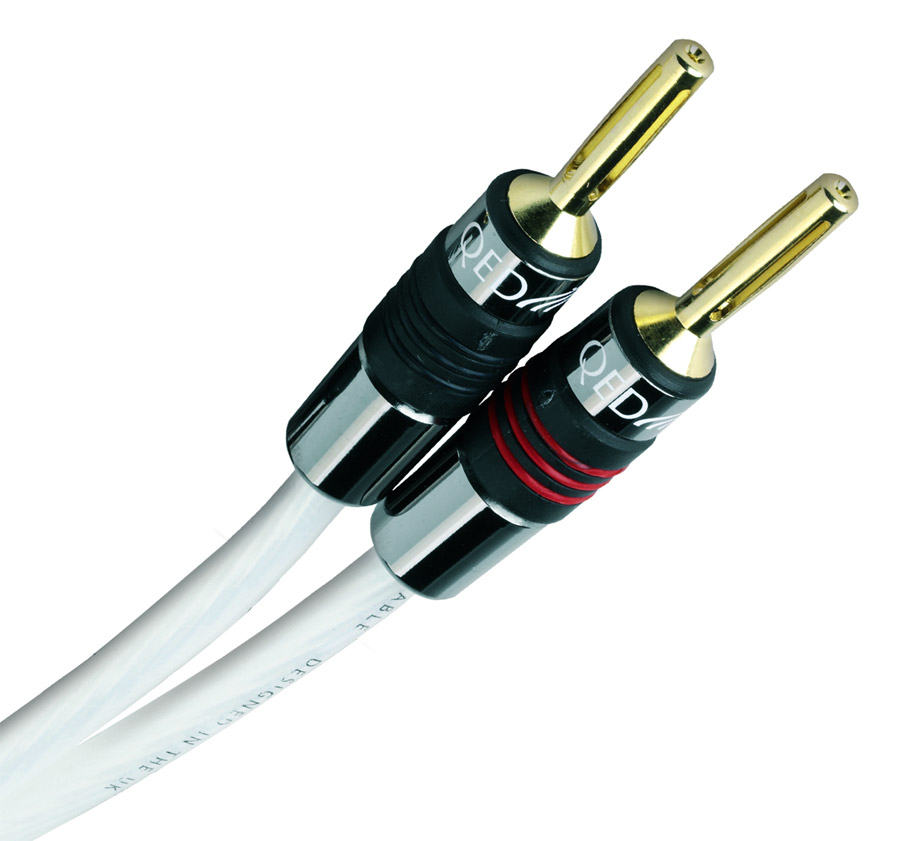 Another good practise when it comes to maintenance is to unplug and clean the cable connectors for all the cables that connect all the equipment in your setup. This includes speaker cables, interconnects and even your power leads. Keeping these connectors clean especially at the metal contact points ensure perfect transfer of current with no interference or loss of any kind that may taint the signal. Due to weather conditions and wear, terminals as well as the connectors on cables can easily become oxidised and dirty. In some extreme cases these cable ends can even oxidise so badly that if left unchecked can end up causing a permanent damage to your hi-fi components.
Coming up with a cleaning routine to keep all parts in your system clean will help to maintain its performance and its life expectancy which is something you would want particularly in systems which involves a large investment. There are many more steps that can be taken when it comes to maintenance and its best to do a little exploration on this based on the specific equipment you own as different components tend to have different needs and handling requirements. Be sure to talk to your respective retailers to find out more on the specifics as their experience on the do's and don'ts would probably be the best recourse. Just make sure not to neglect keeping it clean.