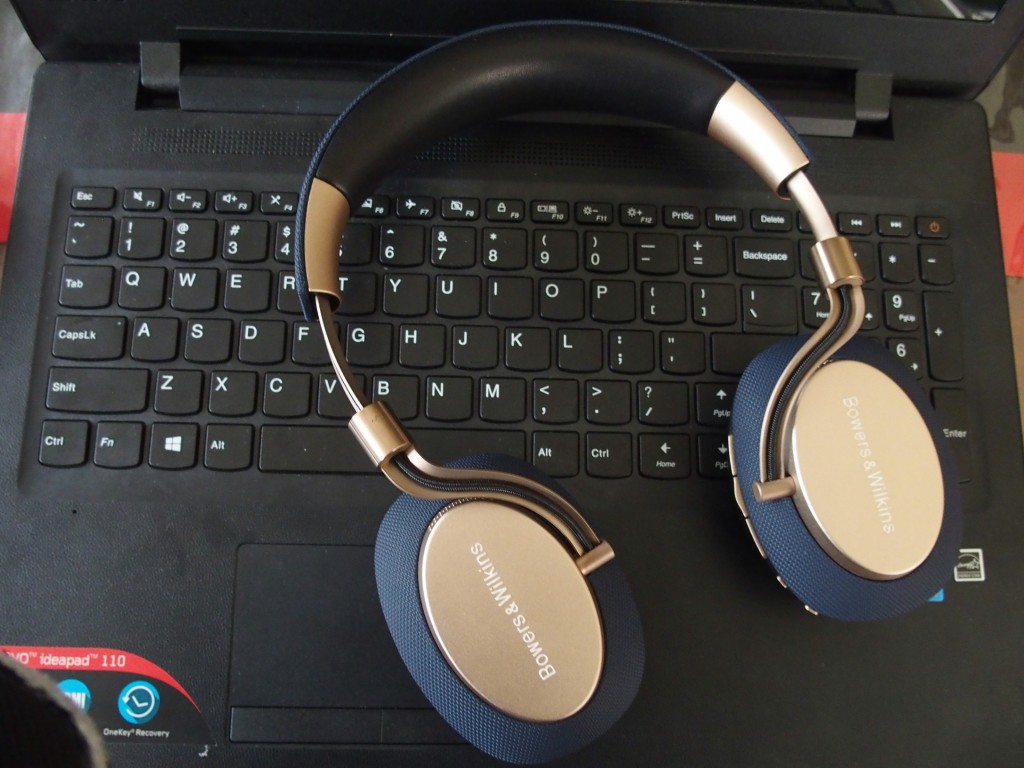 By Lam Seng Fatt
There I was walking around my house wearing a pair of B&W PX wireless headphones with my smartphone placed on the dining table about 25 feet away playing music via Bluetooth.
That way I found that the range of the wireless headphones was around 30 feet at best without anything obstructing the transmission path. I walked into the kitchen and found that just one wall would not disrupt the transmission if I stood about 10 feet from the smartphone, but when I walked into an adjoining storeroom, the transmission was cut. Two walls proved to be too much for the wireless headphones. The PX features Bluetooth 4.1 with aptX-HD.
These headphones are designed for the millennials who are so often seen lost in their own world listening to Spotify or some playlist with headphones.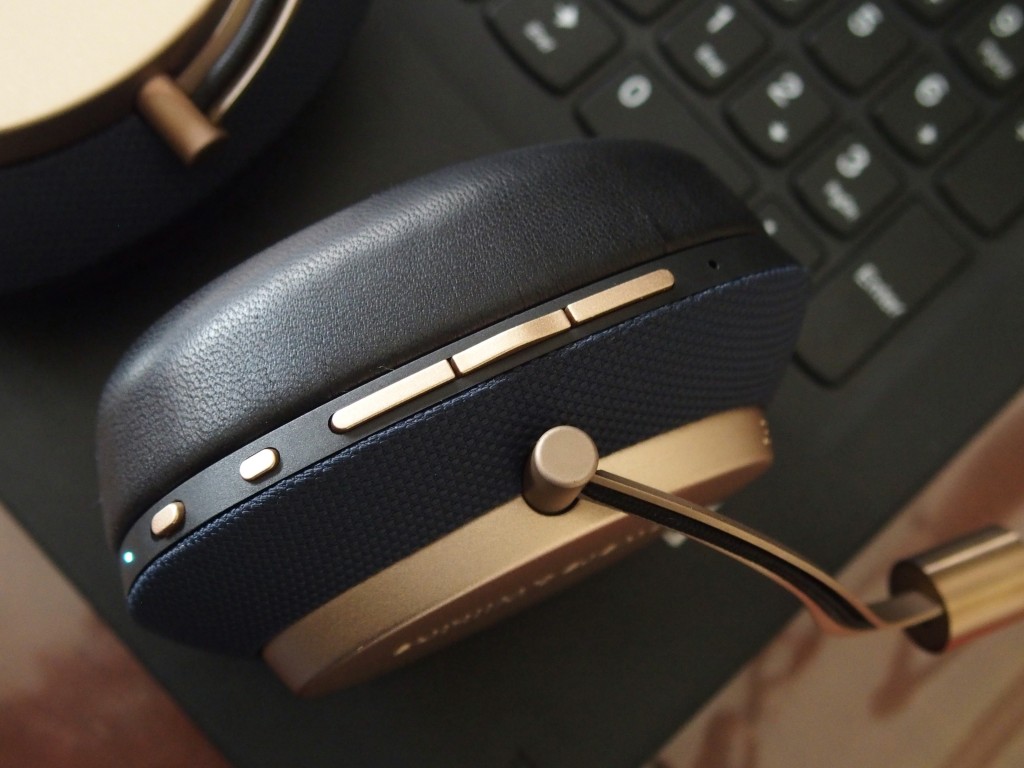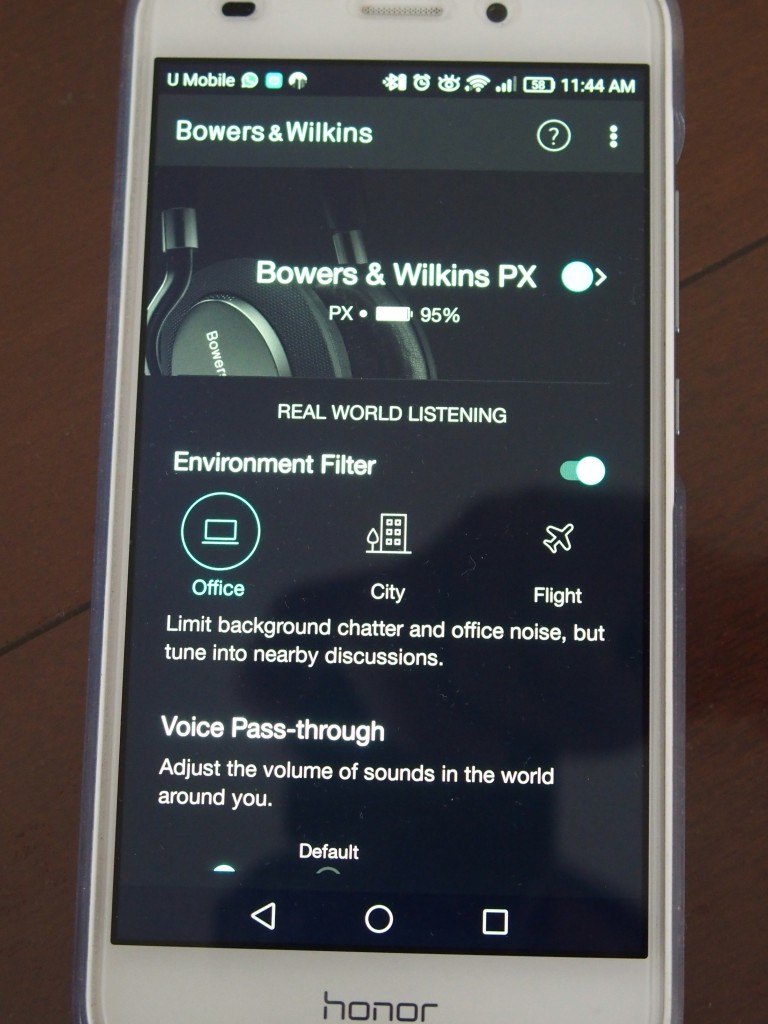 These headphones have adaptive noise-cancelling and you can set to 'Office', 'City' or 'Flight' listening environments. They also have a Natural User Interface with sensors which stop the audio playing when you remove the headphones.
When I was reviewing the PX headphones, I found that the audio stopped whenever I moved my head too suddenly. I reported this to The Experts Group (the B&W distributor in Malaysia) and when they checked, they found that I had set the sensitivity in the mobile app too high, so the sensors reacted too quickly.
It has mics for telephony, but I did not test that as I was more keen on the sonic aspects. Boasting a frequency response from 10Hz to 20kHz and weighing 335 gms, the headphones delivered good sound and with much comfort. The headphones did not pinch the ears and were tight enough not to slip off when the wearer turns his head or nods suddenly. As for the sound quality, I felt it was on the bright side especially when I compared it with my Sennheiser HD600 which has a darker tonal balance.
On the rim of the right cup of the headphones are the controls for volume and other functions like noise cancelling. There is also a USB C input for charging, firmware update and audio. You can also use a 3.5 mm stereo jack, included with the headphones, for wired listening. I could discern no difference between wired and wireless listening.
After a full charge, you can use the PX wirelessly for up to 22 hours, but that depends a lot on distance from the smartphone.
The B&W headphones are stylish in design and the build quality is impressive. The model I reviewed was in 'soft gold' which was visually striking in an understated and elegant way. These headphones are built to look good and sound good (albeit a bit on the bright side).
The B&W PX headphones retail at RM1,900. They are available at The Experts Group B&W showroom in Mid-Valley Megamall, Kuala Lumpur.