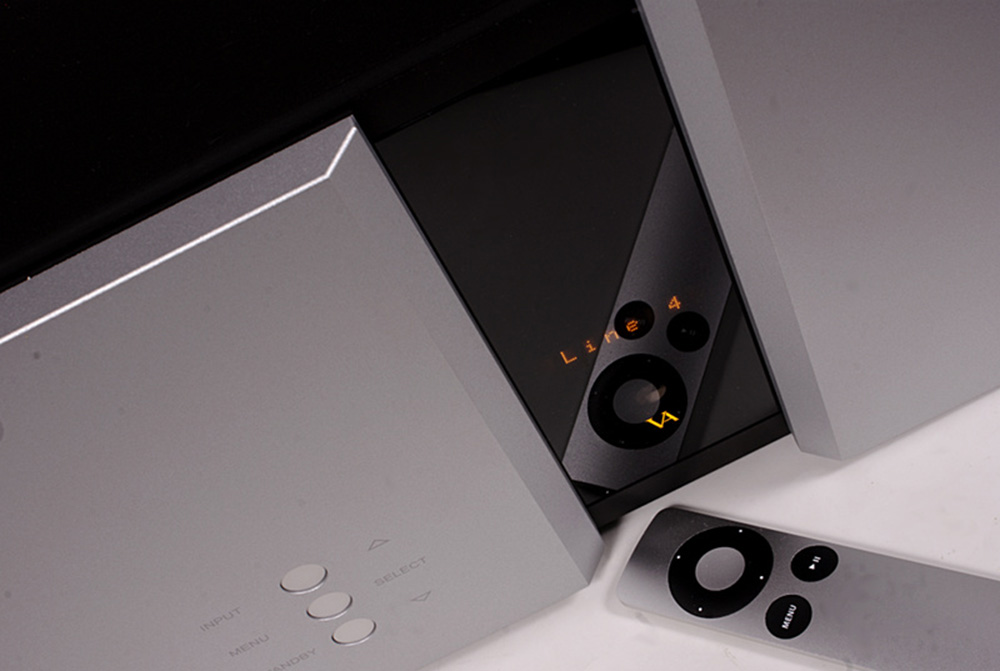 For some high-end sonic cheer, head to Swedish Statement Audio Boutique's room and listen to some new reference models from Denmark's Vitus Audio.
Swedish Statement owner Koo Shiuh Yuan said he will be bringing in the RL-102 preamp, RS-101 stereo power amp, RD-101 DAC/Streamer and RP-102 phono stage. These products are so new that the Vitus website has yet to have information on most of them.
On the RP-102 phono stage, the website states: "The Vitus Audio RP-102 Phone Stage is one of our latest additions to the Reference Series. You'll adore it! It will elevate the performance of any turntable. Immerse yourself in the magical world of real analog sound. Enjoy the wonders of its fluency, musical authenticity and intriguing sound. You can set the cartridge loading directly from the front of the phono stage. It offers direct switchable impedances from 10ohms to 47kOhm without having to access the rear plate or to open the phono stage for making hardware changes. Expressivity, emotion, finesses. Three words that best describe the essence of the RP-102 Phono Stage."
"We will be using the Marten Mingus Twenty speakers with Jorma Design cables," Koo said. The speaker are made to commemorate the 20th anniversary of Marten and they are a special edition of Marten's first production speaker model.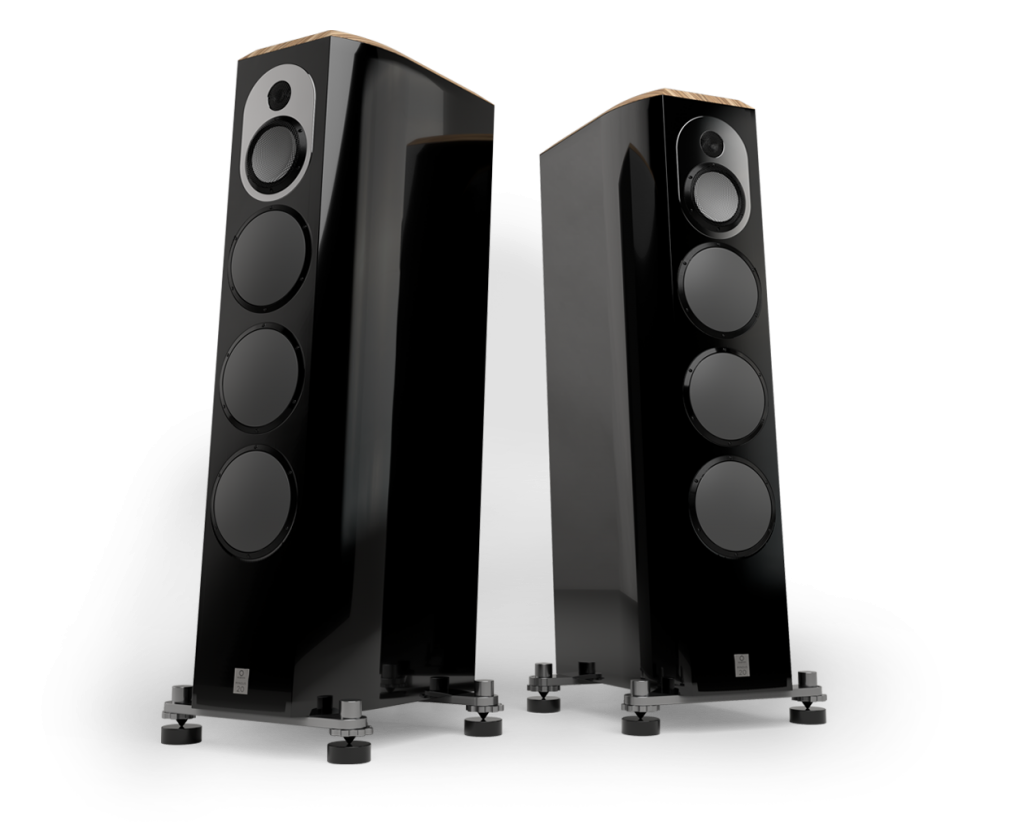 Swedish Statement's room has always been a favourite place for high-enders to hang out in. — by Lam Seng Fatt