Most of us associate active speakers will the small ones for your PC which you normally use when you are working on something on the computer.
However, there are a few companies that still believe that going active is the way to get the best sound in a home stereo or professional studio system. One such company is ATC.
Hi-Way Laser is ATC's dealer in Malaysia and in its room at the Kuala Lumpur International AV Show next month, it will set up a simple active ATC sound system.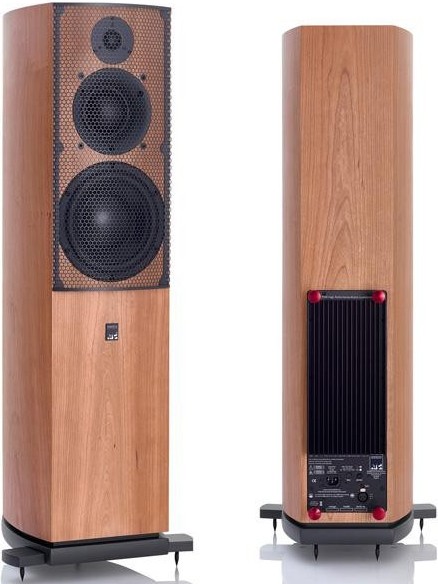 Hi-Way Laser's Kenny Sin said he will be bringing in the ATC CDA2 Mk II CD player/DAC/preamp and link it to the ATC SCM40A active floorstanders.
Head to Hi-Way Laser's room to find out if going active is the best way to get to sonic heaven. — by Lam Seng Fatt